Book your free benefits here
Exclusive services and best price guarantee at www.h-hotels.com
Take advantage of exclusive services, as well as the best offers and most favourable prices when booking accommodation in our; Hyperion Hotels, H4 Hotels, H2 Hotels, H+ Hotels, H.omes and H.ostels at www.h-hotels.com.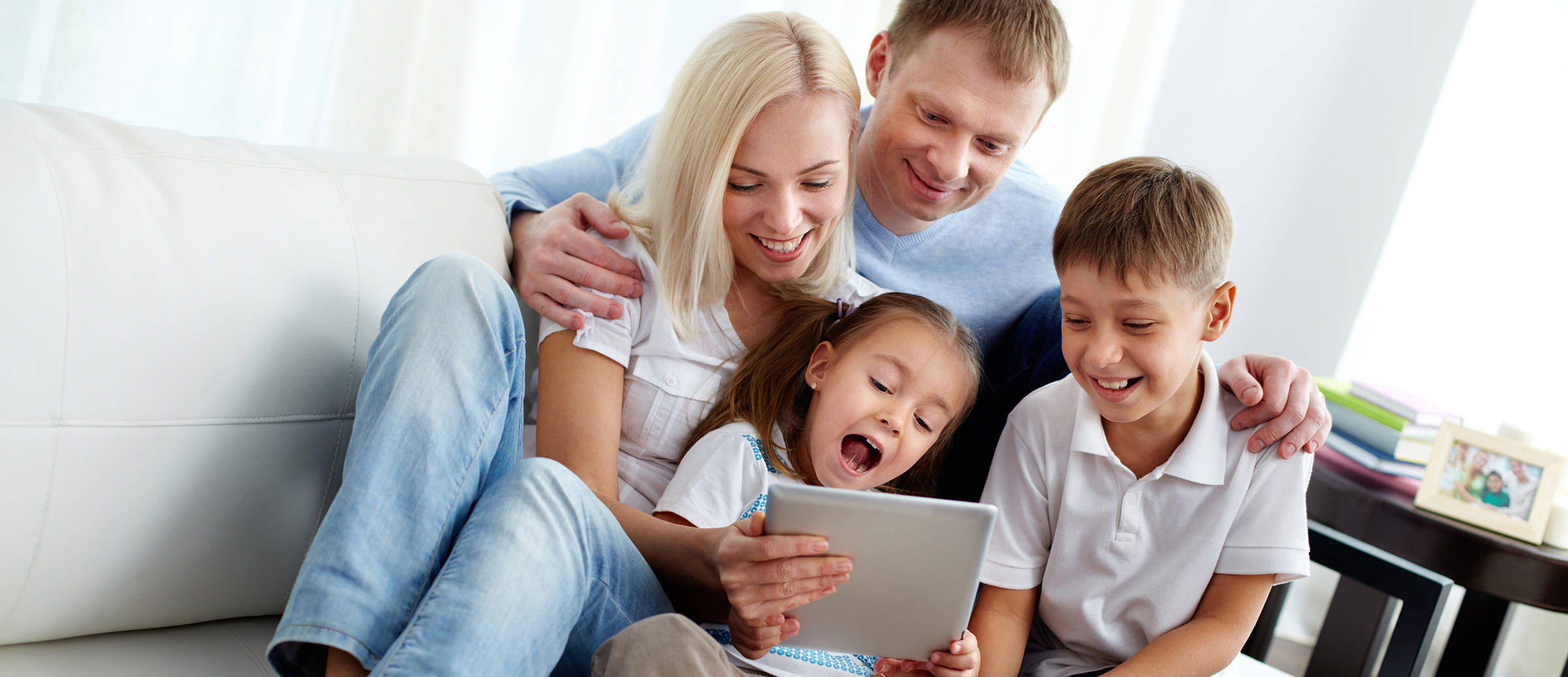 ---
Exclusive advantages for you
Only for reservations made at www.h-hotels.com
Valid for all Hyperion, H4, H2, H+, H.omes and H.ostels in Germany, Austria and Switzerland*
WiFi inclusive for the entire duration of your stay (except Hotels Oberstaufen)
1 bottle of water inclusive (except H2 Hotels, H.omes, H.ostels)
SKY Sports inclusive (except Swiss Hotels, Oberstaufen Hotels, H.omes, H.ostels)
1 bottle of water inclusive*
---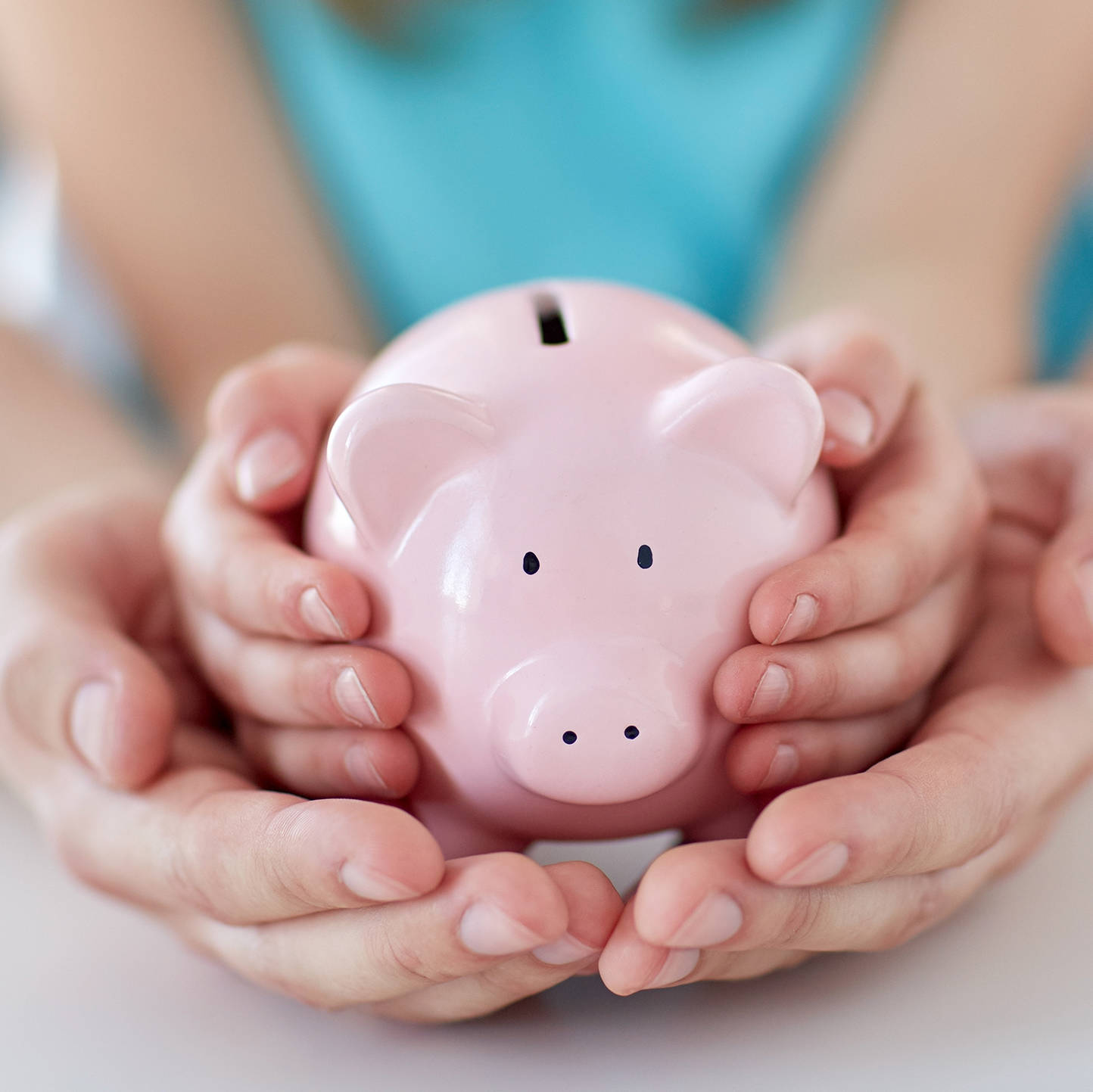 If you find a better price within 24 hours of making your reservation on our website www.h-hotel.com, send an e-mail to [email protected]. ou will then receive the room at the reported, lower price. Furthermore, you will receive a 10 € meal voucher as a small thank you (redeemable during your stay).
Conditions:
Same arrival and departure dates
Same catering services
Same room category
Daily price comparison
Same cancellation terms
Same payment terms
Same currency and tax details
The price found must be publicly available, i.e. it must not only be available to members or participants of a program or to persons who register on a website in order to receive the room rate.
The price may not be further discounted on booking portals such as Booking.com during the booking process (sponsored benefits).
Price differences of € 2.00 and less are not taken into account.
The way to do it!
To claim our best price guarantee, please include the following information in your message to [email protected]
Your H-Hotels.com booking number
The web address of the lower-price offer
Screenshots of the lower-price offer
The best price guarantee is valid for internet offers. Offers from corporate special rate agreements or bonus programmes, coupons (travel vouchers) and competitions, bookings through internet auctions and bookings where the hotel is unknown at the time of booking are excluded.
Please note that expired offers, offers with different conditions and incomplete e-mails cannot be taken into consideration.
---
* H+ Hotel Ferienpark Usedom, Königshof Health & View Oberstaufen, Königshof Hotel-Resort Oberstaufen, H+ Hotel Oberstaufen is not participating in this offer.