Holiday with your dog in the hotel
If you have a four-legged as part of your family, you need suitable accommodation. Are you looking for a hotel for a holiday with your dog? You will find it with us.
Is a holiday only complete for you if the entire family spend the most beautiful days of the year together? Then, you have made an excellent choice with us. We know how important it is to provide suitable accommodation for your four-legged friend. Therefore, we have compiled the best dog-friendly hotels for you - so that you know when booking that everything is sorted for your holiday with your dog.
Hotels for the entire family with the dog
Many of our hotels allow pets in the rooms. Some houses offer a bed, food and water bowls as well as an outdoor run in the garden. Occasionally, you can even book a dog sitter. Before you decide on accommodation, you should check whether it is suitable for your little darling.
---
Holiday with your dog: What do I need to consider?
The most important thing for a holiday with your dog is the location of the hotel: Are there grassy areas to walk your dog close by? What can I do with my dog at the resort? The HYPERION Hotel Garmisch-Partenkirchen is an excellent example of a dog-friendly hotel. This hotel in the historical town centre is just a few minutes away from footpaths and green fields. The H4 Hotel Arcadia Locarno is also suitable for a holiday with your dog.
Located directly on the promenade of Lake Maggiore, it is the ideal base for walking and excursions to the surrounding area.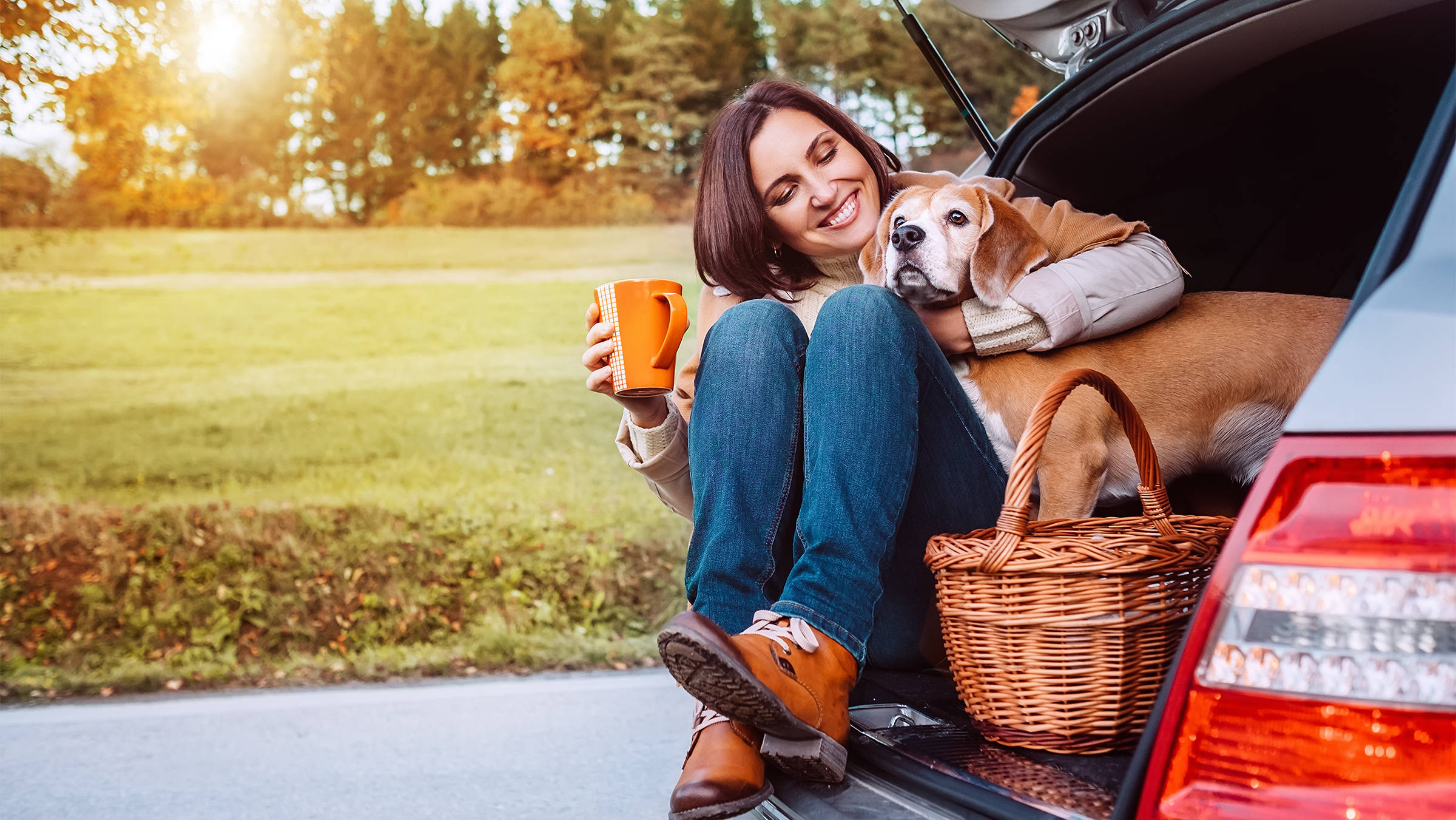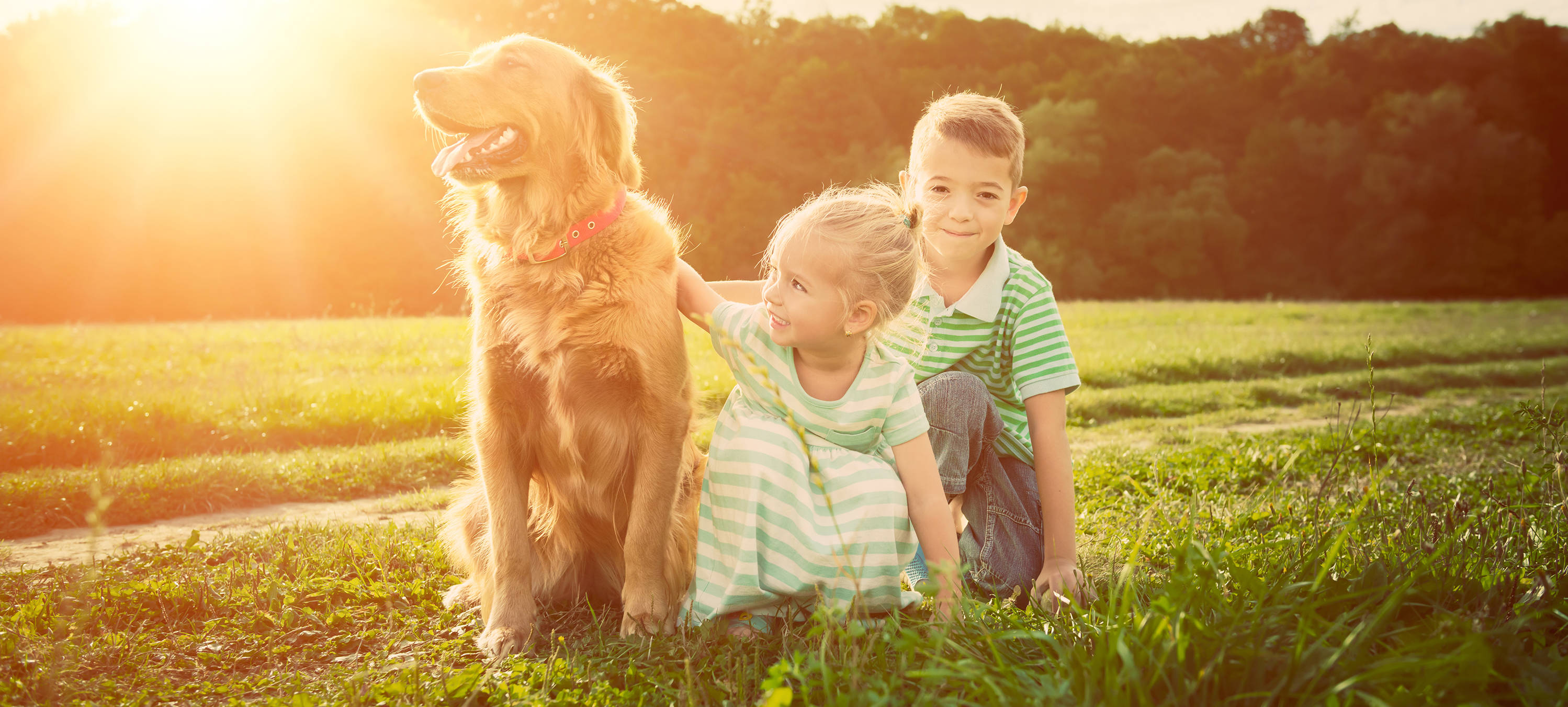 Before you start your holiday with your dog, we recommend that you create a checklist. A dog needs familiar things for it to feel comfortable in a hotel room. A dog basket, favourite treat and chewing bone all make the transition easier. In addition to the lead and collar, we recommend that you also have a muzzle with you. A transport basket or a safety harness ensure safe travel in the car.
If you are travelling abroad, you will definitely need an EU pet passport. In this case, we advise you to get all the information about the respective regulations, so that your holiday with your dog runs smoothly.
---
City trips with your dog - fun for humans and animals
City trips with your dog, for some this sounds like it could be exhausting, but if you pay attention to a few things then such a trip can be real fun for you and your four-legged friend.
The right accommodation - dog-friendly hotels are a must
No matter whether you're travelling in winter or in summer, a dog-friendly hotel is a must for anyone who wants to travel with their dog. However, before booking you should still speak to the hotel owner or one of the members of staff. In doing so, you can immediately find out whether dogs are allowed or not.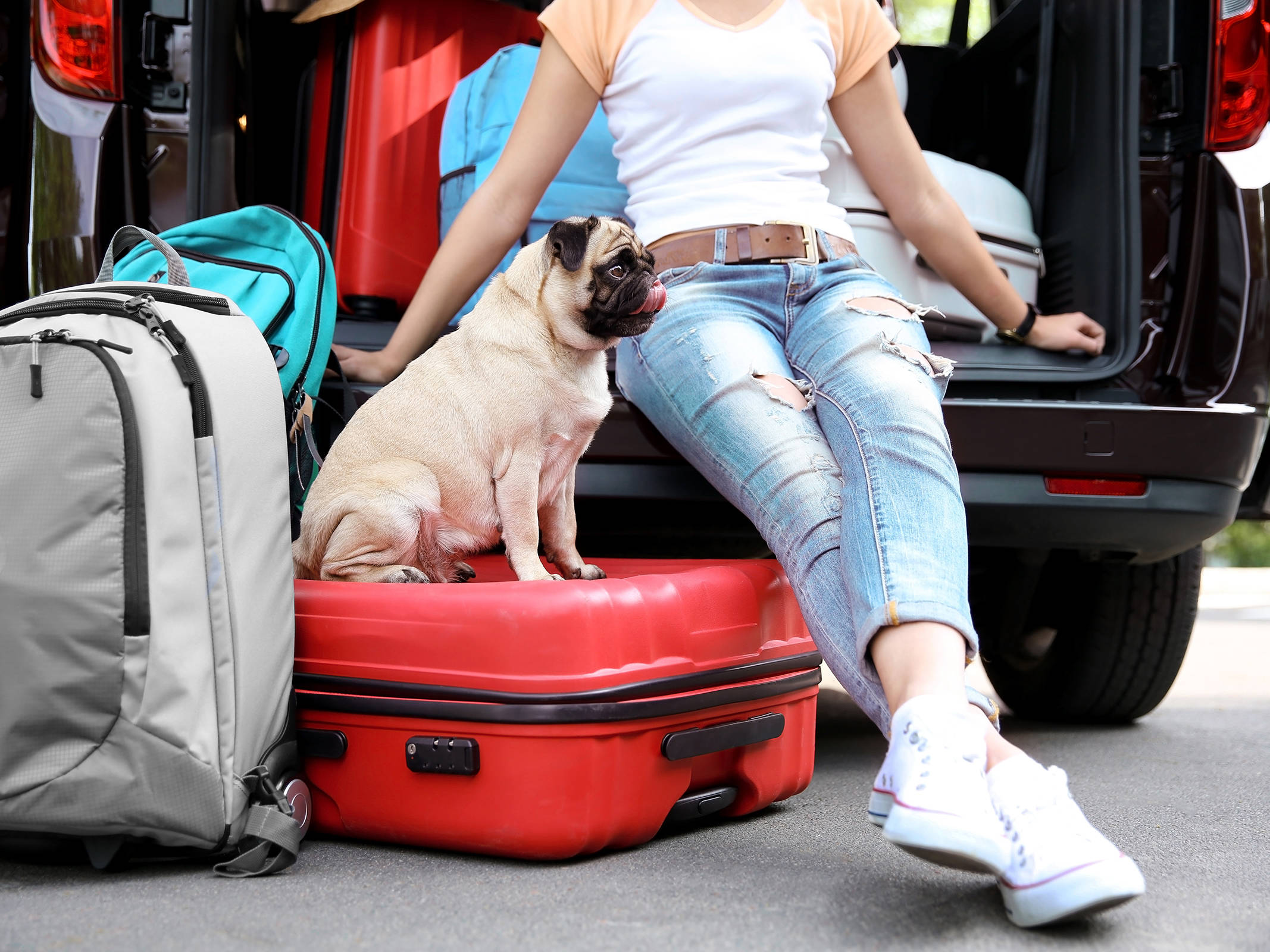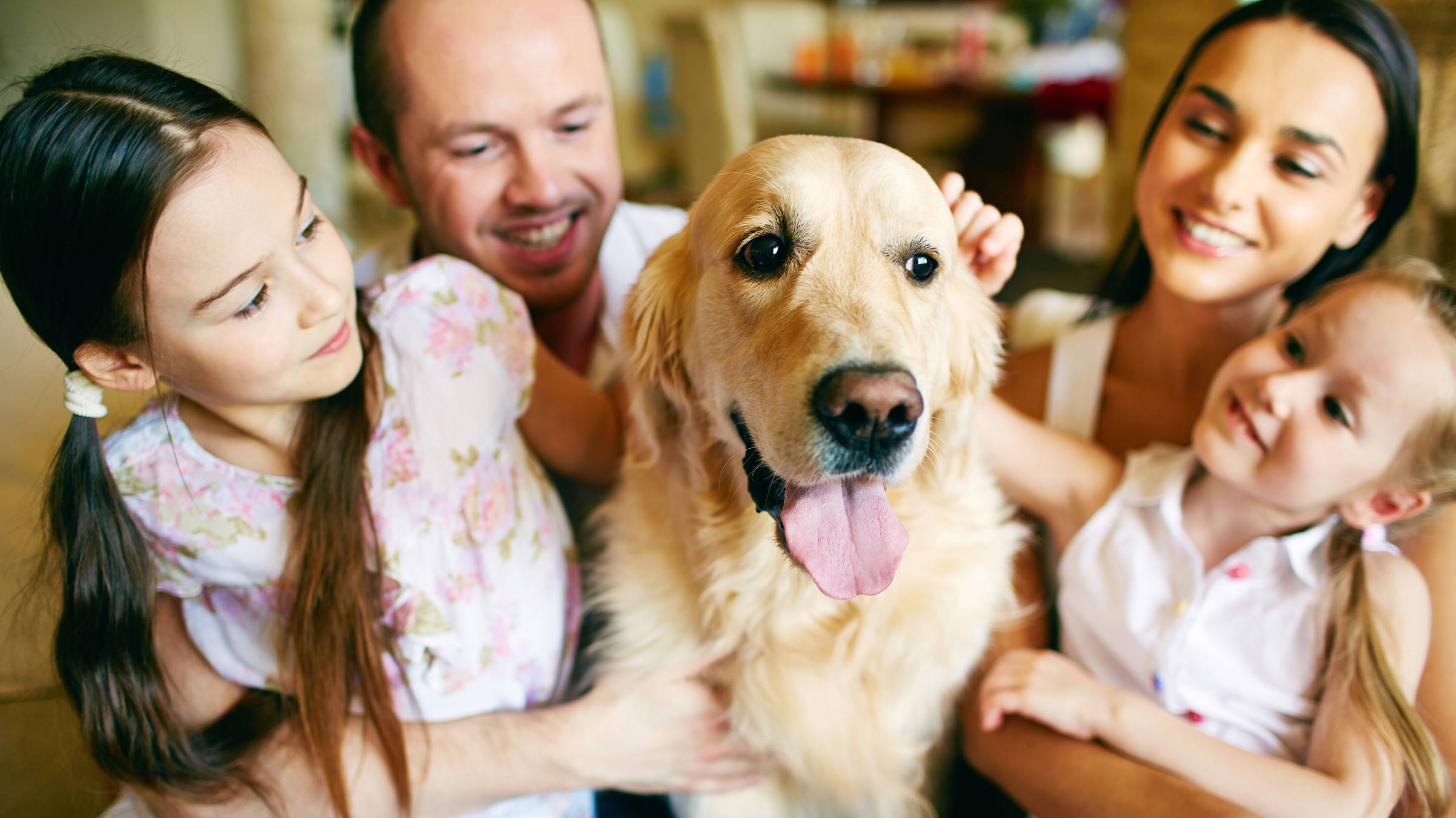 City trips with your dog - it all depends on the preparation
If you take a city break, you have already considered in advance which sights you want to see. Think about your dog too. What would they like to experience in a new city? First of all, this would of course be the dog run-out-area.
You should definitely have one near your hotel, but there may be other places where your four-legged friend can jump around to their heart's content. It is also important to get information about the various rules of the different cities and countries. For example, where you have to have a muzzle or keep your dog on a lead and if you can take them on public transport.
---
Goslar
H+ Hotel Goslar
The H+ Hotel Goslar, with 165 comfortable bedrooms, is surrounded by greenery, on the edge of the 1000 year old imperial city. The wild romantic landscape of the Harz beyond the city walls is great for walking, hiking and cycling. Goslar also offers cultural attractions too: the historic city centre has lots of museums.
86% customer satisfaction
Walking with your dog - man and dog at one with nature
They belong together. Man, dog and nature, and we still experience the most beautiful moments with our four-legged friend when we go out with them. But a walking holiday with your dog should also be planned.
Walking with your dog - planning is important
There is not much planning required for you and your dog to be able to enjoy you walking holiday. Of course, this starts with a dog-friendly hotel, which is easy to find in most walking regions.
However, when it comes to dog walking, there is a lot more to be considered. Keep in mind that your four-legged friend often needs longer to adjust to a new situation than you do. Make sure that they have enough opportunity to sniff around and get to know their new environment in detail.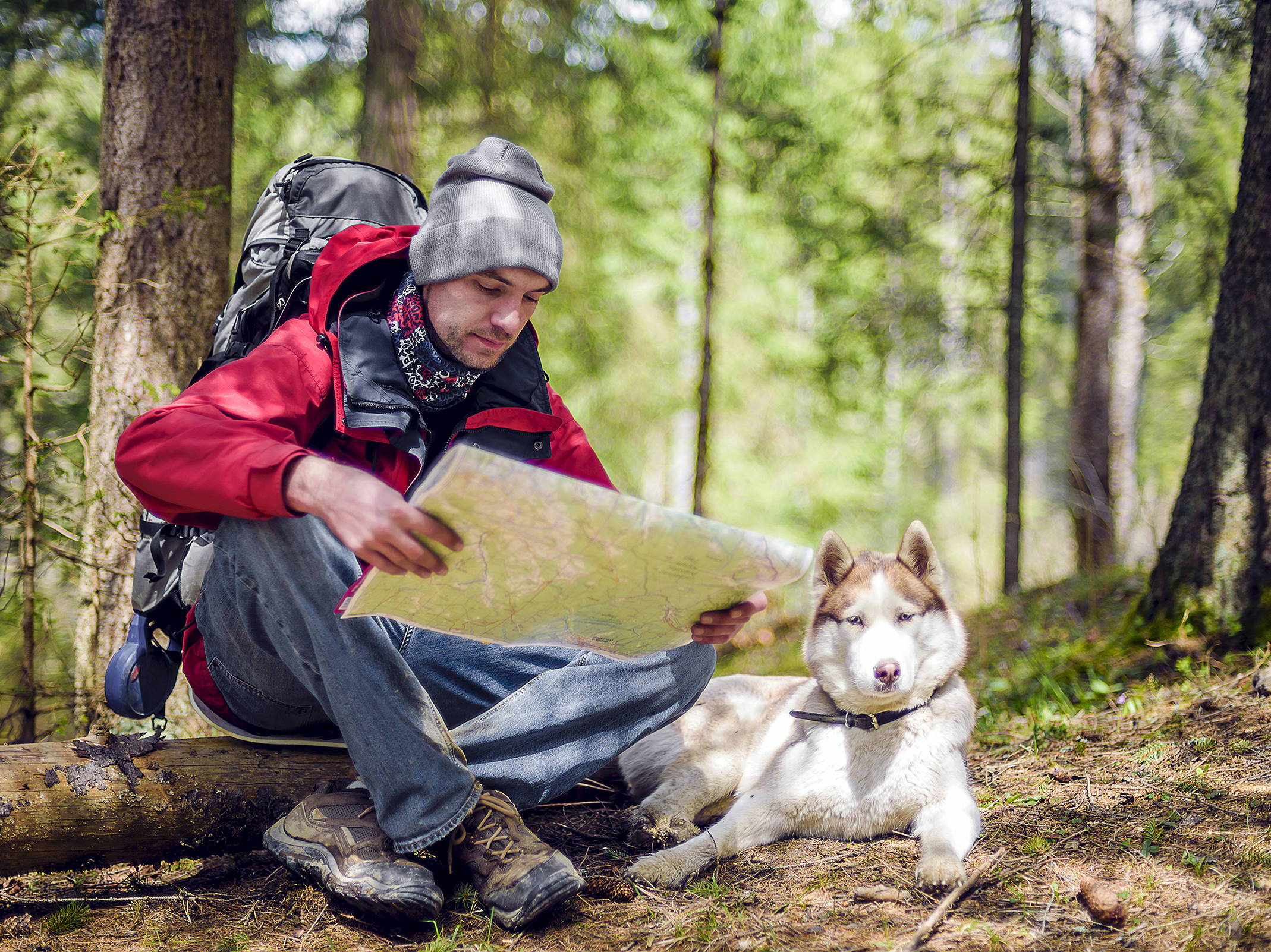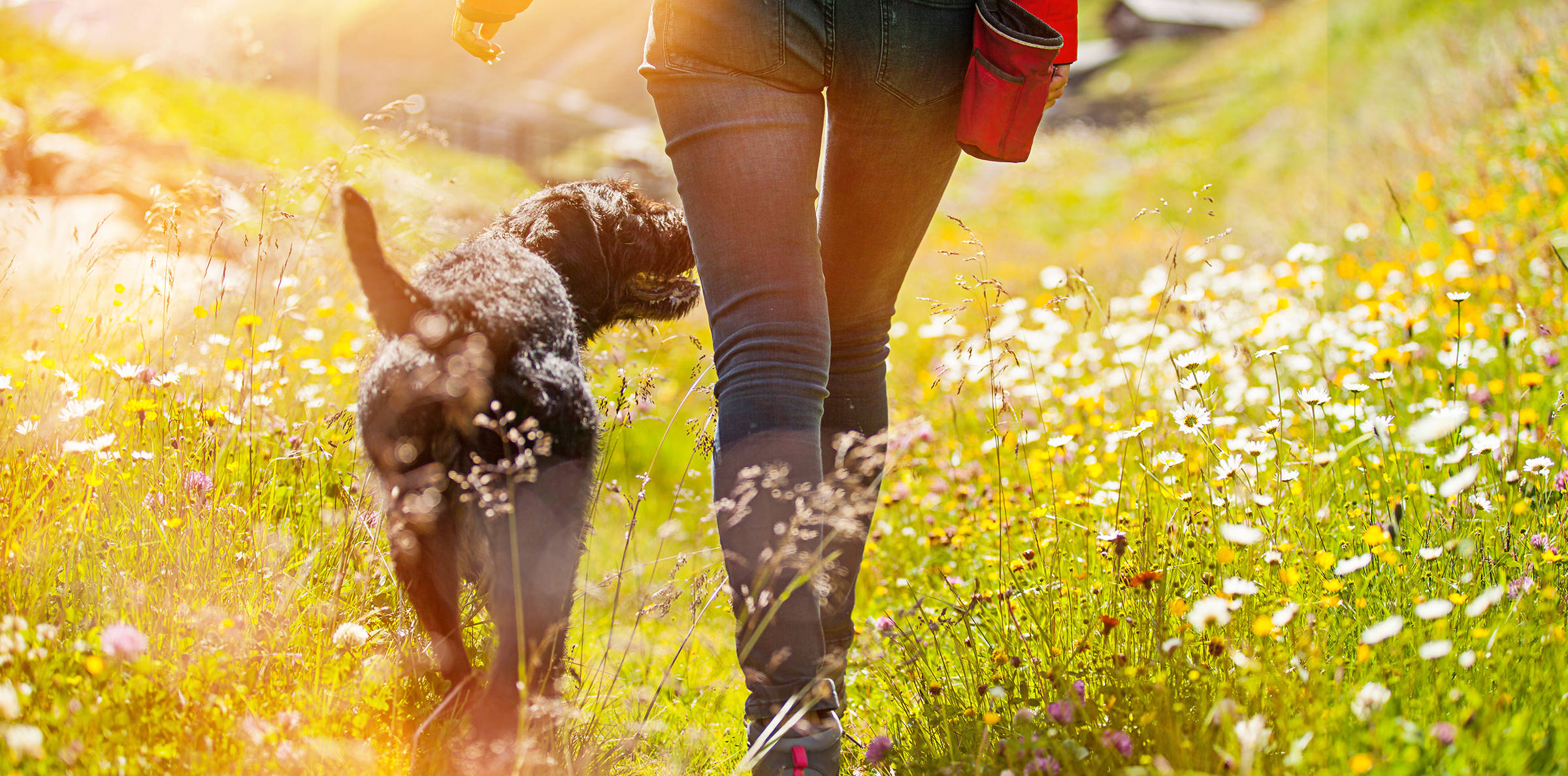 Walking holiday with your dog - habit provides security
As much as we like to buy new things for our holiday, it is important that our dogs at least have familiar things in their new surroundings as they have to settle down in a completely new environment. Take the usual blanket and the much-loved toy with you and you should use the usual lead and muzzle when walking the dog.
---
More about the travel world: