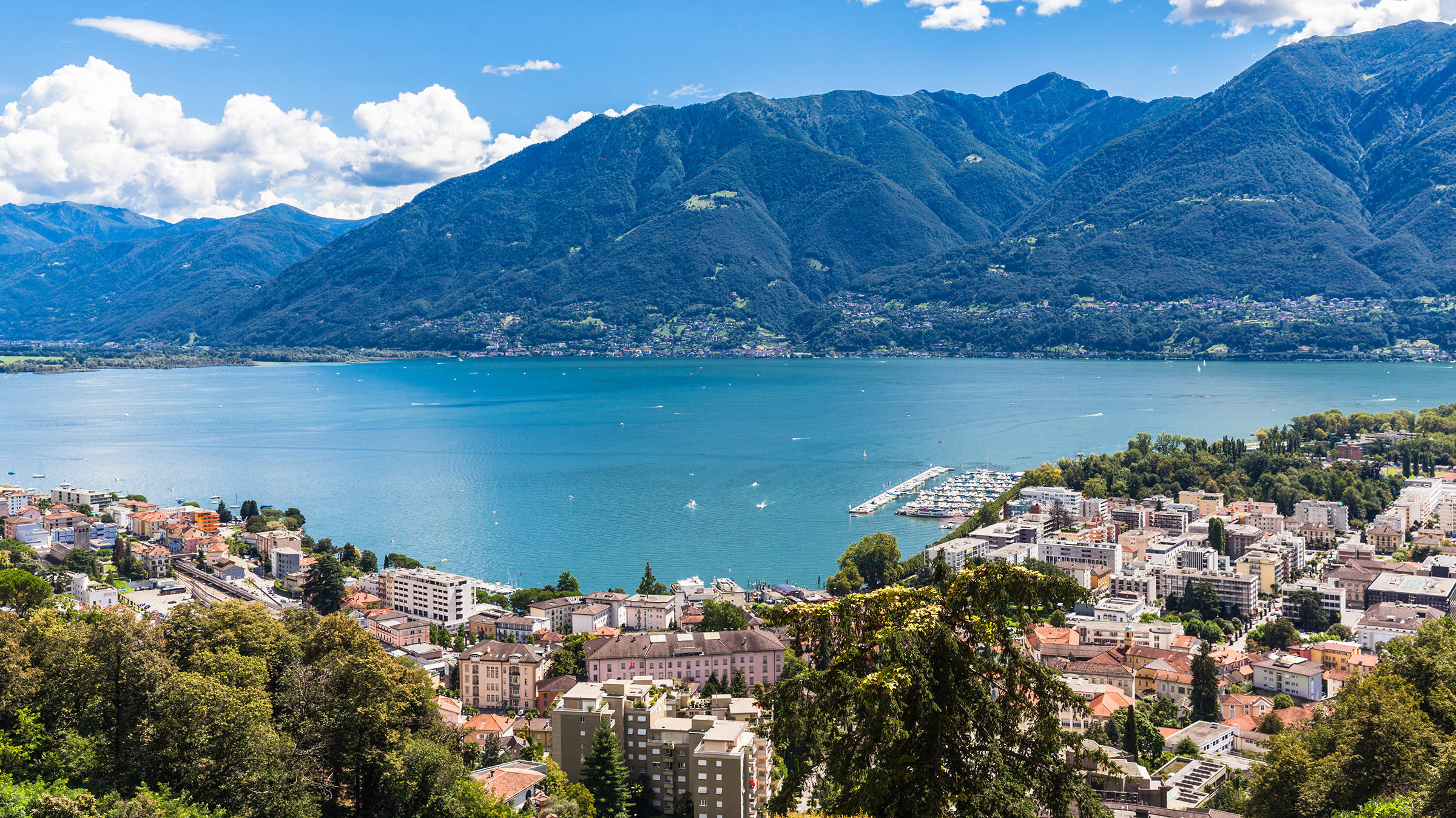 The Upper Italian lake Lago Maggiore attracts holiday-makers from all over Europe with Mediterranean countryside, towns rich in history and a wealth of culture.
The Lago Maggiore extends into the Upper Italian region of Piemont and Lombardy, from the Alps to the Po Plain. The northern tip of Italy's second biggest lake lies in the Swiss canton of Tessin. A Mediterranean climate allows a lush garden landscape to blossom, and towns and villages, rich in tradition, with proud buildings invite you to enjoy some sightseeing. On top of all this, this popular, year-round destination offers plenty of attractive lidos with a wide variety of watersports options.
---
Locarno
H4 Hotel Arcadia Locarno
Welcome to a children's paradise! Our hotel lies on the lake promenade in Locarno is only separated from Lake Maggiore by the lakeside road. Close by is the dock and the famous "piazza grande" as well as the centre of Locarno. This hotel for children has 90 bedrooms as well as one and two-room apartments. There is a pool in the garden...
90% customer satisfaction
From Locarno to Isola Bella: Sights and natural beauty
Numerous stores and cosy restaurants and cafés shape the view of the Old Town in Locarno at the northern tip of Lago Maggiore. The fortress-like Castello Visconteo was built around 1500 with the Museo Civico, which displays exciting exhibits on regional history. A funicular railway takes you to the pilgrimage church Madonna del Sasso, rising high above the city. From here, you can enjoy fascinating views of the romantic mountains and lake landscape. The Italian holiday and bathing resort Cannobio is located on the western bank of Lago Maggiore. Stroll past the immaculate lakeside promenade to the decorated noblemen's houses from the 16th and 17th century.
Verbania, the biggest town on Lago Maggiore lies in the middle of the western bank. The extensive garden park in the English style at the Villa Taranto is a sightseeing highlight, with a wealth of rare and exotic trees and plants. The Isola Bella rises up out of the lake opposite Verbania, with the magnificent Palazzo Borromeo, built in 1632. The rooms and halls of the castle are decorated with works of art, including gorgeous Flemish rugs and masterful paintings. A bewitching Baroque garden with citrus trees, oleander and mallow lies on a small plateau.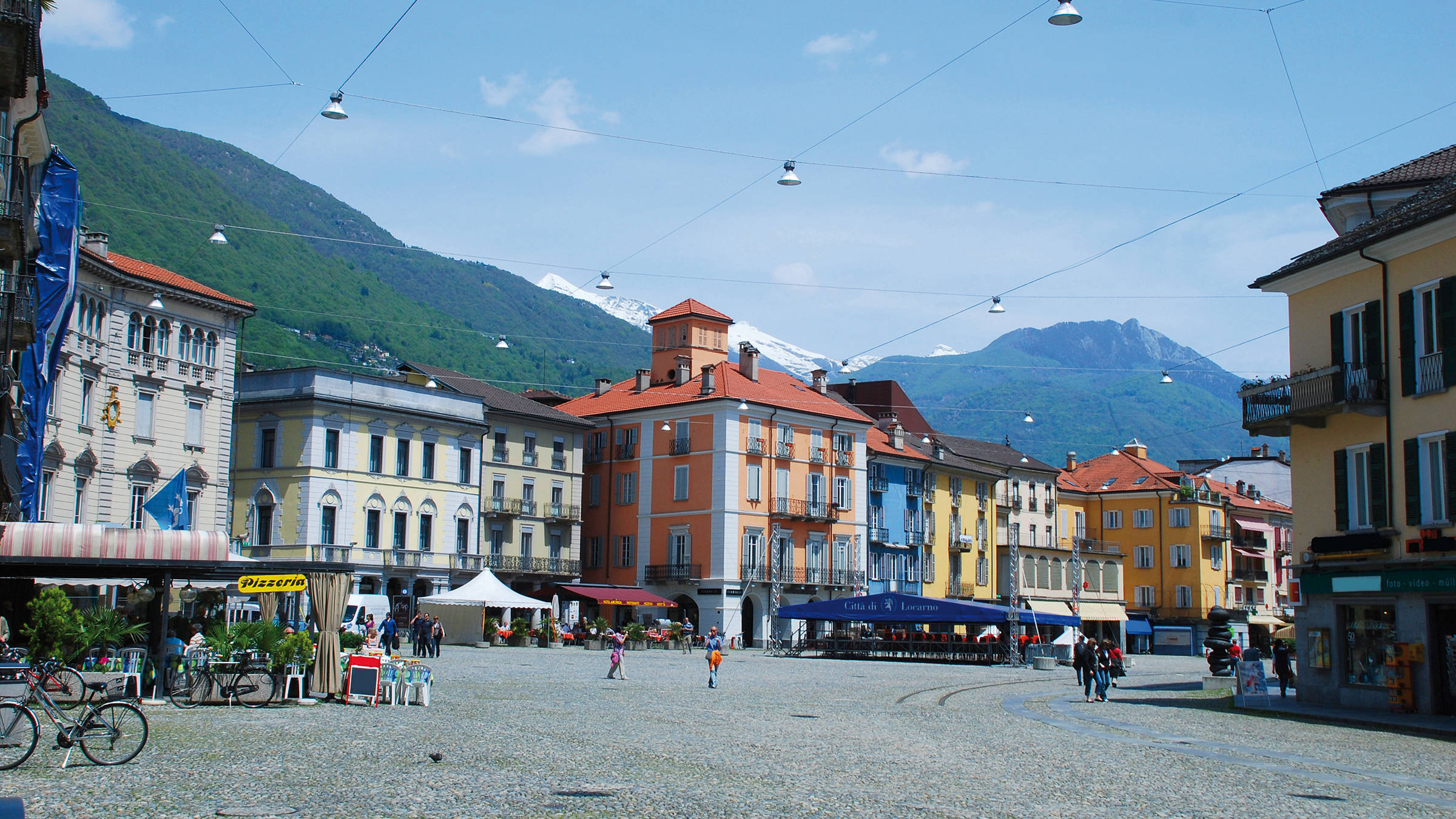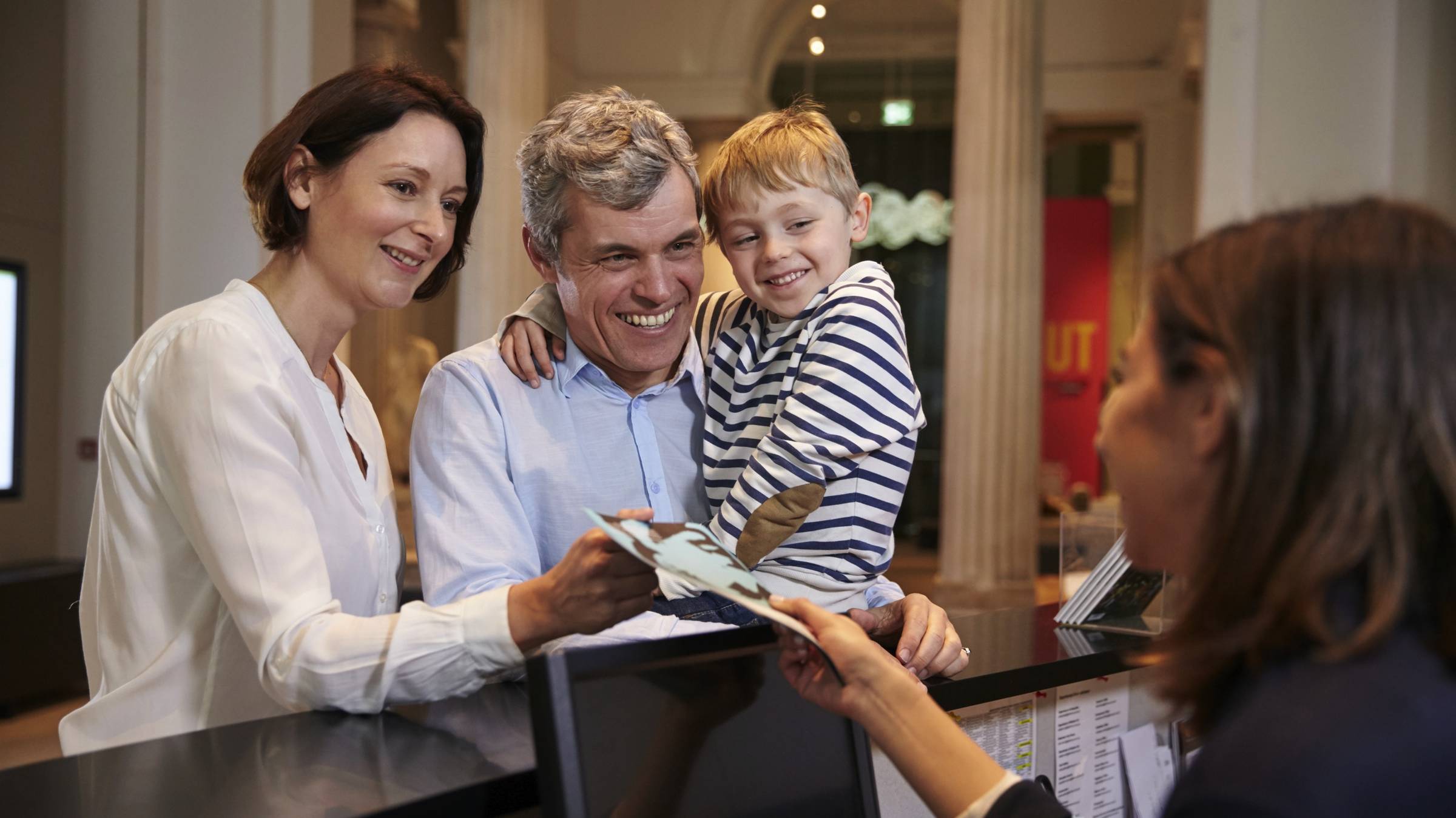 Excursions around Lago Maggiore
Around 20 kilometres from the west bank of Lago Maggiore, the Swiss city of Lugano awaits on the lake, with its impressive palaces and richly furnished churches. The Baroque high altar and neo-romantic frescoes in the 9th century cathedral San Lorenzo are world-famous. A visit to the Museo delle Culture in the tropical garden of the Heleneum, a magnificent villa on the banks of Lake Lugano is a real must. The museum houses unique collections of works of art from South East Asia and Oceania.