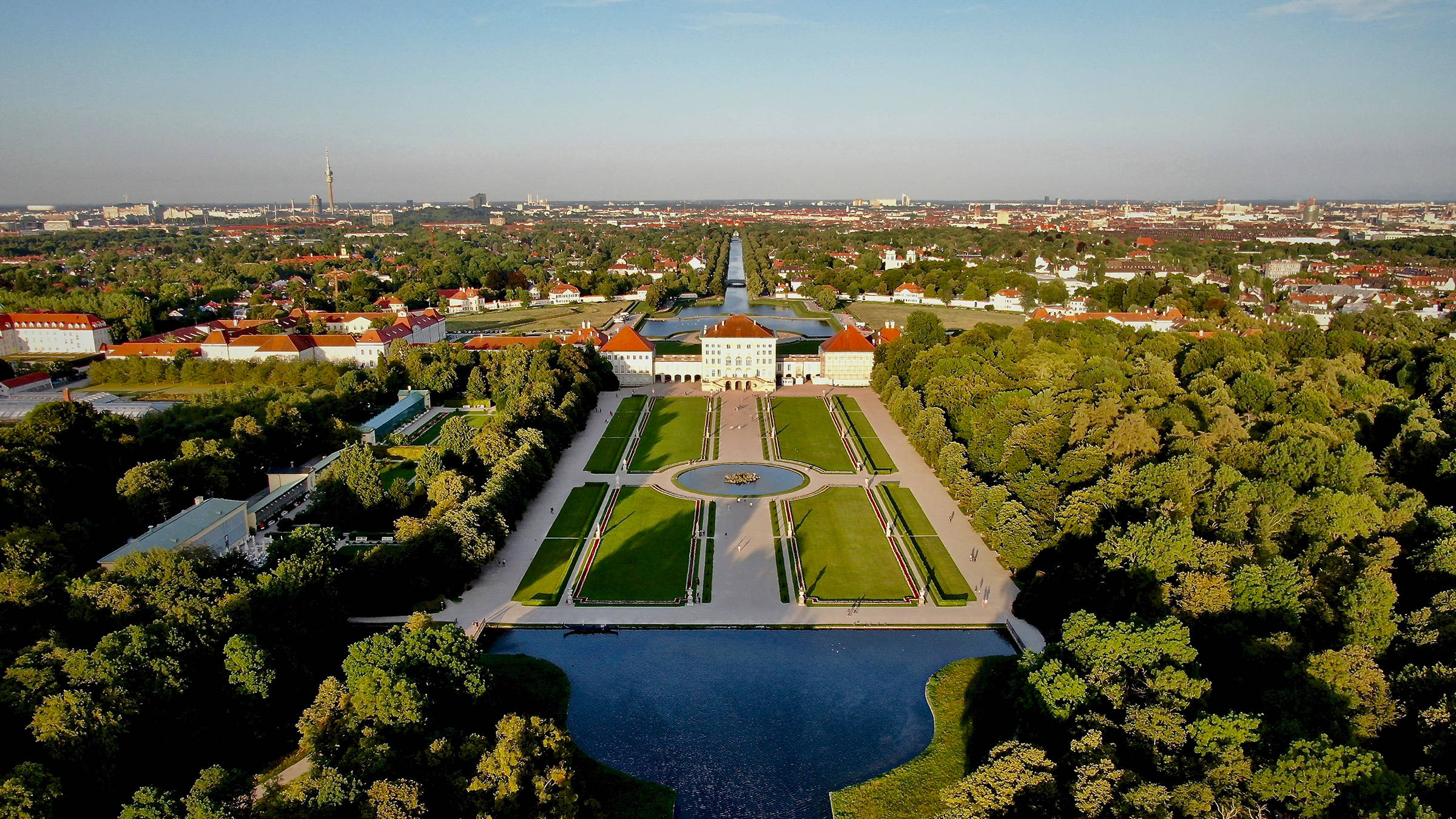 During your visit to the Bavarian city of Munich, go to the fairy tale castle Schloss Nymphenburg and stroll through the English Garden.
The state capital of Bavaria offers an exciting mix of modern big city flair and awareness of tradition. The city, which lies north of the Alps on the picturesque Isar river, ranks as one of the cities with the highest living standards in the world. On a trip to Munich, you can look forward to major art galleries and exciting museums, such as the biggest technology museum in Europe. The world city with a heart is a real shopping paradise - for example, the fashion shops come one after another in Kaufingerstrasse. Munich is also known all over the world for its Oktoberfest, the biggest beer fest in the world, which takes place every year on the Theresienwiese meadow.
---
Munich's most popular sights
The best place to start your city tour is Marienplatz, which is dominated by the unmistakable Neo-Gothic facade of the Neues Rathaus, the New Town Hall. The Frauenkirche church with its two unmistakable onion towers is the real landmark of the city - it also provides a breathtaking view over Munich to the Alps. Art lovers should visit the renowned Alte und Neue Pinakotk, where you can admire works from the 14th century to the modern impressionists.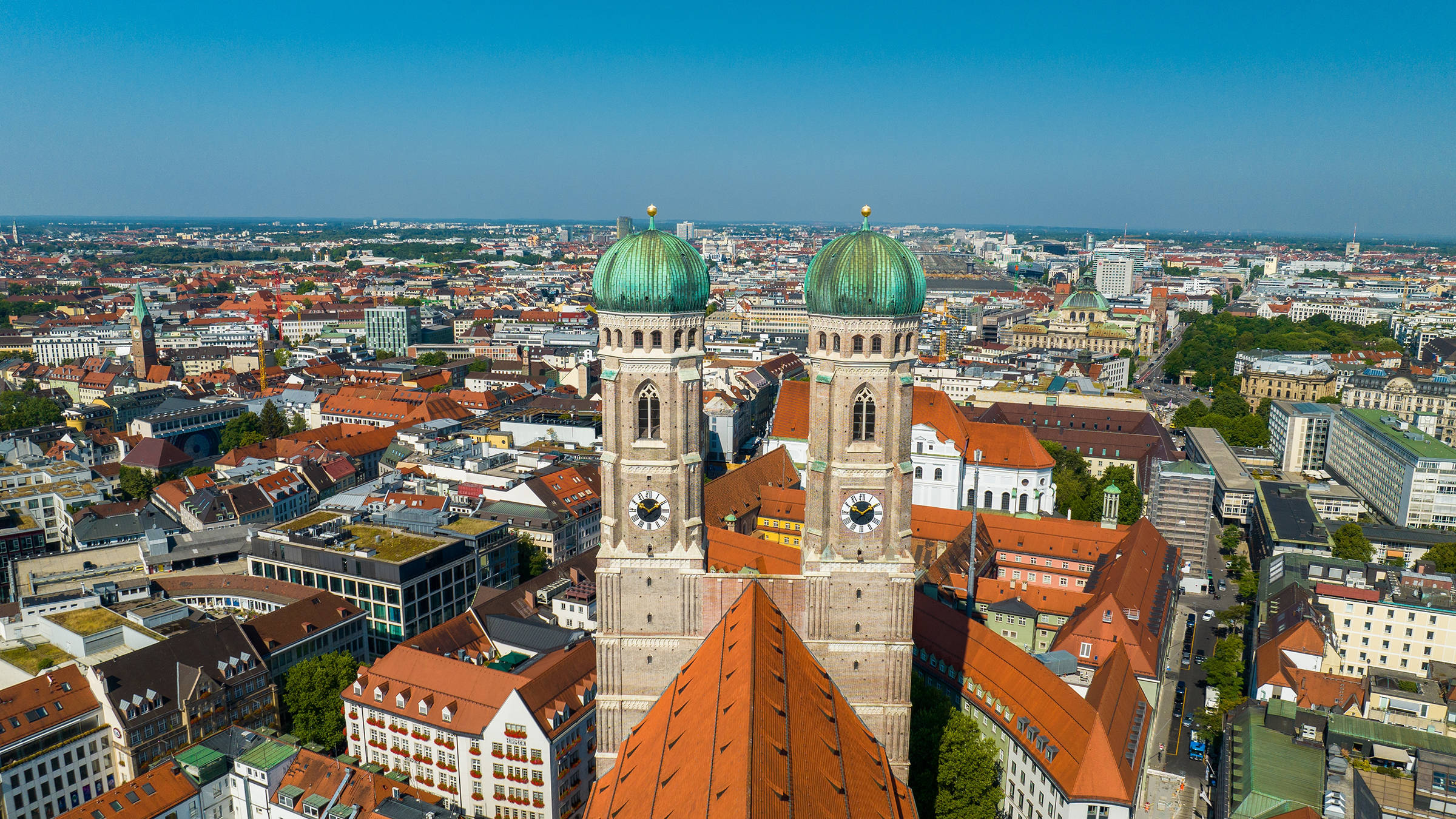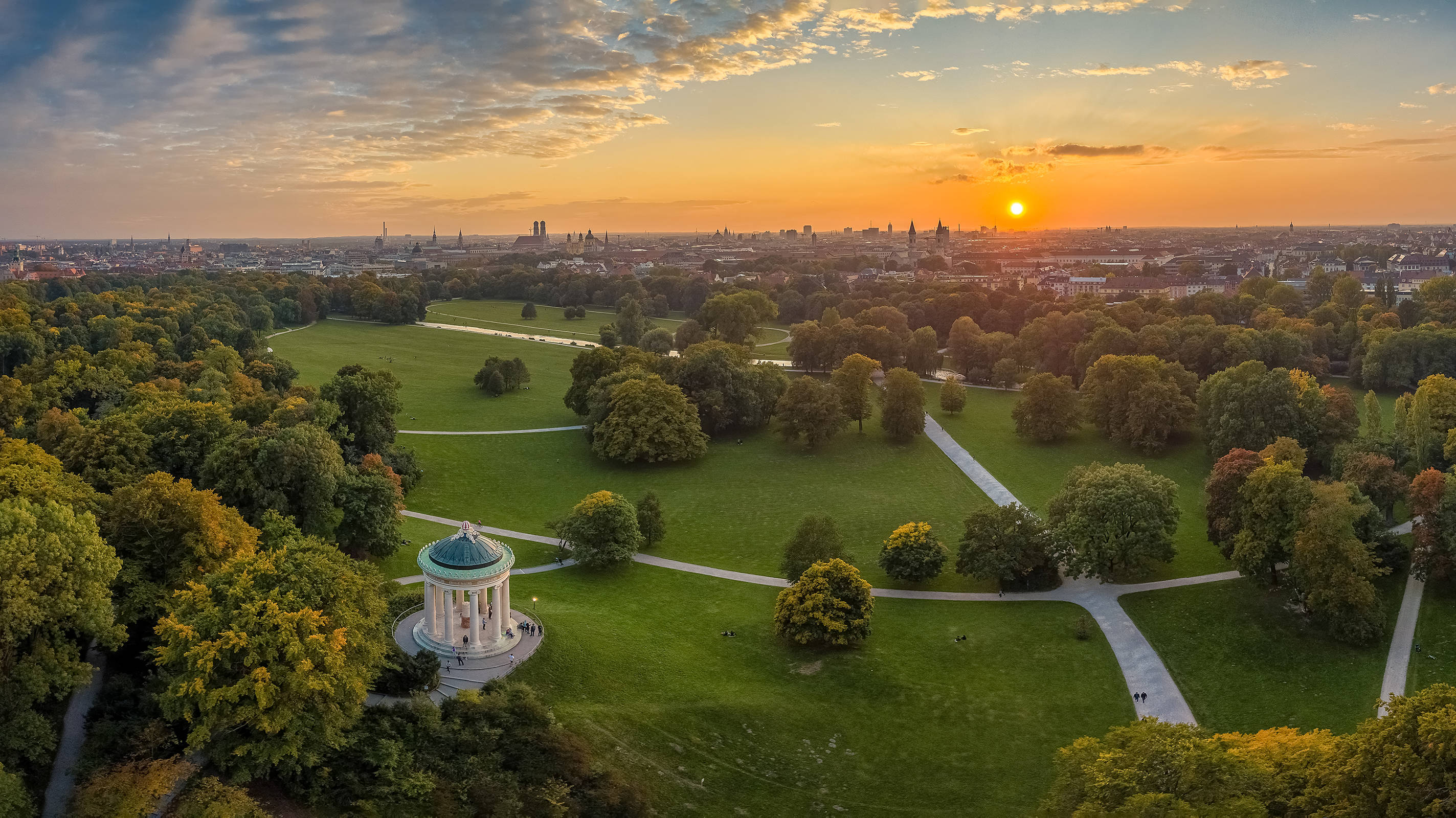 You will find an oasis of peace in the heart of the bustling city in the north east of Munich: The English garden ranks as one of the largest inner city parks in the world, inviting you to enjoy a walk on the banks of the Eisbach, a picnic under the chestnut trees, or a visit to a convivial beer garden by the Chinese Tower. Another park worth seeing in Munich is the castle park at Schloss Nymphenburg with its springs and fountains. Take a trip into the past and wander through the mirrored hall in this fairy tale castle.
Excursions around Munich
A real holiday paradise awaits around 25 km soth west of Munich on Starnberger Lake. Here you will find beaches, meadows, beach volleyball courts and boats for hire. Of course, you can easily take a trip to the Alps from Munich as you're only around 50 km from the idyllic mountain landscape with snow-covered peaks, glorious hiking paths and popular ski slopes. Let yourself be enchanted by the romantic architecture of Neuschwanstein, which attracts around 1.4 million visitors from all over the world to the Allgäu every year.