Hotels in Frankfurt am Main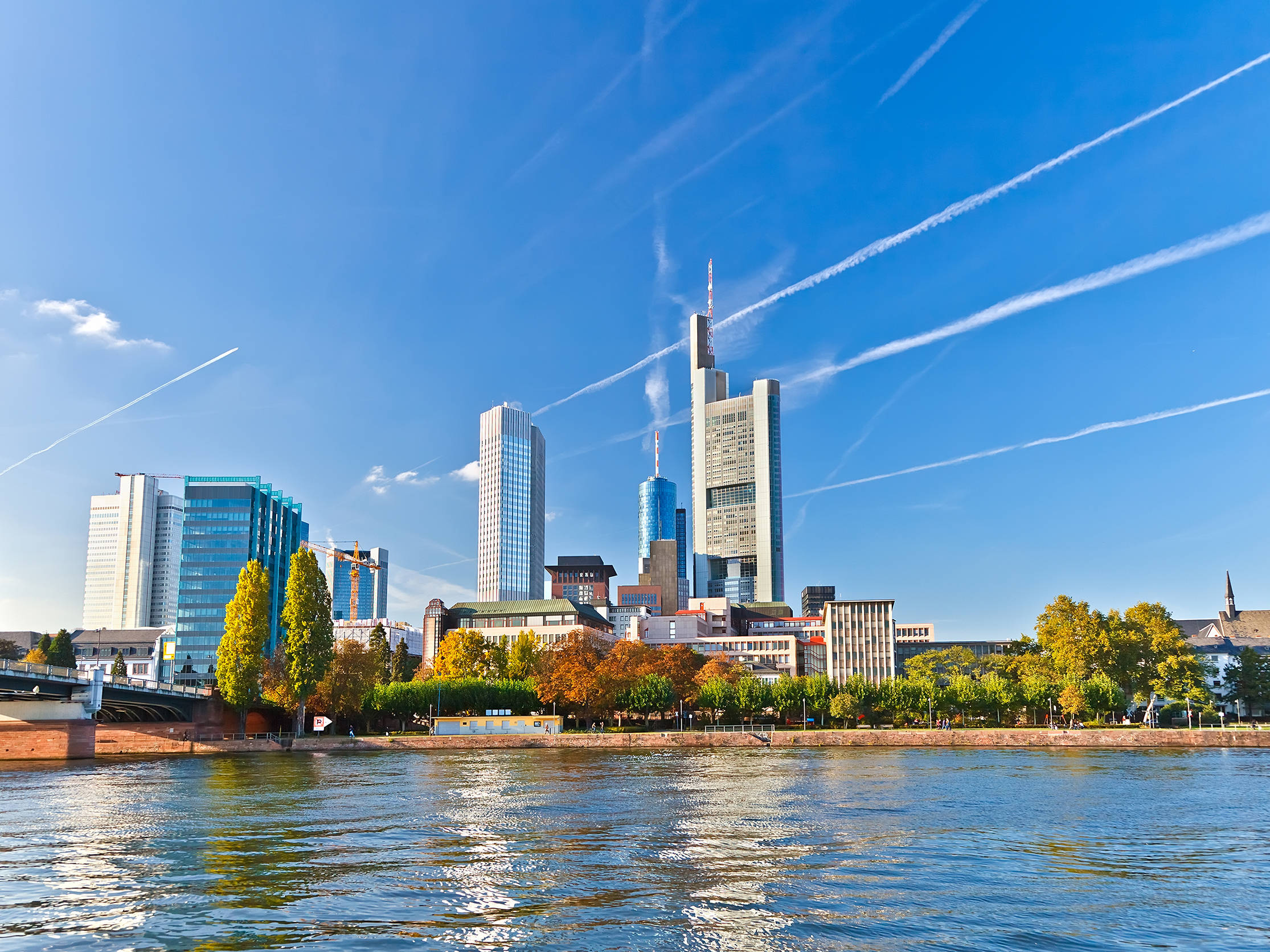 Apple wine and investments, trade shows and museums - these four words simply don't do justice to the pulsating city of Frankfurt am Main.
WIth a population of over 700,000, Frankfurt is the biggest city in the German state of Hesse, and can look back on a remarkable history. The name dates back to the early Middle Ages, when the Franks used a ford over the river Main, which makes its way through the town like a blue ribbon, and invites you to go for a long walk along tis banks. Later in the High Middle Ages, German kings were even chosen and crowned here.
The Kaisersaal, or Emperor's Hall, in Frankfurt old town reminds us of these times to this day. In 1848, the very first democratically chosen parliament in Germany met in the Paulskirche church. But today, Frankfurt is known, above all, for its importance to the banking sector and as a conference centre. The skyscrapers, where many financial corporations are based, are real head-turners and the reason why the know is also known affectionately as "Bankfurt".
---
Bad Soden
H+ Hotel Bad Soden
Our stylish hotel lies in a quiet location in the spa gardens near the Hundertwasser house. Our location on the edge of the Taunus and close to Frankfurt airport and the trade fair grounds means you can relax here and discover more about the Rhine-Main metropolis quickly and in comfort. Let us spoil you in our park restaurant with its own terrace, and admire the Meissen porcelain exhibition in our foyer.
88% customer satisfaction
Frankfurt am Main
H4 Hotel Frankfurt Messe
236 comfortable bedrooms and studios right next to the Frankfurt Messe exhibition grounds: Our 4 star hotel is quietly located in the middle of a wood and is yet only 2 km away from the exhibition grounds. Excellent transport links and direct motorway access mean that the airport, Frankfurt city centre and the nearby towns...
89% customer satisfaction
Hofheim-Diedenbergen
H+ Hotel Frankfurt Airport West
Our idyllic 3 star superior hotel is conveniently situated on the southern slopes of the Taunus mountain range. 155 comfortable bedrooms surrounded by greenery and the hotel's sauna and fitness room promise you a relaxing stay. Spoil yourself in our restaurant "Le Jardin" with its own terrace, and not just for Sunday brunch.
89% customer satisfaction
Niedernhausen
H+ Hotel Wiesbaden Niedernhausen
Our comfortable 4 star hotel lies in a quiet location near the Taunus forests. Niedernhausen is a tranquil community, yet close to all three of the Rhine Main area's large cities. The great location and beautiful landscape make the ideal starting point for many excursions.
87% customer satisfaction
Eschborn
H+ Hotel Frankfurt Eschborn
Situated northwest of Frankfurt at the foot of the Taunus mountains, Eschborn is just as popular with business travellers and cultural tourists as it is with those on a relaxing holiday. Stay in a comfortable setting and enjoy a delicious breakfast buffet at H+ Hotel Frankfurt Eschborn before setting off for a hike in the mountains or a day of meetings, sightseeing, and shopping in Frankfurt - you can be there in 20 minutes.
93% customer satisfaction
Museum city
Away from the hurly-burly of business, Frankfurt has also become an important location for museums and culture. WIth the historic Frankfurt Kunstverein, or Art Association, in the historic centre of the city, the Römerberg and the neighbouring Schirn Museum, there are not one, but two, museums for modern art of major importance.
The German Architectural Museum and German Film Museum are located on Museumufer, right on the banks of the Main. Frankfurt also has plenty to offer theatre fans: Frankfurt's theatres, including the Schauspielhaus and the Oper, as well as numerous smaller houses offer a wide range of entertainment at the highest level. The glamorous Frankfurt Opera Ball takes place every year in the Oper building, welcoming famous guests from all over the world.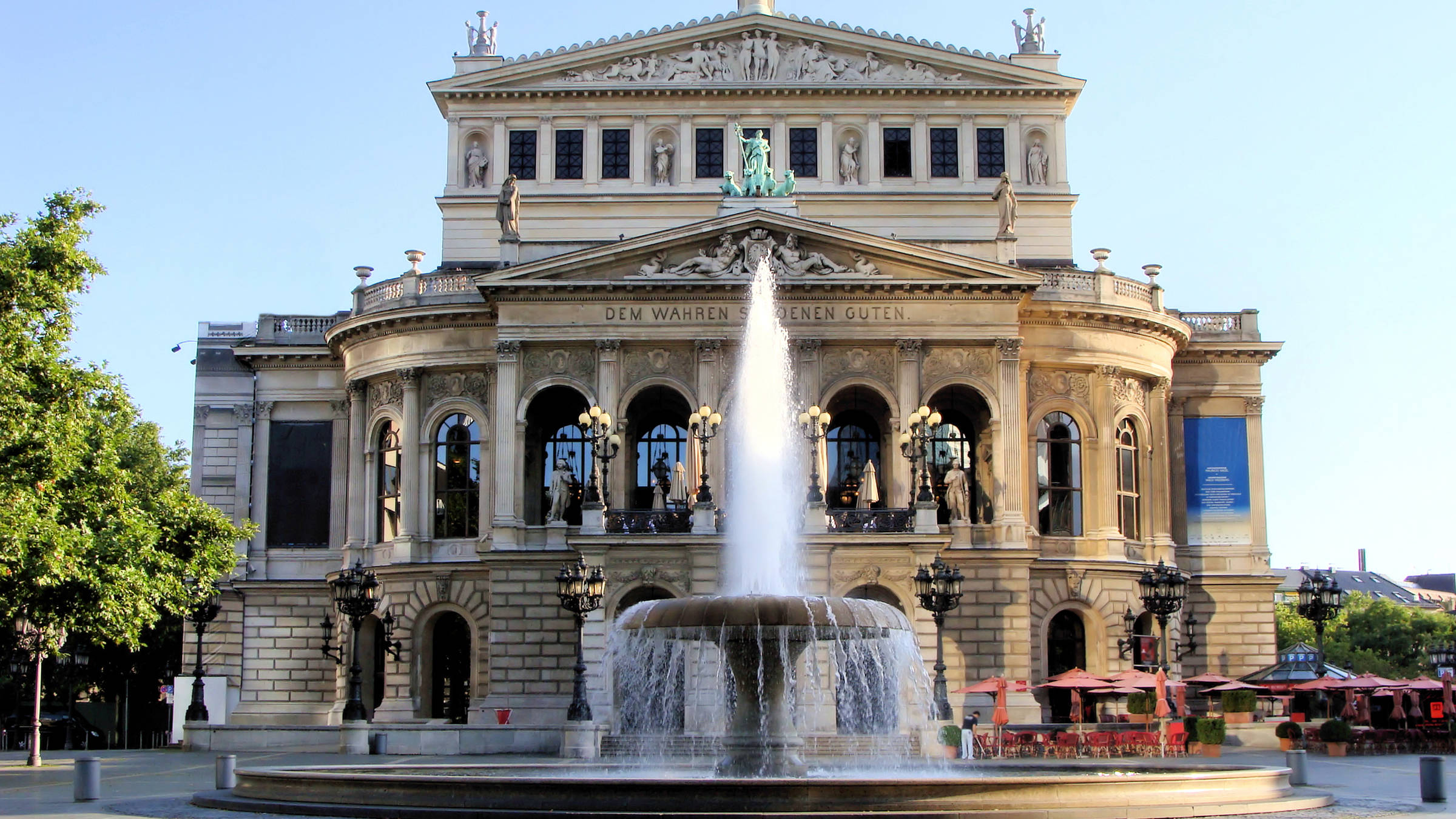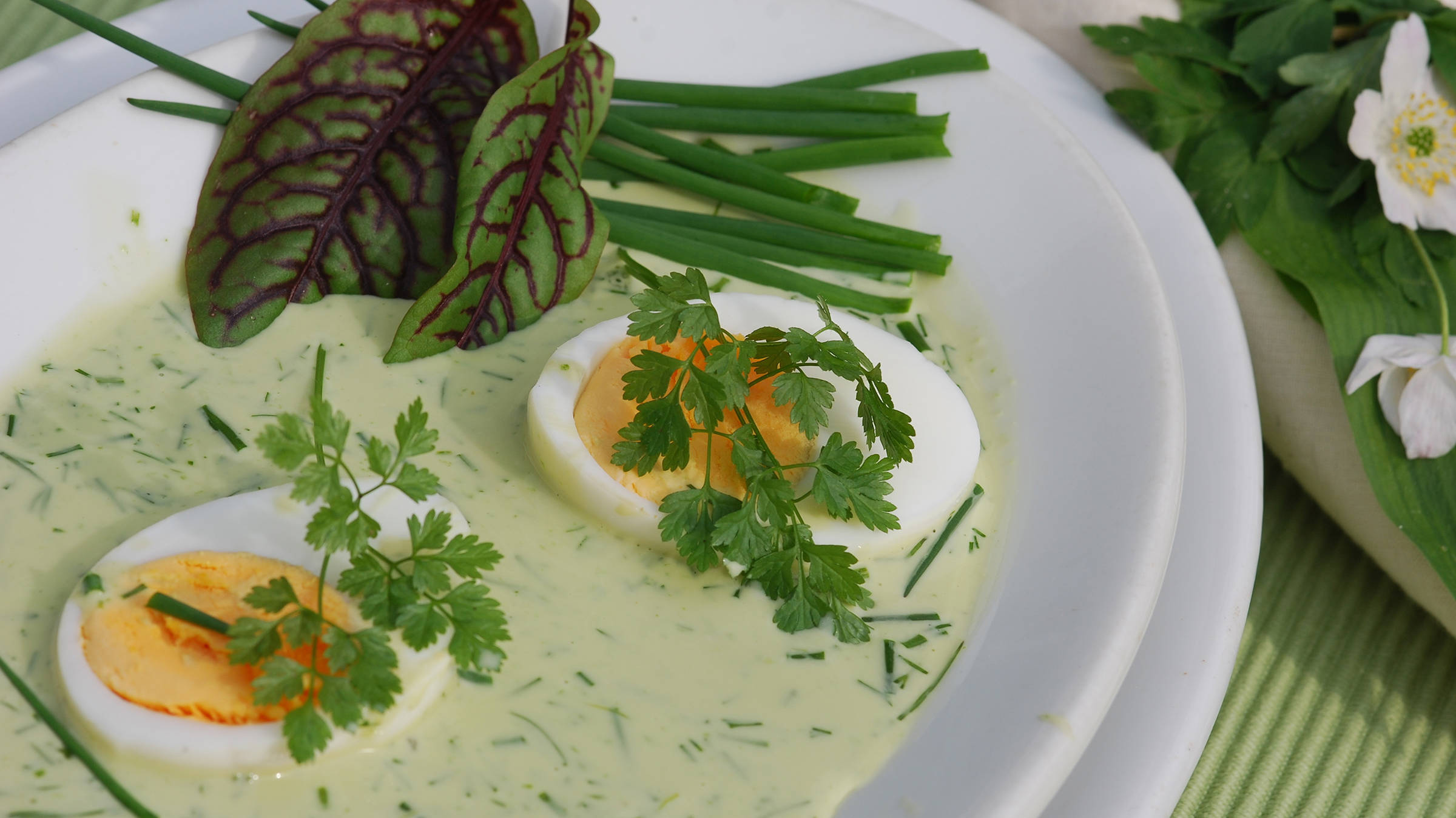 Apple wine and Green Sauce
If you want to get to know Frankfurt and its people even better, you simply must take in the suburb of Sachsenhausen. It is known for its many idyllic inns, where they often play live music. Here you will find the almost proverbial, convivial atmosphere which Frankfurt is renowned for. This definitely includes a glass of Hesse apple wine, traditionally served in an earthenware jug. To go with it, guest enjoy "Handkäs mit Musik", a traditional curd cheese, served with a marinade made from vinegar, oil, salt and pepper.