Hotels in Leipzig - H-Hotels.com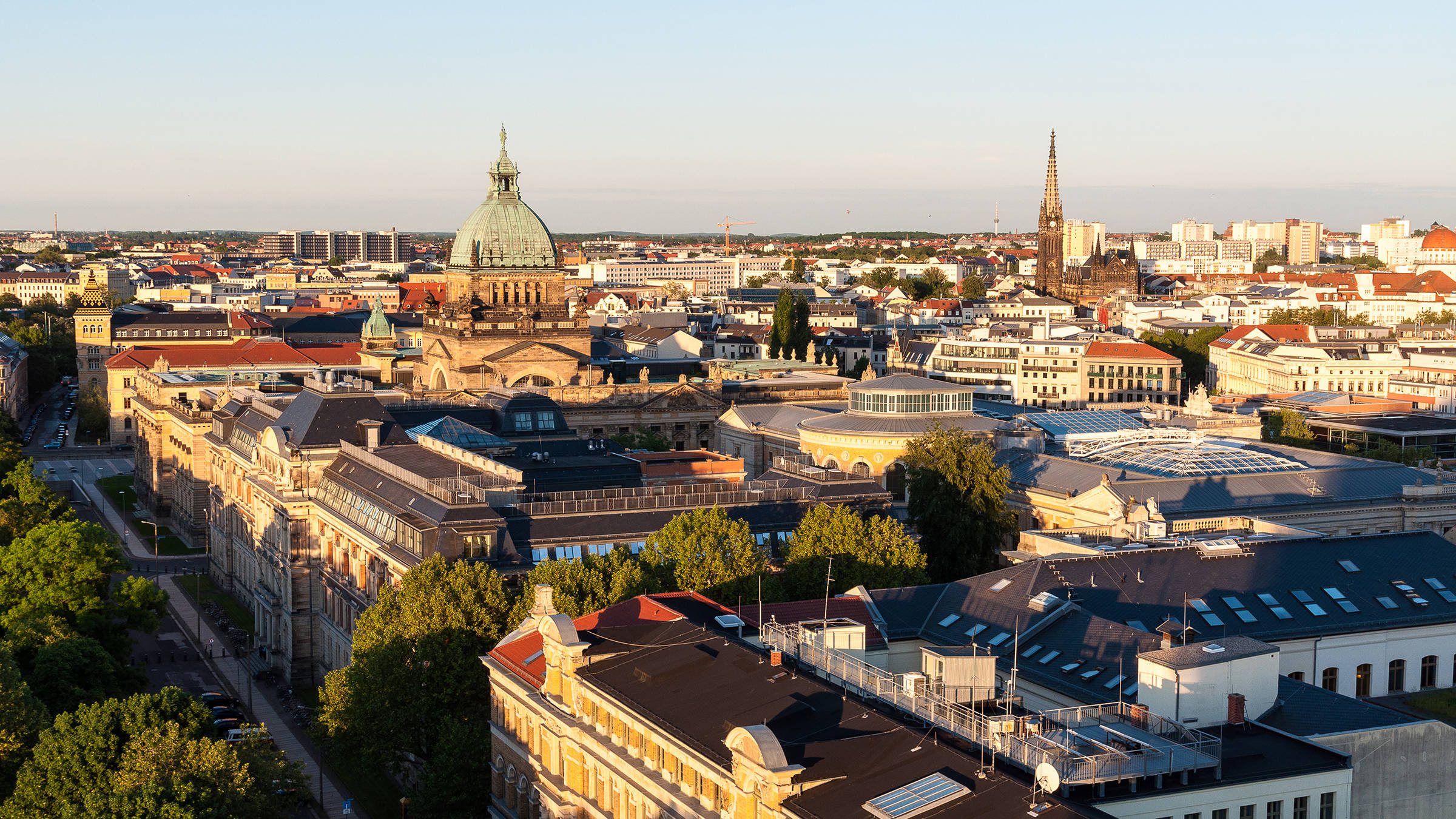 Visit Leipzig, the biggest city in Saxony, trade show centre and music city, where Johann Sebastian Bach created one of his most famous works.
A number of important trade routes met at Leipzig, and the city became a hub of business and culture very early on. It was an important centre for the fur trade, and is the centre of the book printing and dealing business to this day. Leipzig hosts one of the oldest trade shows in the worlds, and can look back on a rich musical tradition. The composers Felix Mendelssohn Bartholdy and Edvard Grieg worked here, as did Robert Schuhmann and Gustav Mahler as well as the Baroque composer Johann Sebastian Bach.
---
Historic buildings as a witness to musical history
Bach's St John's Passion was first performed in April 1724 in the Nikolaikirche, the biggest church in Leipzig. Bach directed the Thomanen Choir in the Thomaskirche church, who regularly perform Bach's Passions and the Christmas Oratorio, along with the Gewandhaus Orchestra. For a good 100 years now, the city of music has been celebrating the annual Bach Festival, with participation of musicians from home and abroad.
A museum has been created in the Mendelssohnhaus, the former private residence, in honour of the composer. Regular concerts take place every Sunday in the former music salon. The Grieg Meeting Places arose in the former buildings of the music publisher C.F. Peters, in memory of the Norwegian composer Edvard Grieg. Two music venues are located opposite each other in the city centre, in Augustusplatz, in the form of the Neues Gewandhaus and the Leipzig Oper.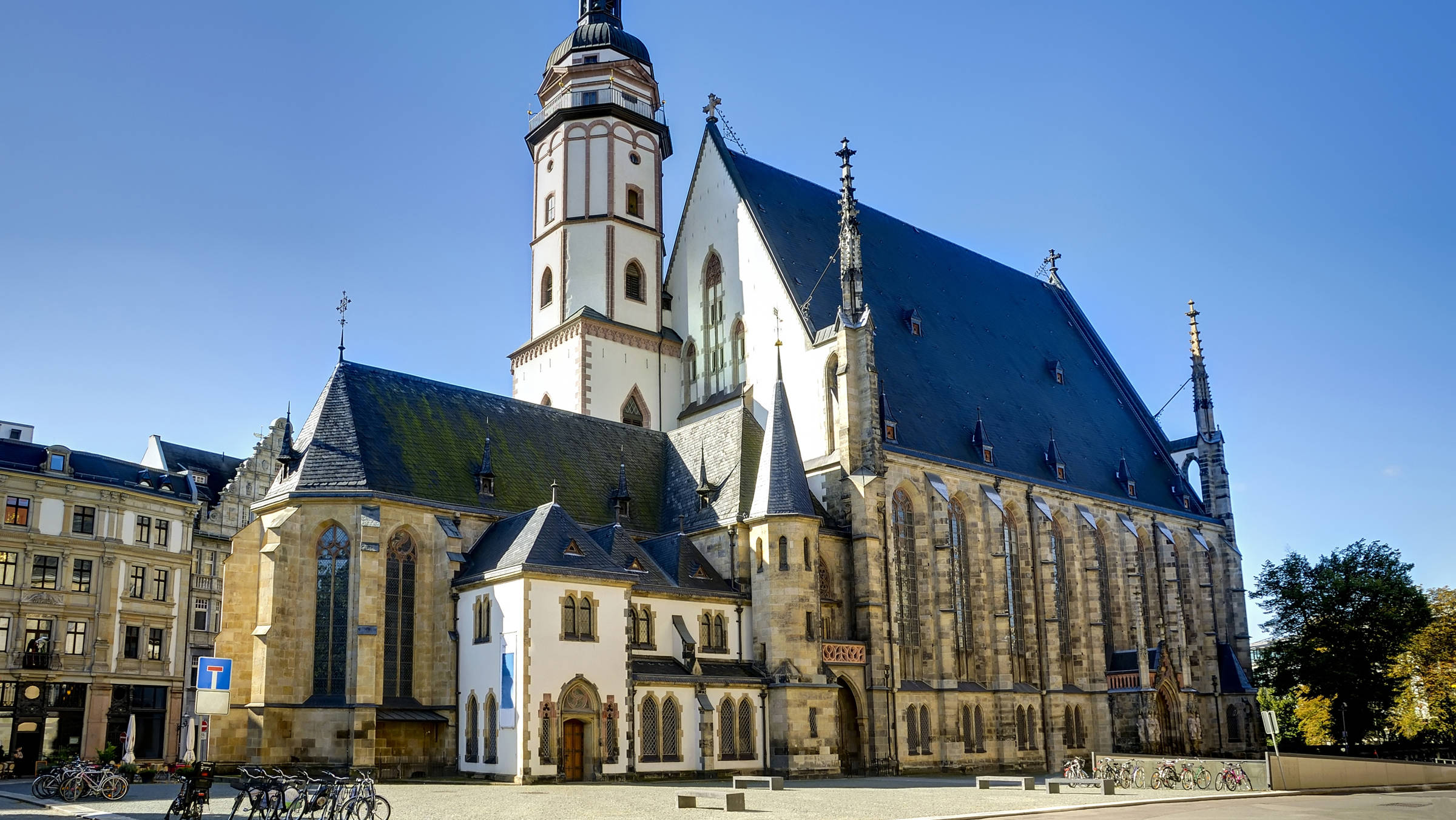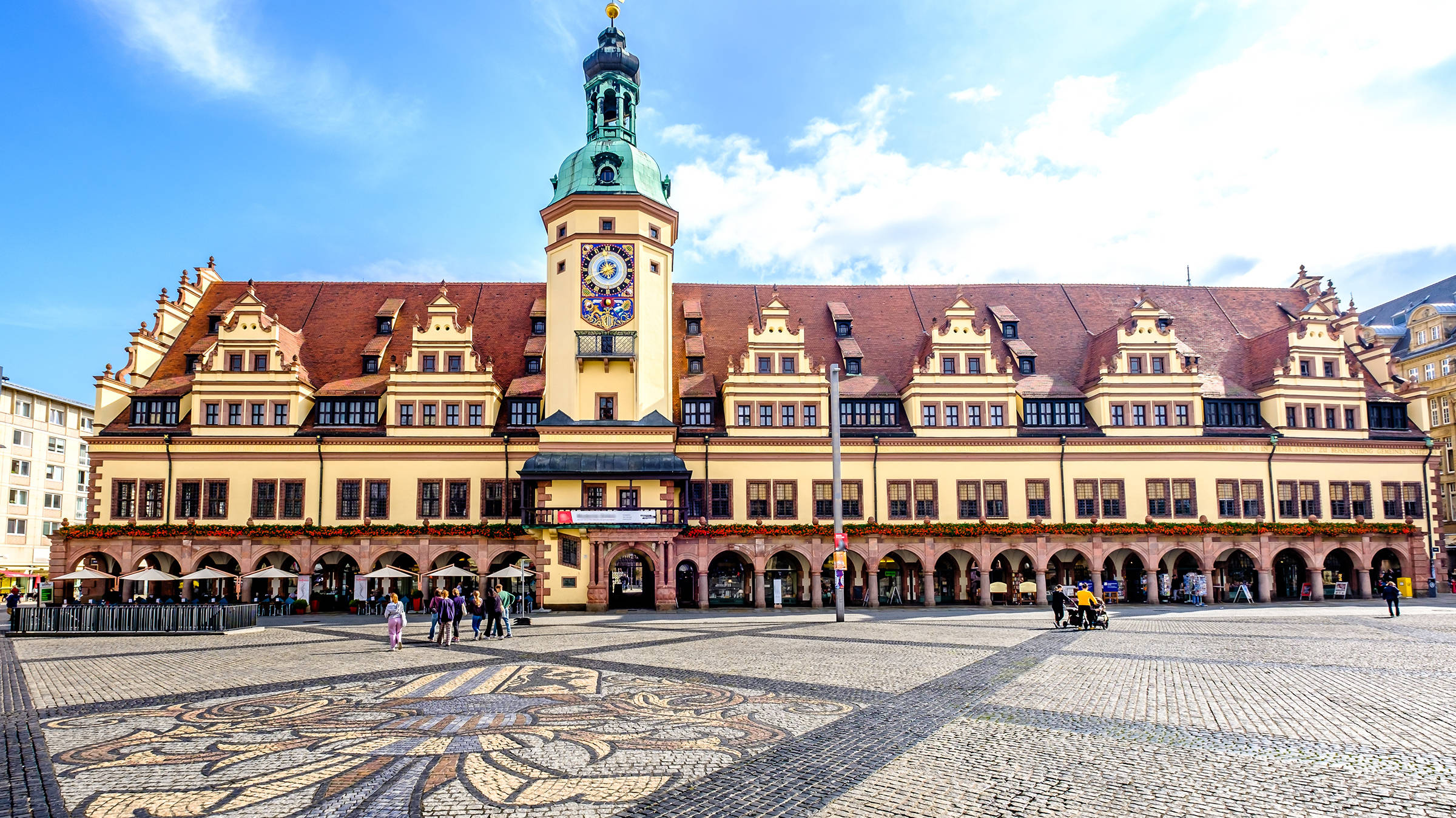 Culture, nature and the Drallewatsch
Further into the city, in the Marktplatz, lies the old town hall, which looks like a fortress with its high front. The 114 m high tower is Leipzig's landmark. You can enjoy uninterrupted views of the centre of the Saxon city from Fockeberg, the former rubble tip in the south of the city. Go through the adjoining Auewald forest, a leisure area with wetlands and meadows, and you'll reach the charming bays on the banks of Cospudener Lake. Germany's oldest coffee house can be found on the Drallewatsch, the pub street, among the many inns and bars.
You should try the Gose, the top-fermented beer, and the Leipzig Allerlei, a well-known vegetable dish is another must. To enjoy with your coffee: definitely try the sweet Leipzig Lerchen and Leipzig Räbchen filled with marzipan.