Hotels in Berlin - Book now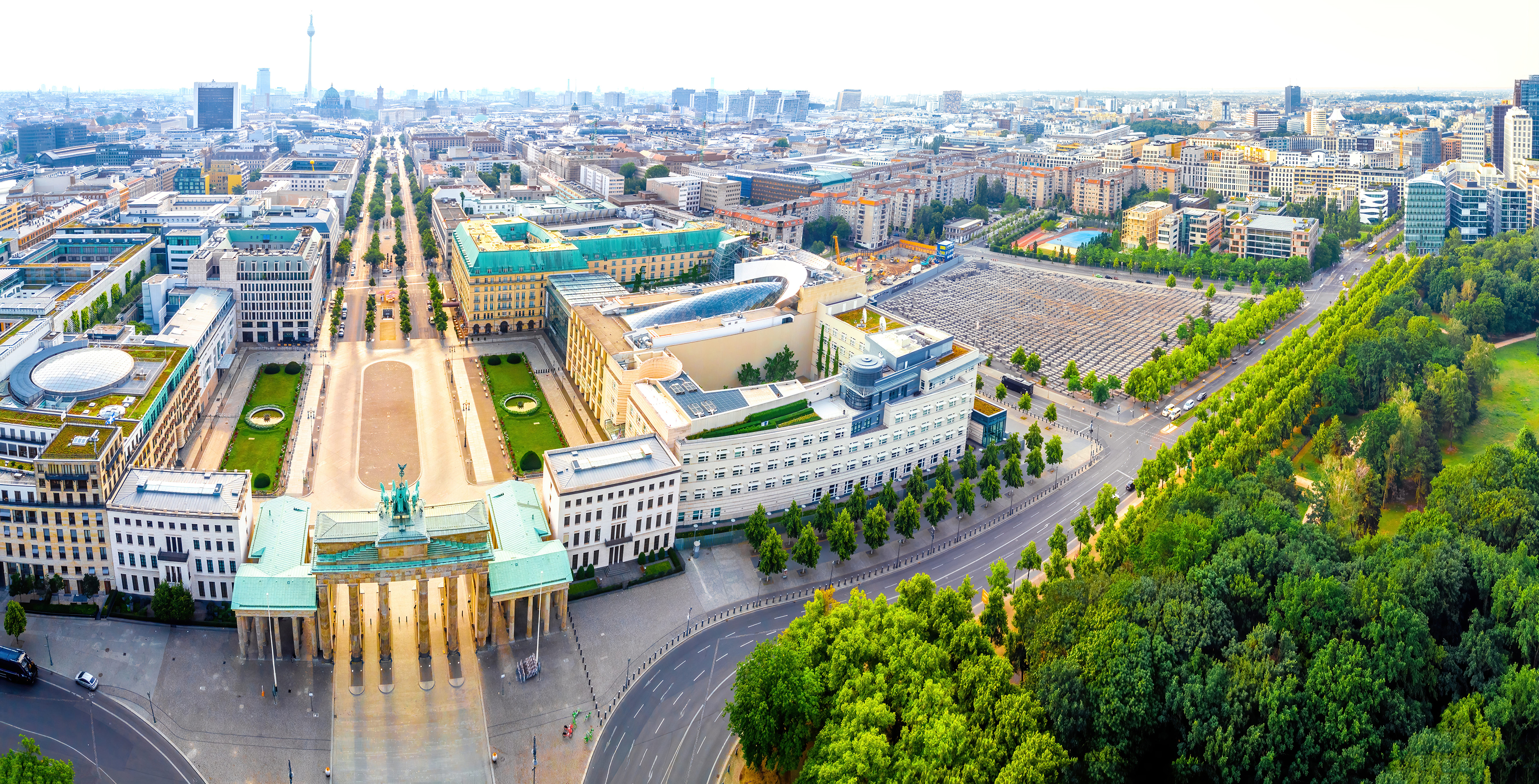 In Berlin, all roads lead to the Brandenburg Gate with the Quadriga. The once-divided city shows international flair and its most beautiful side with the luxurious Hotel Adlon, the Siegessäule gleaming in the distance and the historic German Reichstag. Many of the world's embassies between the Tiergarten and Pariser Platz are also on the route of sightseeing tours such as the majestic white Schloss Bellevue, the residence of the German President.
The boulevard "Unter den Linden" goes through classical Berlin, past the Neue Wache (New Guardhouse), the German Historical Museum and Berlin Cathedral, all the way to the TV Tower and Alexanderplatz. Just like Potsdamer Platz, this features lively annual markets all year round, and is a popular meeting point. But would Berlin be without its countless parks, akes and Prussian castles?
---
From the Kurfürstendamm to Kreuzberg
Berlin is a city of contrasts which is worth exploring. From the fashionable Kurfürstendamm and Tauentzienstrasse with KadeWe, the "Kaufhaus des Westens" and chic boutique, to the alternative stores and trendy districts of Kreuzberg and Prenzlauer Berg. Berlin also offers exciting night life with lots of must-visit clubs and bars, for example on Oranienstrasse, between Schlesischem Tor und Warschauer Strasse, or right on the banks of the Spree.
On the other hand, culture fans will love the theatre scene near the Ku'damm, such as the Schaubühne or the Theater des Westens. The four museums in Berlin's historic Mitte district are UNESCO world heritage sites. Visit the bust of Nefertiti on Museum Island.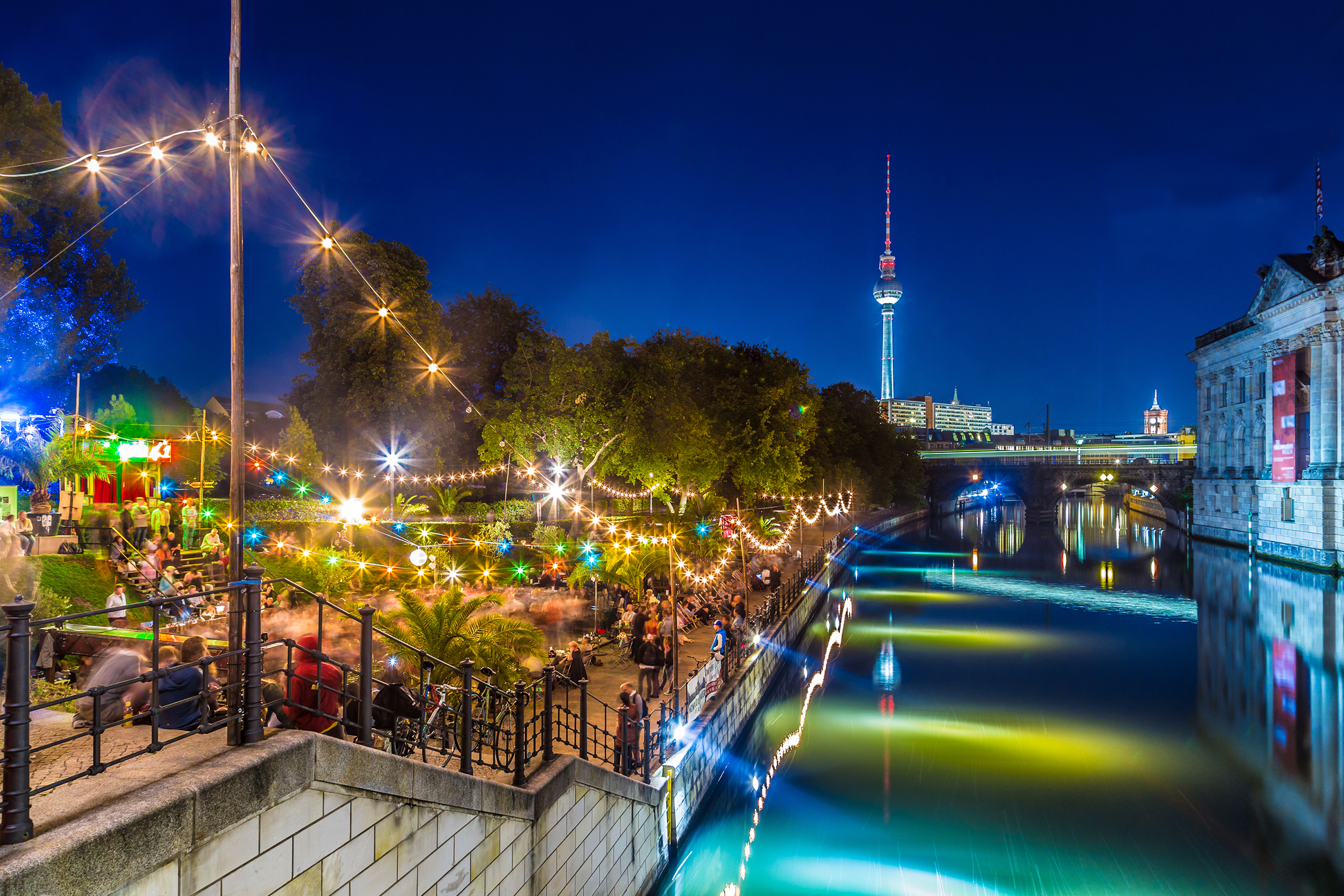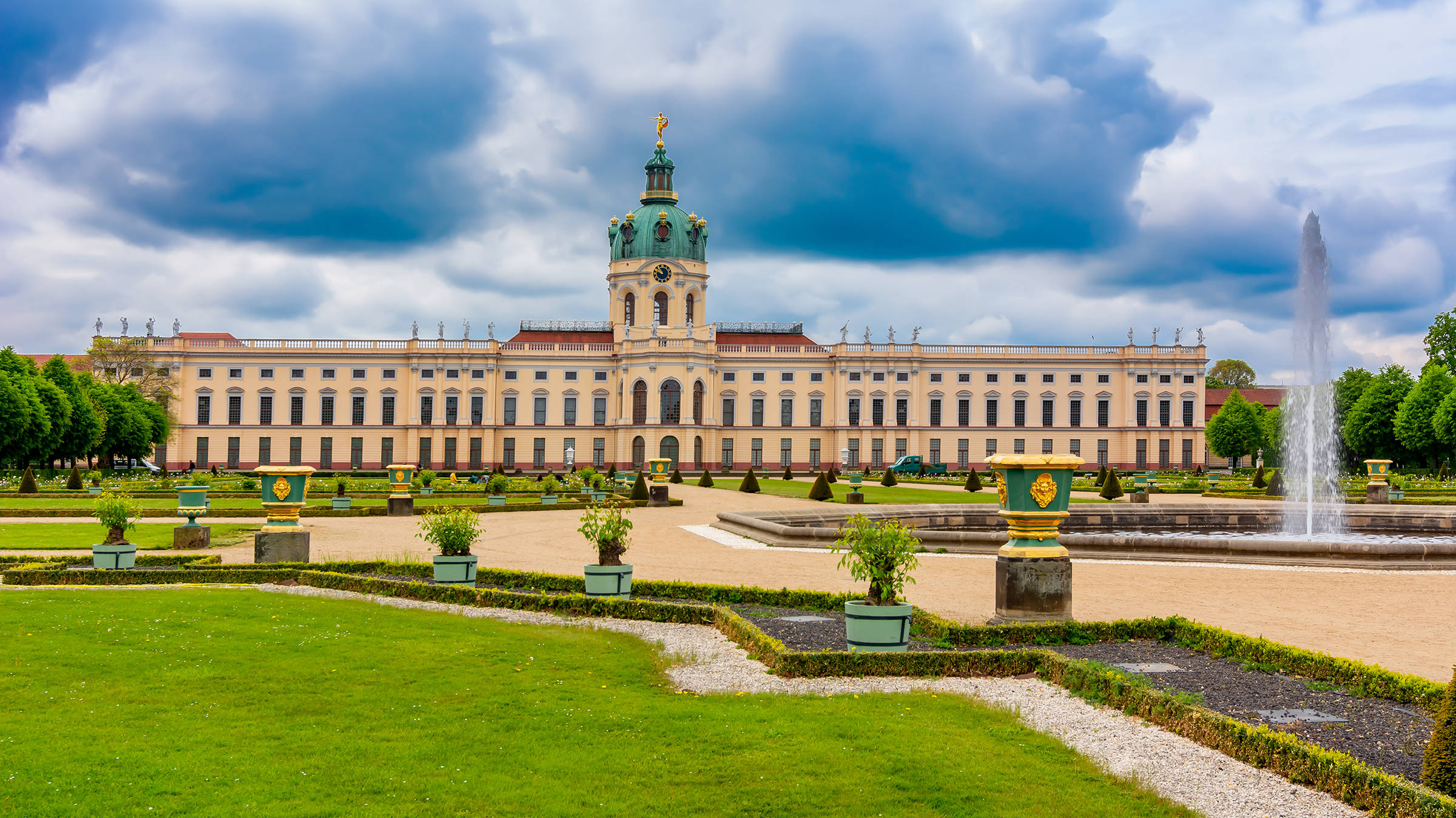 From Charlottenburg to Potsdam
The former summer residence of the Prussian queen Sophie Charlotte in the Charlottenburg district is a magnificent jewel, right in the heart of the pulsating city. The extensive Schloss Charlottenburg with its adjoining Baroque gardens gleams with golden ballrooms and the largest collection of French paintings outside France. One of Berlin's most beautiful Christmas markets is held here in winter.
You should visit Potsdam for a wonderful day trip. As well as the Babelsberger Film Studio, the "Versailles of the North", Schloss Sanssouci is worth a visit. Immerse yourself in the sensual age of Rococo, and experience the magic of Germany's most beautiful parks.