Your benefits:
✓ Save time: The most popular special requests - directly bookable
✓ Save money: Special discounts and promotions
✓ Exclusive upgrades: ​​​​​​​For unforgettable meetings and events
---
Meetings with high-speed Internet
Reliable WiFi for every delegate
Experienced > 10,000 conferences/year
Effortlessly and professionally hosted
Eco-friendly: carbon-neutral meetings
In selected hotels
---
---
Professional conferencing hotels assist you with your preparations!
Look for the following when you search:
Conference room set-up and layout
Modern technology
Free WiFi
Drinks
Catering options
Suitable guest rooms
Available programme of supporting activities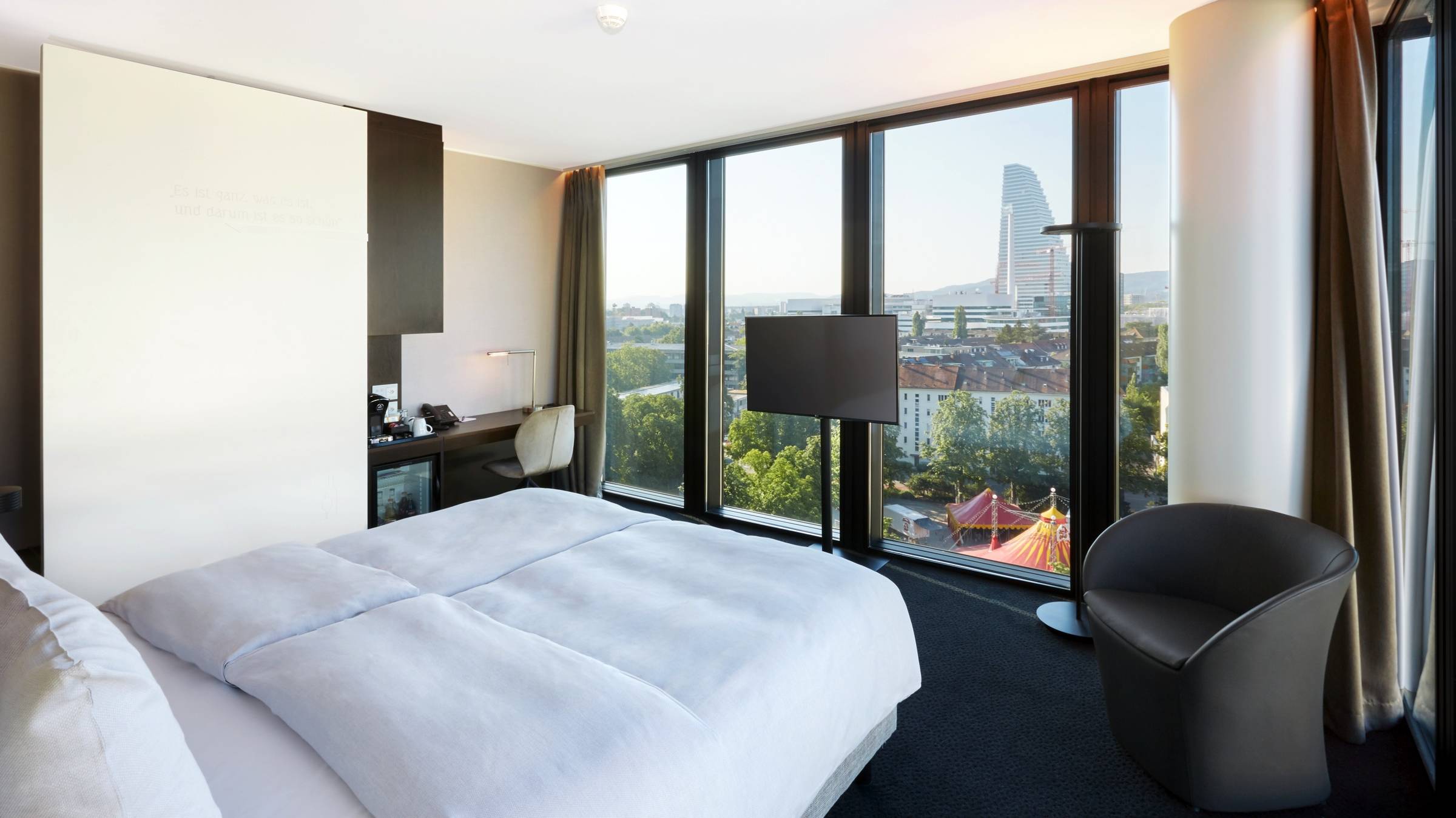 ---
On this page, you'll find an overview of all of our current conferencing specials you can book so your meeting becomes an unforgettable event. You can book your conferencing specials and incentive events here directly. With our varied range of options, you're sure to find something to give your own event that final touch.
Plan a launch event at one of our venues, for example, and we'll lay on the cocktail reception. Or organise a Christmas party with ambience for your whole company in our hotel.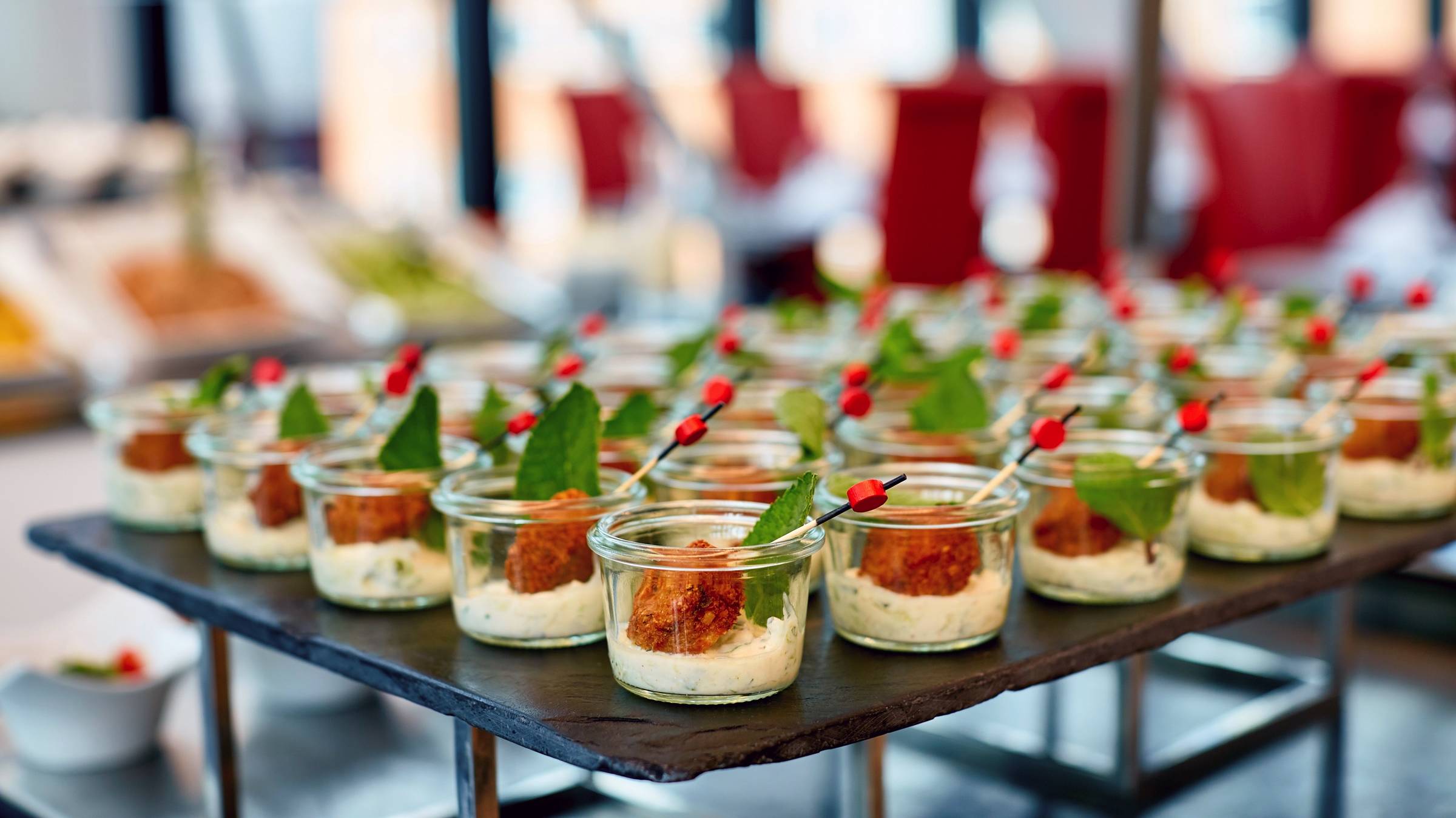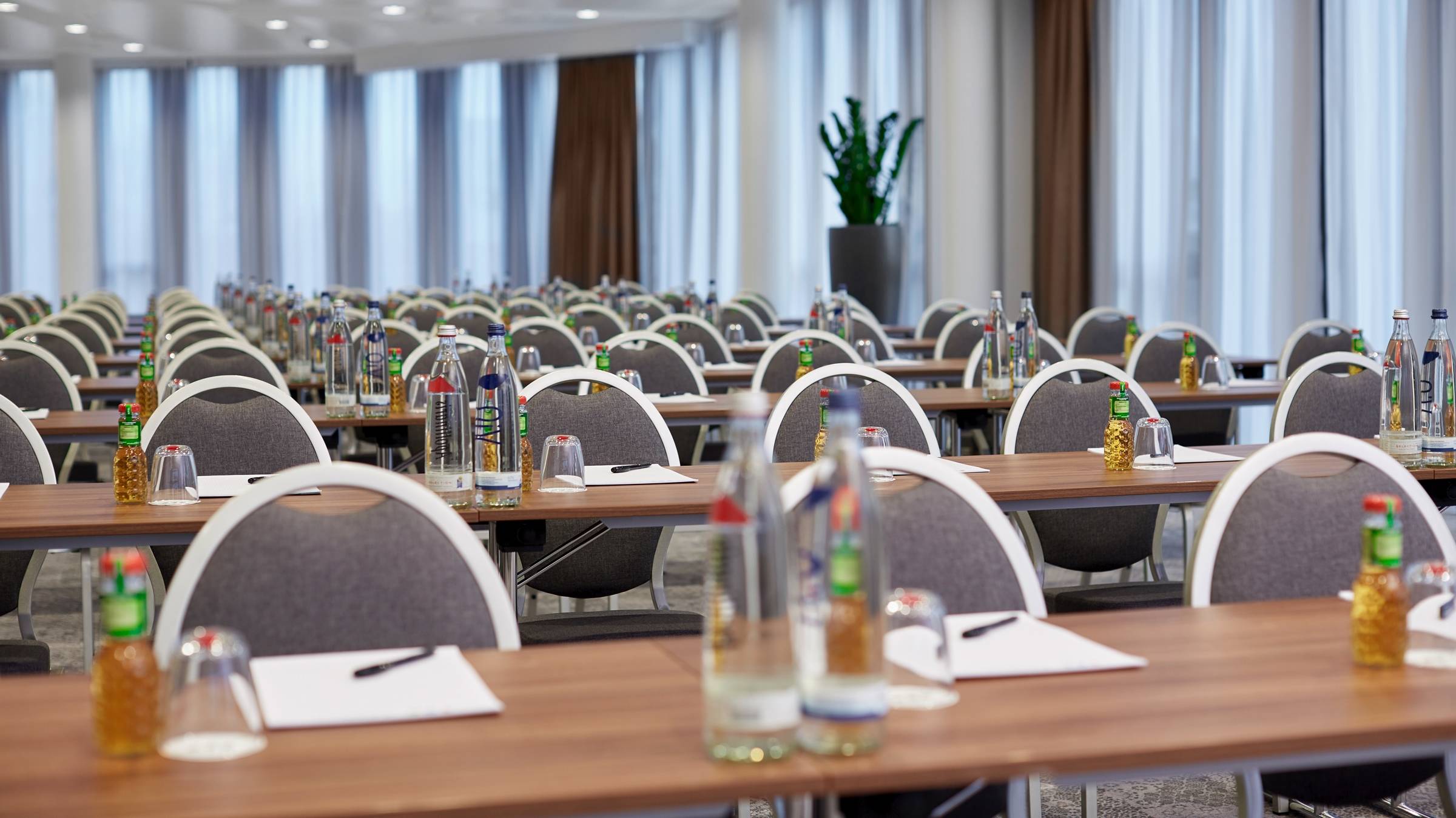 You won't only benefit from the option of staying overnight right in the hotel – on request our team can also actively support you in planning your Advent or Christmas party. Together, we'll organise an appropriate programme of entertainment, discuss the menu or buffet arrangements and ensure a cosy, pre-Christmas get-together.
If you'd just like to add the finishing touches to your meeting or event at one of our hotels, we offer further add-ons as specials. Add-ons such as welcome coffees, attractively presented candy bars or flower arrangements to match the decorations are available to book flexibly.
Are you a speaker or conference host? Then make sure you enjoy the following benefits so you're best prepared for your role during the conference: an upgrade to a higher room category, early check-in, late check-out, welcome drink and much more. Our extras mean you get off to a flying start.
There are benefits for early birds, too, at H-Hotels.com, with a full 12% off your event if you reserve 12 months in advance. If you're planning your meeting at one of our hotels, but we don't have the right offer available for you yet, why not send us a message – we'll try to accommodate your wishes and make your event a success.