Be rewarded with every stay!
---
At H-Hotels.com, mile-hunters and point collectors are equally rewarded – simply choose the programme best suited to you: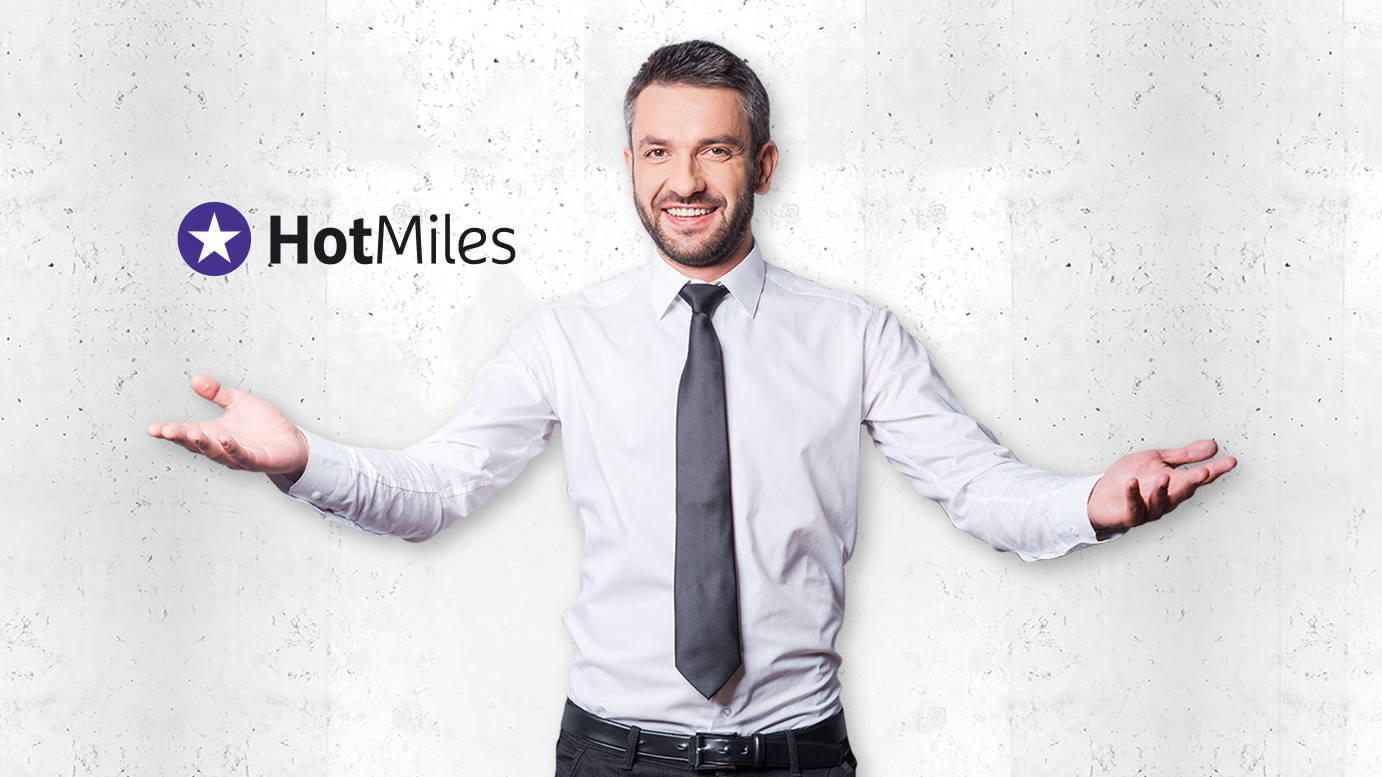 Collect HotMiles for free overnight stays and enjoy exclusive status benefits, e.g. a room upgrade.
1 HotMile for every Euro spend
Up to 20% discount for bookings
Early check-in and late check-out
Point collectors can easily collect points with H-Hotels.com and PAYBACK, Germany's largest bonus programme.
1 PAYBACK point for every Euro spend
Exclusive coupons for additional points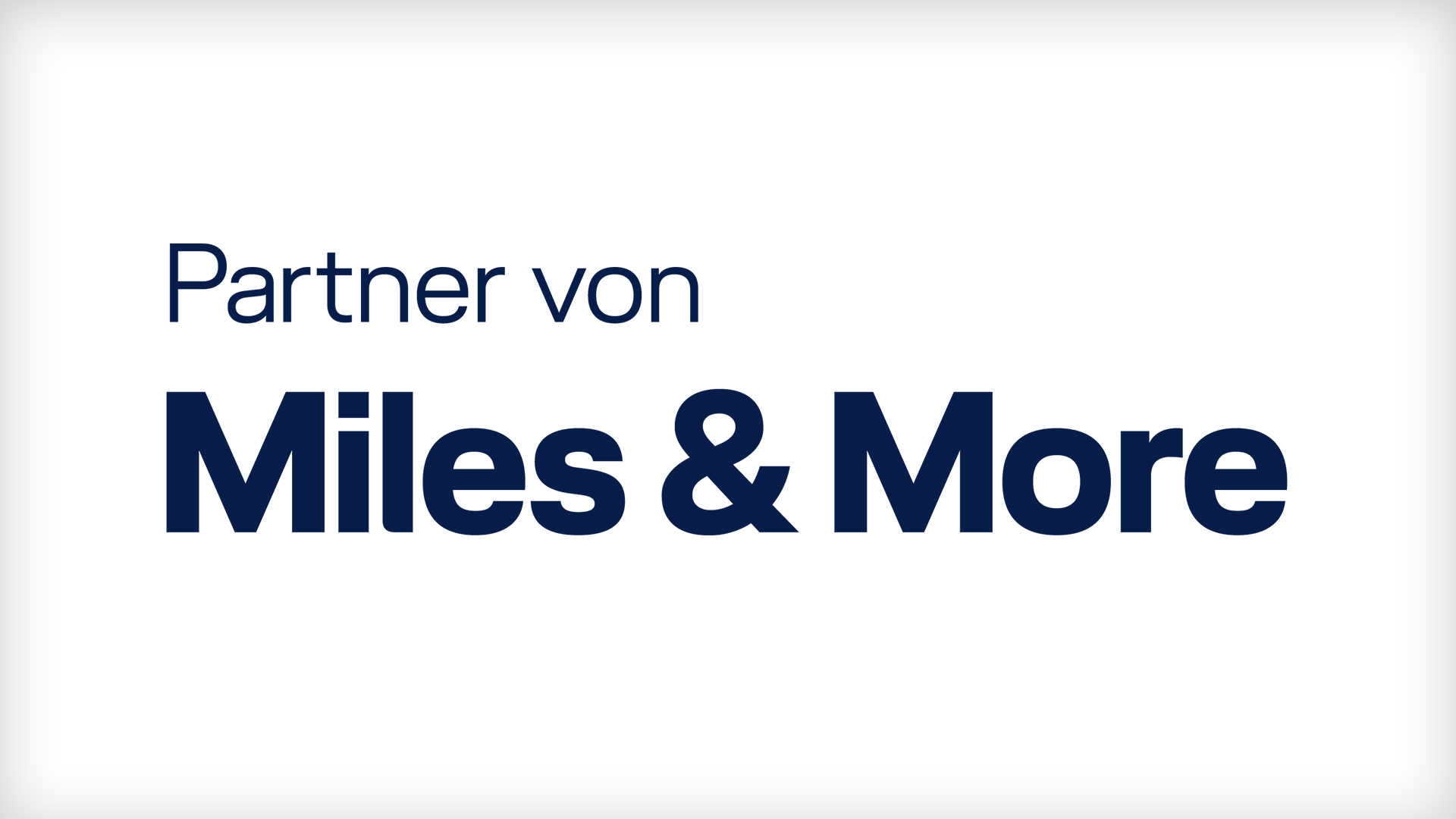 Fill up your mileage account with H-Hotels.com and Miles & More, Europes largest award and frequent flyer programme.
250 award miles for every night
Continually changing offers for additional miles
Redemption of miles for attractive rewards
---
Collect HotMiles with every event
With HotMiles Business, the bonus programme of H-Hotels.com especially for event and meeting planners, you can book conferences and events more advantageous. Collect valuable HotMiles for free overnight stays and save 5 % on your bookings1.
1 The 5 % discount cannot be combined with company rates and is only valid for direct bookings.