Do you love nature and enjoy sports? Our H-Hotels are the ideal spot for an active holiday - whether alone, as a couple or with the family.
Our hotels offer an ideal starting point for your next active holiday. Especially for lovers of walking, we have the perfect day trip destinations in our program that focus on the most beautiful locations in Germany, Austria and Switzerland. Hike to the Zugspitze or visit a seaside resort on Usedom, grab a bike or hike in the mountains. Tailor your active holiday to your desires!
Active in the heart of nature
Our Hyperion and H+ Hotels are ideal for active holidaymakers who want to be close to nature and get a taste of the regional charm. In the middle of the wonderful landscapes, you have the chance to explore forests and mountains on extensive hikes. You can, for example, climb the highest mountain in Germany from the HYPERION Hotel Garmisch-Partenkirchen or hike along splashing mountain streams to Partnachklamm.
One of the most famous walking trails in Germany can be reached from our Hotel in Friedrichroda. The 170km-long Rennstieg high-altitude track stretches from the Thuringian forest to the Franconian forest. At the end of the track, you can stop off in Bayreuth and master further routes from the H4 Hotel Residenzschloss Bayreuth. The local footpaths have a total length of 130km.
Sports opportunities all year round
If the sea is calling you, you can look forward to Baltic Sea excursions from out H+ Hotel Ferienpark on Usedom. Here, you not only have the option to enjoy a walk in the coastal forest, but also extensive beach walks along the white Baltic Sea beaches. In addition, there are around 200 km of well-maintained cycle paths for tours. Locarno is not located by the sea, but is nevertheless recommended for all water lovers. With Lake Maggiore directly in front of the H4 Hotel Arcadia Locarno, you can take a wonderful holiday in the sunniest city in Switzerland. The surrounding mountains invite holidaymakers to hike and cycle.
With the hotels in Switzerland and Austria, you have the opportunity to spend your active and winter holiday in classic skiing regions. The well-known Titlis is just 10 minutes away from H+ Hotel & SPA Engelberg and invites you to hike, explore and ski. If you stay in the H+ Hotel Salzburg, you can combine the city trip with an active holiday - due to the central location to the Wolfgangsee but also to popular skiing areas such as Bischofshofen.
---
---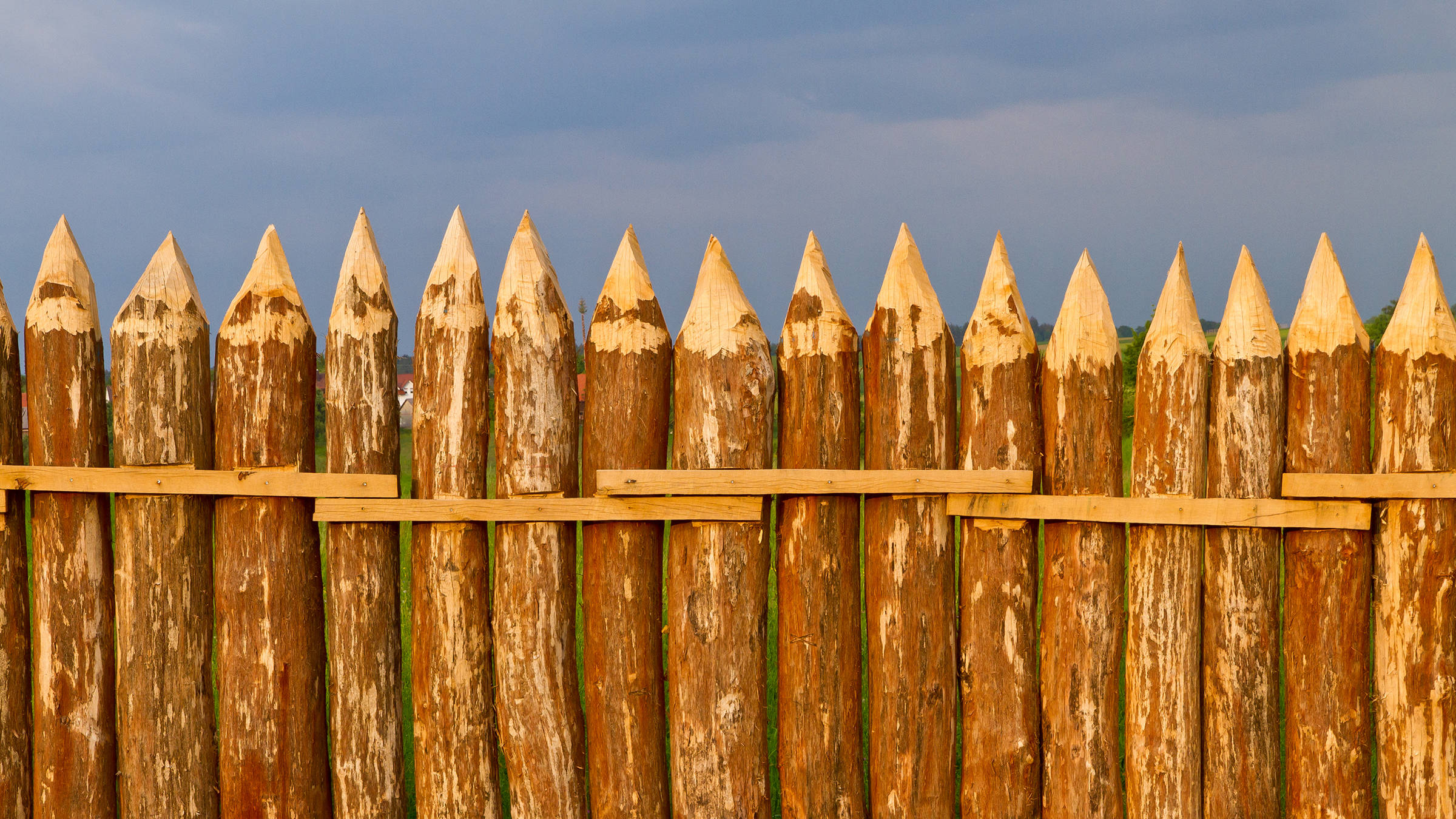 The Limes walking trail
The ancient Romans left a lot of buildings behind in today's Baden- Württemberg. This includes, with great certainty, the 62 kilometres of remains of the historical defence wall from the Ostalbkreis. Around the city of Aalen, the old border between the Roman Empire and Germania has now been transformed into a wonderful walking path. Here, nature lovers can marvel at the building which is now approximately two thousand years old.
---
More about the travel world: