Winter holidays – snowshoe hiking, cross-country skiing and more
The cold season is a great time to be active out of doors
As soon as the first flakes of snow start to fall, winter sports fans are keen to venture out. They flock to the countryside. Countless skiing areas have a selection of well-prepared cross-country skiing routes in fantastic terrain, and they are ready and waiting for holidaymakers. Fabulous snowshoe hikes in the Alps and lower mountain ranges, with great toboggan runs offer holiday visitors everything they need for an amazing, and active winter vacation. There is plenty of fun to be had, and no lack of delightful treats. The local hotels have comfortably furnished rooms for their guests to relax in.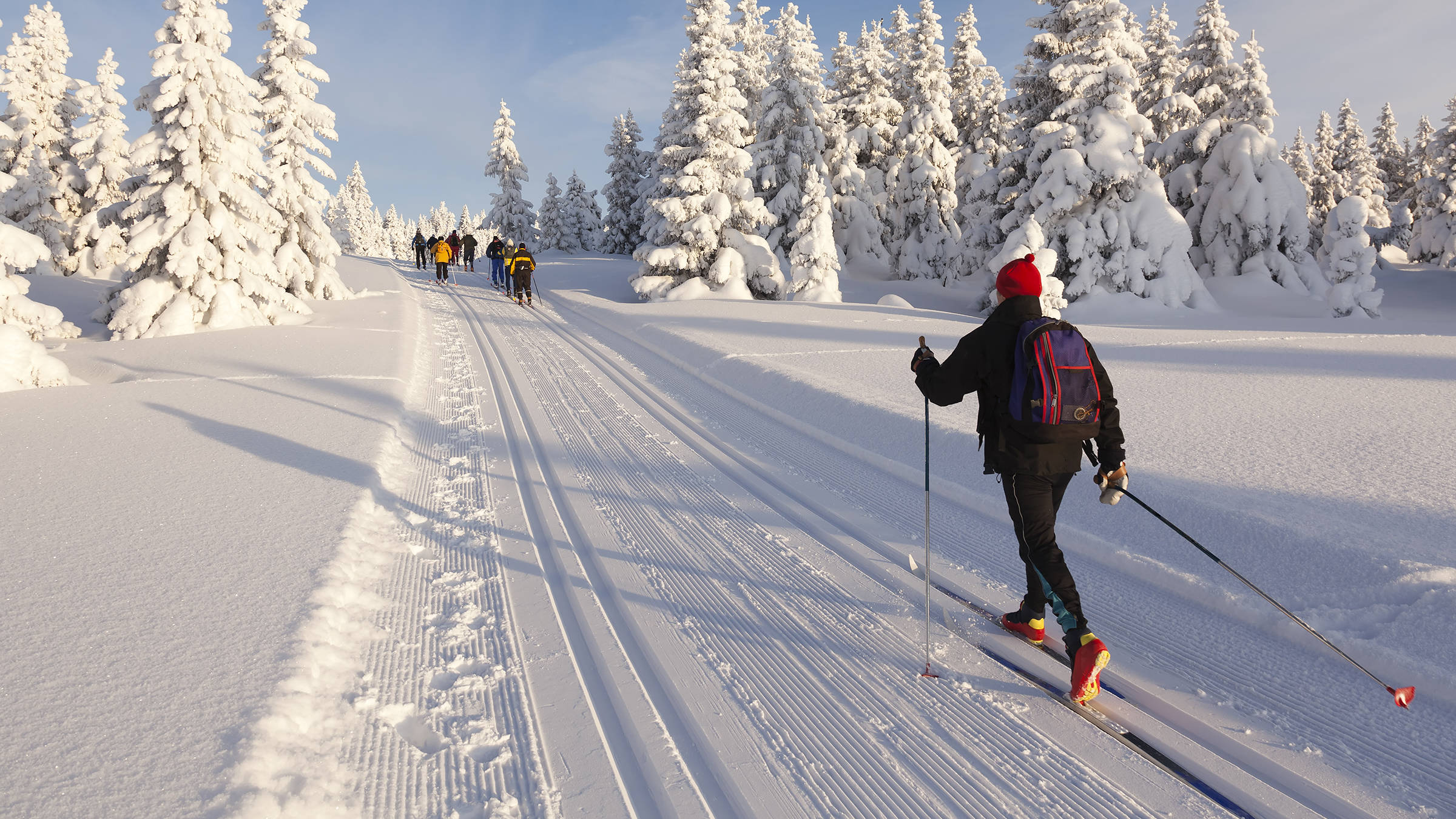 ---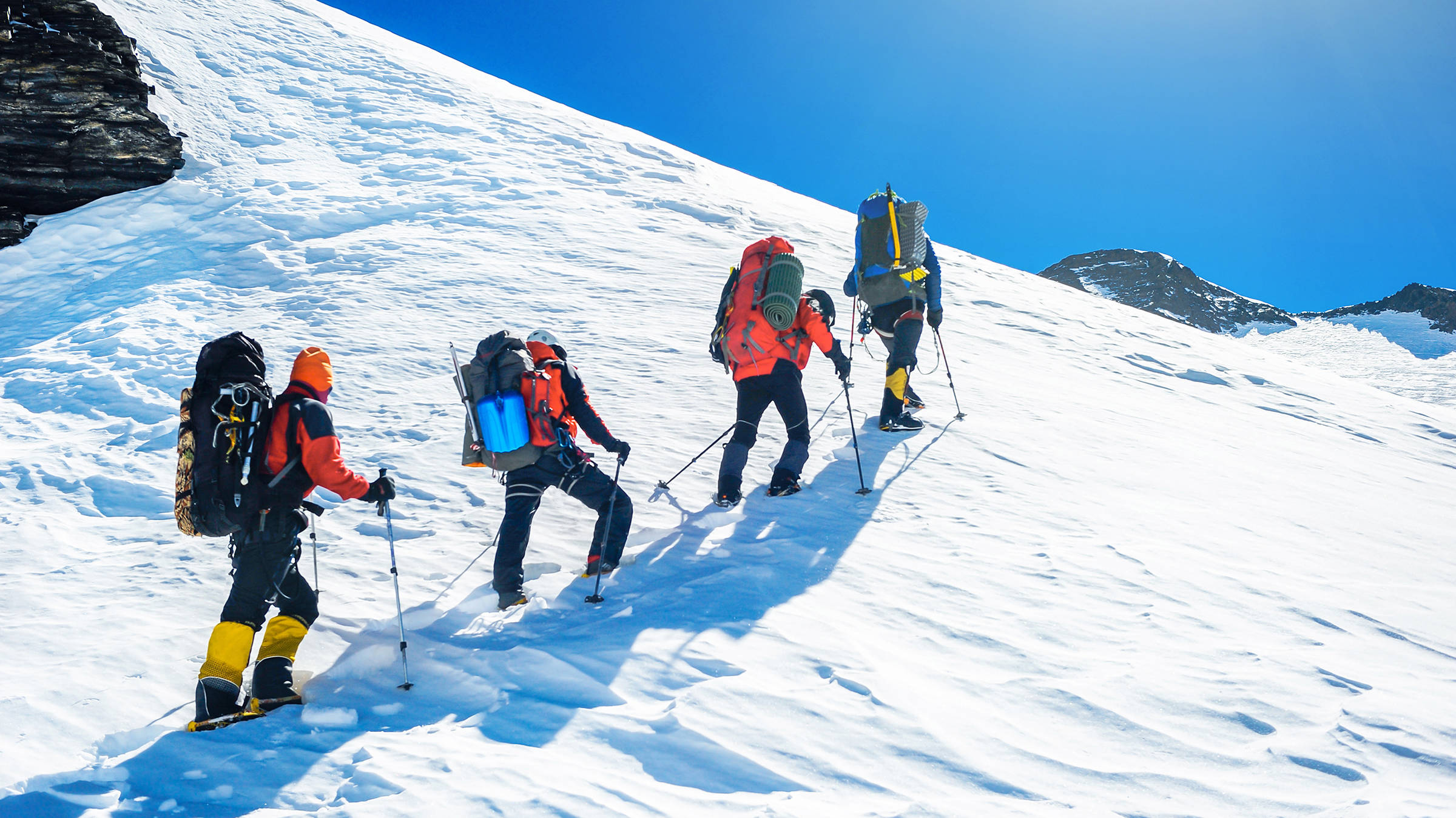 Fabulous snowshoe tours in the Alps
There are lots of reasons why snowshoe hiking is a great idea. Most importantly, hikers don't really need any previous knowledge. It is a healthy form of activity in the fresh air and suitable for anyone who is able to walk. Even people who are not in the least used to sporting activities can do snowshoe hiking at their own pace. Everyone can explore the untouched winter landscape for themselves, and they will certainly develop a love for sport and nature.
Even regions which have very little snow, such as a snow cover of only 15 centimetres are suitable for snowshoe hiking. Afterwards, guests can enjoy their winter holiday in a local hotel, and take a break from their hectic, everyday life – delighting in everything that winter has to offer.
---
It's off to the slopes – Skiing and snowboarding, not only in the Alps!
For many people, the winter holiday is a time for skiing and snowboarding! Germany's skiing areas have well-prepared slopes for every ability level, and they let you seek out the challenges of a new ski run, weave your way down a leisurely slope, learn new tricks and jumps on your snowboard or go tobogganing with the children. All of this awaits you against a background of fabulous of mountain scenery.
There are, of course, many resting places provided in the ski lodges or in hotels where you can treat yourself to the local delicacies. All you need now is a brilliant blue sky to guarantee a perfect winter holiday.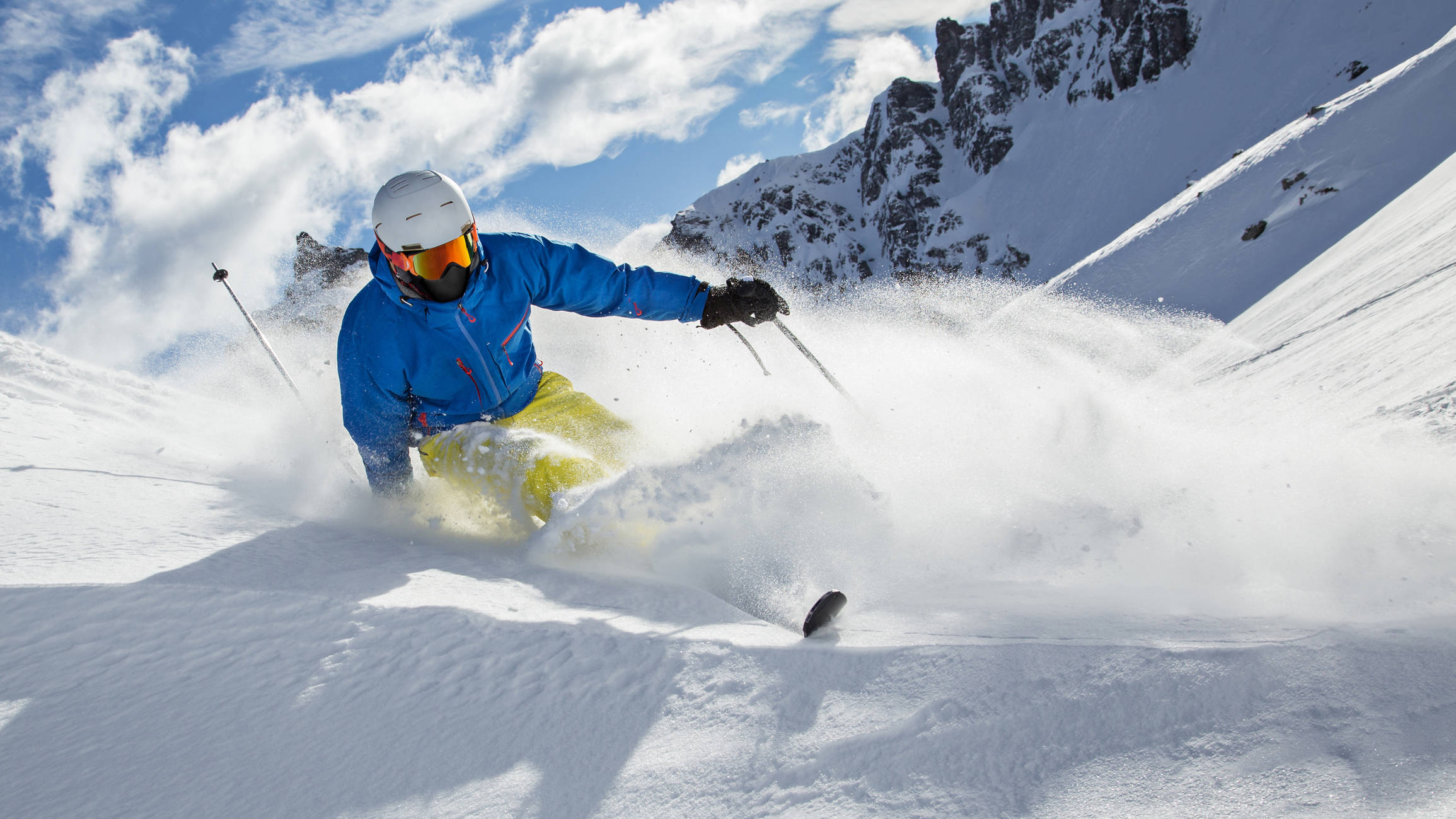 ---