Off on holiday: with H-Hotels.com travel deals
Here you can see all the latest h-hotels.com travel offers at a glance. When selecting our deals, we make sure there is a good balance between city breaks and active outdoor holidays. So there is bound to be something to suit everyone here!
Save now with travel deals from H-Hotels.com!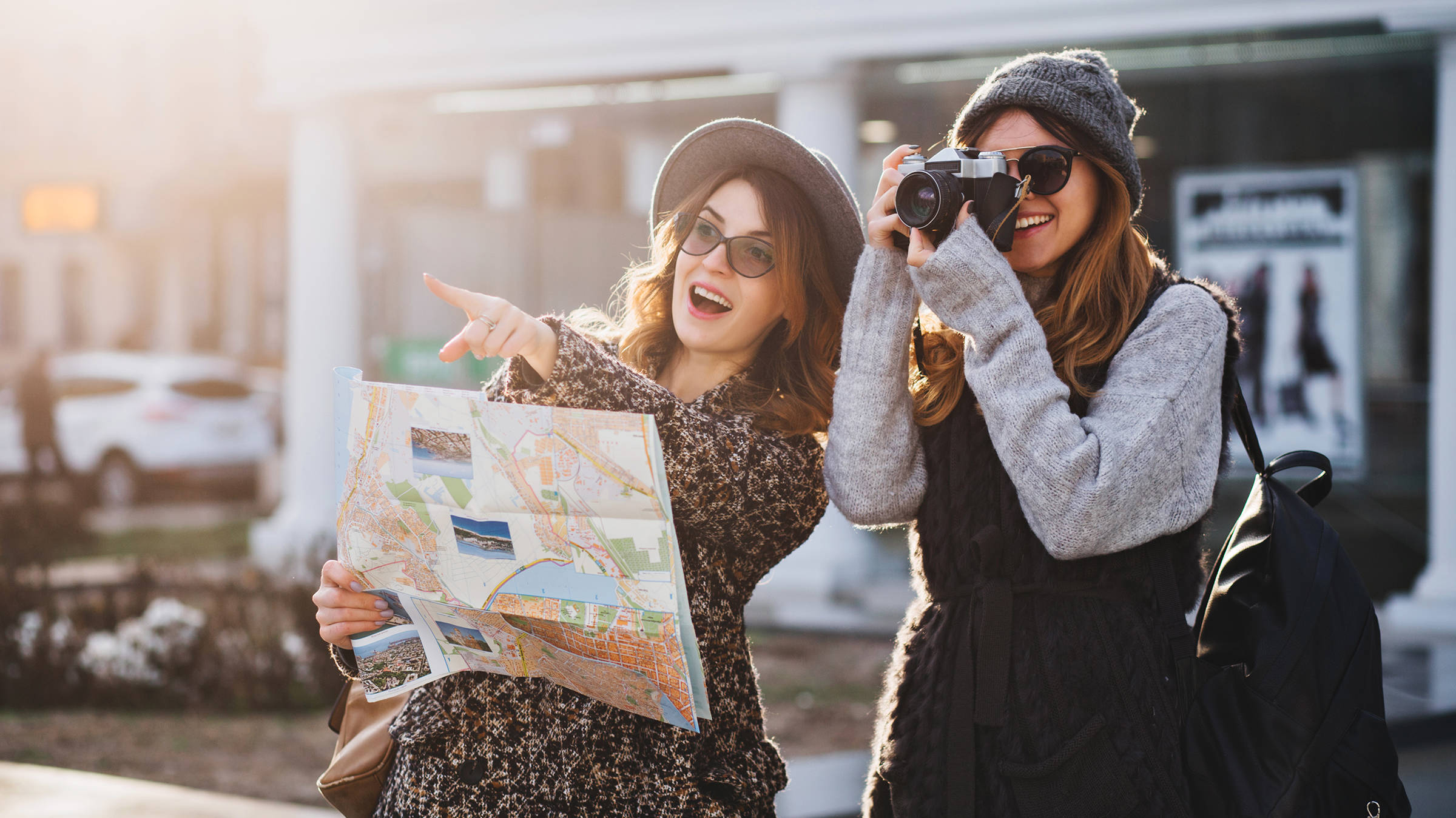 ---
Thank you for your interest in our deals.
Unfortunately there are no deals available.
If you have already subscribed to our newsletter, we will keep you informed about all future deals.
If you haven't subscribed to a newsletter yet, simply sign up for free and get a €10 discount on your next booking.
Attractive offers for short trips, city breaks or a family holiday
Nothing (or almost nothing) beats a holiday to give you a break from your everyday routine. With deals from h-hotels.com you can discover different cities or even entire regions. Our many travel destinations, including over 60 hotels in Germany, Austria and Switzerland, allow us to fulfil this promise. In summer, holidaymakers head off to warmer regions like sunny Locarno. In winter we offer the perfect holiday accommodation at our winter sport hotels in Engelberg, Willingen and Garmisch.
And of course, a trip to a big city like Berlin, Hamburg or Munich is worth making at any time of year. Other fantastic deals are available for trips to see musicals or visit a spa — so why not head off on a spontaneous, relaxing weekend with your partner or best friend?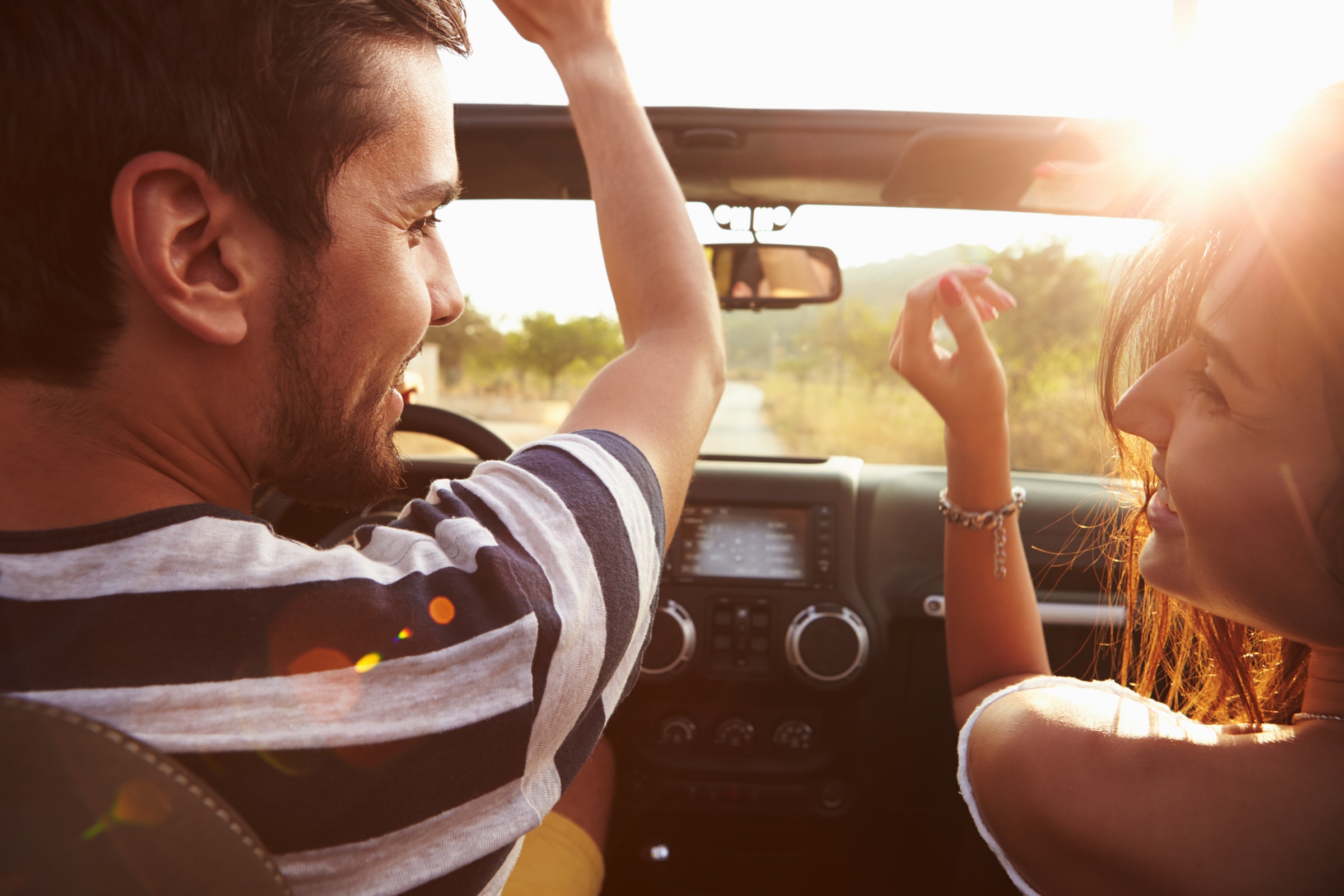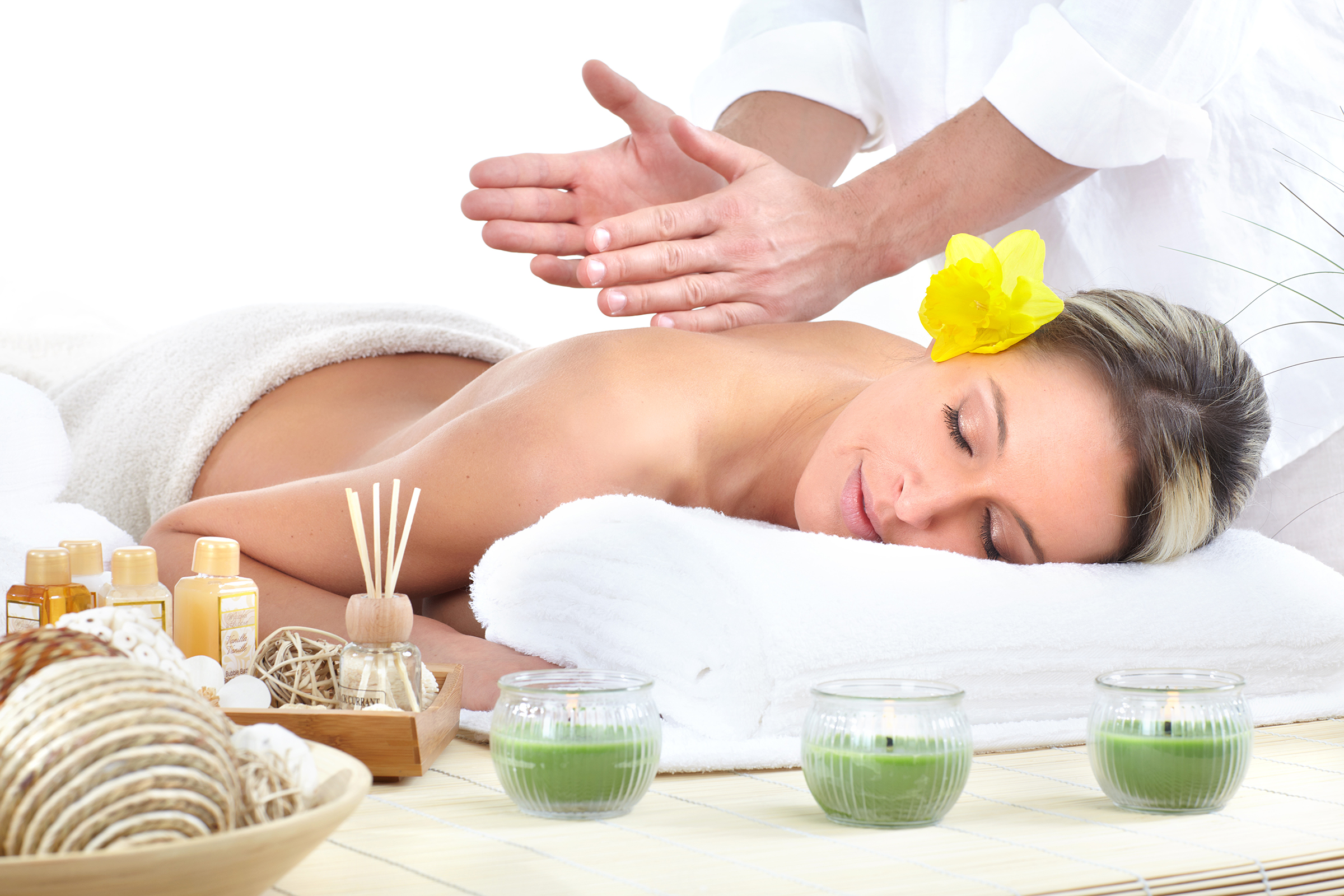 These offers are available at regular intervals for each of our hotels. Depending on the specific deal, you may get interesting additional benefits, such as a public transport travel card, a voucher for a delicious evening meal in the restaurant, or a treatment at the spa.
Another benefit is that our deals do not just run for a few days; most are available for several weeks. So you have plenty of time to submit your holiday request to your boss, while still enjoying a holiday at a bargain price.
Booking at our website www.h-hotels.com gives you our best-price guarantee, and you benefit from exclusive extras such as a bottle of wine and inclusive use of SkySport and WiFi.