Development of the H-Hotels group
The H-Hotels Group, with its headquarters in Bad Arolsen, Hesse, with many locations across Europe, is one of the largest hotel operators in Germany. With an AAA rating, the company is also among the top 3 in the TREUGAST Investment Ranking of the most important German and Austrian hotel companies since autumn 2018.
The family-run group of companies with over 3,000 employees, includes hotels from the brands HYPERION, H4 Hotels, H+ Hotels, H2 Hotels, H.omes and H.ostels. All hotels are operated under the umbrella brand H-Hotels.com.
The hotels of the H-Hotels Group are located in metropolitan regions within short distances to the most important locations or at touristically important places between the Baltic Sea, the Alps and the Danube metropolis Budapest. Each hotel has an individual and unmistakable character thanks to its diverse and varied offers. What all hotels have in common is the high quality standards and commitment that guests, tour operators and business partners alike can rely on.
With their own service companies, such as a central accounting department, a full-service advertising agency, a travel agency and intelligent systems for purchasing, software development and e-commerce, all hotels and partners of the H-Hotels Group work independently and flexibly.
---
H-Hotels GmbH's business policy is not primarily oriented towards the purchase of hotel properties or investments in real estate companies. Rather, it aims at successful and profitable operation for all parties involved. H-Hotels GmbH offers contractual models such as long-term, investment-capable leases, cooperation agreements or management or service contracts.
When selecting new locations, the following applies: It is not the size but the quality and the partners involved that ensure the success of a project! Our requirements profile thus applies to potential new projects.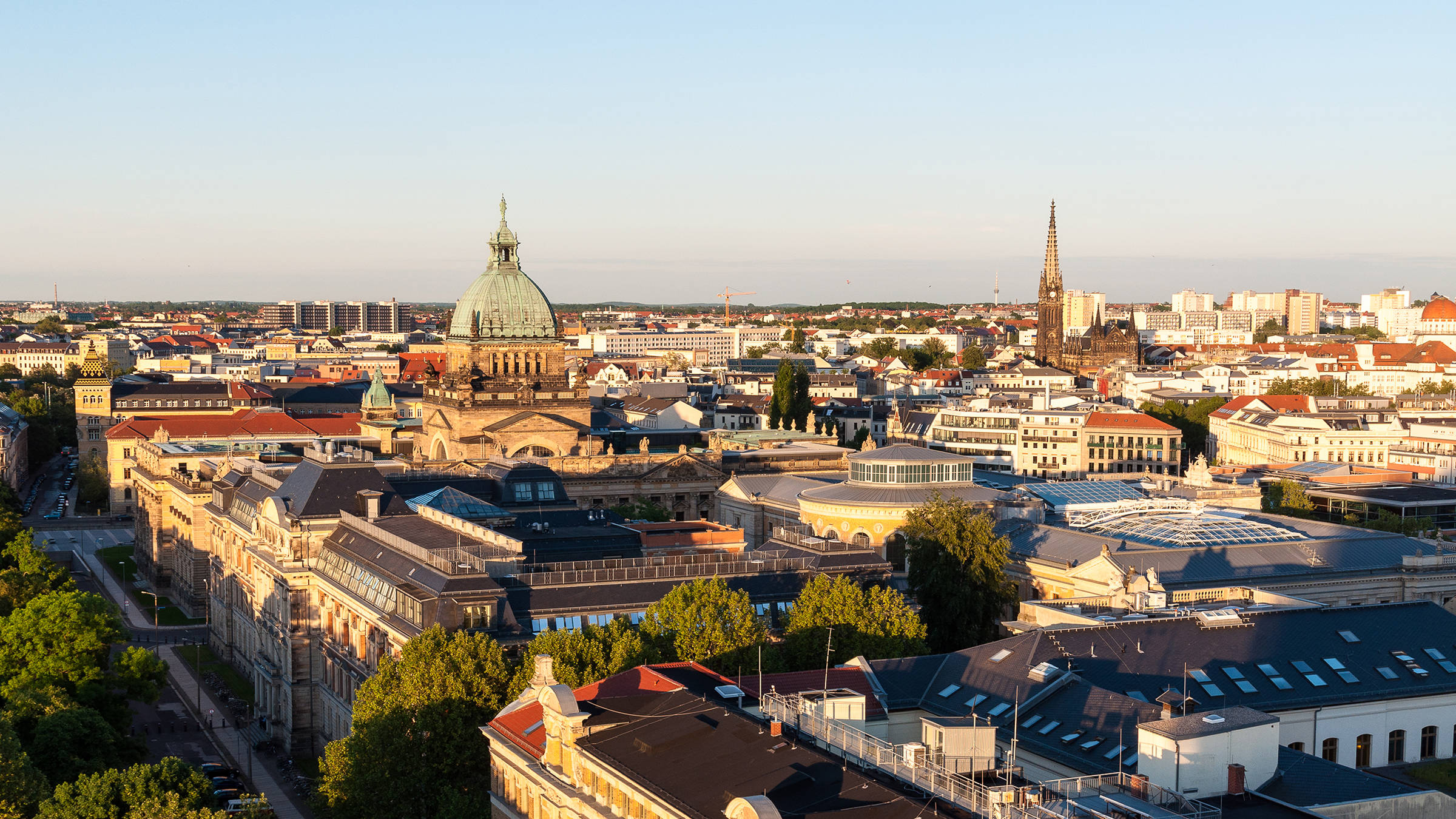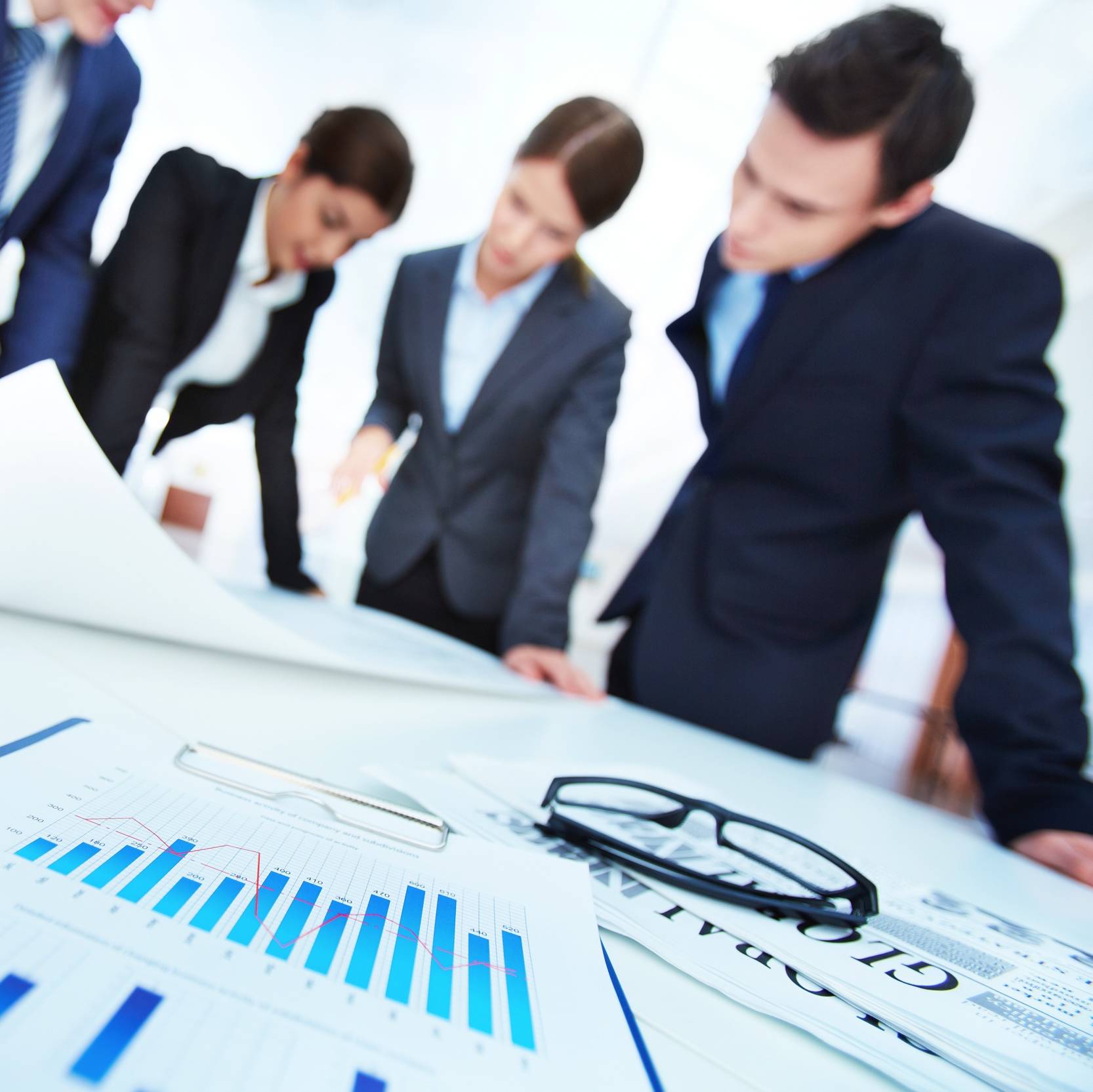 Requirements profile for new projects
Our location policy in the eurpoean region focuses mainly on major city centres with populations of 100,000 or more, airport locations, conurbations and larger business centres as well as railway junctions, new construction or conversion of existing properties.
In European capitals and tourist hotspots preferably for the brands H2 Hotels, H+ Hotels and H.ostels
Holiday hotels with non-seasonal offers and good transport connections.
Takeover of existing, sustainable hotels with at least 120 rooms and a 3-star standard.
Our value proposition for project partners
Investment protection through market-driven, sustainable leases for the lessor.
Rental or lease agreements suitable for investment.
High transparency towards investors.
Professional supervision and support during the planning and construction phase.
---
The H-Hotels Group portfolio comprises hotels from the brands HYPERION, H4 Hotels, H2 Hotels, H+ Hotels, H.omes and H.ostels. These own brands are also open to independent hotel companies within the framework of cooperation agreements. As a cooperation partner, you can benefit from our successful and established system without having to invest in cost-intensive, international standards and structures beforehand.
Depending on requirements, only those services that are really necessary and make business sense are provided as modules. A partnership is therefore worthwhile for both smaller and larger companies.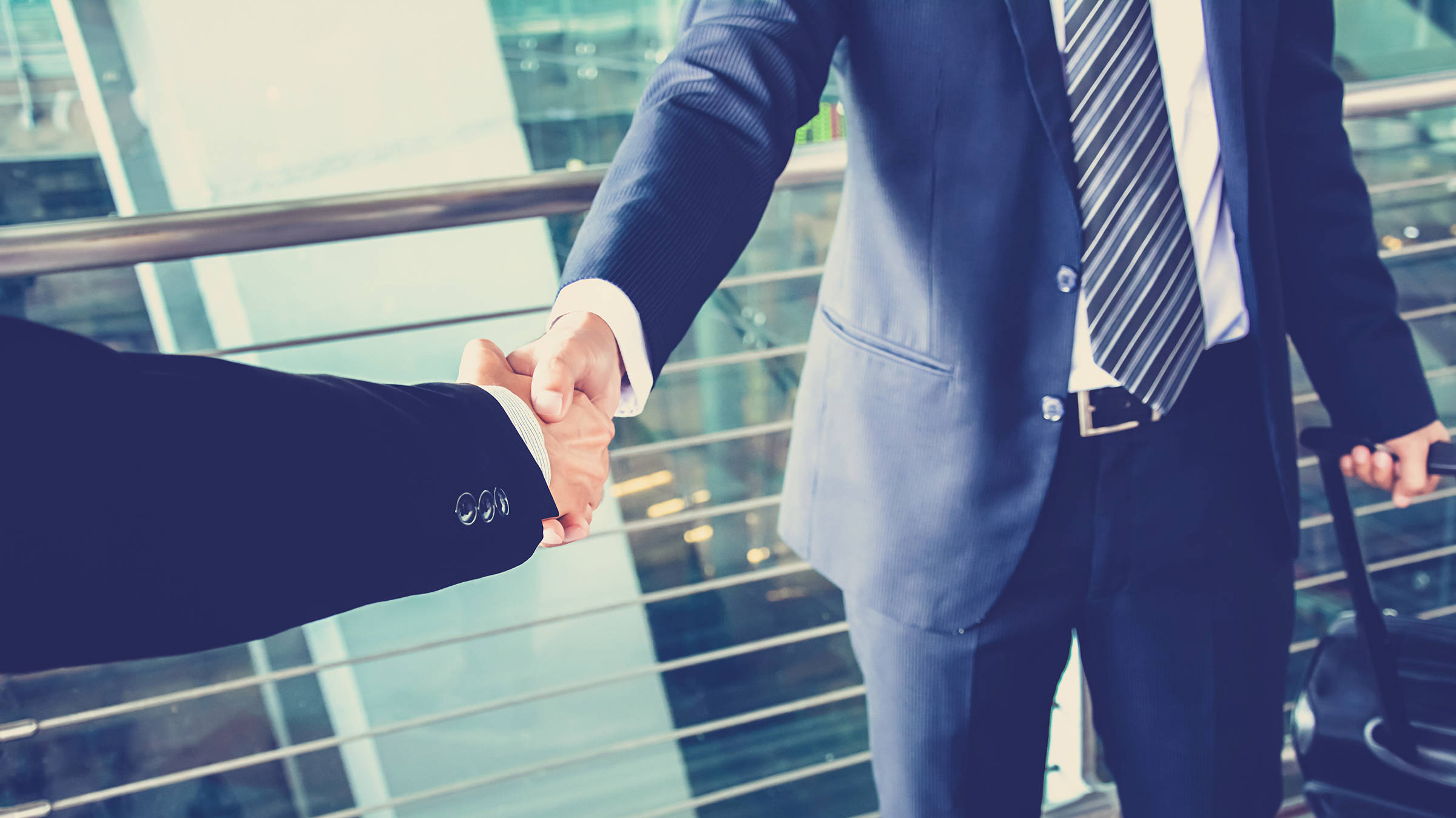 ---
Further information on H-Hotels AG can be found in the current issue of our corporate reviews.
Do you have an interesting, developable hotel project or an existing property that you would like to lease or develop further? Or are you interested in a cooperation? We would be happy to examine and discuss your offer.