Many of our H4 and Hyperion Hotels now offer even more comfort and service for you. The Executive Lounge has been available 2017 as a place where you can concentrate on preparations for your business meeting, recharge your batteries for new daily challenges or enjoy a tasty snack.
You can gain access to the executive lounge if you have booked a business class or higher room category. HotMiles members with a gold or platinum status also have the option to use the Executive Lounge. Access to the executive lounge is easy with your room card and use is, of course, included in the price of the card.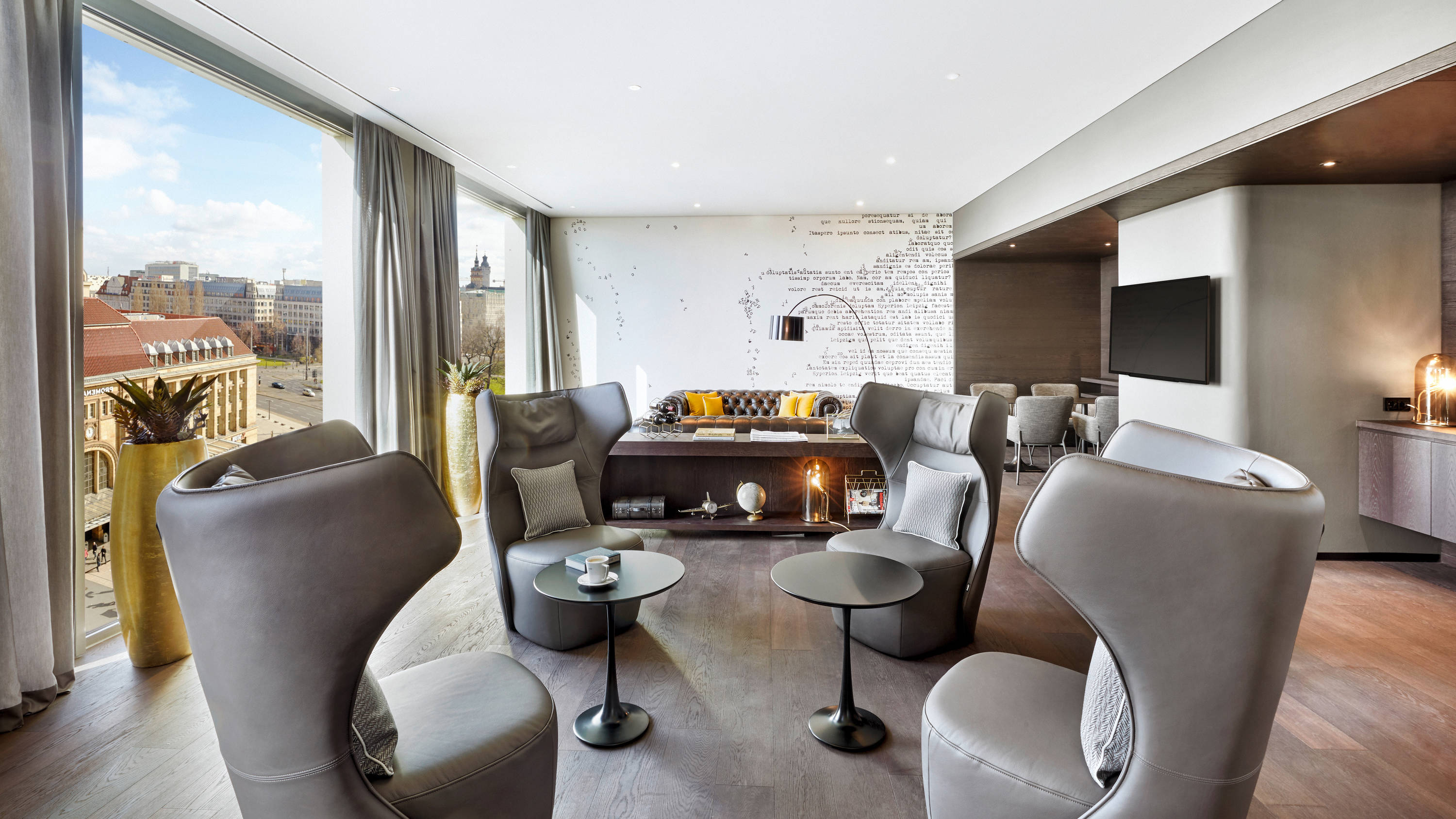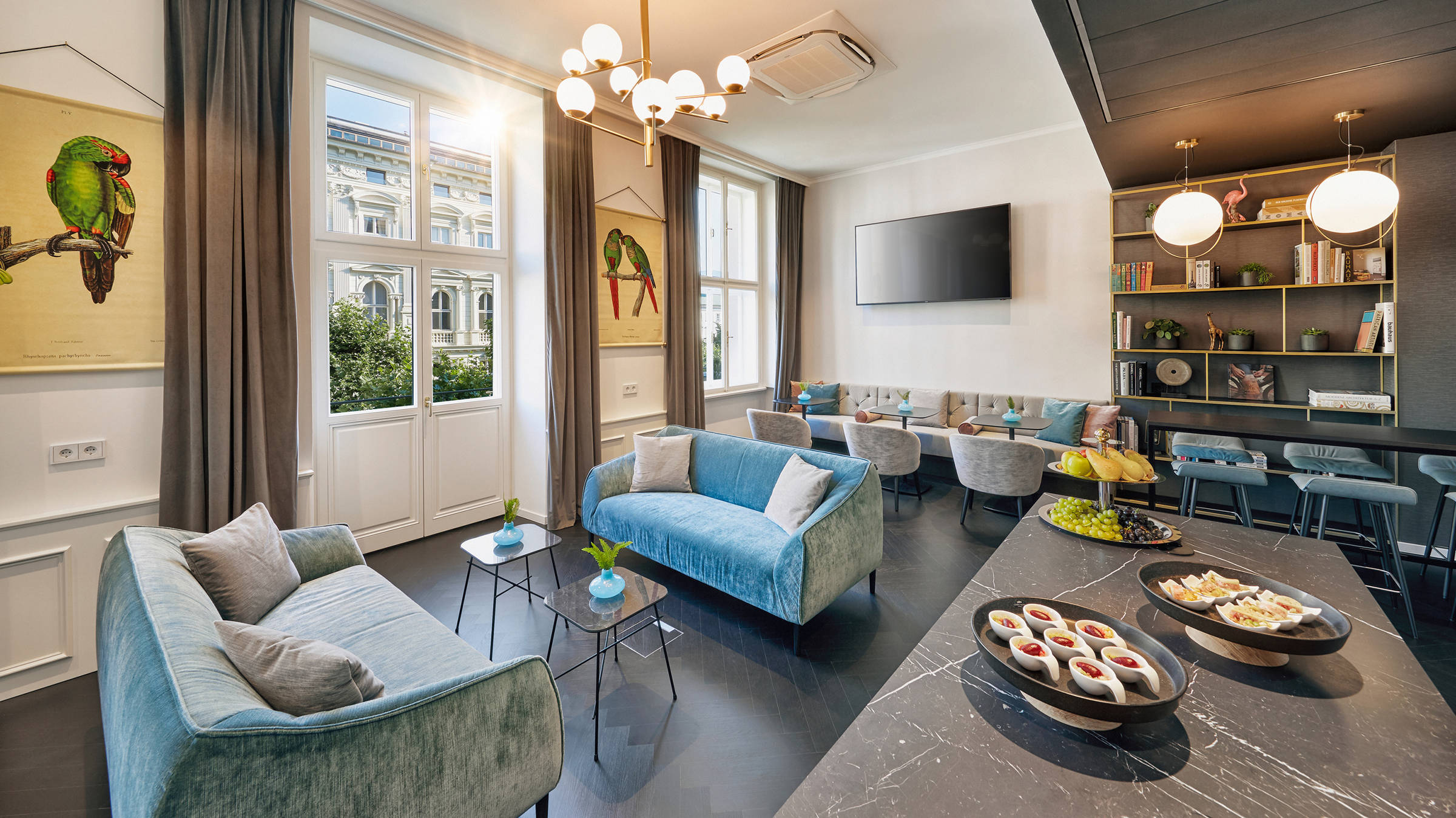 We will make sure you are well looked after: A small continental breakfast is offered in the morning. At midday, there is a snack in between meals. Savoury snacks are provided in the Executive Lounge in the evening. Fruit and beverages, such as mineral water, beer, wine, soft drinks, coffee and tea are available throughout the day. Please help yourselves. This offer is included in the hotel's range of services.
Our hotels with Executive Lounge:
---
---
In most of our Executive Lounges there are modern working areas equipped with a PC, monitor, printer and writing materials. This is the ideal environment to prepare for important appointments and continue work after them. You can also retire to the meeting corners for a meeting with your colleagues. There are newspapers laid out in the Executive Lounge so that you can stay well informed about current affairs. Of course, you can also use the high-speed internet via the Wi-Fi.
Whether you are looking for a place to work or want to enjoy your free time: we welcome you to our executive lounge.