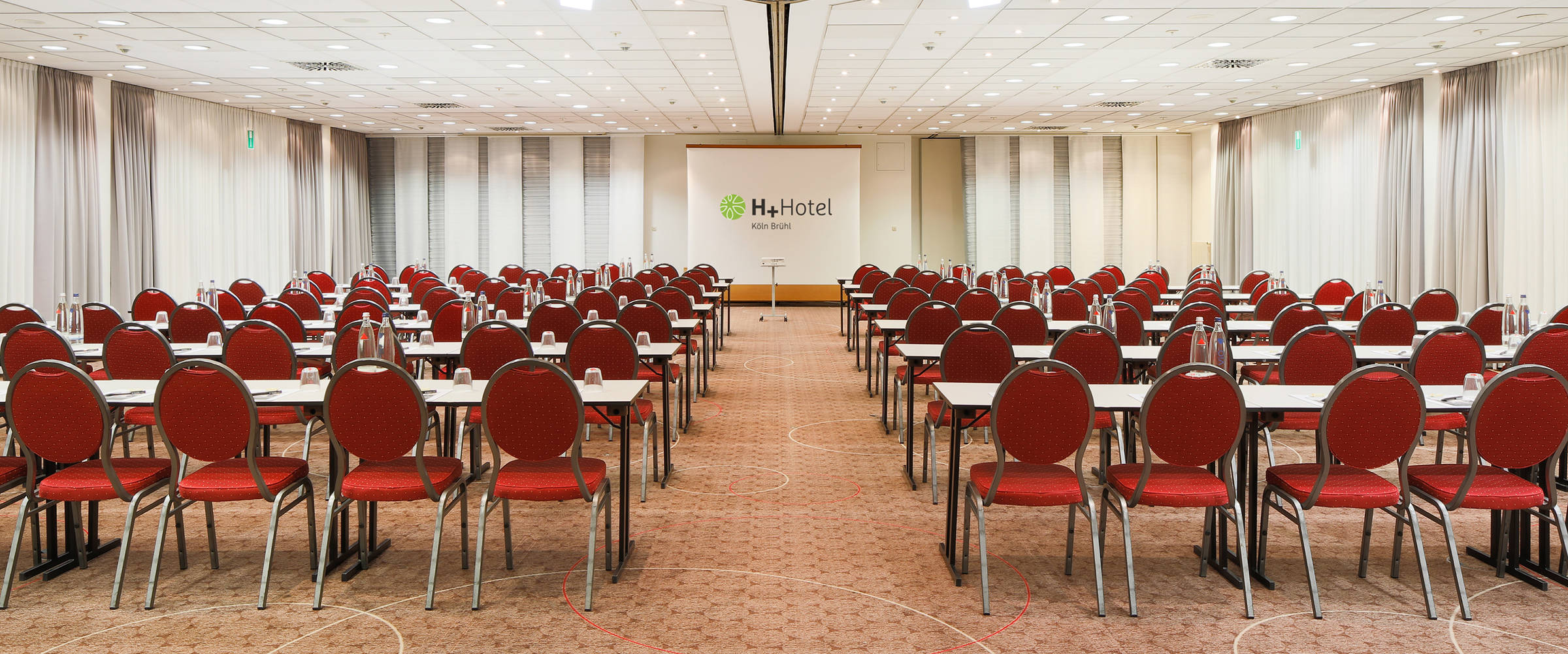 All from a single source:
✓ 10 to 1,500 people: tailor-made for you
✓ Planning & implementation: All-round carefree from A to Z
✓ Top price-performance: Cheap offers with the highest quality
---
Meetings with high-speed Internet
Reliable WiFi for every delegate
Experienced > 10,000 conferences/year
Effortlessly and professionally hosted
Eco-friendly: carbon-neutral meetings
In selected hotels
---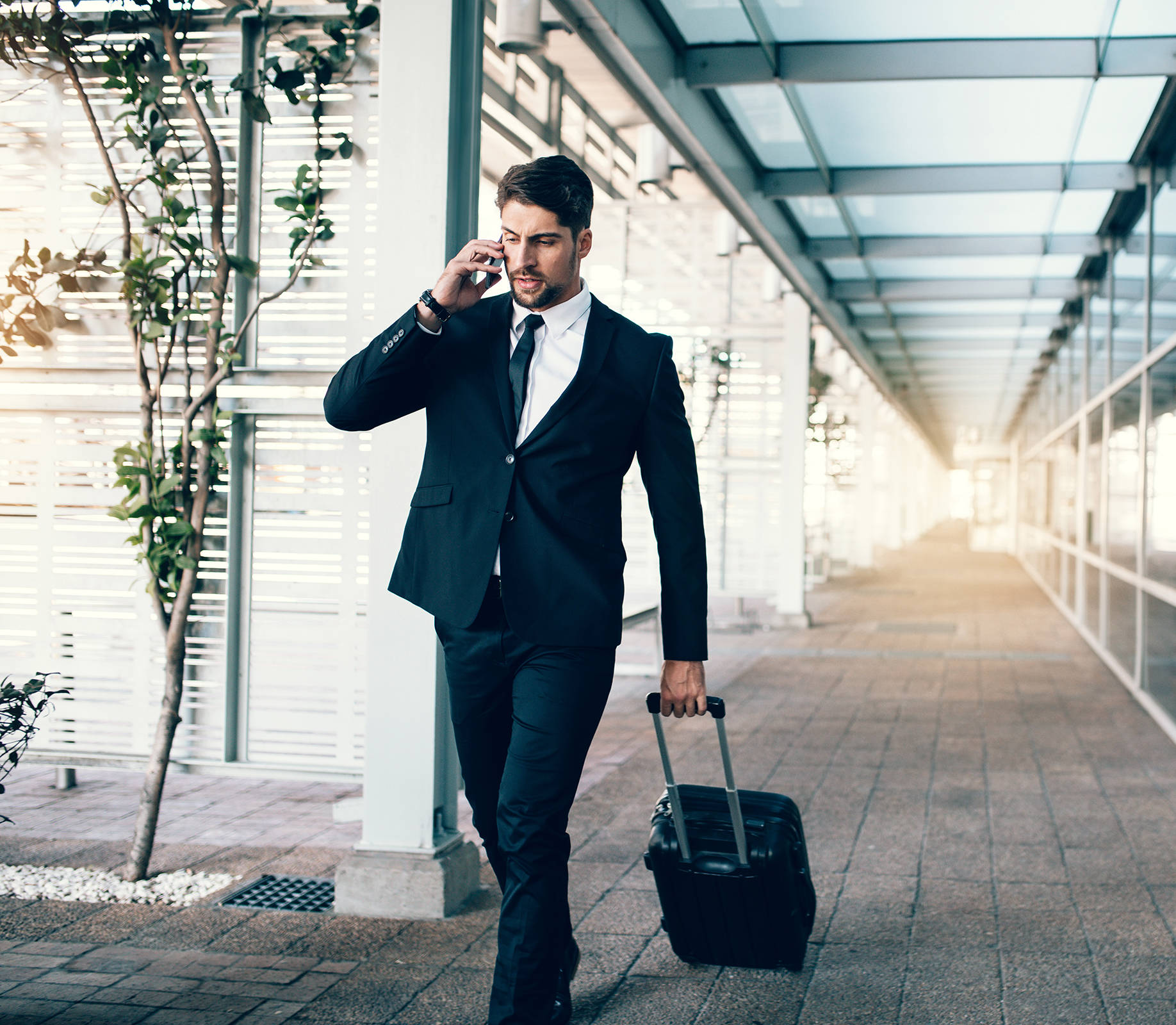 ---
The ambience of a good conferencing hotel brings real added value to meetings and conferences for the organiser and delegates!
As an organiser, meetings pose a real challenge. You need well-equipped conference rooms with the latest technology and enough bedrooms to accommodate all of your participants. By planning a meeting in one of our hotels, you guarantee both the smooth running of your event as well as appropriate accommodation in our comfortable hotel rooms.
We'll also take care of the perfect catering for your event hosted in one of our conferencing hotels throughout Germany, Austria and Switzerland, because good hospitality is essential, especially for conferences and events lasting several days. Successful catering goes far beyond merely providing drinks and snacks. Our in-hotel Gaumenfreund catering service will be happy to assist you in planning hot and cold meals. Our H-Hotels Group conferencing hotels provide these ideal conditions for your conference or meeting.
Central conference service:
---
---
Find the right conferencing hotel for every event
Choose the venue that suits your event:
City centre hotels with ideal transport links to the airport or railway station – or idyllically located in the countryside to allow you perfect focus.
All of our H-Hotels Group conferencing hotels boast function rooms with free high-speed WiFi for your meetings, conferences, seminars, training courses and congresses.
Alongside their convenient locations, our hotels also offer comfortable hotel rooms where your guests can feel at home, and the opportunity to combine your event with a trade fair visit or short trip. Our Gaumenfreund catering service is an additional benefit right in the conferencing hotel.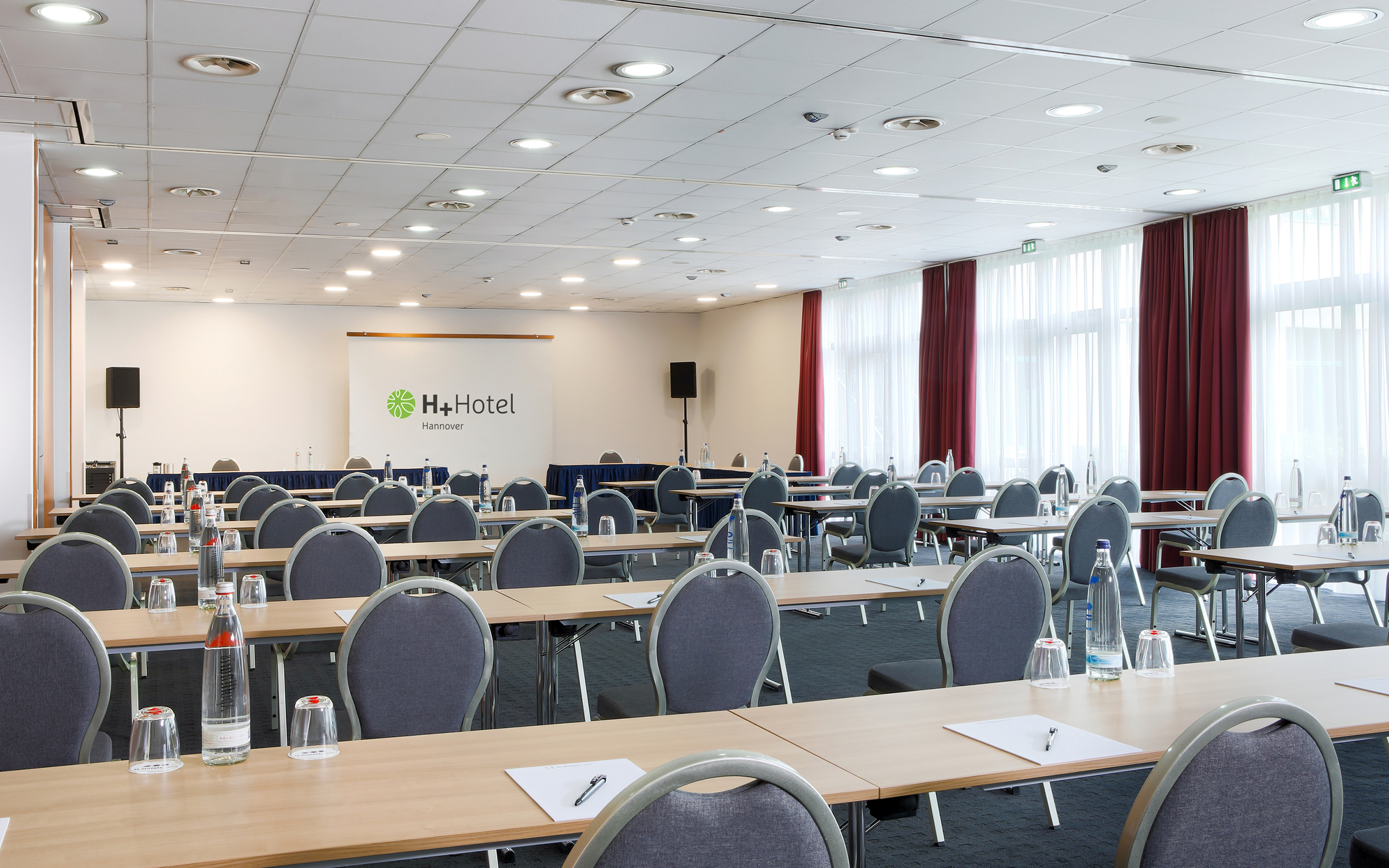 ---
What makes a conferencing hotel the ideal venue?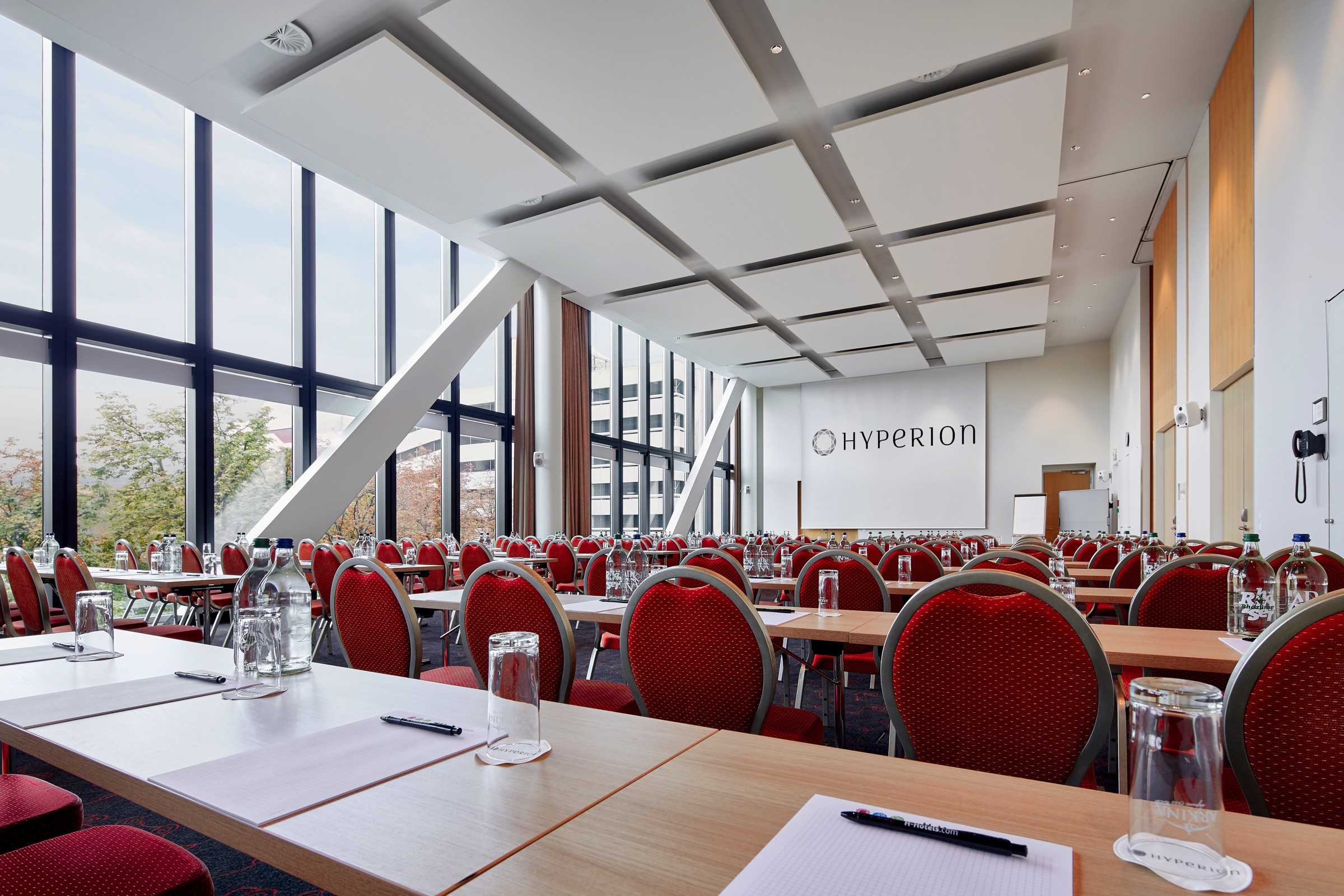 Work out what you expect from a conferencing hotel before you start your search! The best conferencing hotels offer the following:
Training infrastructure, tailored in advance to individual needs and delegate numbers
Seminar and conference rooms equipped with WiFi and (where required) LAN
Sufficient overnight accommodation at the conferencing hotel
Clean, welcoming rooms
Catering within the conferencing hotel
Adequate drinks provision and good cuisine at reasonable prices
Close to transport links: airport, train station or motorway
Weekend activities
The facilities above can be found at the conferencing hotels on our website. Whichever location you choose, we offer proven conferencing hotels worthy of your consideration and with sufficient rooms available to reserve. Start planning and reserving in good time to be on the safe side and make holding your event a stress-free experience!
We look forward to meeting you. Please don't hesitate to contact us if you have any further questions.