The travel world - the gate to holiday fun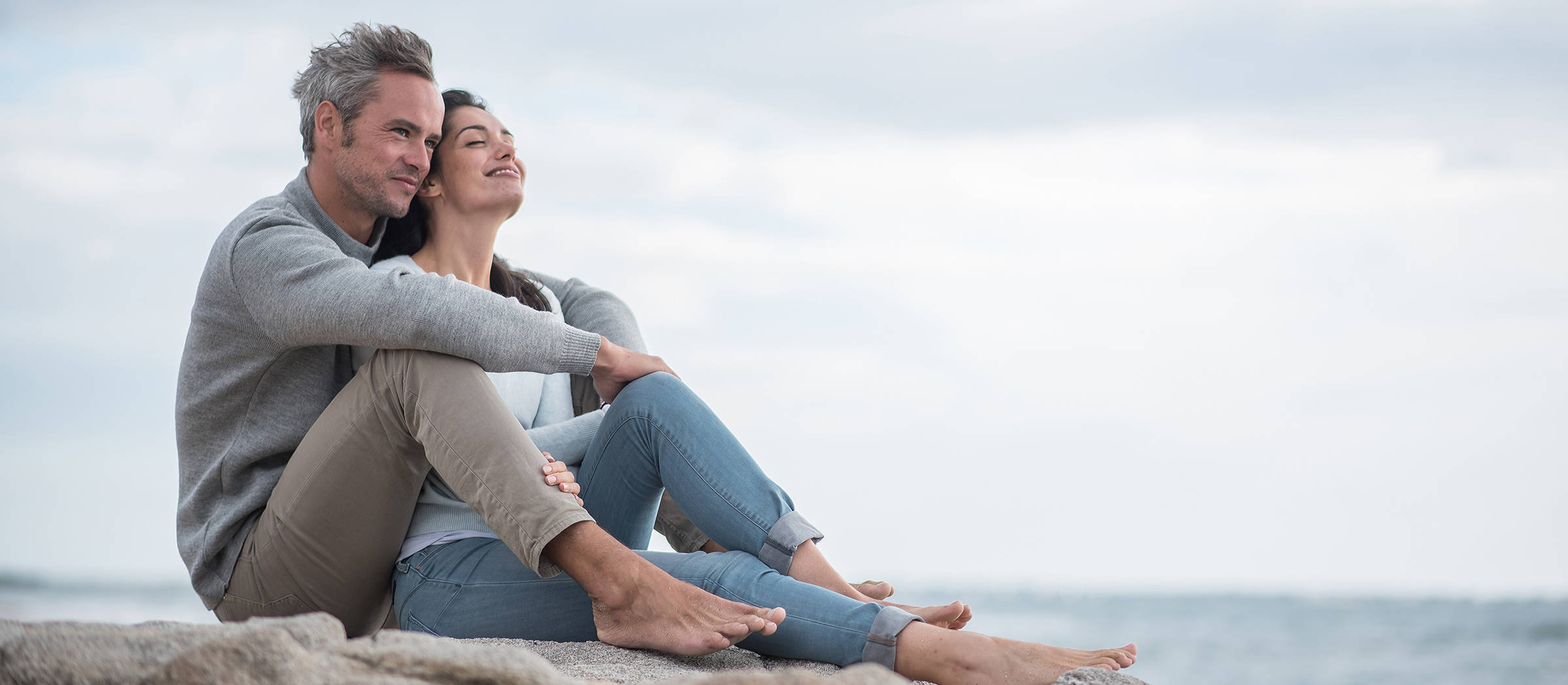 If you want to fill your precious holiday days with many exciting experiences, then the best times from the travel world provide you with information that can turn a holiday into an unforgettable adventure. That is what the sections such as Family holiday, Active holiday, Wellness holiday, Holiday with your dog, Travel Blog, Travel Catalogue, Bank Holidays and Seasonal are for.
The best hotel offer for your holiday can be found directly using the individual section as a handy guide. For this purpose, there is a download under the Travel Catalogue section, so that you can also look at the best travel deals offline on your computer.
---
The travel world - the best tips for the family and active holidaymakers
Of course, there are holidaymakers who always choose the same holiday destination, but those who wish to see more of the world will always be looking for new inspirations. Under the Travel Blog section, you can also find some great insider tips - don't tell your friends because you'll want to enjoy this small holiday paradise alone. Simply follow the holiday tips of experienced globetrotters and holiday fans, who want to find a comfortable hotel in addition to the most beautiful landscapes. Read information about holiday destinations and hotels tailored to your holiday wishes.
If you want to plan your next family holiday without any stress and find destinations that will inspire people of all ages, then you will find the Family Holiday section very helpful. Holiday fun for old and young hotels that epitomise child-friendly hotels so you can avoid any holiday frustration and a family holiday can be a wonderful shared experience again.
Remaining stress-free on holiday is now made easy and once you arrive at your destination, the holiday location is not only a hit but there are also many beautiful destinations that are certainly worthy of a day trip. Allow yourself to be inspired by beautiful landscapes that are not only great to look at, but also offer a great program of sports. Discover the best walking regions or interesting landscapes that are perfect for an active holiday.
Never again will you be bored on holiday because now you know the best regions for an active holiday before you even book it. You can fully enjoy the most precious weeks of the year in an active way and, depending on the season, you can be active in the snow and ice or in the green countryside or warm water. From beach holidays and beautiful walking days to the greatest challenges on sporty ski slopes, you can make your holiday sporty fun under the Active holiday section.
---
The travel world - make the next holiday location a wellness zone
Today, wellness zones are bang in trend for the best holiday pleasures and, if you take a look at the Wellness Holiday section, you might just be able to find the ideal wellness region along with a suitable hotel. Whether you want to experience wellness in a rural paradise or you would prefer to be pampered in the most interesting cities, with the tips under the Wellness holiday section, you will soon find your perfect destination.
The annual family holiday is no fun for many of our four-legged friends, because they always have to stay at home. But if you look under the Holiday with your dog section, you will find the best tips for how your four-legged companion can also look forward to the next holiday. This way the greatest weeks of the year are perfect because the whole family is together and no one gets left behind.
Of course, for many holidaymakers it is only possible to travel when they are on holiday again. However, there are lovely Bank Holidays in between, which give you a wonderful opportunity to take a break from everyday life.
Breathe in that fresh sea air again or enjoy the fresh mountain air. Then you can return to everyday life with new-found strength and many wonderful memories from a fantastic short getaway. A particular highlight can be holidaying in specific seasons, the Seasonal section gives you tips on where you can experience the most beautiful spring and where is worth travelling in autumn.
---
The travel world - explore the holiday region by bike
Mobility and flexibility go hand in hand on holiday. In order for both points to be fulfilled, you should consider what mode of transport you will be going on holiday with before booking. It is important to consider how you will travel around during your stay. If you enjoy getting out in the fresh air and don't just want to explore the environment on foot, you should take a bike with you - or even better: hire a bike.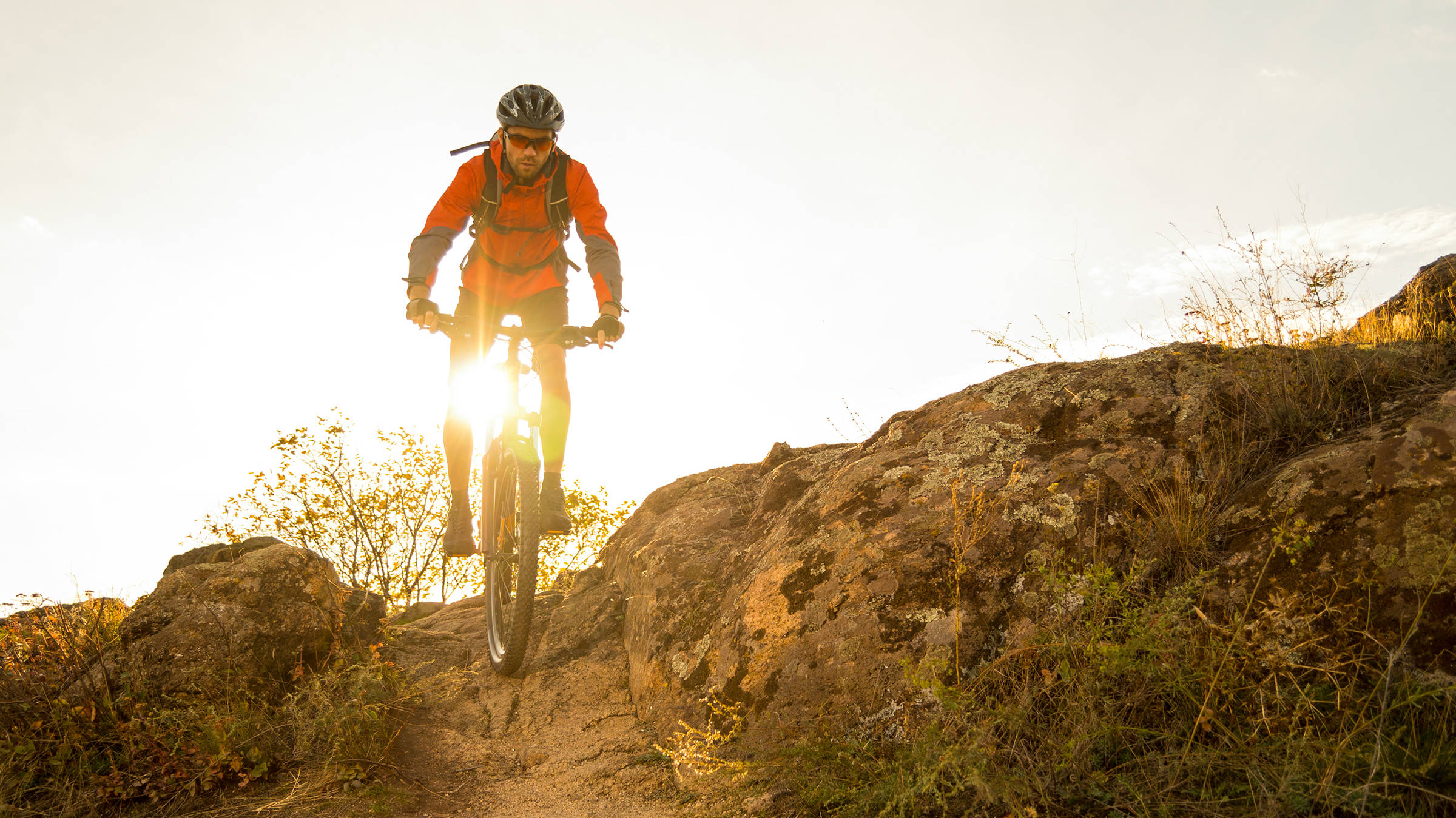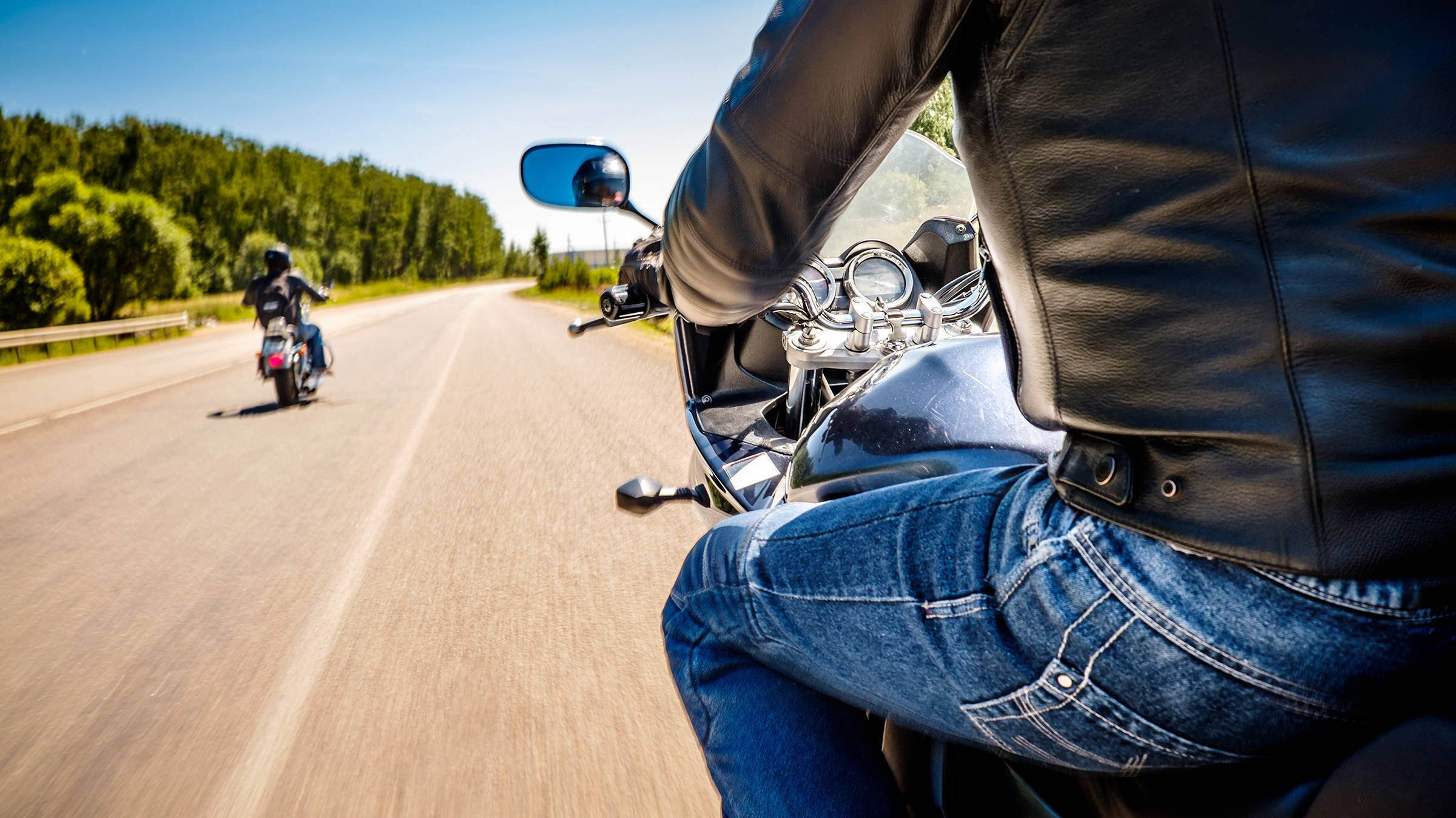 Motorbike tours - riding fun and thrills guaranteed
The summer months are perfect for a holiday with a motorbike. Explore popular motorbike regions in Germany, Austria and Switzerland. Enjoy the thrill of riding your motorbike and explore nature on a motorbike tour with your friends. Book "Biker-friendly" hotels with individual tour advice and guided motorbike tours for your perfect holiday with a motorbike.
---
The travel world - the holiday destination decision is easy thanks to the Travel Blog
If you want to visit a certain region or a particular location, then the Travel Blog section can be the best source of information, where you can find out about different travel destinations. And once you are fully informed, then it might be a good idea to download the travel catalogue, because the perfect offers for holidays are listed here and then you can go directly to booking.
The travel world opens the gate to your next personal travel paradise and you will find out that searching for the perfect holiday destination can be very easy and convenient thanks to the travel world.
---
More about the travel world: