Stay & Save – whether a short trip or a weekend trip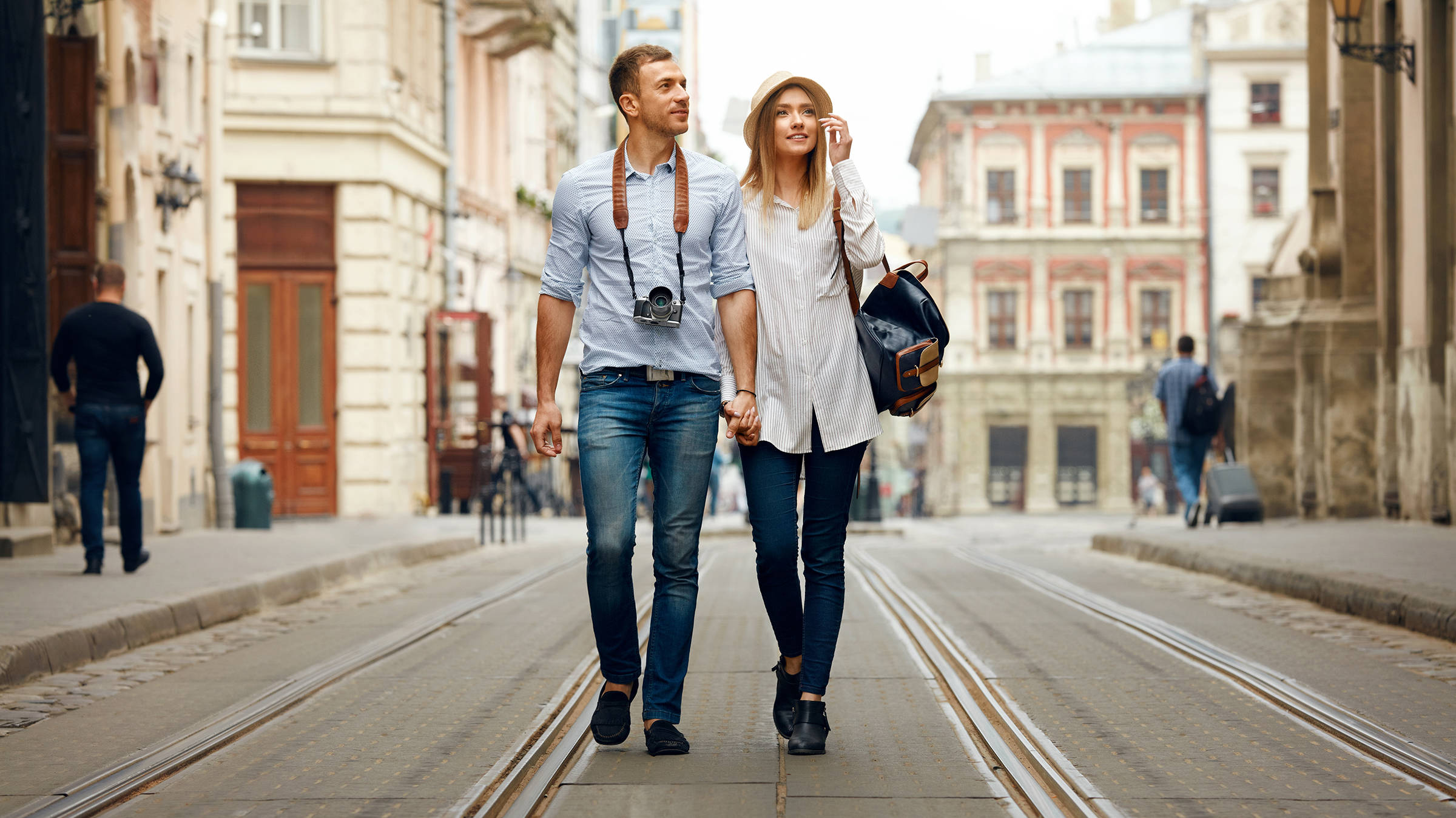 For many, a short trip to one of the many exciting cities is a welcome change. Just relax and let yourself be inspired by culture or nature. You will start your weekend trip with a late arrival on Friday evening and on Sunday your suitcase will be packed again. There is barely time to savour the first class service in the hotel or to relax in the wellness area. If you expect more from your weekends, take advantage of our Stay & Save offers that we have put together for you.
Our Stay & Save offers have something special for you:
Plan your short trip how you want it to be - from Monday to Sunday! All days of arrival are included in our offer.
Stay longer and pay less
Holiday destinations all over the world attract visitors with special offers that are typical for that destination. For example, Hamburg is considered to be the musical capital of Germany. Spend three or four days in the port city and experience the diversity of the musical or theatre world. Treat yourself to the highest level of service in your centrally located hotel.
Exquisite drinks and fine food will delight the palate - and it is all waiting for you: The impressive metropolis with its long history. In addition to musicals, there are other cultural events that you can enjoy in peace if you book an extended weekend and even save some money. Experience a vibrant metropolis that has more to offer than art, culture and a port.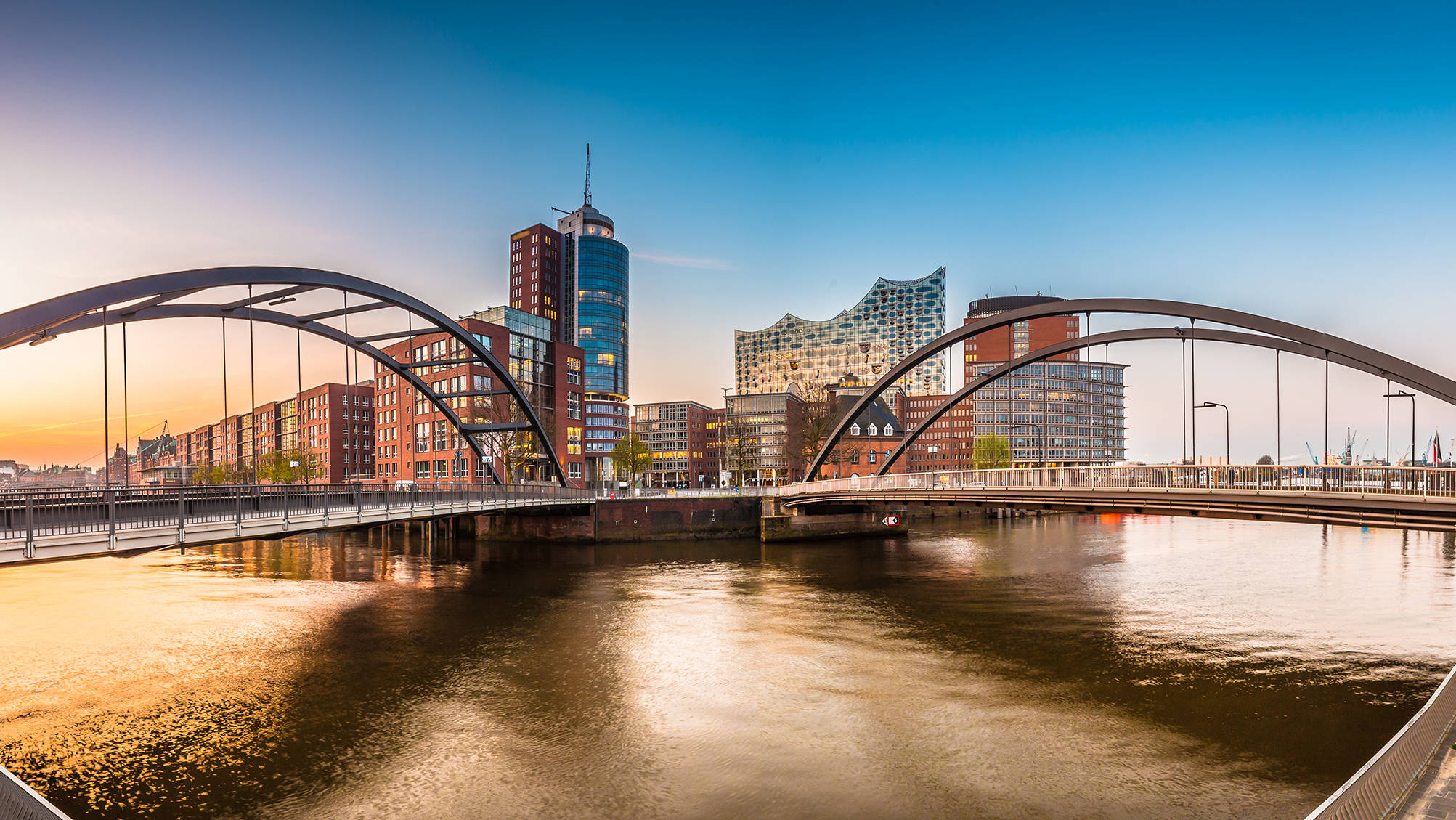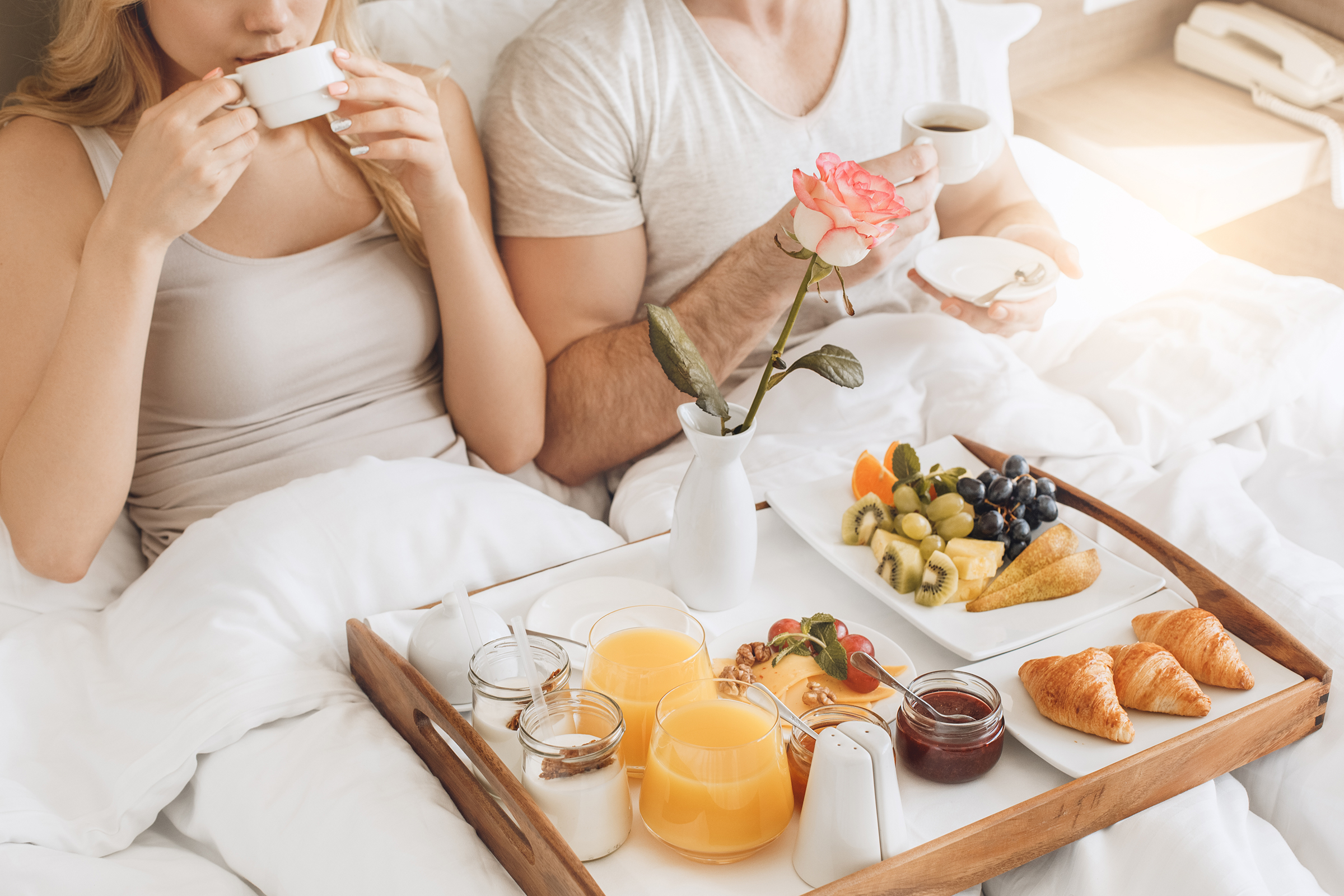 Stay & Save for more relaxation
If you prefer things somewhat quieter and want to relax for longer, choose one of the many offers with Stay & Save in the idyllic regions of the country. Many cities are right in the midst of attractive landscapes and draw in visitors with nearby recreational areas that are well worth a visit. Start your day with an excellent breakfast and allow yourself to be pampered in a comfortable atmosphere until the evening.
Enjoy the exclusive service of a 4-star hotel and experience an unforgettable weekend in an elegant environment. On site, the hotel staff will be happy to help you create unique experiences that you won't find in any guidebook. Get more out of your short trip without additional costs. Because we take care of your well-being even longer with our Stay & Save offers that are not restricted to the weekend.
Experience your short getaway when and where you want to.
---
Offers for your short break from H-Hotels.com:
---
More about the travel world: