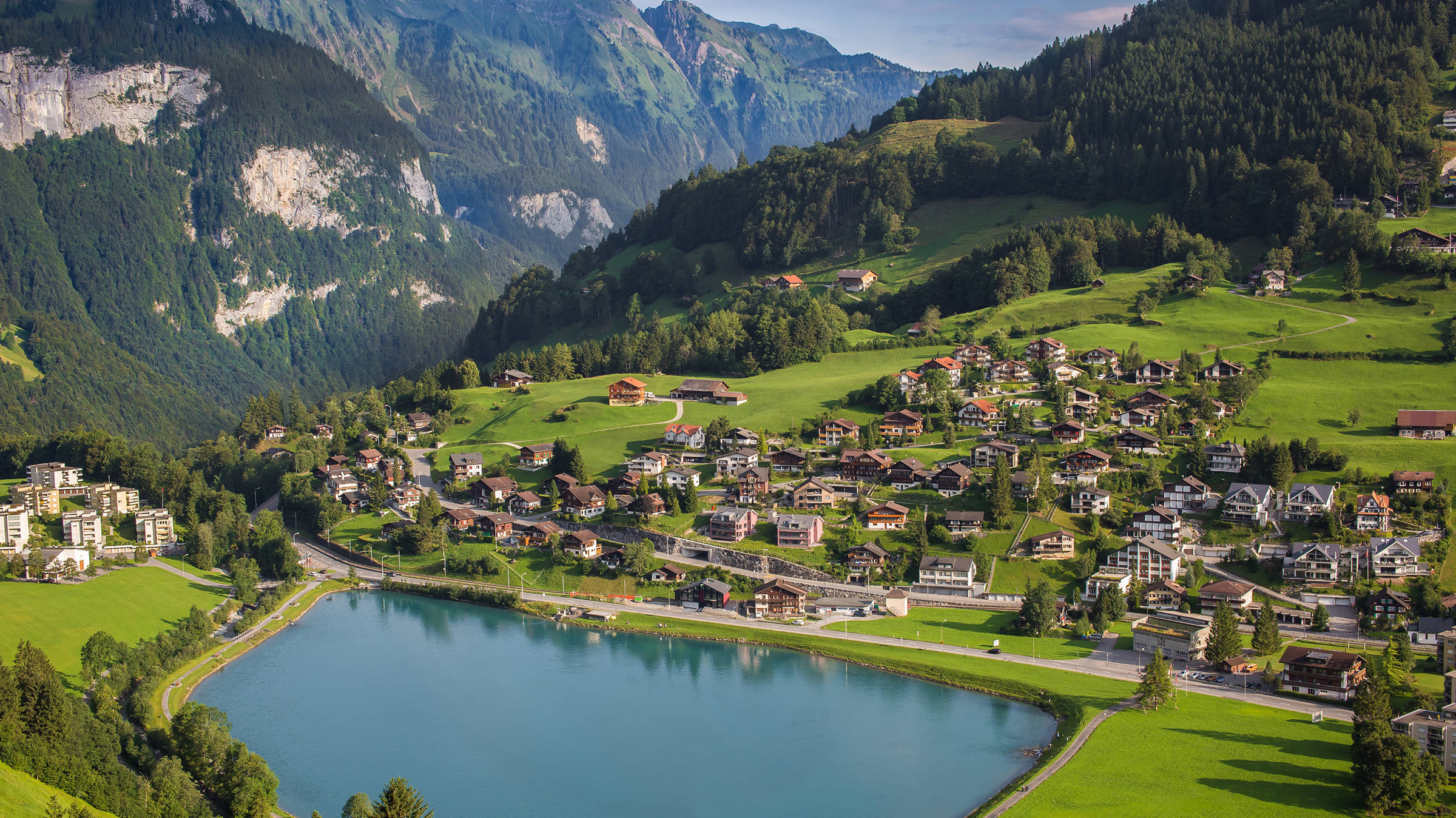 Engelberg is located in the Swiss canton of Obwalden, and is a really popular holiday destination both in summer and winter. In summer this charming mountain area will invite you to take a walk or go on a hike, in winter you can put on your skis and enjoy the white stuff on one of the many pistes.
---
Engelberg
H+ Hotel & SPA Engelberg
Our 4 star hotel lies in the centre of Engelberg. The summer and winter holiday paradise sits 1059 metres above sea level. Hikers, mountaineers, mountain bikers and skiers all love it here! 128 bedrooms, of which 32 are 2-room apartments, have a balcony with a fantastic panoramic view of the mountains. You can also rest and relax in the wellness...
86% customer satisfaction
Excursions and activities in the region
In sunny weather, Engelberg is the ideal base for a long walk of a major hike. All round the town, you will find a wide variety of marked walking and hiking routes, with different levels of difficulty. Easier routes include the Professor's Path, the round trip on the Gerschnaip and the high path on the Brunni. If you've got decent footwear with your, you could also walk through the Aaschlucht gorge to Grafenort, or take on the Four Lakes Walk.
If you want to experience something really exciting, you could also try bungee jumping in Engelberg. Here you jump off a gondola 140 metres into the depths below. Engelberg also boasts a paragliding school. They mainly fly from the Brunni and the Fürenalp. The flying season lasts all year round, in good weather, and height or thermal flights can last several hours. In winter, you can always attach skis when paragliding.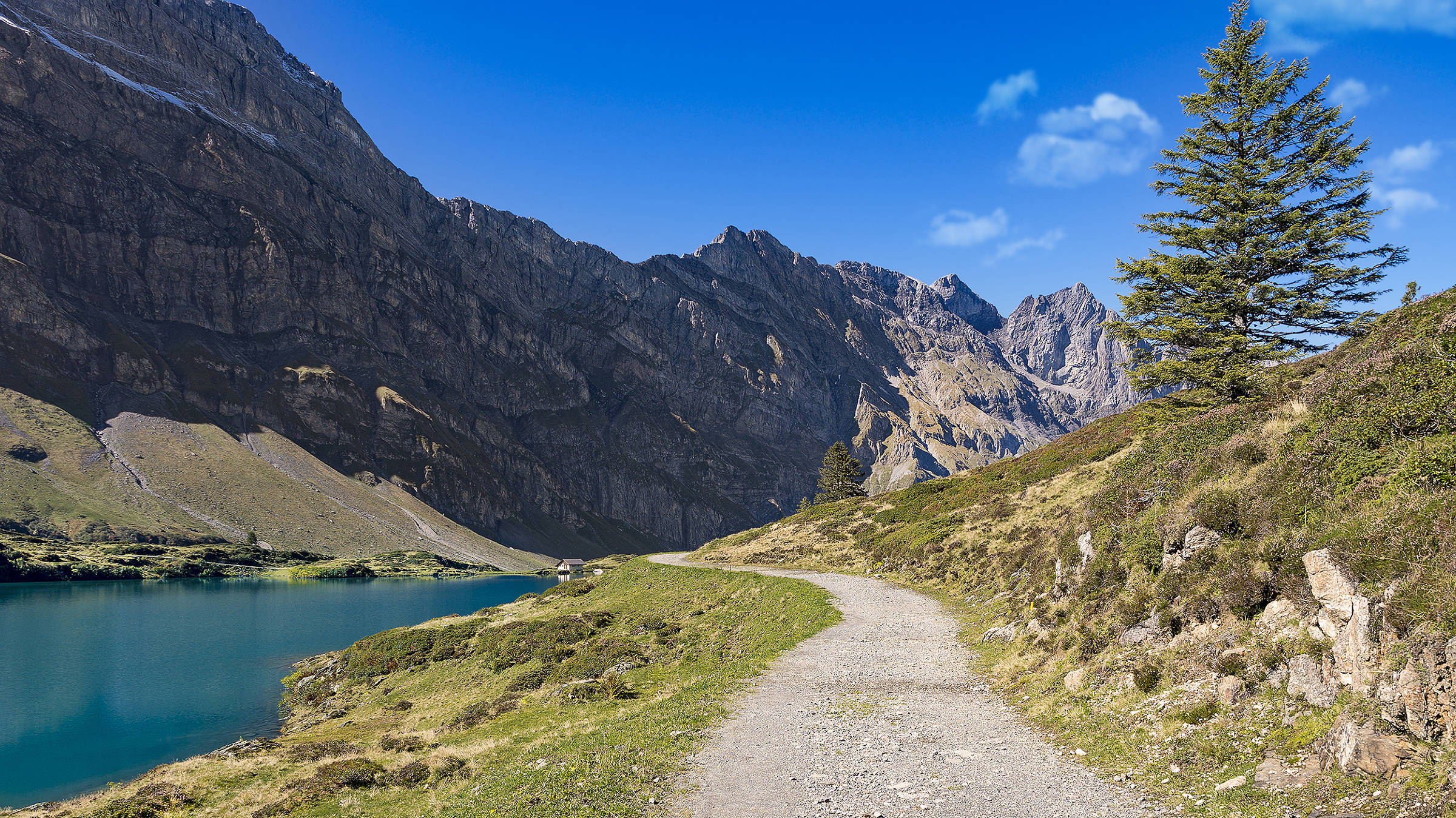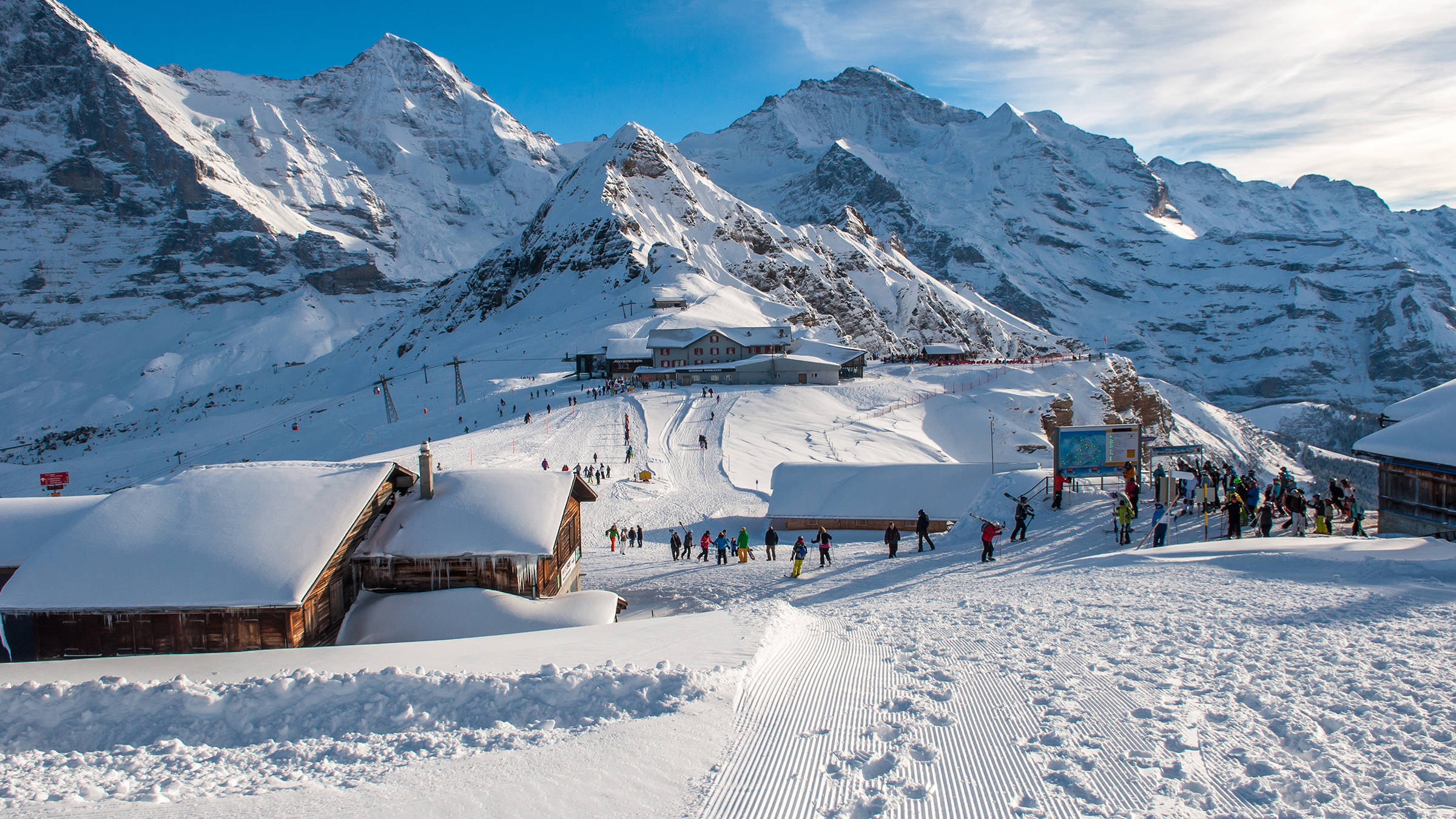 Winter sports in Engelberg
Engelberg is one of the major Swiss skiing centres , and is always very popular in winter. If you spend your winter holiday in Engelberg, you can look forward to a wide range of pistes. The area is extremely well connected with cable cars, ski lifts and chair lifts. In the winter season, the cross-country skiing trails await with courses for both classic and skating style. In addition, the World Cup for ski jumping takes place every year on the main Titlis hill.
Due to its very varied profile, Engelberg is also a popular destination for many touring and deep-snow skiers. You can hire ski equipment and snowboards right on site.