City center or trade fair - easily accessible from the hotel
If you are visiting the Munich trade fair, we recommend a stay at H4 Hotel München Messe. Our hotel is a new build with comfortable rooms and inclusive Wi-Fi connectivity. The underground station not only brings you to the Munich Messe, but also to the city centre, which is only a few minutes' walk from our hotel.
We have plenty of parking spaces available for guests travelling by car (€ 18,- /24 hrs.). The airport and Munich's central station is less than an hour away. You can reach the centre of Munich in around 15 minutes by underground. Begin your exciting and unforgettable day in the Bavarian capital with a wide range of choice from our breakfast buffet. Now you are ready to experience Munich.
Pets are allowed and will be charged with 15,00 Euro per night and pet. Please note that pets are not allowed in the gastronomic outlets.
Plenty to see in the Bavarian capital
If you are staying at our H4 Hotel München Messe to visit the Munich trade fair, make sure you plan time to see Munich itself. The Bavarian capital offers something for everyone: churches and other buildings with interesting architecture, shopping centres with many well-known stores and beautiful scenery along the Isar river at the edge of the Alps. The most famous sights are the Frauenkirche and the Viktualienmarkt (daily food market).
Experience authentic Bavarian life in the evening by visiting the Münchener Hofbräuhaus. If you are planning to visit the Oktoberfest at the beginning of autumn it is worth booking in advance as our hotel, like many other hotels, will quickly book up.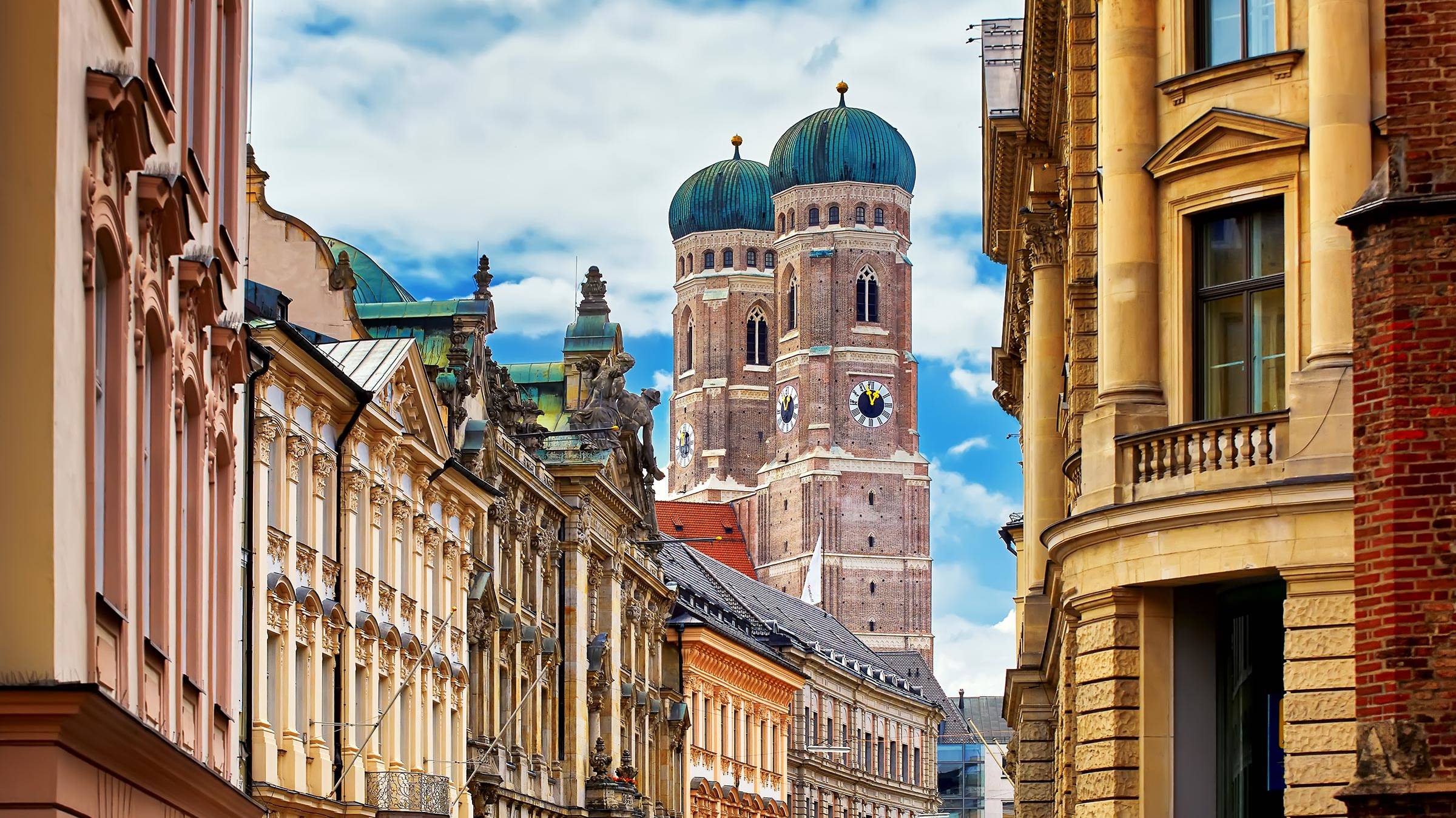 Explore the surroundings of Munich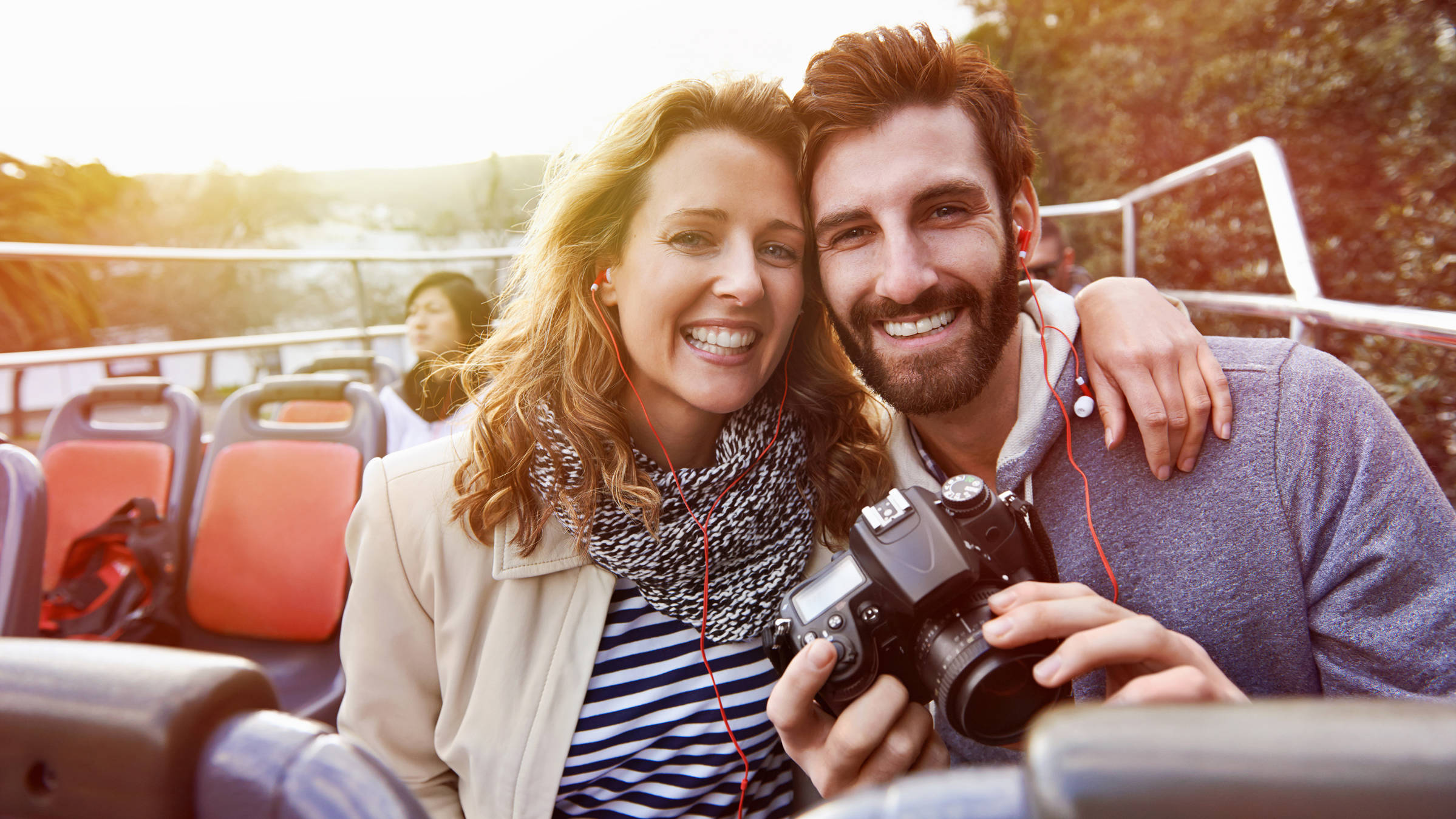 If you have time during your stay in Munich to explore your surroundings, it is worth taking a trip to the south. There you can go walking in the Alps or take a day trip over to Austria. The famous Starnberger See is less than 50 kilometres from our H4 Hotel München Messe. During warm seasons Starnberger See is a popular holiday destination with fascinating scenery.
Allianz Arena
The Allianz Arena is the largest stadium in Munich and also one of the largest in Germany. It is the home stadium of FC Bayern München and TSV 1860 München and has spectacular football on offer almost every weekend during the Bundesliga season.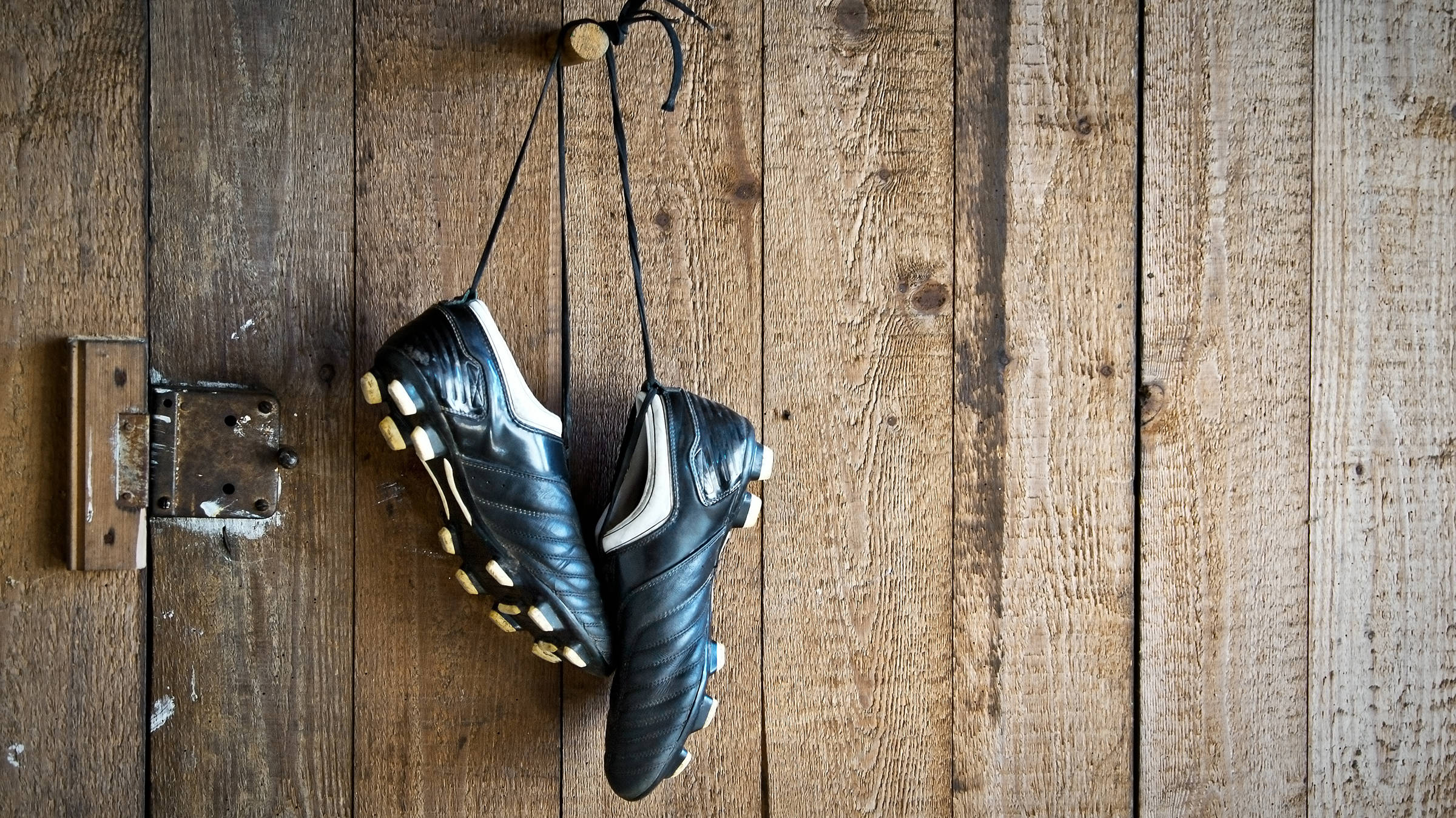 ---
Places of interest near the H4 Hotel München Messe
Viktualienmarkt food market
Since 1807, the Viktualienmarkt has been offering fresh regional produce daily (except Sundays and public holidays) and started selling delicacies back in the 1950s. There are fixed stalls as well as 'flying' stalls which are arranged around a beer garden. The area also features Munich's central Maibaum tree and several fountains.

The Viktualienmarkt is located in the old town and can be reached by U- and S-Bahn from H4 Hotel München Messe within 30 minutes.
» Continue to Location & surroundings
Bavarian State Opera
Munich's first opera house was founded in 1657 thus making it the oldest in the German-speaking world. Today, it is one of the world's most renowned opera houses. Every year, it holds almost 350 opera and Bavarian State Ballet events which attract around 600,000 visitors.

The most important venue is the National Theatre at Max-Joseph-Platz, which is reminiscent of a Greek temple. It can be reached by U-Bahn from theH4 Hotel München Messe in around 15 minutes.
Hofbräuhaus am Platzl brewery
The Hofbräuhaus am Platzl brewery has been producing its eponymous beer since 1607. Today, thousands of visitors from all over the world visit the impressive neo-Renaissance building, including beer garden, where they are waited upon by staff in period costume. There are typical Bavarian dishes, such as white sausages from the brewery's very own butchery, which can all be washed down with Hofbräu beer.

Platzl is located in the old town. It can be reached from H4 Hotel München Messe within half an hour using the U- and S-Bahn.
Deutsches Museum
The German Museum in Munich is the largest science and technology museum in the world. It exhibits around 28,000 artefacts, many of which can even be experienced hands-on. The museum's stated purpose is to make natural sciences and technical knowledge understandable and to bring them to life for visitors.

The Deutsches Museum is located on Museum Island, a former gravel bar on the river Isar. It can be reached by U- and S-Bahn in around 30 minutes from H4 Hotel München Messe.
Nymphenburg Palace
Nymphenburg PalaceSchloss Nymphenburg is one of the great royal castles of Europe. It was built at the behest of Ferdinand Maria, Elector of Bavaria in 1664 based on its Italian predecessors. The gardens were later transformed into an extensive landscaped park in the English style. Today, it is home to several museums, including the Porcelain Museum.

Nymphenburg Palace is located in the west of the city. It is best reached by car, which takes around 30 minutes from the H4 Hotel München Messe.
» Continue to Location & surroundings