Perfect as a conference hotel: event and meeting rooms for all needs
The H4 Hotel Paris Pleyel's Conference & Event Center is only a few steps away from the hotel itself. With a total event area of 4,500 sqm, it provides the perfect setting for all kinds of events and has capacity for up to 2,350 people. Choose between 16 conference rooms, ranging from small meeting rooms to a ballroom which can host more than 1,000 guests. Also available are additional areas such as spacious foyers and a lobby. The conference center covers two levels, with some areas accessible by car.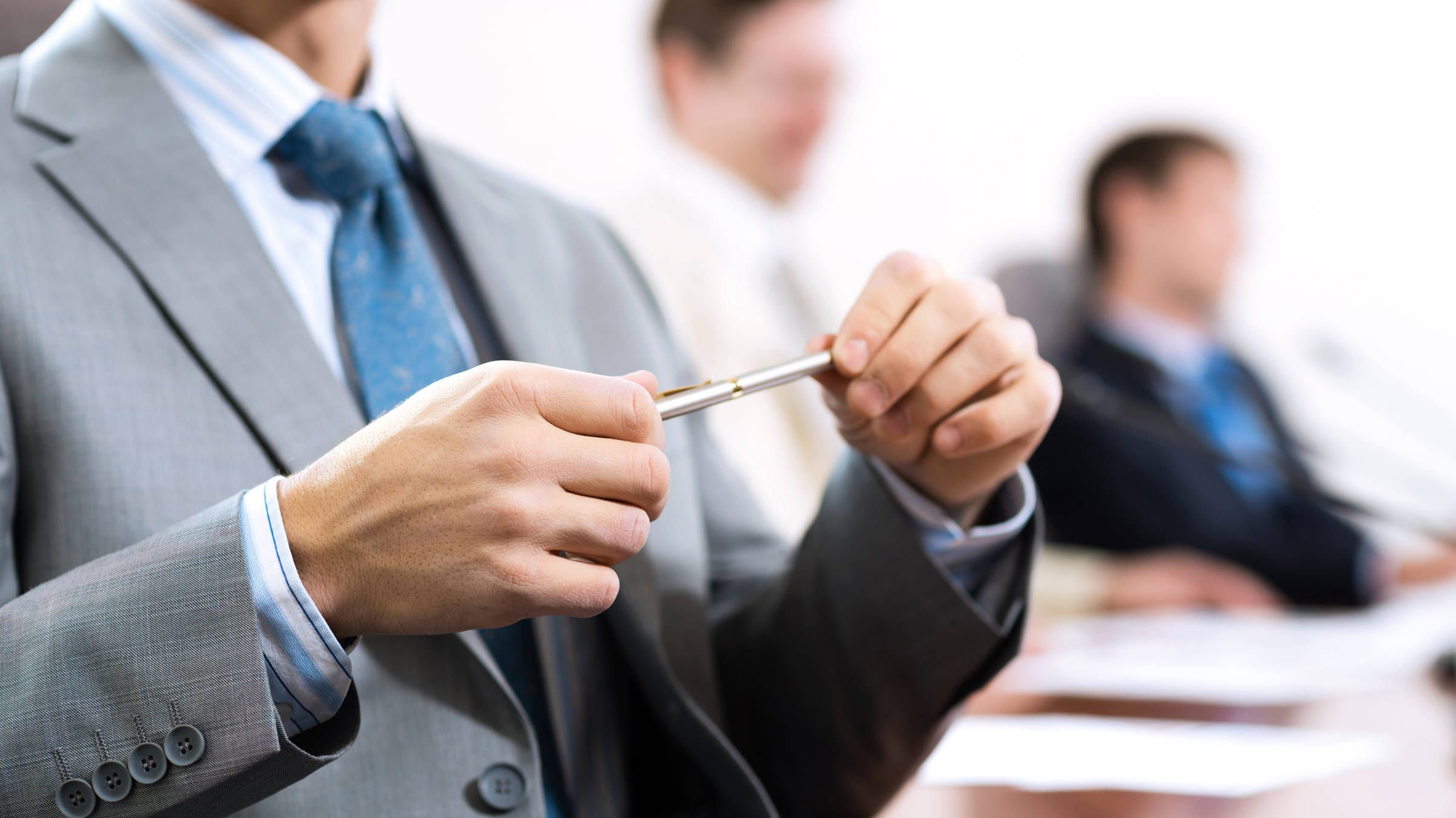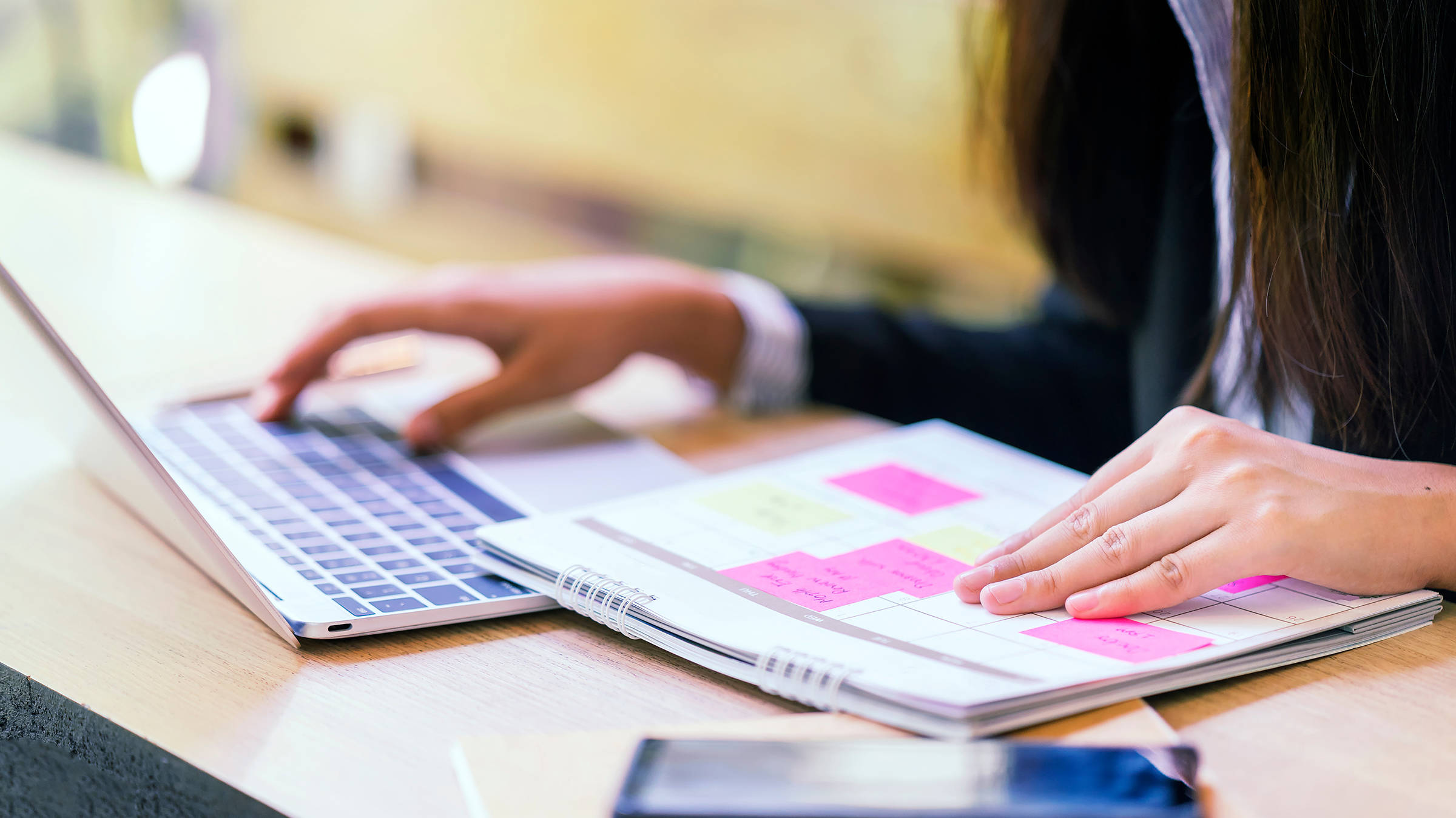 The H4 Hotel Paris Pleyel is a Paris conference hotel without equal. The conference rooms in detail:
Room 1 – 5 with 80 – 100 sqm each. The rooms can be combined
Room 6 – 7 with 85 and 70 sqm
Room 8 – 10 with approx. 30 sqm each
Room 11 with 66 sqm
Room 13 – 15 with approx. 170 sqm each. The rooms can be combine
Room 16: Ballroom with approx. 1,175 sqm and a ceiling height of eight meters
Room 17: Adjacent to the ballroom, providing an additional 267 sqm
Foyer and lobby areas totaling approx. 1,500 sqm
No matter whether you're planning a lavish ball, an avant-garde fashion show, or a congress for smart networking: As an experienced conference hotel team, we at the H4 Hotel Paris Pleyel strive to meet all your wishes in a professional manner. This includes, among others, setting up the meeting rooms according to your requirements and providing appropriate seating, such as rows of chairs, U-shaped, or banquet tables, and more.
All conference rooms at the Conference & Event Center have natural light and can also be darkened completely for film screenings and the like. Each room is equipped with individually adjustable air conditioning, allowing you to set your preferred temperature and to heat or cool the room according to your wishes. Additionally, the rooms come with extensive meeting and conference technology such as screens and projectors as well as a high-speed internet connection via WLAN.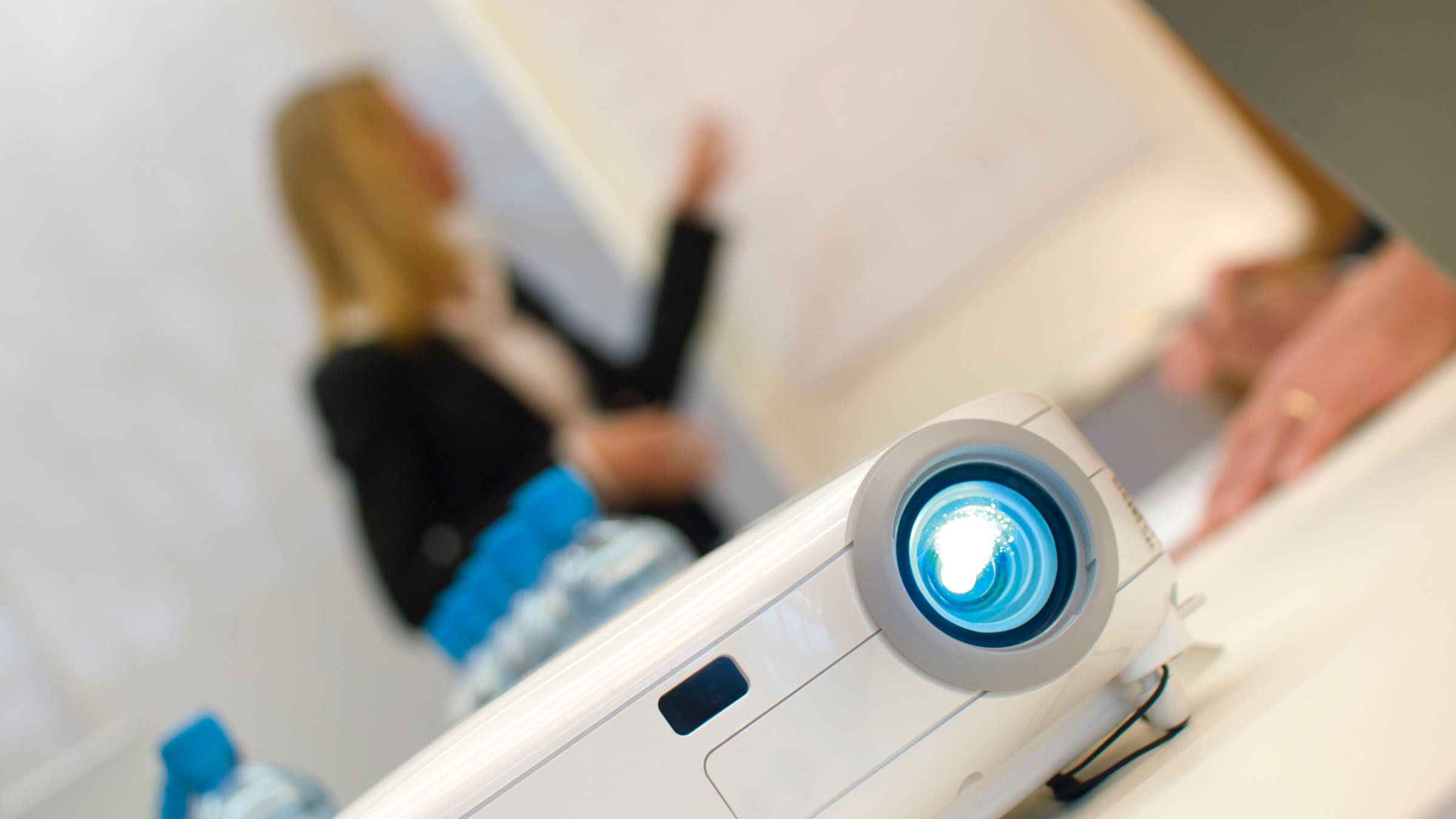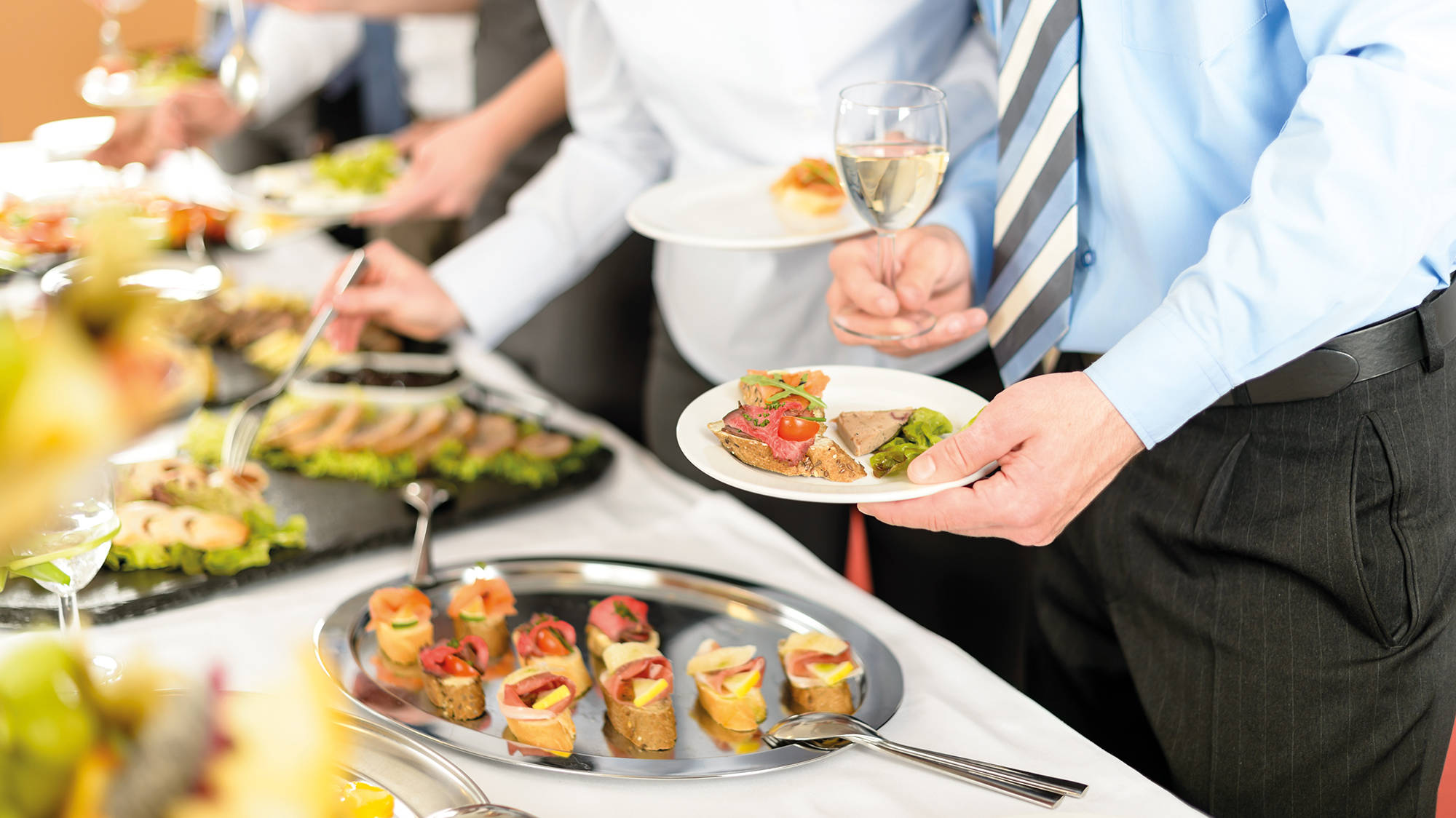 Of course, the event team at the H4 Hotel Paris Pleyel conference hotel will also set up a stage or podium, loudspeaker system, and lighting technology depending on your event's specific requirements.
The Conference & Event Center also has its own restaurant of over 1,000 sqm. We will be happy to assist you in planning your event's catering. You can also contact us with any questions regarding the accompanying program as well as accommodation at the H4 Hotel Paris Pleyel.
Meeting request in the hotel
---
Meeting room plan from H4 Hotel Paris Pleyel
---
Details of the meeting rooms
| | | | | | | |
| --- | --- | --- | --- | --- | --- | --- |
| BL = Block | U = U-shape | P = Parliament | C = Cinema | Ba = Banquet | DL = Daylight | DD = Darkening devices |
| | | | | | | | | | | | | |
| --- | --- | --- | --- | --- | --- | --- | --- | --- | --- | --- | --- | --- |
| Rooms | Length | Width | Area | Height | BL | U | P | C | Ba | DL | DD | Floor |
| Salon 1 | 9,40 m | 12,30 m | 97,00 m² | 3,80 m | 36 | 18 | 60 | 80 | 40 | yes | yes | 1 |
| Salon 2 | 6,60 m | 12,30 m | 81,00 m² | 3,80 m | 32 | 30 | 48 | 81 | 30 | yes | yes | 1 |
| Salon 3 | 7,90 m | 12,30 m | 98,00 m² | 3,80 m | 32 | 30 | 45 | 99 | 30 | yes | yes | 1 |
| Salon 4 | 6,60 m | 12,30 m | 81,00 m² | 3,80 m | 32 | 30 | 48 | 81 | 30 | yes | yes | 1 |
| Salon 5 | 7,90 m | 12,30 m | 98,00 m² | 3,80 m | 32 | 30 | 48 | 99 | 30 | yes | yes | 1 |
| Salon 6 | 6,40 m | 13,20 m | 85,00 m² | 3,80 m | 32 | 30 | 63 | 88 | 30 | yes | yes | 1 |
| Salon 7 | 5,80 m | 12,20 m | 71,00 m² | 3,80 m | 32 | 18 | 51 | 83 | 30 | yes | yes | 1 |
| Salon 8 | 5,00 m | 5,70 m | 29,00 m² | 3,80 m | 18 | 9 | 12 | 20 | - | yes | yes | 1 |
| Salon 9 | 5,40 m | 5,70 m | 31,00 m² | 3,80 m | 18 | 9 | 12 | 30 | - | yes | yes | 1 |
| Salon 10 | 5,70 m | 4,60 m | 26,00 m² | 3,80 m | 24 | 15 | 18 | 32 | - | yes | yes | 1 |
| Salon 11 | 6,30 m | 10,60 m | 66,00 m² | 3,80 m | 32 | 18 | 30 | 56 | 30 | yes | yes | 1 |
| Salon 13 | 9,60 m | 19,20 m | 185,00 m² | 3,80 m | 80 | 60 | 123 | 180 | 90 | yes | yes | 1 |
| Salon 14 | 9,20 m | 19,20 m | 177,00 m² | 3,80 m | 80 | 60 | 123 | 180 | 90 | yes | yes | 1 |
| Salon 15 | 8,50 m | 19,20 m | 164,00 m² | 3,80 m | 80 | 60 | 123 | 180 | 90 | yes | yes | 1 |
| Grande Salle 16 | 26,20 m | 44,90 m | 1175,00 m² | 8,00 m | 536 | 339 | 714 | 650 | 1144 | yes | yes | 0 |
| Petite Salle 17 | 11,60 m | 23,00 m | 267,00 m² | 4,60 m | 128 | 66 | 156 | 234 | 120 | yes | yes | 0 |
| Grand Foyer 18 | 18,10 m | 27,30 m | 494,00 m² | - | - | - | - | - | - | - | - | 0 |
| Lobby 19 | 8,60 m | 32,60 m | 279,00 m² | - | - | - | - | - | - | - | - | 0 |
| | | | | | | | | | | | | |
| --- | --- | --- | --- | --- | --- | --- | --- | --- | --- | --- | --- | --- |
| Combinations | Length | Width | Area | Height | BL | U | P | C | Ba | DL | DD | Floor |
| Salon 1 - 2 | 16,00 m | 12,30 m | 178,00 m² | 3,80 m | 68 | 36 | 96 | 140 | 70 | yes | yes | 1 |
| Salon 3 - 4 | 14,60 m | 12,30 m | 179,00 m² | 3,80 m | 124 | 44 | 174 | 256 | 150 | yes | yes | 1 |
| Salon 4 - 5 | 14,60 m | 12,30 m | 179,00 m² | 3,80 m | 240 | 159 | 327 | 480 | 260 | yes | yes | 1 |
| Salon 3 - 5 | 22,40 m | 12,30 m | 276,00 m² | 3,80 m | 240 | 159 | 327 | 480 | 260 | yes | yes | 1 |
| Salon 13 - 14 | 18,90 m | 19,20 m | 363,00 m² | 3,80 m | 240 | 159 | 327 | 480 | 260 | yes | yes | 0 |
| Salon 14 - 15 | 17,70 m | 19,20 m | 341,00 m² | 3,80 m | 240 | 159 | 327 | 480 | 260 | yes | yes | 0 |
| Salon 13 - 15 | 27,40 m | 19,20 m | 526,00 m² | 3,80 m | 240 | 159 | 327 | 480 | 260 | yes | yes | 0 |