Places of interest near the H4 Hotel Kassel
The Karlsaue is a baroque park stretching from the western shores of the Fulda right up to Friedrichsplatz. Its highlights include several ponds, the orangery, the marble bathroom and Siegenbergen Island, which is filled with flowers. It's approximately ten minutes to the Karlsaue by S-Bahn from the H4 Hotel Kassel.
The Bergpark Wilhelmshöhe is the largest park of its kind in Europe and is a UNESCO World Heritage site. From the 71-metre statue of Hercules which dominates the park, cascades flow down towards Wilhelmshöhe Palace. From the H4 Hotel Kassel it's just 25 minutes by train or bus to the Hercules statue, enabling you to explore the park from above.
Wilhelmshöhe Palace was built in the lower part of the park from 1786 to 1798, and was the imperial family's summer residence. Today, you can visit the antiques collection or the art gallery dedicated to the Old Masters, which exhibits paintings by Rembrandt, Rubens, Altdorfer and Dürer. It's approximately 15 minutes by S-Bahn from the H4 Hotel Kassel.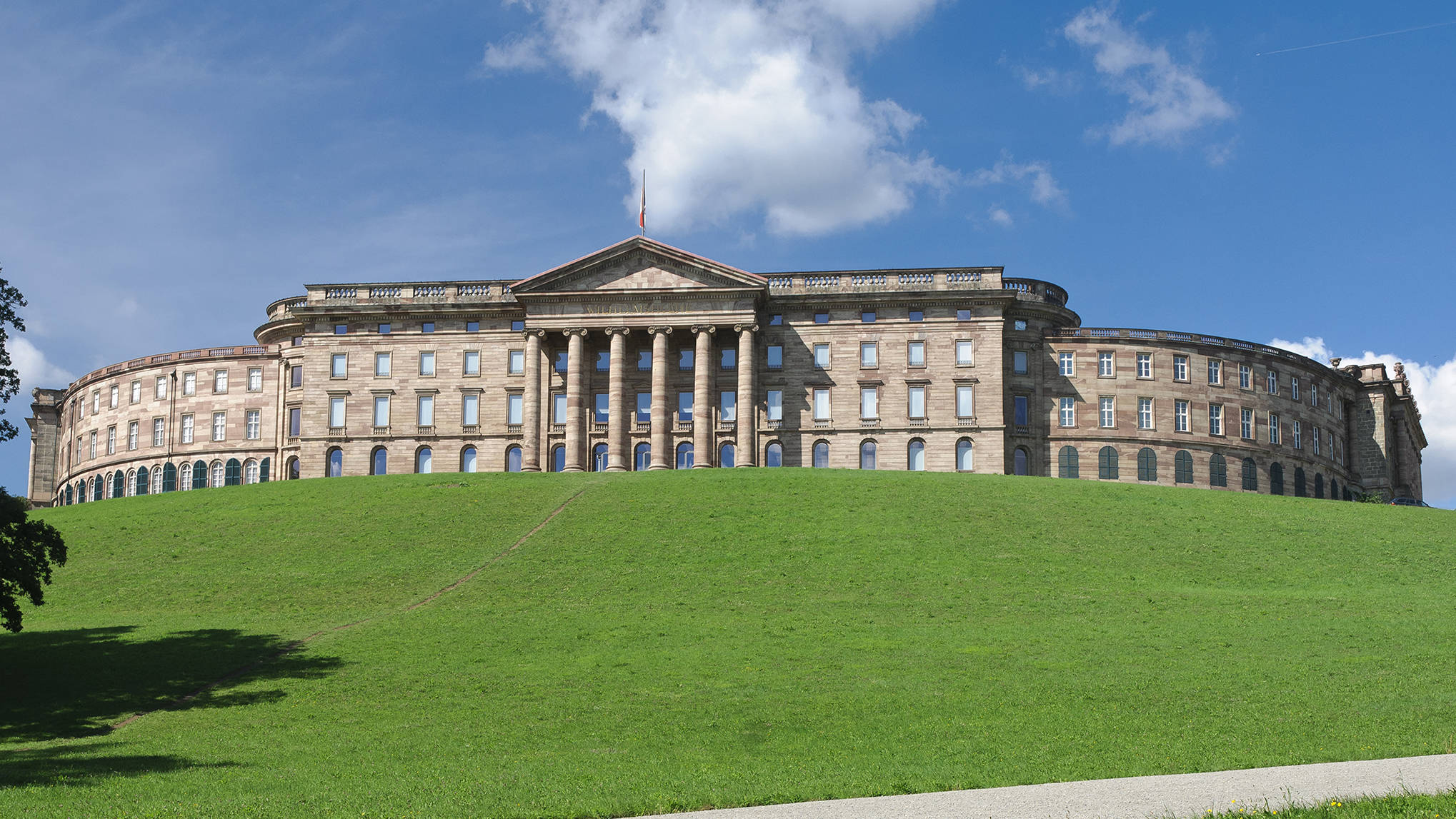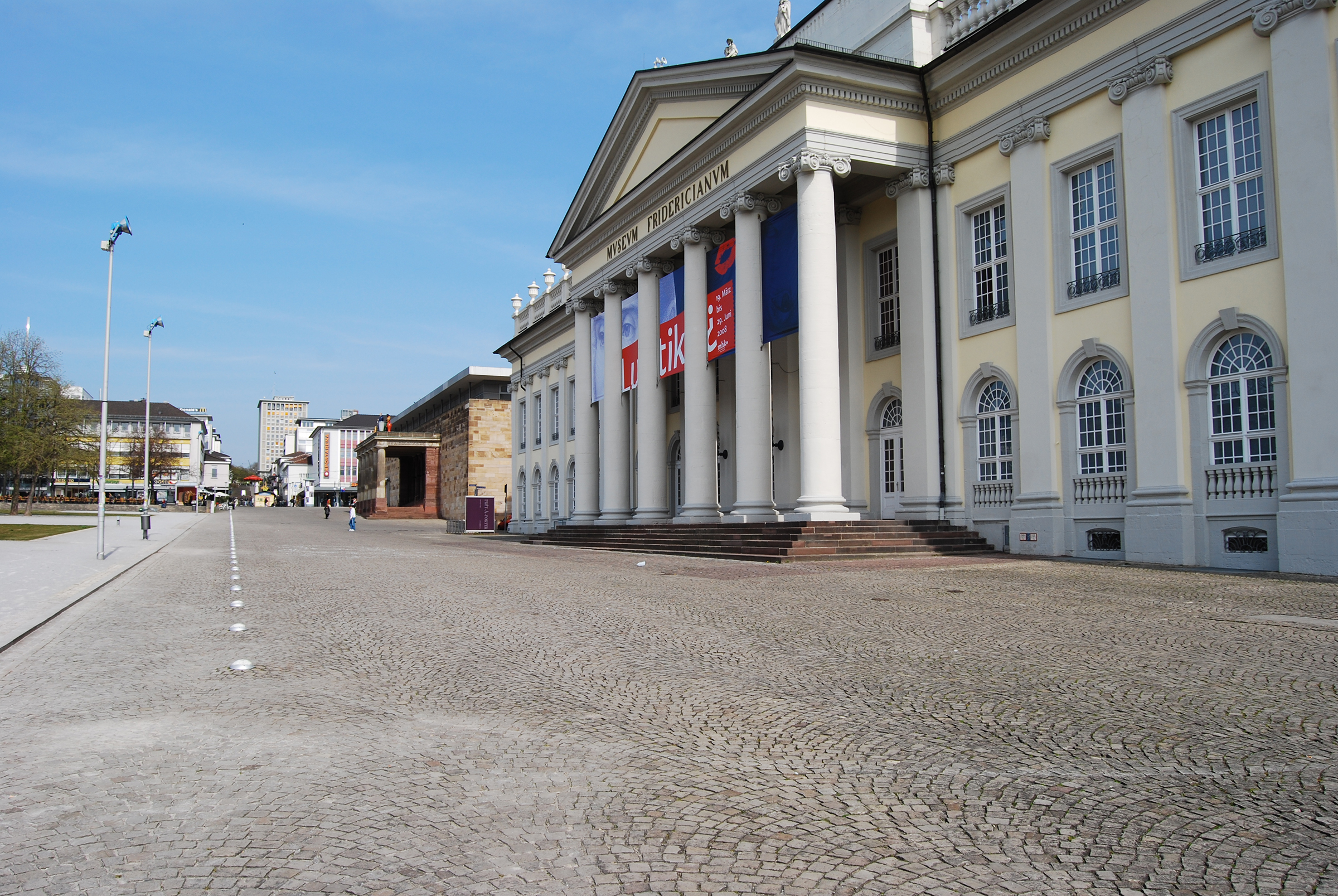 Founded in 1779, the Fridericianum was the first public museum in continental Europe. Since 1955, it has been home to "documenta", an exhibition of modern and contemporary art which takes place every five years, and since 1988 it has offered temporary exhibitions of contemporary art. It's approximately 15 minutes by S-Bahn to Friedrichsplatz from the H4 Hotel Kassel.
The Hessian State Museum was inaugurated in 1913 to celebrate the millennium of Kassel as a city. It houses collections from prehistory and early history, the "Applied Art" collection, Hessen's largest folklore collection, and the German Wallpaper Museum (Deutsche Tapetenmuseum). It's approximately five minutes by S-Bahn from the H4 Hotel Kassel.
---