Close to the royal residence town
Whether you love music or gardens, at just 15 minutes by foot from the main train station, our H4 Hotel Residenzschloss Bayreuth is the ideal base for your trip to the attractive university town on the Red Main.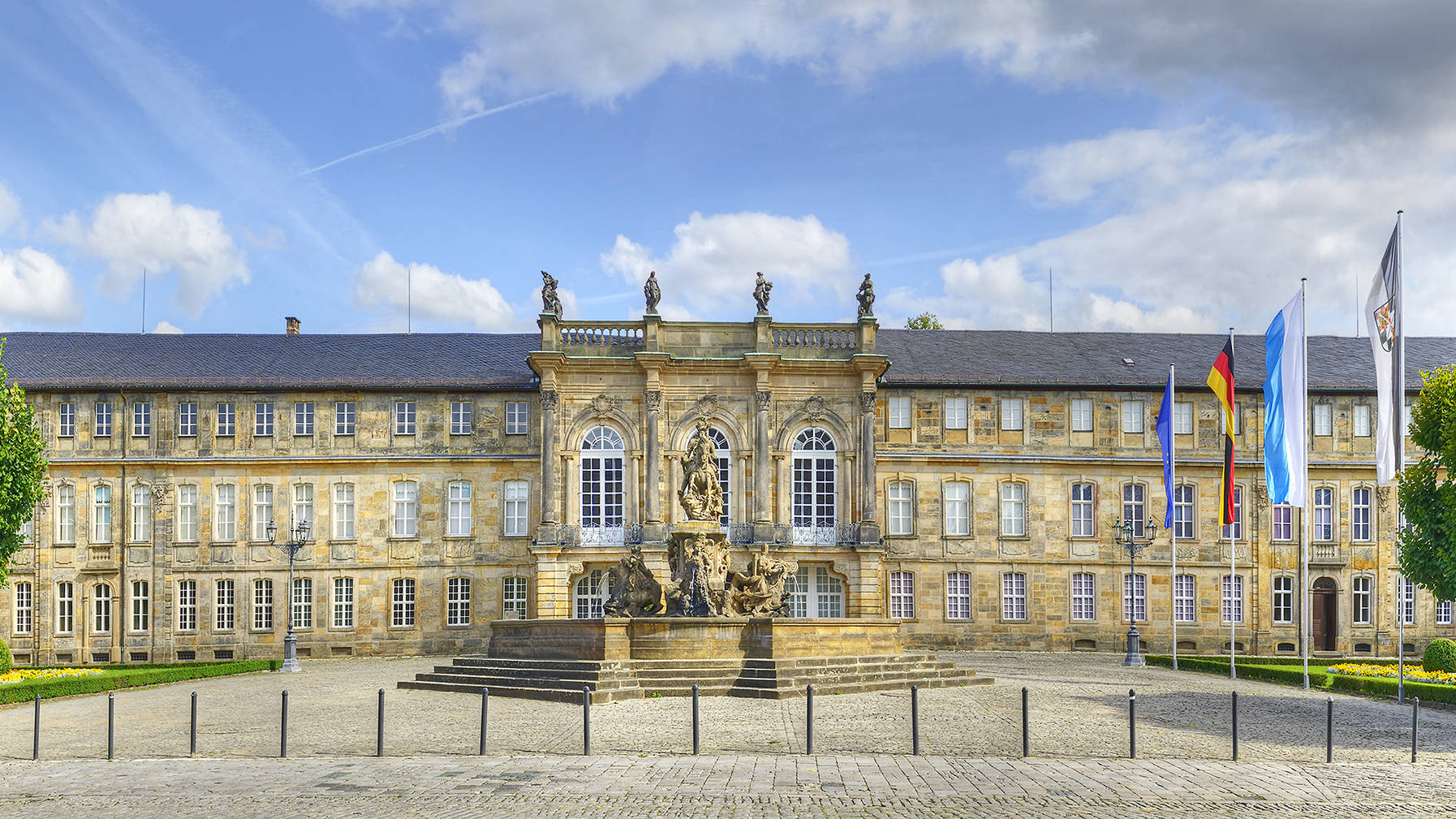 Lots to things to see, such as the New Castle are within walking distance. Although it looks fairly modest from the outside, the New Castle is an important example of Bayreuth Rococo. Unusually for the time of its construction, the Duchess Wilhelmine herself exercised considerable influence over the design of the rooms. The Cabinet of Fragmented Mirrors, the Palm Room, the Japanese Room and the old Music Rooms are particularly worth seeing.
In April 2016, on the occasion of the Bavarian State Garden Show between Rotem Main and the historic city centre in Bayreuth, a new park, the Wilhelminenaue, was opened. Since then it has been an ideal place for walks and impresses with rare flora and a varied terrain. Among the highlights of the "LaGa" were the renaturalised Rote Main itself and the water playground "Fossillilinseln".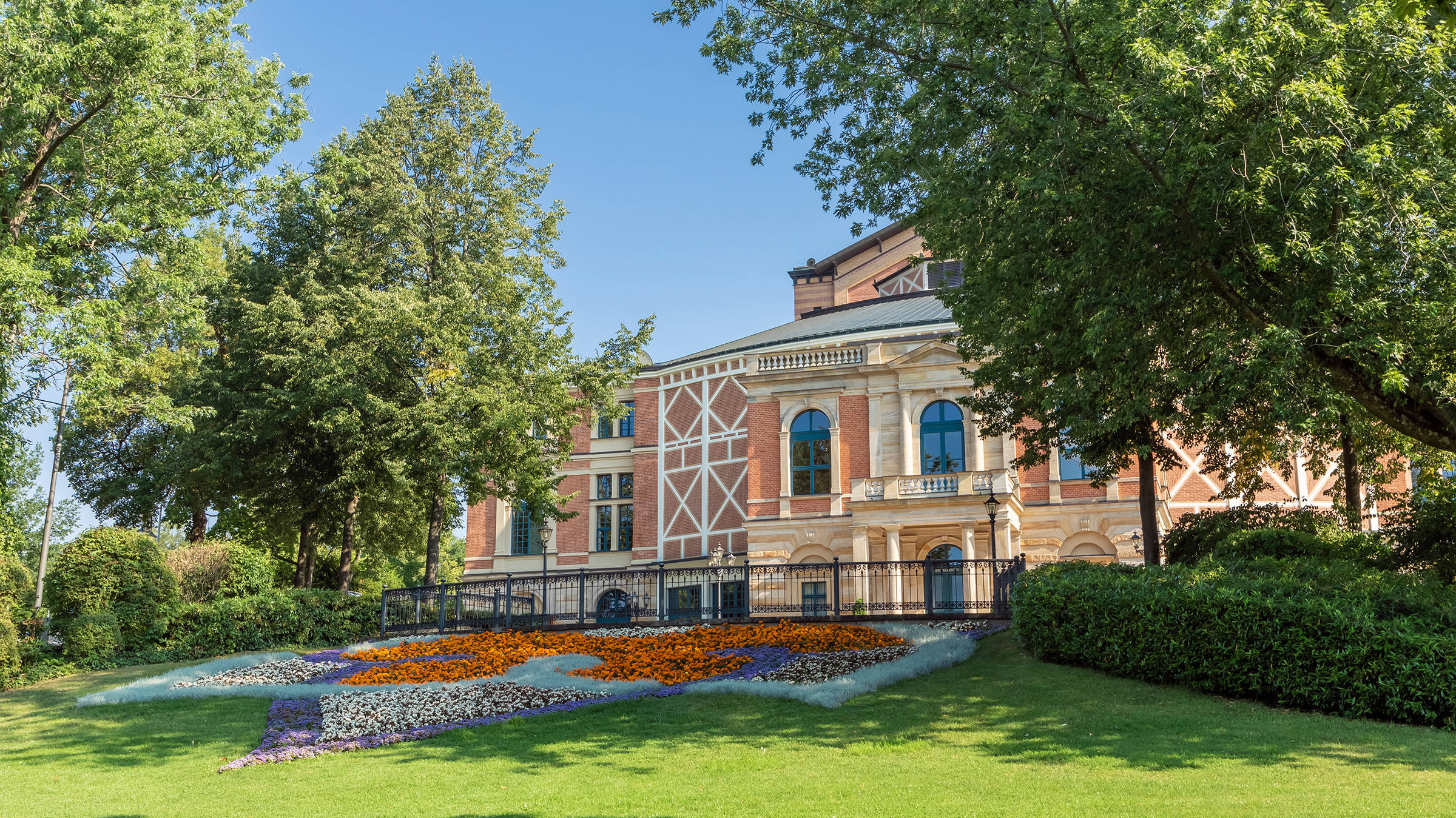 ---