Berlin Mitte - in the heart of the capital
Berlin's colourful past attracts history buffs from all over the world. But the capital on the Spree has much more to offer than just history and politics. Anything you could wish for during a city break is within easy reach: museums and culture, art and music, shopping and night life, relaxation and nature - discover the unique diversity that makes Berlin so unforgettable.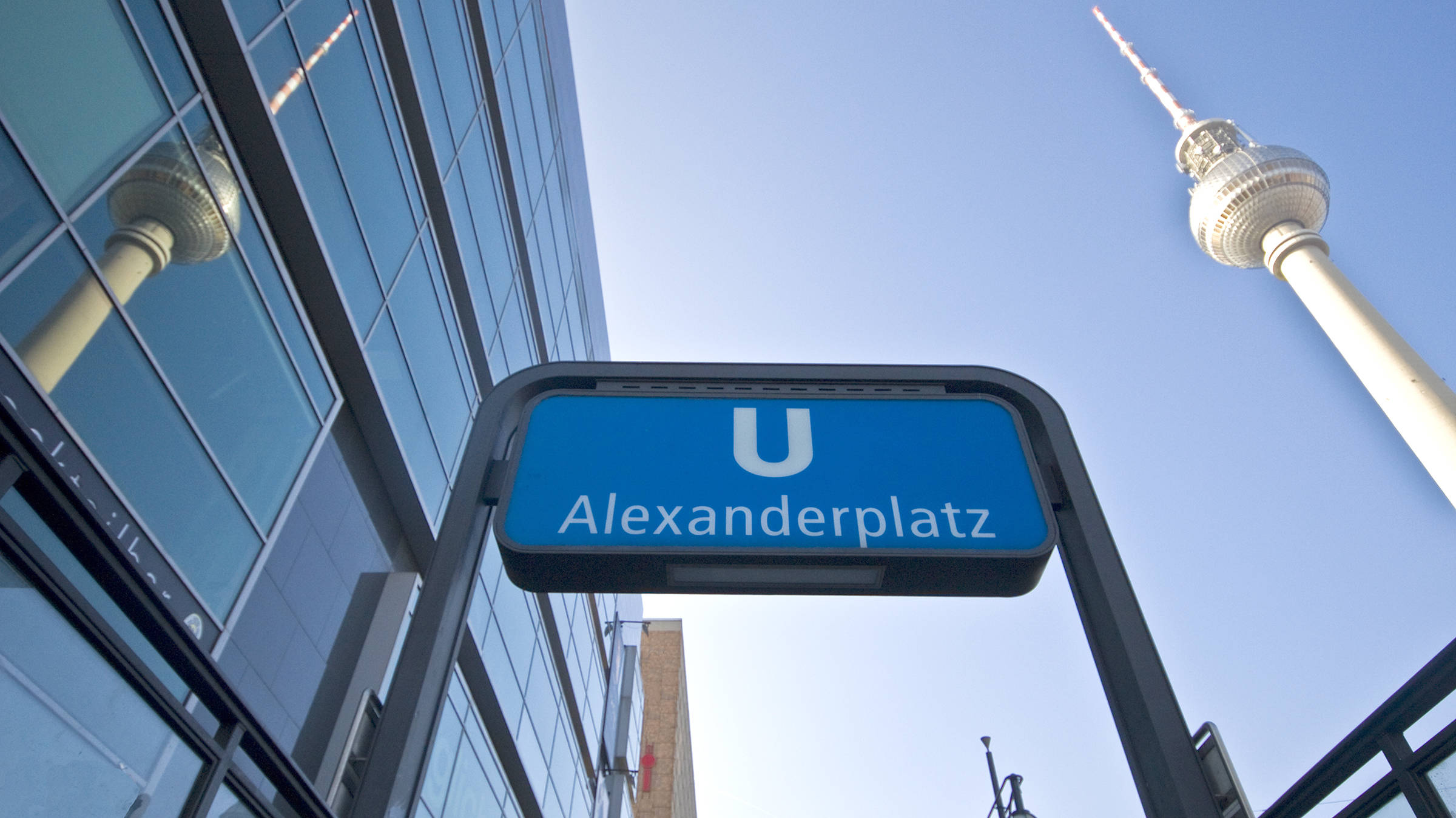 Berlin Mitte is the ideal starting point for all activities within the city and in the surrounding area. Museum Island, Alexanderplatz, the Brandenburg Gate and the Bundestag are all within walking distance. Whether you're interested in art, culture and history, or just want to feel the pulse of the big city, every visitor to Berlin gets their money's worth.
Berlin Mitte is just fifteen minutes' walk from the main train station, and can be reached easily from the airport by bus or train. Its great location also allows you to enjoy excursions to the surrounding area. Enjoy forest and lakeside walks just outside the city limits, or try out a variety of further activities ranging from the relaxing to the action-packed. Just over an hour's travel from the main train station takes you to Potsdam and the enchanting Sanssouci Palace. It's once sight you really shouldn't miss.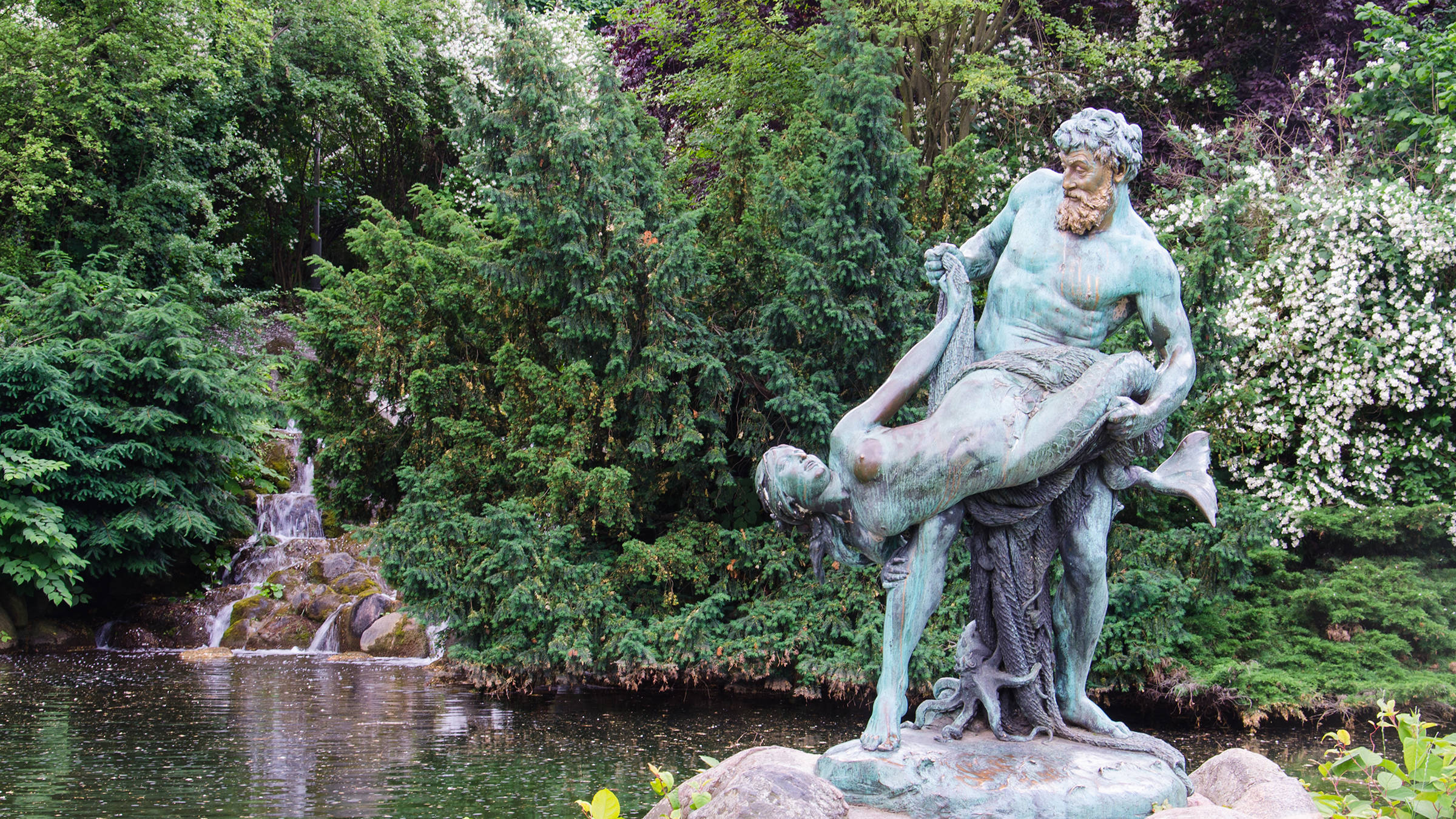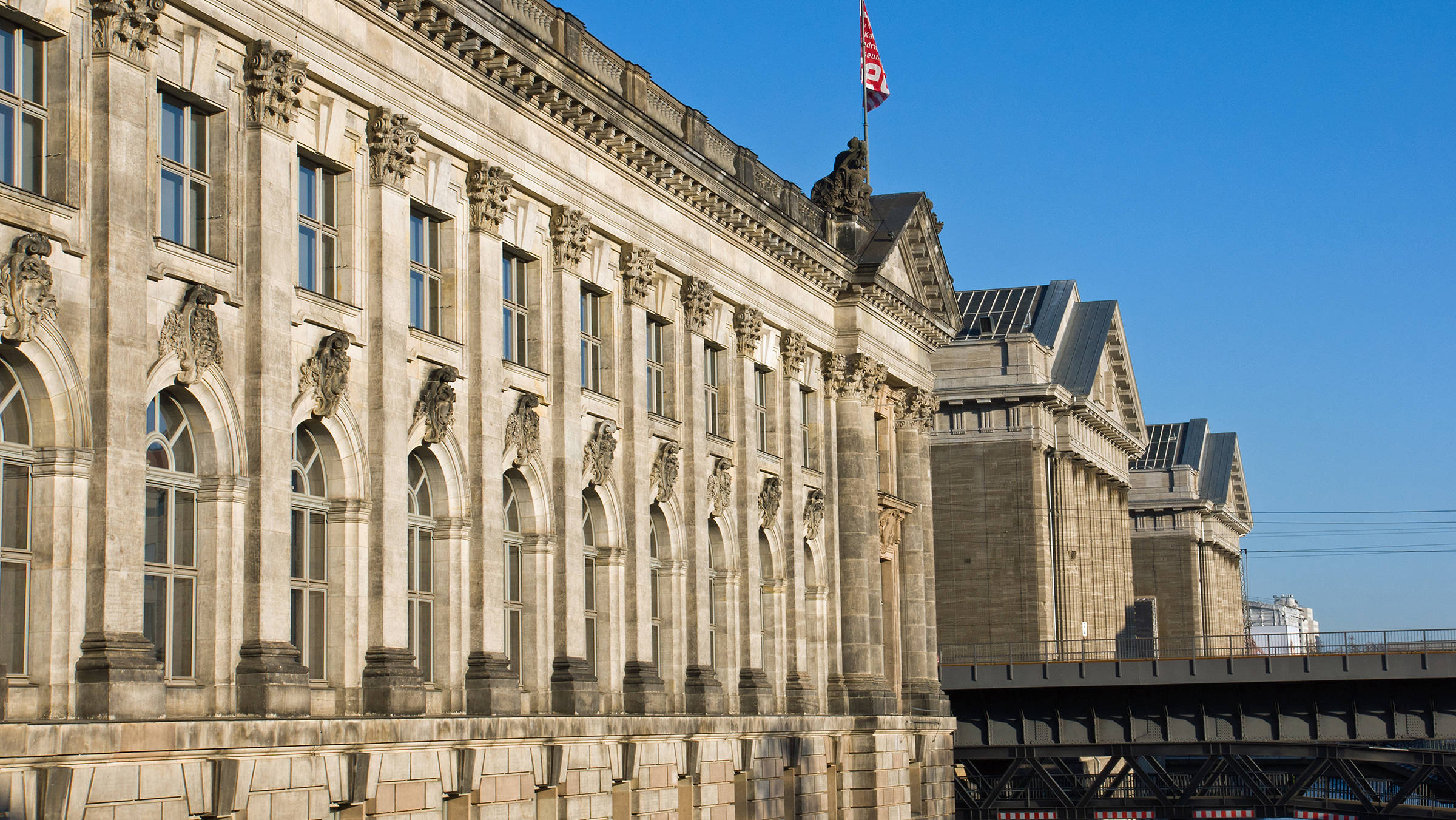 For culture vultures, Berlin has a Museum Pass which includes entry to more than 50 museums. If you don't want to waste time thinking about transport during your stay, the Welcome Card includes several days' all-inclusive transport. The Museum Island Welcome Card also includes all Museum Island entrance fees. For more information, head to any of Berlin's tourist information offices.
If you are visiting Berlin for the first time and want to make the most of a short trip, the various sightseeing tours are a great idea. They are of varying duration and focus, and even offer different means of transport. Berlin is a great city to explore by bus, on foot, by bike, or even by riverboat. Tours like these ensure that you don't miss out on the highlights, and allow you to explore the city from a whole new angle.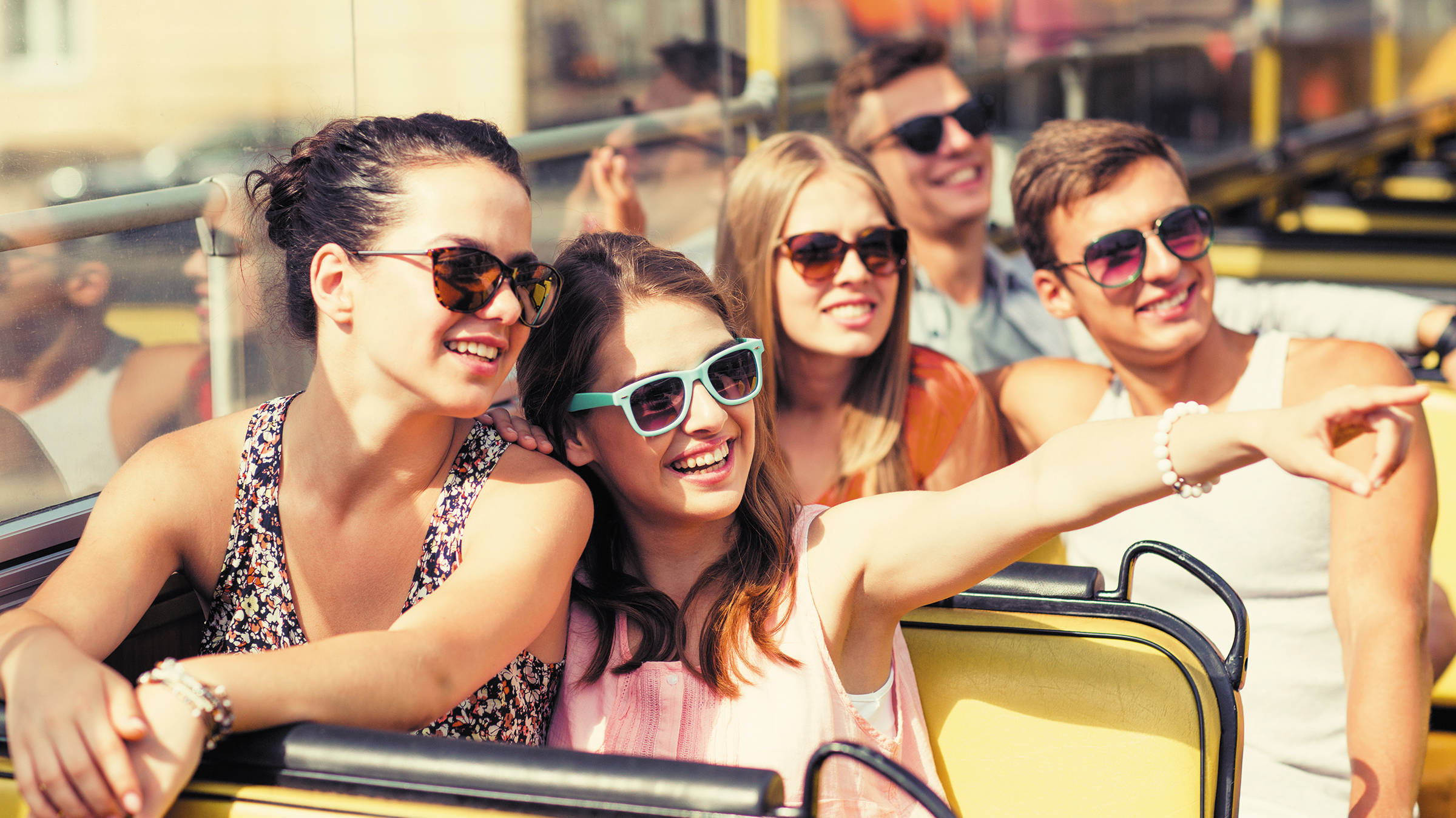 ---