Places of interest near the H+ Hotel Leipzig Halle
Set out in the footsteps of Georg Friedrich Händel! The birthplace of the famous composer, now houses a museum that bears evidence of his life and works and concentrates on the musical history of the region as well as historical musical instruments. Special concerts regularly take place here, which are definitely worth a visit.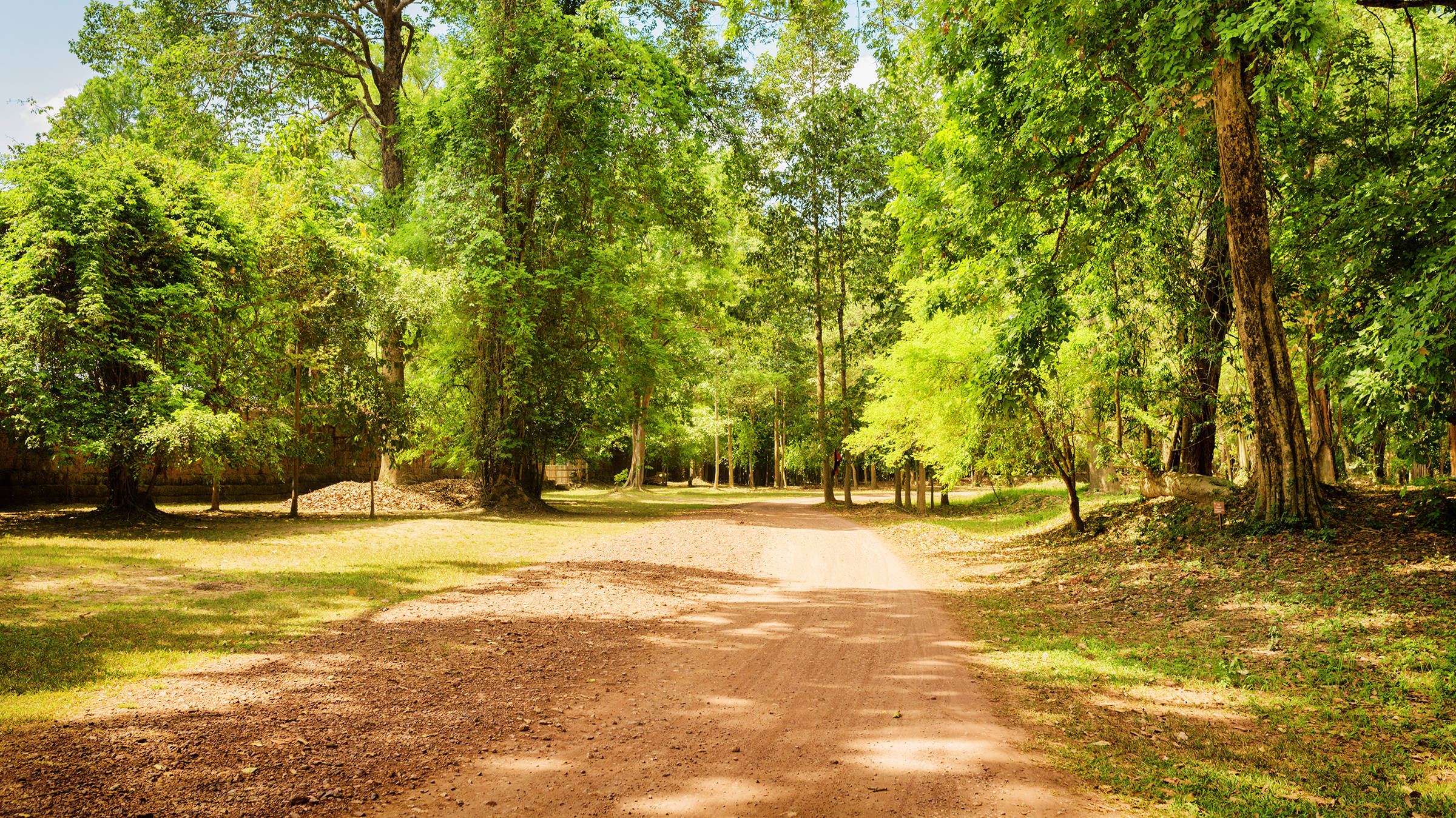 Discover the green oasis of Halle. Today's three hectare park was created in 1794 by composer and publicist, Johann Friedrich Reichardt and has developed into a meeting point for scientific and literary celebrities of romanticism, which gave it the name Herberge der Romantik" [Romantic Inn]. Today, Reichardts Garten belongs to the touristic and conservation-related "Gartenträume – Historische Parks in Sachsen-Halt" network.
Located close to the market place is Moritzburg that was built around the end of the 15th century in the late gothic style, which is one of the most impressive buildings of the city by the river of Saale. By visiting the art museum, discover numerous works of art from the Middles Ages through to the present. These include master pieces of Gustav Klimt, Franz Marc and Emil Nolde.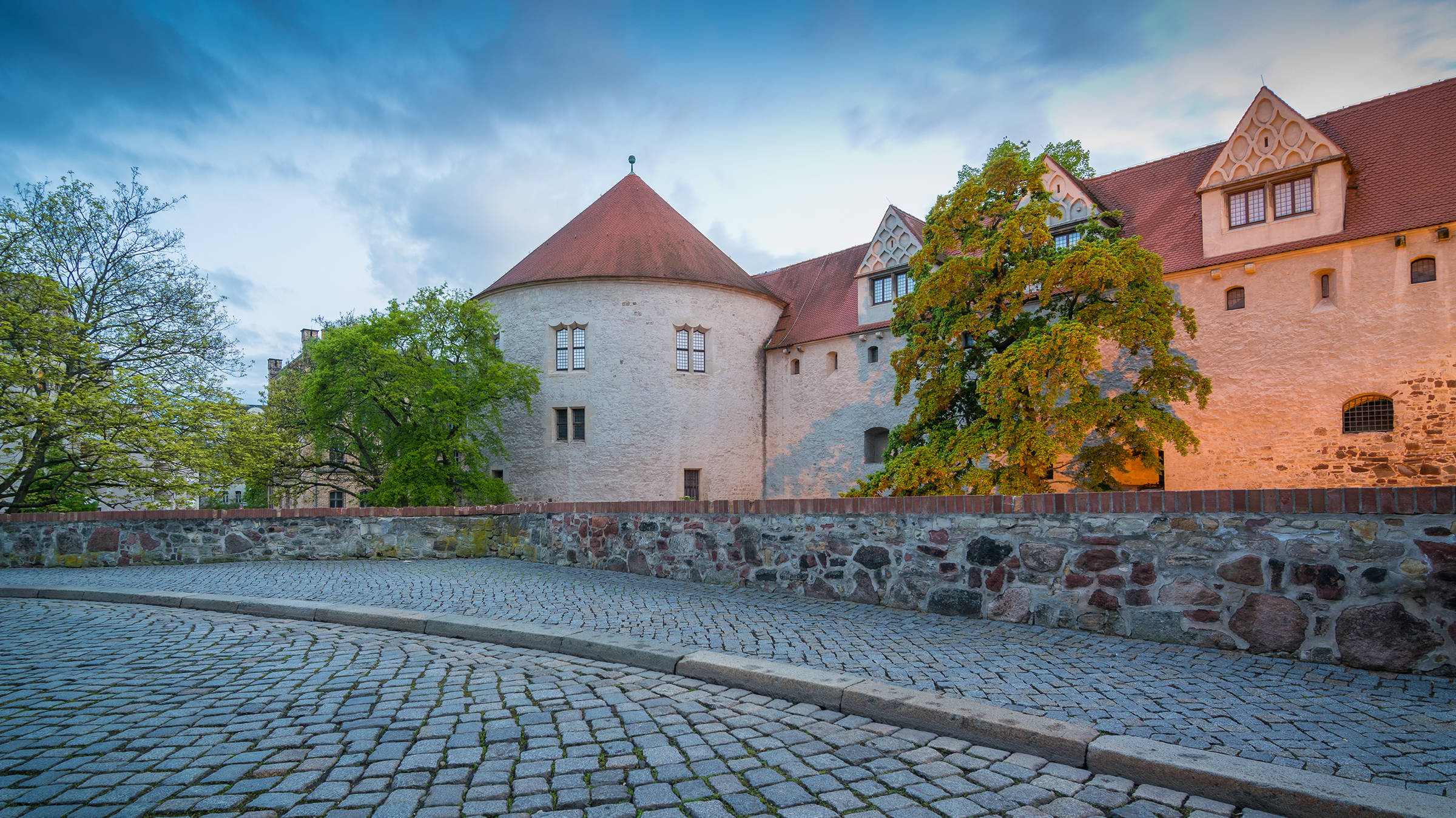 ---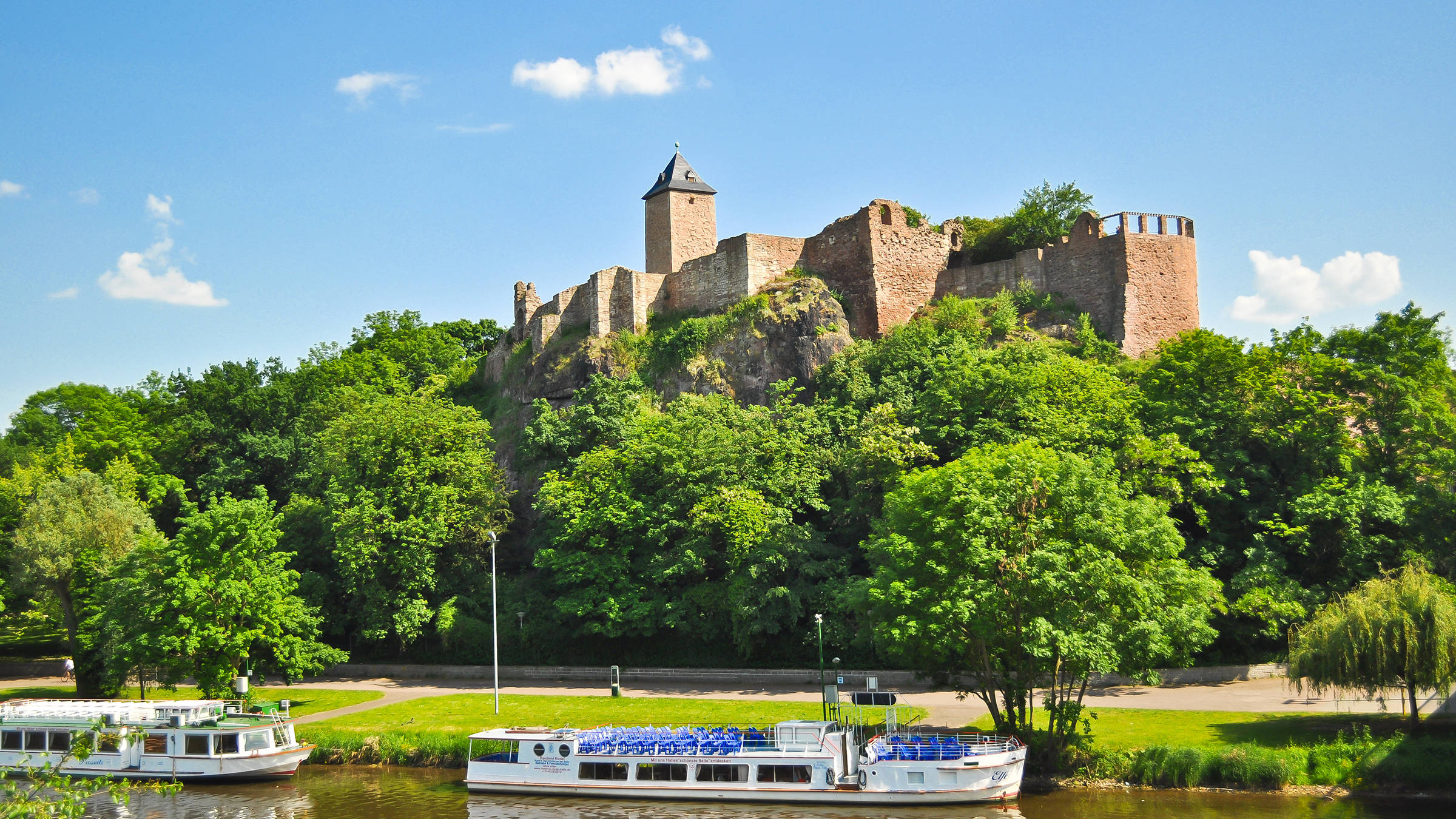 Giebichenstein Castle
From the gate tower of the Giebichenstein Castle enjoy the unique view of the Saale valley. The castle that was built in the 9th century now accommodates a part of the arts campus of the Burg Giebichenstein University of Art and Design Halle.
---