4 combinable meeting rooms with natural light
For events and conferences, the H+ Hotel Nürnberg has 4 meeting rooms ranging in size from 40 to 68 square metres. Depending on the seating arrangement chosen, they offer space for 13 to 80 people. The rooms can be combined with each other to create a space with a maximum area of 160 square metres, suitable for up to 180 people. Parallel events are possible in the other rooms.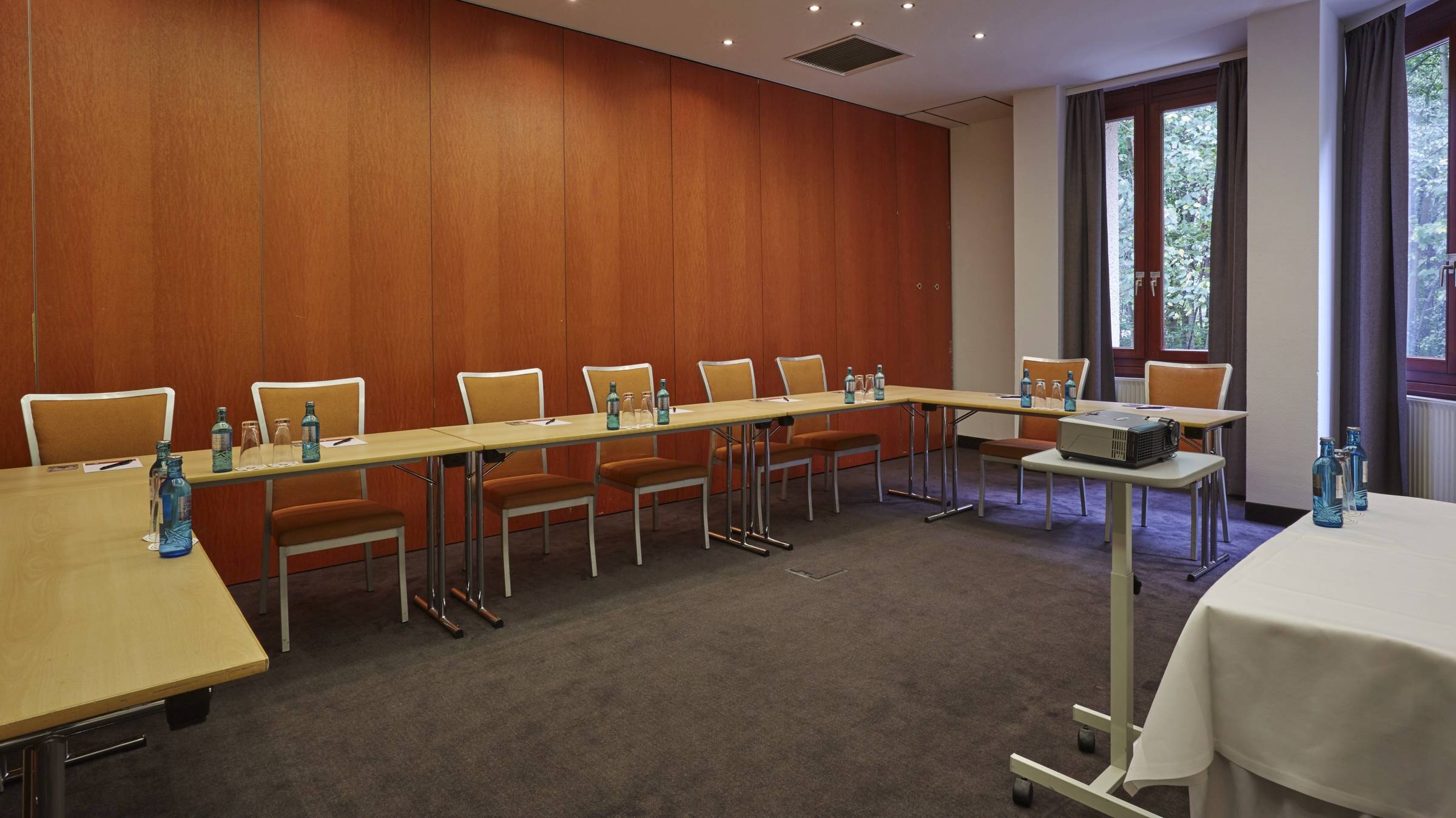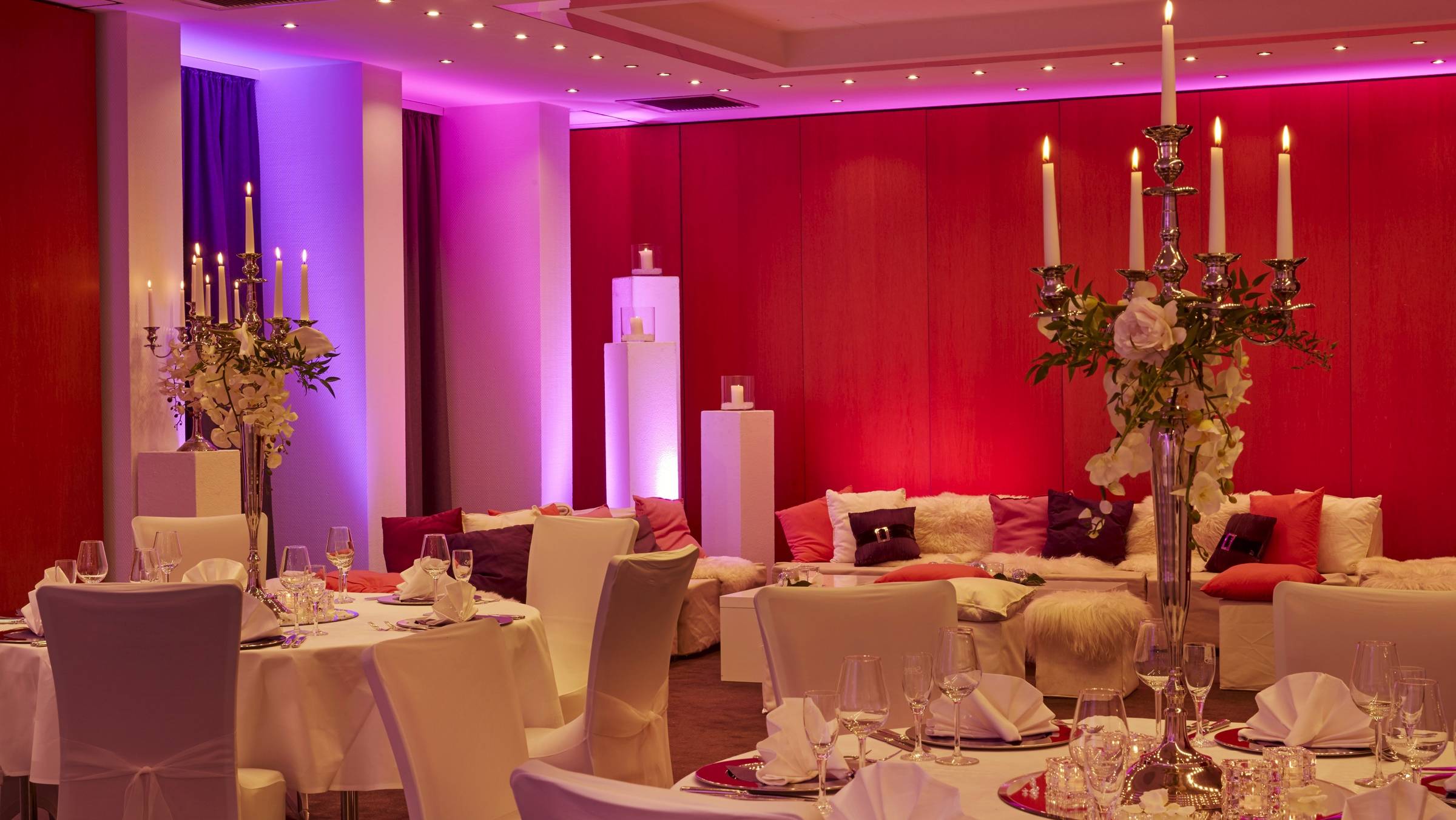 Furnishing options include tables in U-shape, as a block or in a banquet setting as well as simple rows of chairs or parliamentary seating. All conference rooms have daylight, but can be completely darkened for presentations or demonstrations.
In addition, all rooms are equipped with individually adjustable air conditioning and high-speed internet via WiFi.
Meeting request in the hotel