Save money easily at H-Hotels.com by booking early.
Receive up to 20% discount on bookings for any hotel made at least 3 days before your stay. So book your hotel on H-Hotels.com now!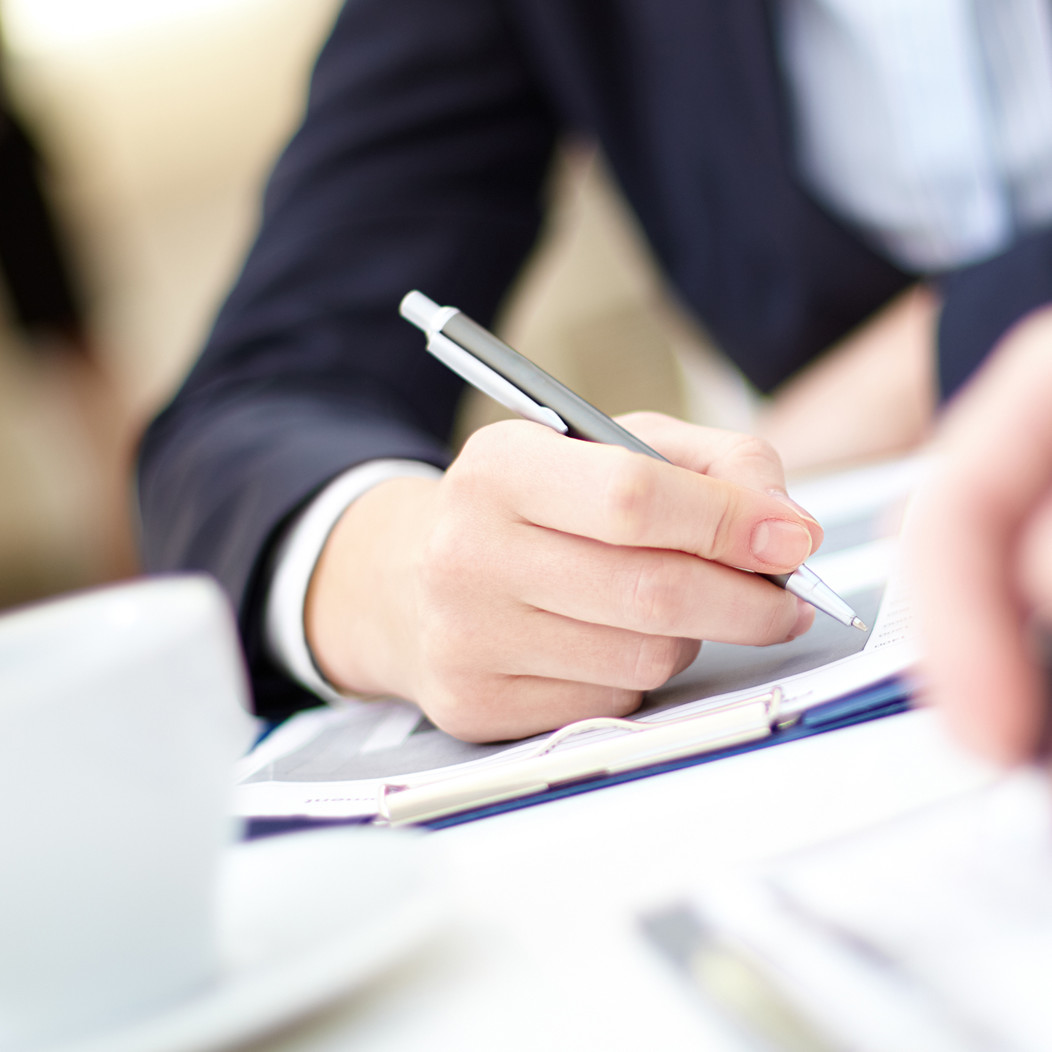 Conditions of early booking offer:
Offer subject to availability, for pre-paid bookings made at least 3 days prior to arrival
100% pre-payment at time of booking
Bookings cannot be amended or cancelled. If you do not take up the booking, you will be reimbursed 10% of your pre-payment for costs saved.
---
Secure an affordable holiday & book early
Plan your holiday early and save money! Thanks to the early booking offers on H-Hotels.com, you can get to know our hotels in Germany, Austria and Switzerland at a bargain price.

If you book your next trip now, you can guarantee yourself the best early booking discounts and start looking forward to your next holiday.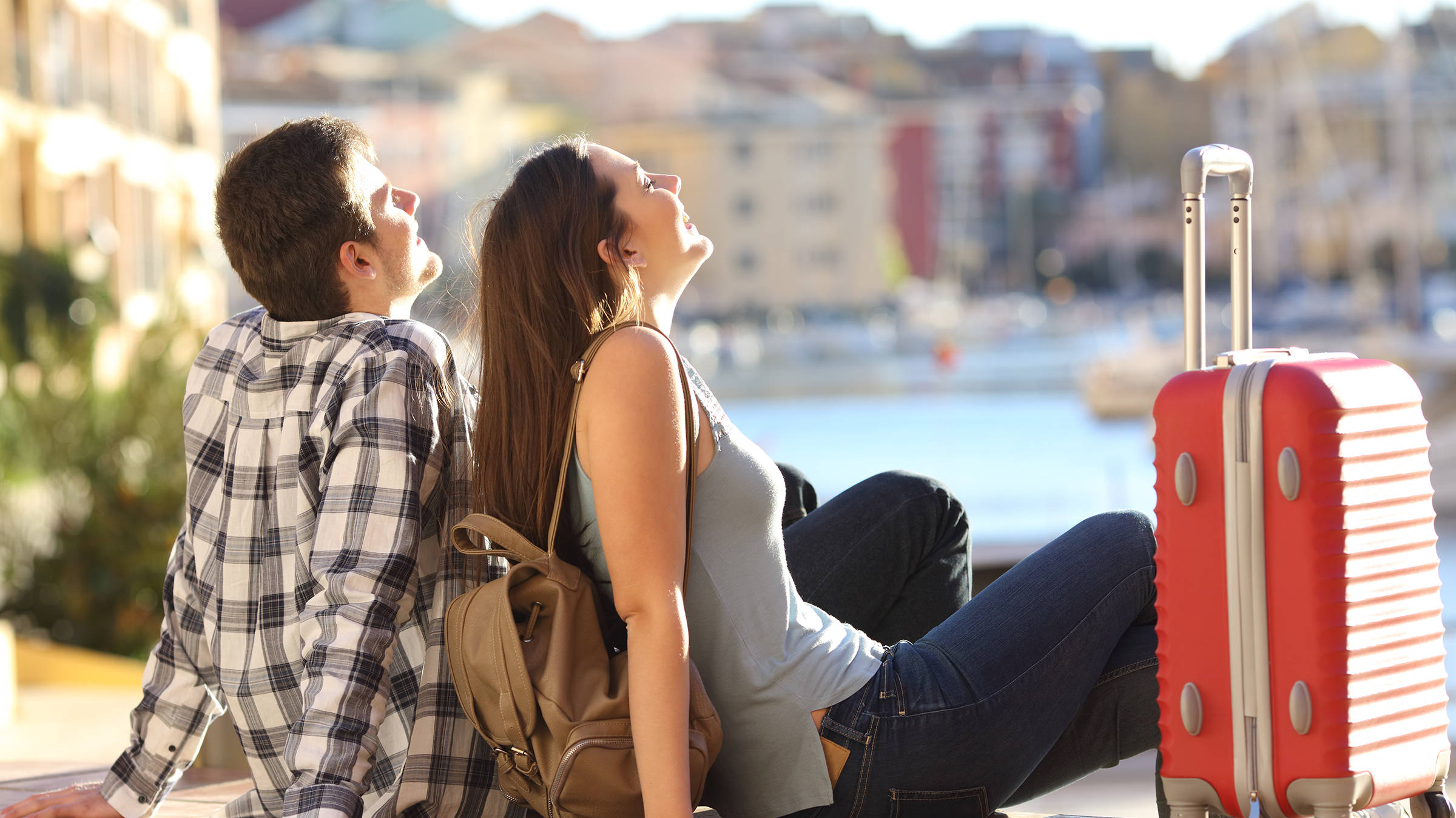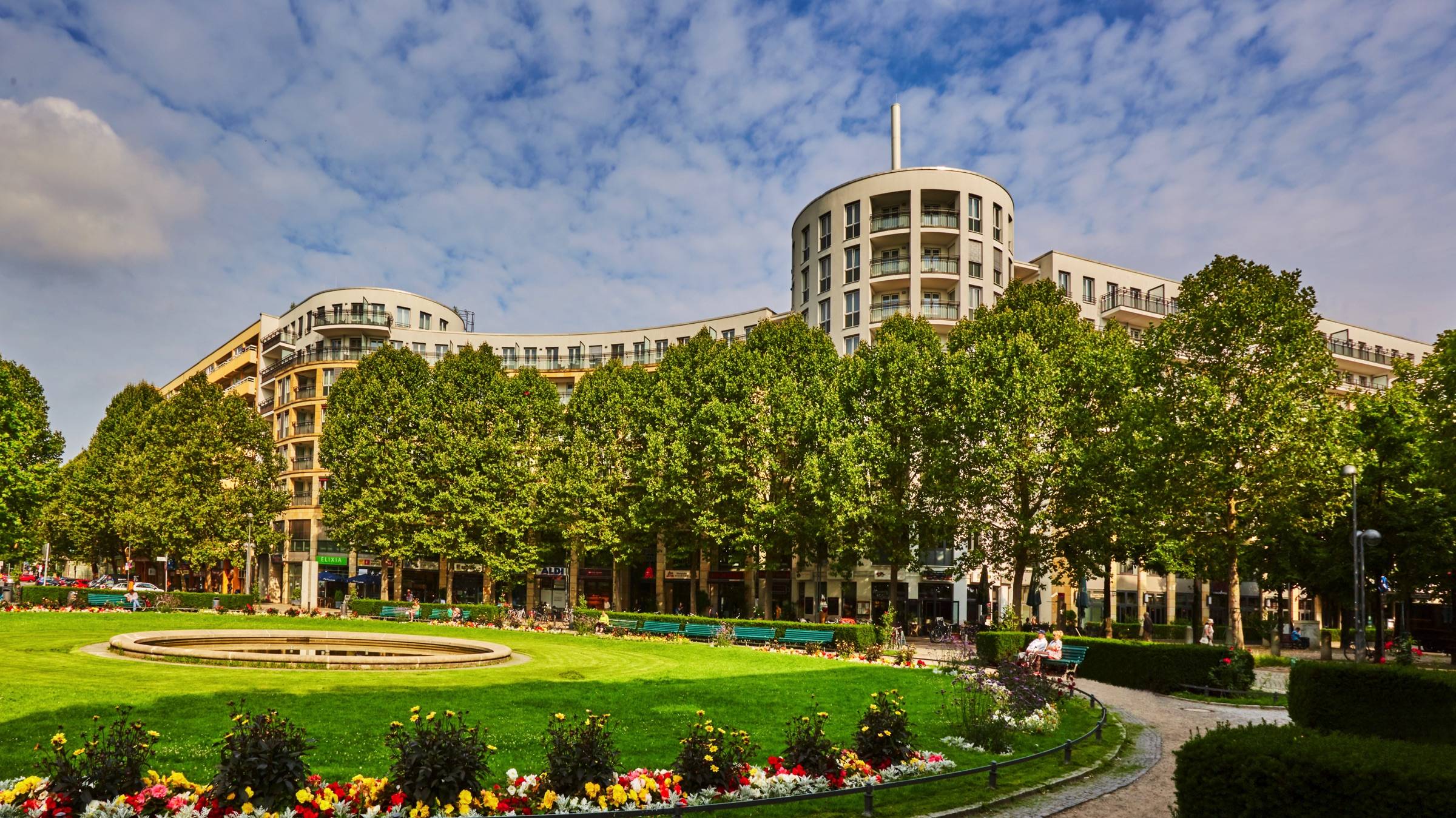 The best hotels at the best prices?
If you book now, you can take advantage of our early booking offers across the board. If you plan your trip in advance, you can benefit from our great discounts, as well as finding your dream hotel with no stress, as early booking ensures a wider choice of hotels.
If you book early, you can take more time to select your destination, and relax and enjoy planning your holiday. Find out about your holiday destination in advance, and get inspired about your stay. 

One great advantage of booking your trip early is, of course, the early booking discount. If you book early, not only do you enjoy more affordable prices, you also profit from further offers.

These offers are also available outside early booking season. Bargains on city breaks, walking holidays and short trips are available throughout the year. Book your holiday now and get inspired by our early booking deals.

We hope you enjoy your early booking benefits!