Places of interest near the H+ Hotel Willingen
Walking fans will come into their own on the Uplandsteig in WIllingen. 64 kilometres long, divided into stages of 5 kilometres, the challenging walking route takes experienced walkers once round the area. En route, you can explore sights such as the Ettelsberg mountain and enjoy the region's culinary delights.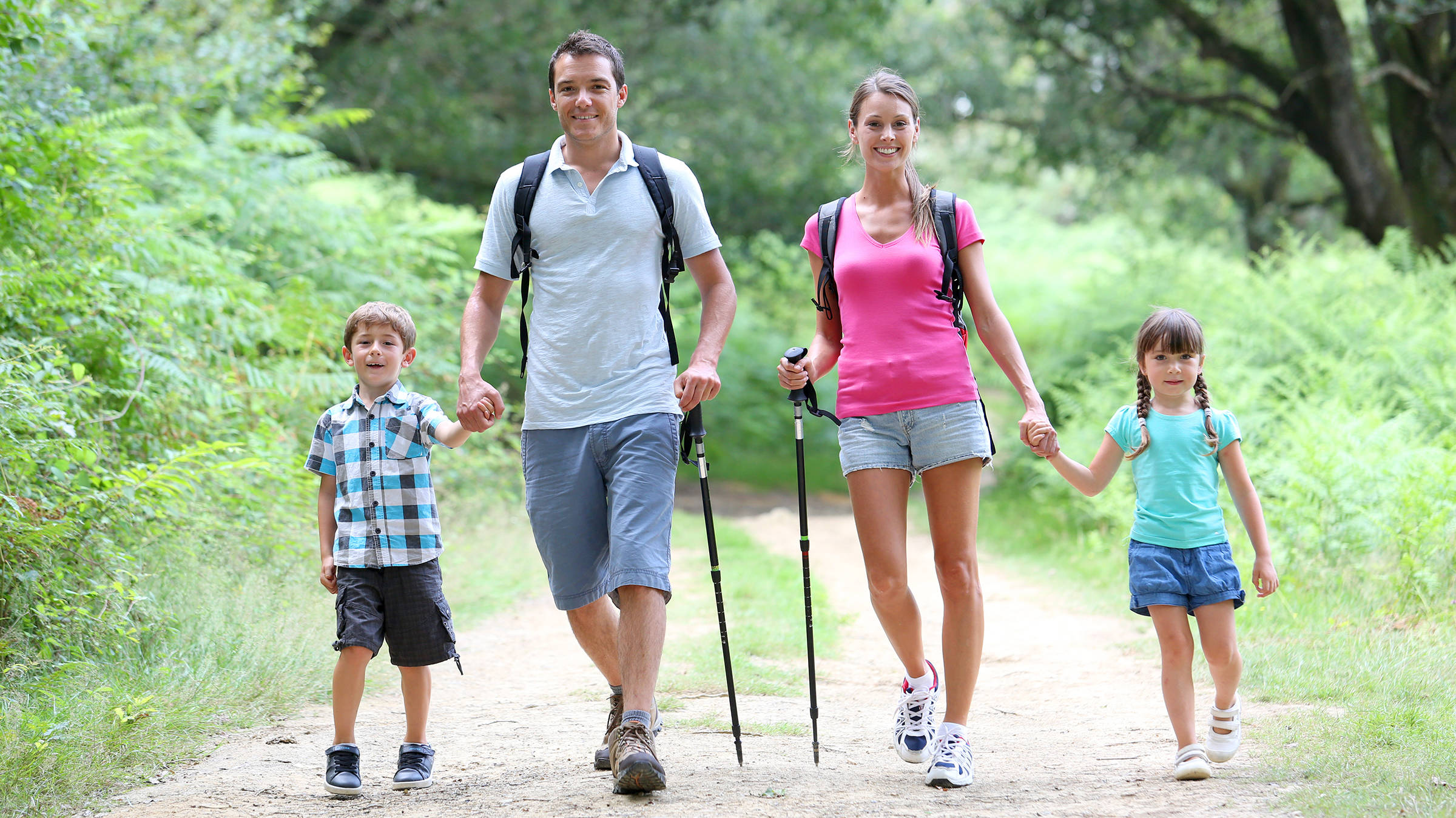 The scenery along the Uplandsteig is very changeable, which means the walk never gets boring. The walking trail takes you through blooming meadows, shady beech woods and marshland to the high moor area, and you have overcome a number of ascents.
Ettelsberg cable railway
The Ettelsberg cable car system is one of Germany's most modern cable cars, and is open all year round. The route goes over 1,400 metres from Willingen on the 838 metre high Ettelsberg mountain. The journey itself is a real experience for families, senior citizens, cyclists and winter-sports fans. The panoramic views from the glass cabins will inspire not only nature enthusiasts.
The gondolas on the Ettelsberg Cable Car can take eight passengers at a time - including prams, skateboards, wheelchairs or mountain bikes. The cable car slows down at the stations, so it is really easy to get on and off even with young children or wheelchair users.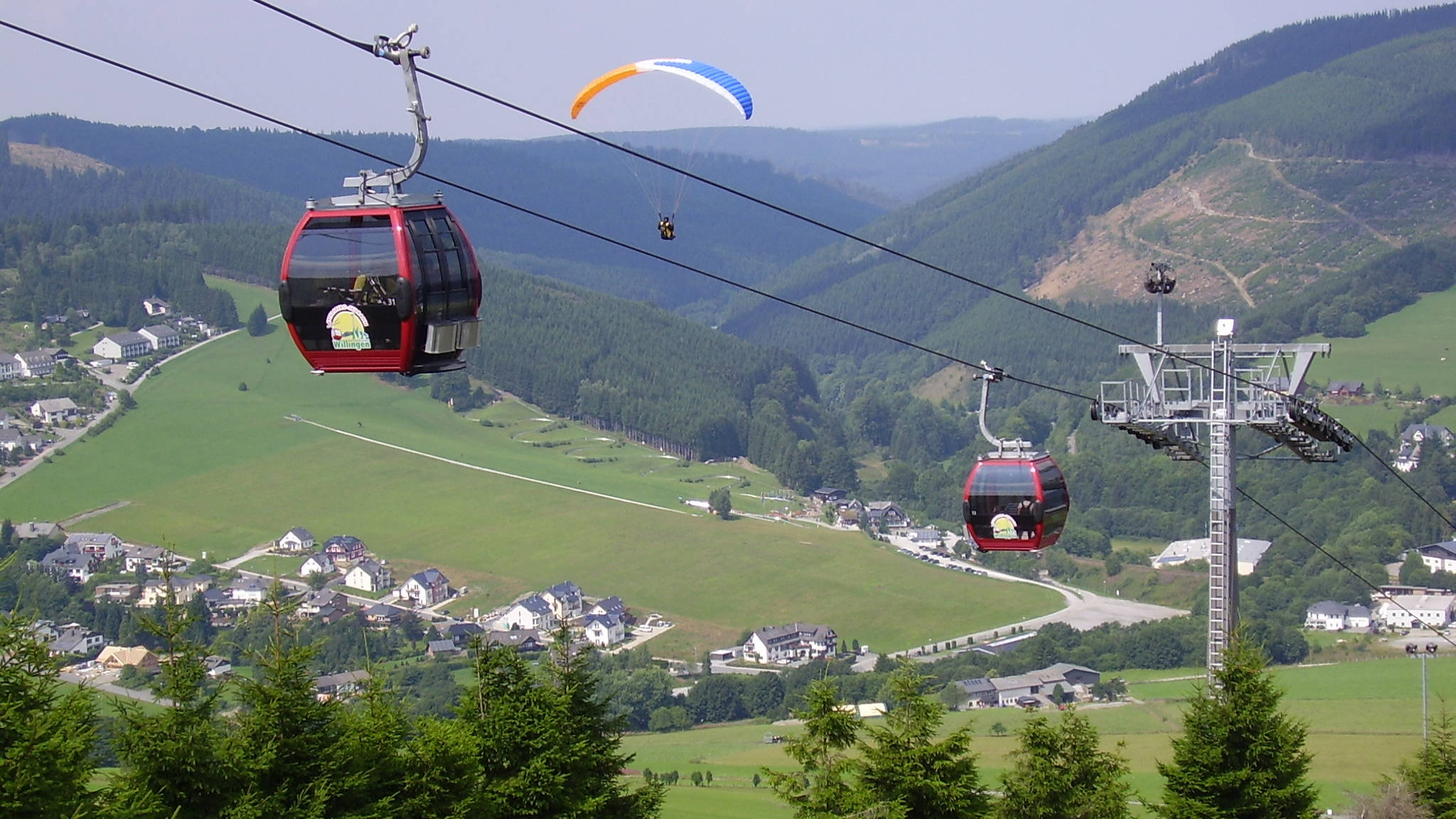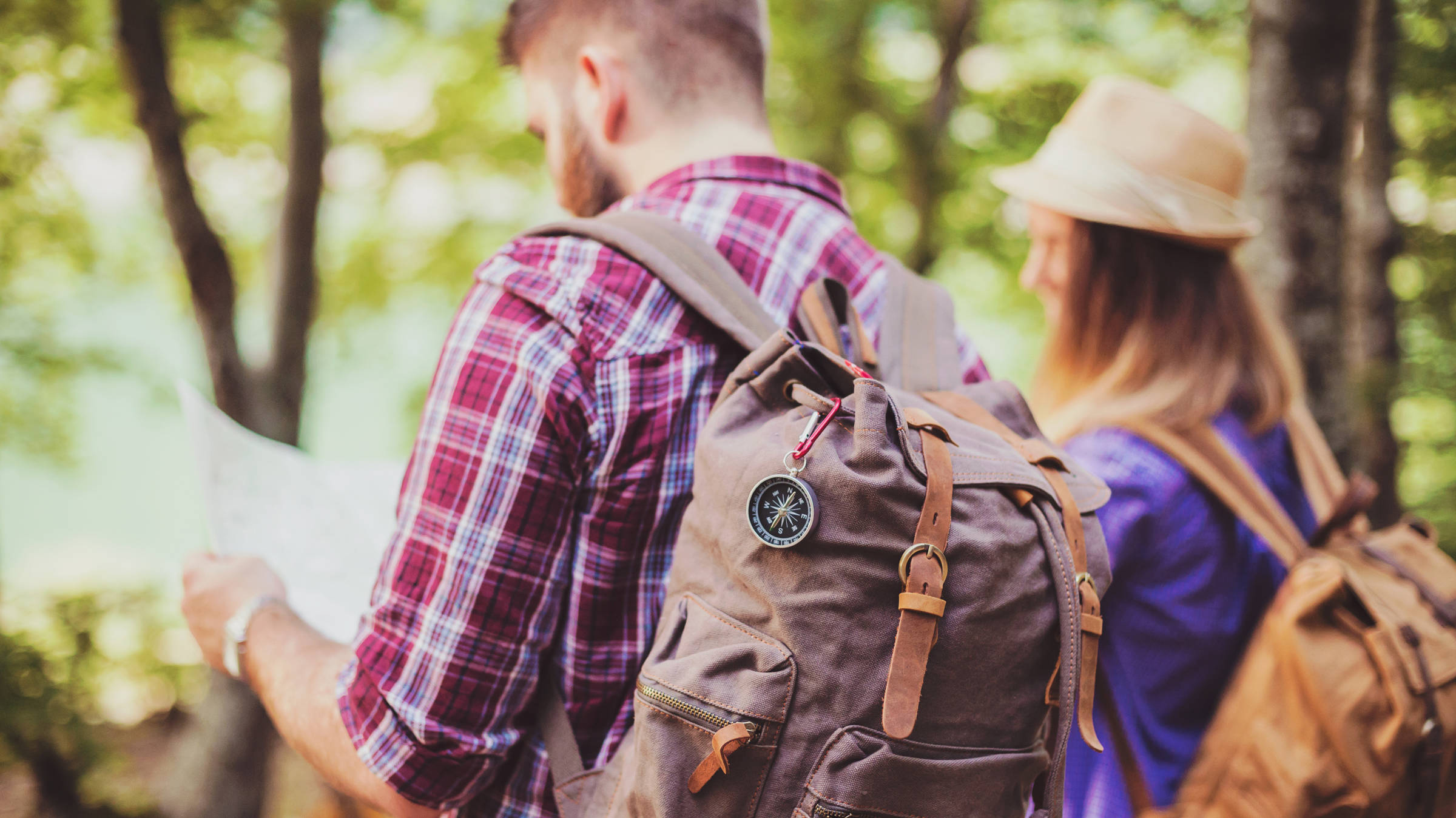 The Rothaasteig route has been classed as a premium walking route and goes from Brilon to Dillenburg, through one of Europe's biggest forest areas. Nature lovers can walk 154 kilometres through thick forest, along idyllic streams to higher areas where you can see far across the countryside.

The Rothaarsteig can be completed in 6, 8 or 12 stages, and is also suitable for less experienced walkers. A particular highlight is the 40 metre long rope bridge near the village of Kühhude, which takes the visitor through the treetops.
---