« back to overview
06.03.2023
H-Hotels.com offers real-time assistance via new Velma chat service – guests benefit from personalised interactions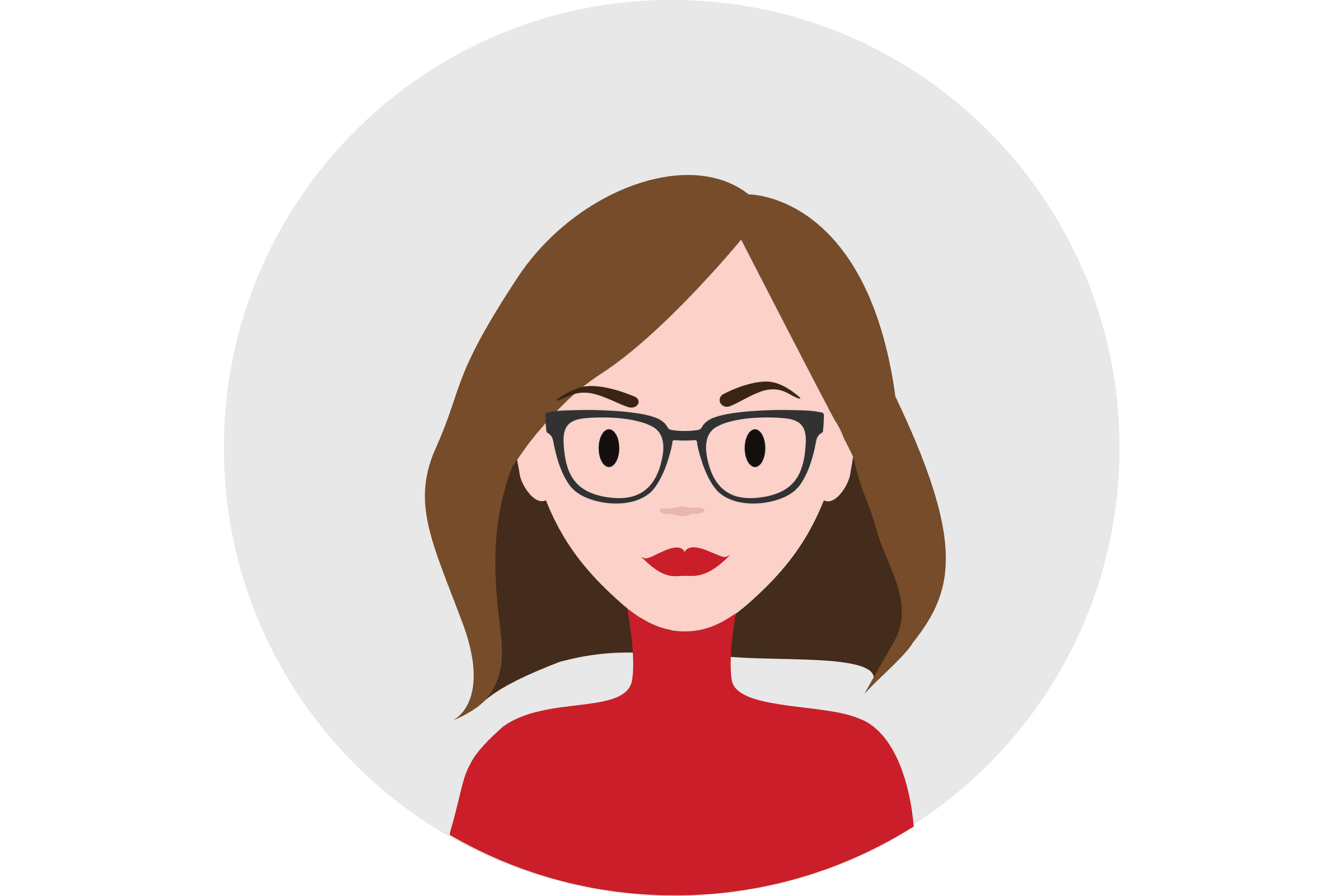 Bad Arolsen, 06 March 2023 – Velma knows the answers: the H-Hotels.com website now features new functionality with Quicktext's AI-powered chat service. The Velma virtual assistant answers queries 24/7 in real time in over 30 languages and makes direct bookings possible. Guest interactions on H-Hotels.com are now even more personalised and automatically tailored. Any requests requiring individual coordination are passed directly to the service hotline.
H-Hotels.com is the first German hotel group to work with Quicktext and implement the latter's virtual assistant on its website. This is just the latest example of the group living up to its mantra of being an innovative, agile and constantly evolving hotel business. Quicktext is the hotel industry's leading AI and big data business, working with hotels in 76 countries worldwide.
For more information, please see www.h-hotels.com.
About Quicktext:
Quicktext is the hotel industry's leading provider of artificial intelligence and big data analysis services. Founded in 2017, Quicktext operates globally from ten offices with 97 employees. Its Velma virtual assistant, currently used by hotels across 76 countries, offers hoteliers and travellers new opportunities for using data and increasing profits. In 2022, Quicktext handled over 300 million booking requests and was named Company of the Year in the field of AI and big data at the Premium Travel Awards.
h-hotelscom-press-release-quicktext.pdf