H4 Hotel Berlin Alexanderplatz – in the heart of the city
Since the reunification of Germany, Alexanderplatz has been at the heart of the capital Berlin. Before reunification, it was a popular meeting place for East German residents living nearby, and visitors from the West, who were permitted to visit the East with a day visa available at the border, as long as they remained within Berlin. Less popular as a meeting point for GDR citizens and their day-guests was the Brunnen der Völkerfreundschaft ("Fountain of International Friendship"), built in 1970. Trysts often took place next to the World Clock. The square was built in the 17th century, and these days is known by locals almost exclusively by its abbreviation, Alex.
Berlin Alexanderplatz – a place to stroll and linger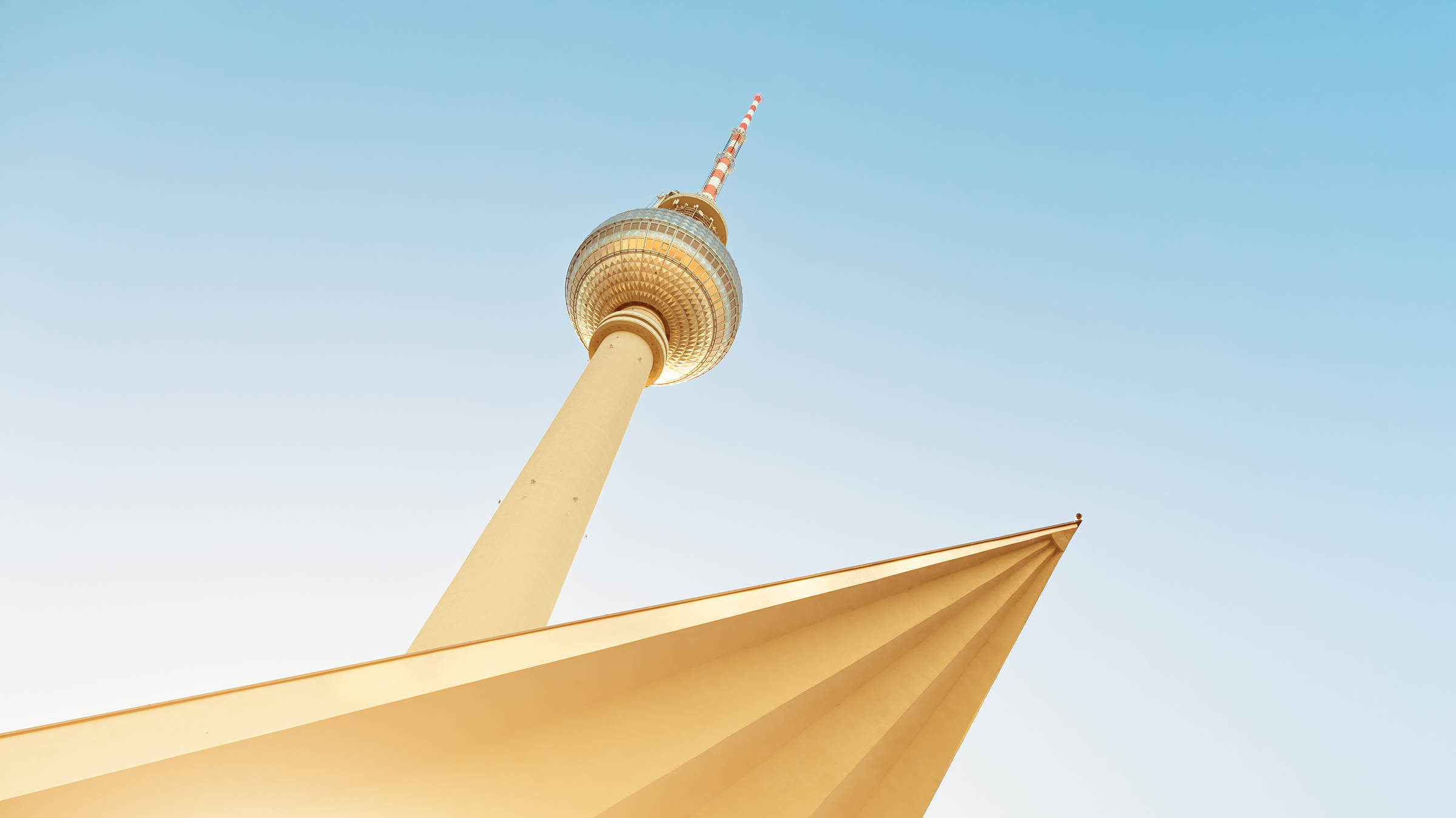 A famous Berlin landmark is the Fernsehturm (TV tower) on Alexanderplatz. In fact, Germany's tallest building, measuring 368 metres, is not located right on the square, but just next to it. During your stay at the H4 Hotel Berlin Alexanderplatz, the best option is to leave your car in the hotel's parking garage and use public transport to see the city's sights. Many of them, such as the New Synagogue on Oranienburger Straße, the Rote Rathaus, the Hackesche Höfe and the Brandenburg Gate, are within easy walking distance.
S-Bahn (trams) and regional trains also stop at the Alexanderplatz station. The Reichstag is also walking distance from the H4 Hotel on "Alex". If you have signed up for a visit, remember that you must arrive on time and present a valid form of ID at the entrance. The square is also served by several U-Bahn (underground) and S-Bahn (tram) lines.
In the area surrounding "Alex", you will also find a warehouse, two large clothing stores and countless other shopping opportunities, including the "Alexa" covered shopping centre. The shopping centre also has a bowling alley and a cinema, where the film programme starts early in the day.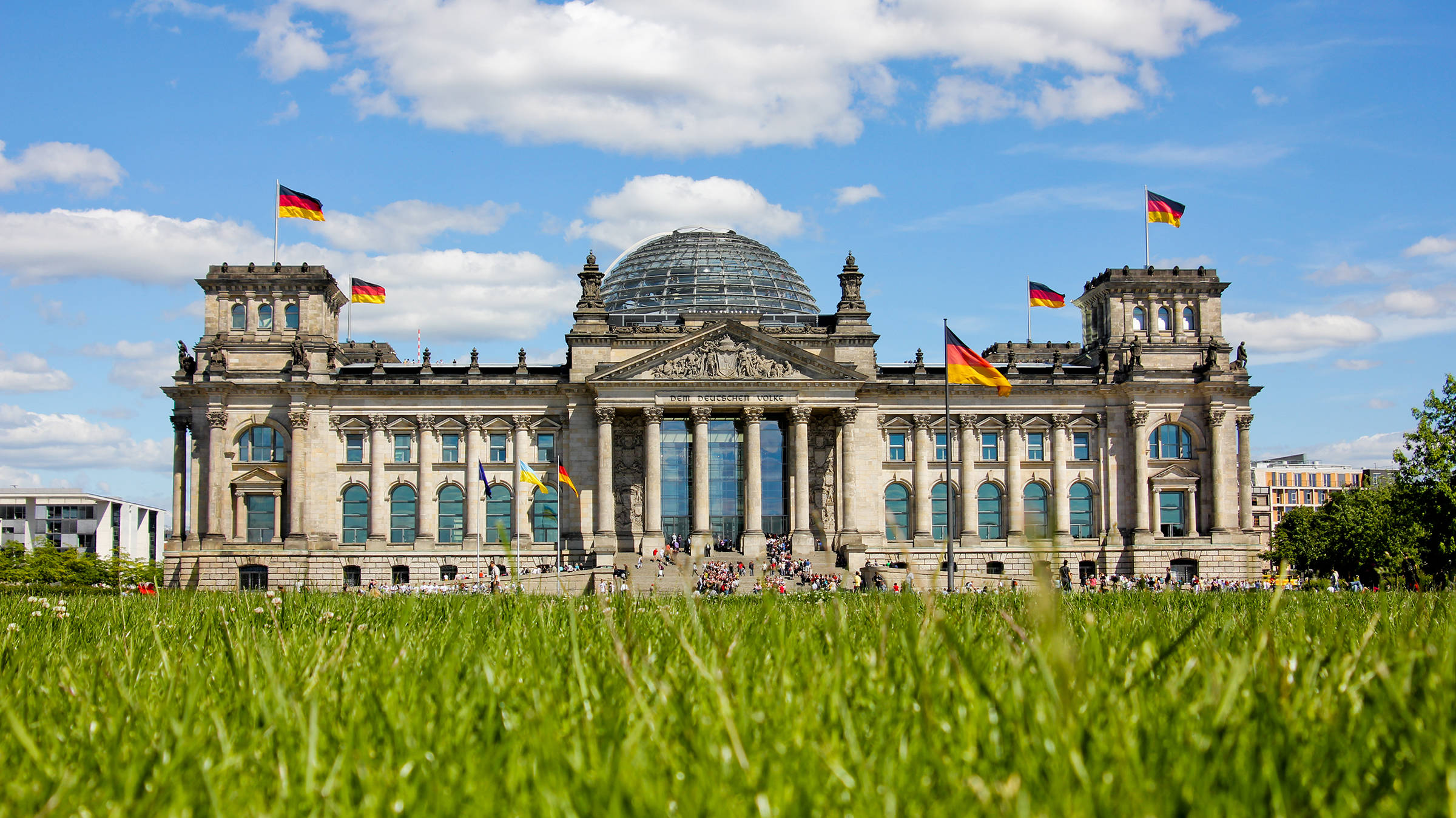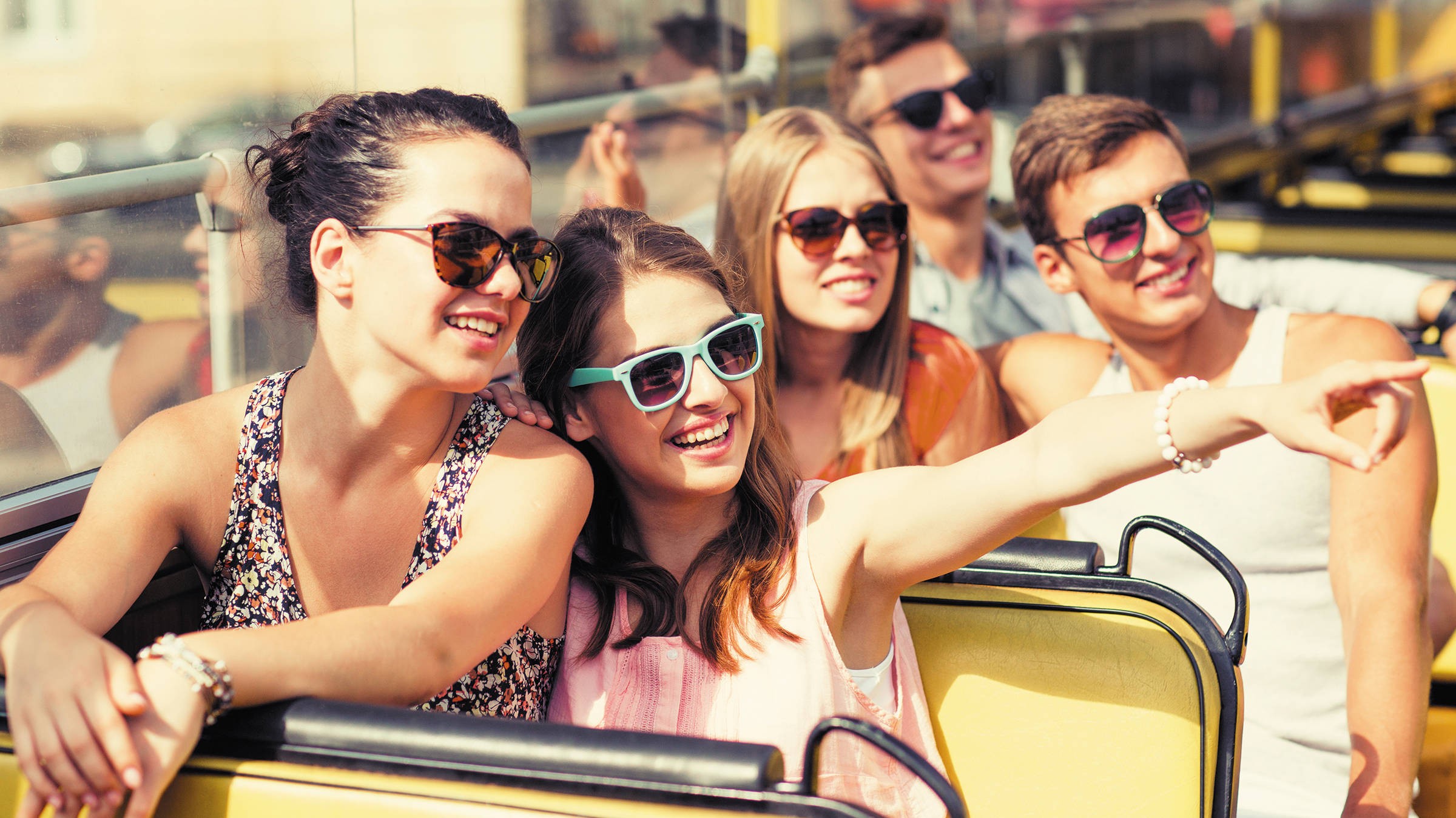 As well as the famous Christmas market, the square also hosts an Easter market and an Oktoberfest market. For an attractive alternative to the classic city sightseeing tour, try taking a bus trip on the line 100 or 200. Both routes stop at Alexanderplatz and drive past the main city centre attractions. With a day ticket, you can get off as many times as you like and resume your journey later. If you want to get an idea of Alexanderplatz's historical design, eight large-format pictures are displayed in the access tunnel to the U-Bahn station.
---