Very close to the Roman city of Cologne, on the Rhine
Discover its culture, history, World Heritage Sites and sporting events. Around 800m away from the hotel is the Schwindelfrei climbing forest at Brühler Wasserturm with a total of eleven high-rope courses for beginners and more experienced climbers. The water skiing facility at Bleibtreusee, around four kilometres away, promises more high-speed excitement. This body of water is the largest of the Ville lakes and is ideally suited for swimming and surfing.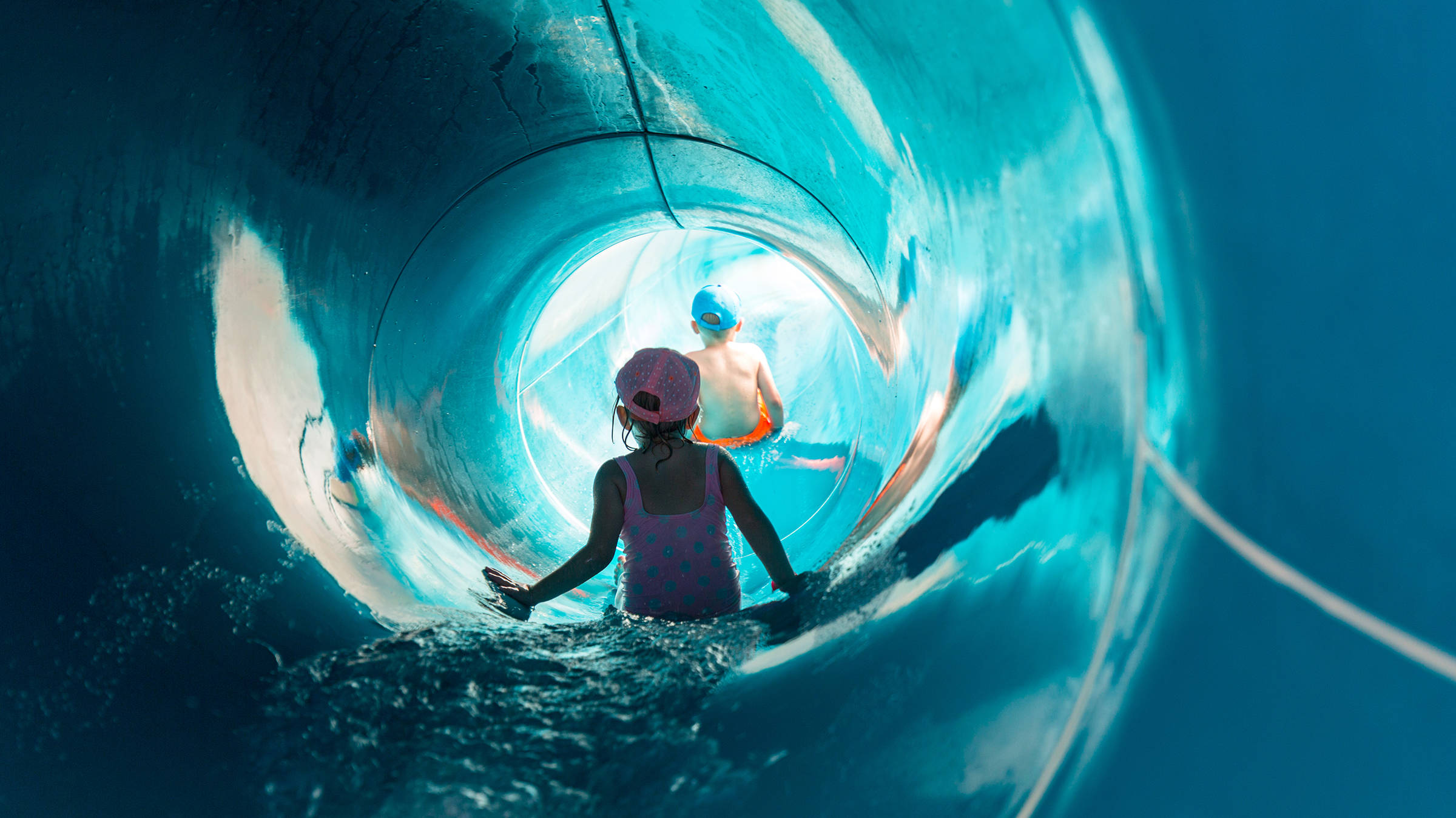 You can also have some refreshing fun in the Karlsbad pool, around 20 minutes' walk from the H+ Hotel Köln Brühl. A 70m-long tube slide, several saunas with an outside sauna park as well as swimming pools for adults and children ensure that there is plenty of fun to be had by all. Close your accommodation in Brühl, there are also the old castles of Falkenlust and Augustusberg, World Heritage Sites that are well worth a visit.
Phantasialand
Phantasialand in Brühl bei Köln is an exciting place for the whole family, with theme worlds and rides including roller coasters and the world's steepest flume ride as well as fantastic live shows.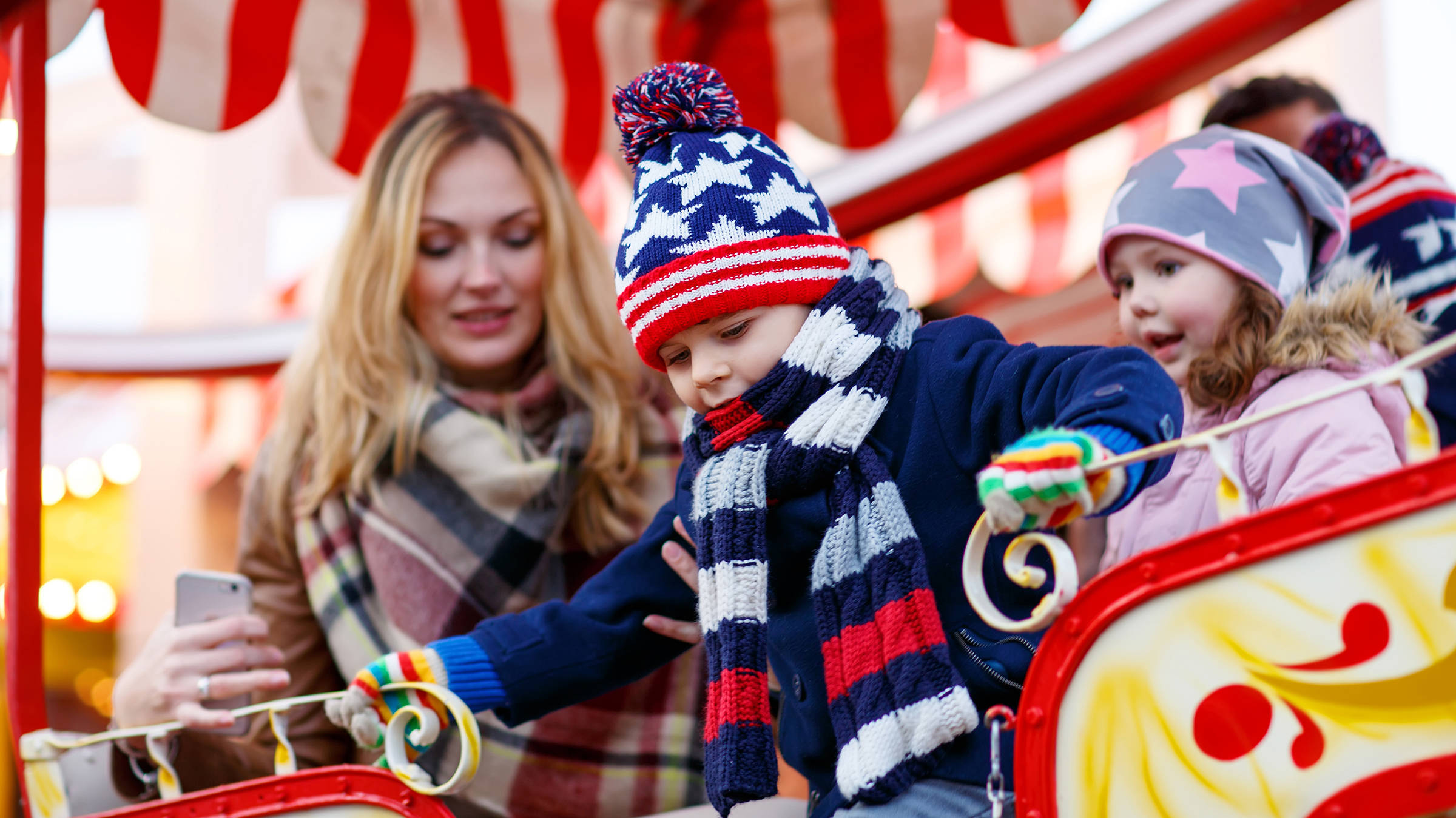 Excursions from H+ Hotel Köln Brühl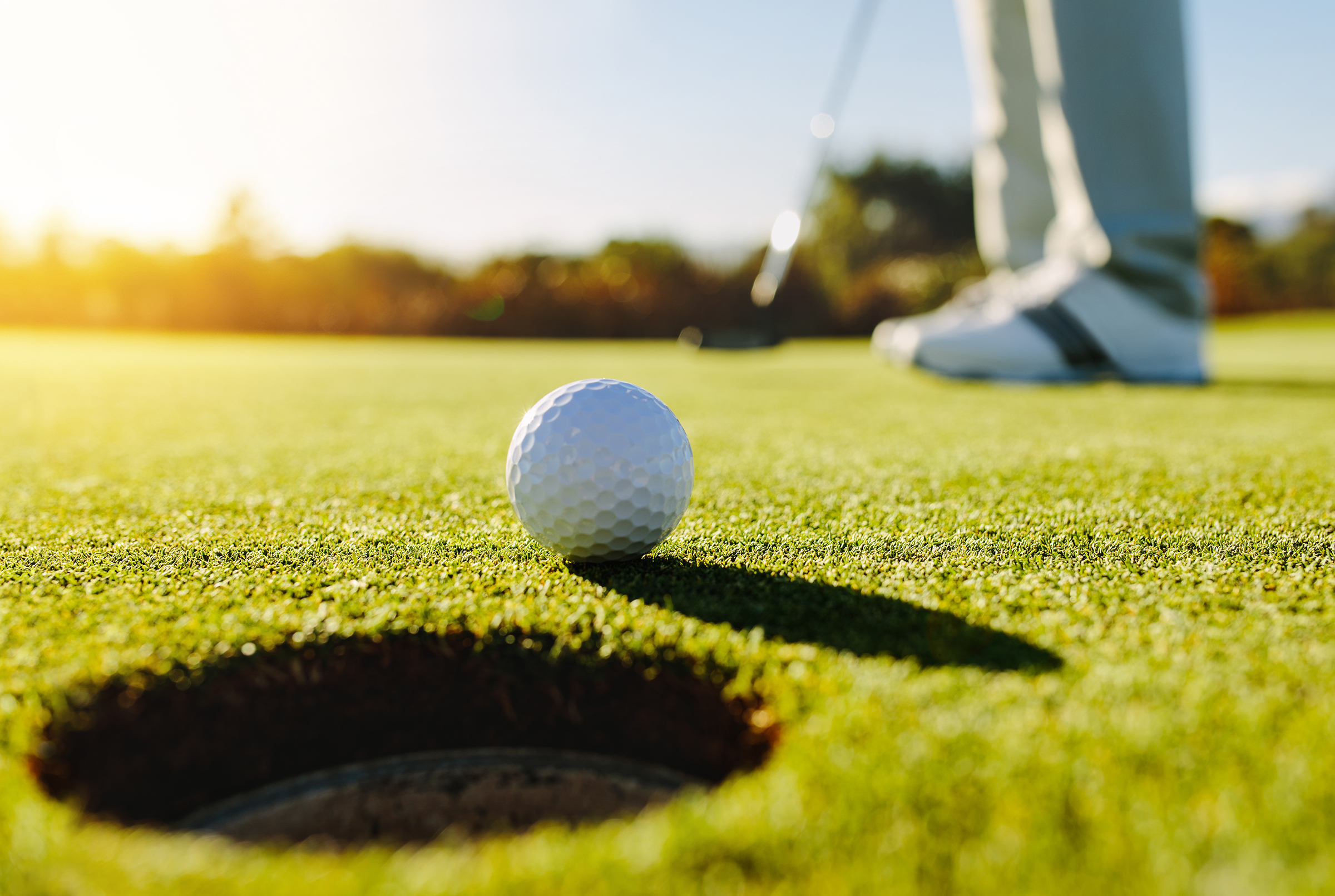 Discover the Rheinland nature park. Take some time to cycle, golf and hike surrounded by lush flora and fauna or race through it on some in-line skates. Families with children will enjoy a visit to the Phantasialand amusement park in Brühl-Köln. One of Germany's most popular amusement parks, it has the world's steepest flume ride and colourful theme worlds that take you around the globe as well as adrenalin-filled rides for visitors with particularly steady nerves.
The Rhine-Erft district not only has its distinctly crazy carnival time but also a wide range of events throughout the year and plenty of historic sights throughout the city of Cologne. Look forward to seeing our city's proud landmark, Cologne Cathedral with its 160m-high towers. In the city centre, some of the most popular museums include the Roman-Germanic Museum with exhibits from early history as well as the Ludwig Museum with a sophisticated selection of modern art. Have a day of adventure with our furry friends at Cologne Zoo with its large elephant park and tropical forest house.
---
Places of interest near the H+ Hotel Köln Brühl
Max-Ernst Museum Brühl
The Max-Ernst Museum Brühl, run by the LVR (Landschaftsverband Rheinland, or Rhineland Regional Association), opened in 2005. This exhibition in the artist's birthplace gives an insight into his Dadaist and Surrealist work, as well as his time in exile in the USA. In addition, over 700 photos offer images of his life. The museum is approximately seven minutes' drive from the H+ Hotel Köln Brühl.
» Continue to Location & surroundings
Augustusburg and Falkenlust Palaces with baroque garden
Built in the baroque and rococo style, the Augustusburg and Falkenlust Palaces in Brühl are both UNESCO World Heritage sites. The building complex includes two electoral hunting lodges, a baroque garden, and the palace garden, which is a protected park. It is approximately 20 minutes' walk from the H+ Hotel Köln Brühl.
Living history in the Roman Germanic Museum
The Roman Germanic Museum (RGM) in Cologne brings Stone Age and ancient history vividly to life. It provides themed areas, multi-media presentations and exhibits which make a real impression, giving visitors a glimpse into what everyday life was like in the town in earlier times. It is approximately 35 minutes' drive from the H+ Hotel Köln Brühl.
The "Flora" – Historical landscape art in Europe
The "Flora" is Cologne's botanical garden. The historical spirit of the garden combines landscape elements from throughout Europe into one overall work: French Baroque meets Italian Renaissance, German Romanticism and English landscaping. It is approximately 35 minutes' drive from the H+ Hotel Köln Brühl.
Church of "Groß St. Martin" on the banks of the Rhine
The Romanesque church of "Groß St. Martin" has characterised Cologne's old town since the 12th century. Its ancient foundations are largely exposed, and can be viewed from inside the church. Also worth a look are the choir seats in the form of clover leaves, and the crossing tower. It is approximately 35 minutes' drive from the H+ Hotel Köln Brühl.
» Continue to Location & surroundings