Places of interest near the HYPERION Hotel Garmisch-Partenkirchen
Whether you are a winter sports enthusiast, hiker or nature lover – active holidaymakers come to the foot of the Zugspitze around our hotel to get their money's worth.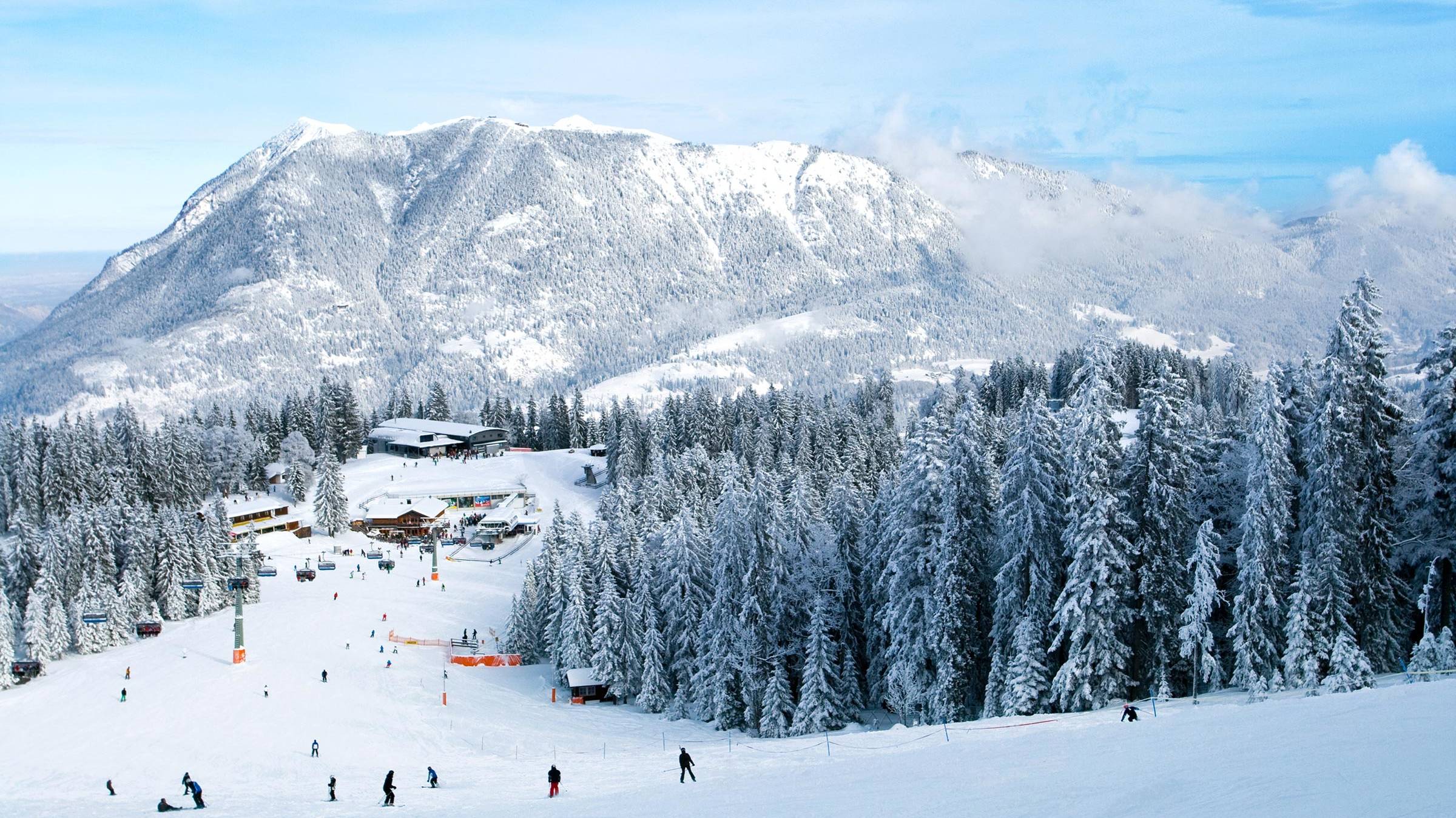 Hohenschwangau has a long and chequered history. The first documentation of Hohenschwangau is in the year 1090, when it was known as Castrum Swangoe. Schwanstein Castle was the seat of the knights and nobles of Schwangau.
Throughout the course of several wars, the castle was destroyed and rebuilt, before eventually falling into disrepair. Then, one day, Crown Prince Max stumbled across the ruins on one of his walks, and fell in love. In 1832, he bought the ruined castle. He rebuilt it in neo-gothic style, and renamed it. Hohenschwangau Castle was born.
With dozens of groomed kilometres of pistes, Garmisch-Partenkirchen offers the ideal conditions for everyone – whether a beginner of experienced skier. Furthermore, the impressive Olympic ski jump is a perfect destination for a hike.
Partnach Gorge is a popular destination for hikes. On a 700 metre route, you can enjoy new experiences all year round: In the summer, the torrent whooshes below you, in the winter, the icicles on the walls of the gorge of up to 80 metres completely transform your view.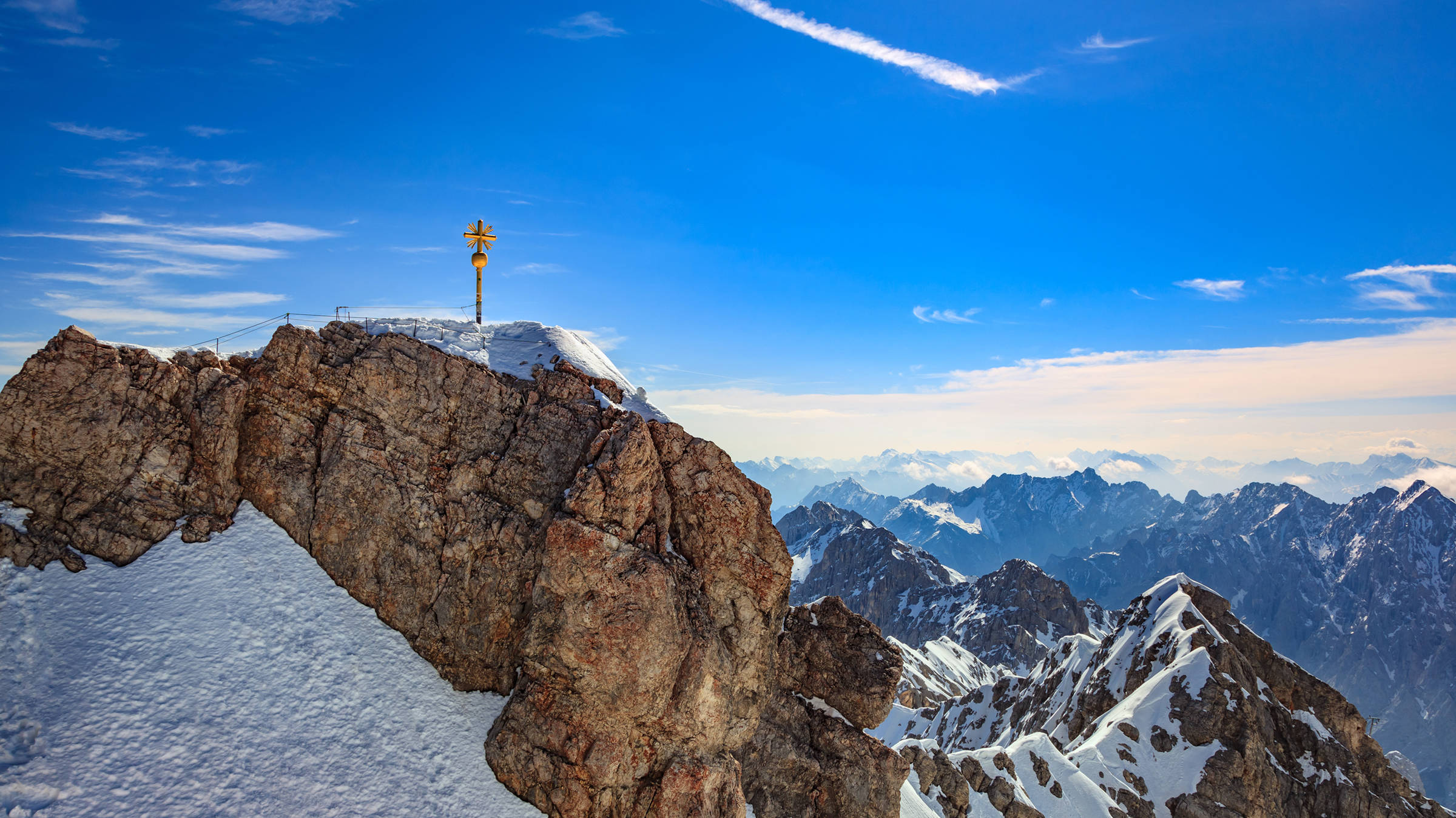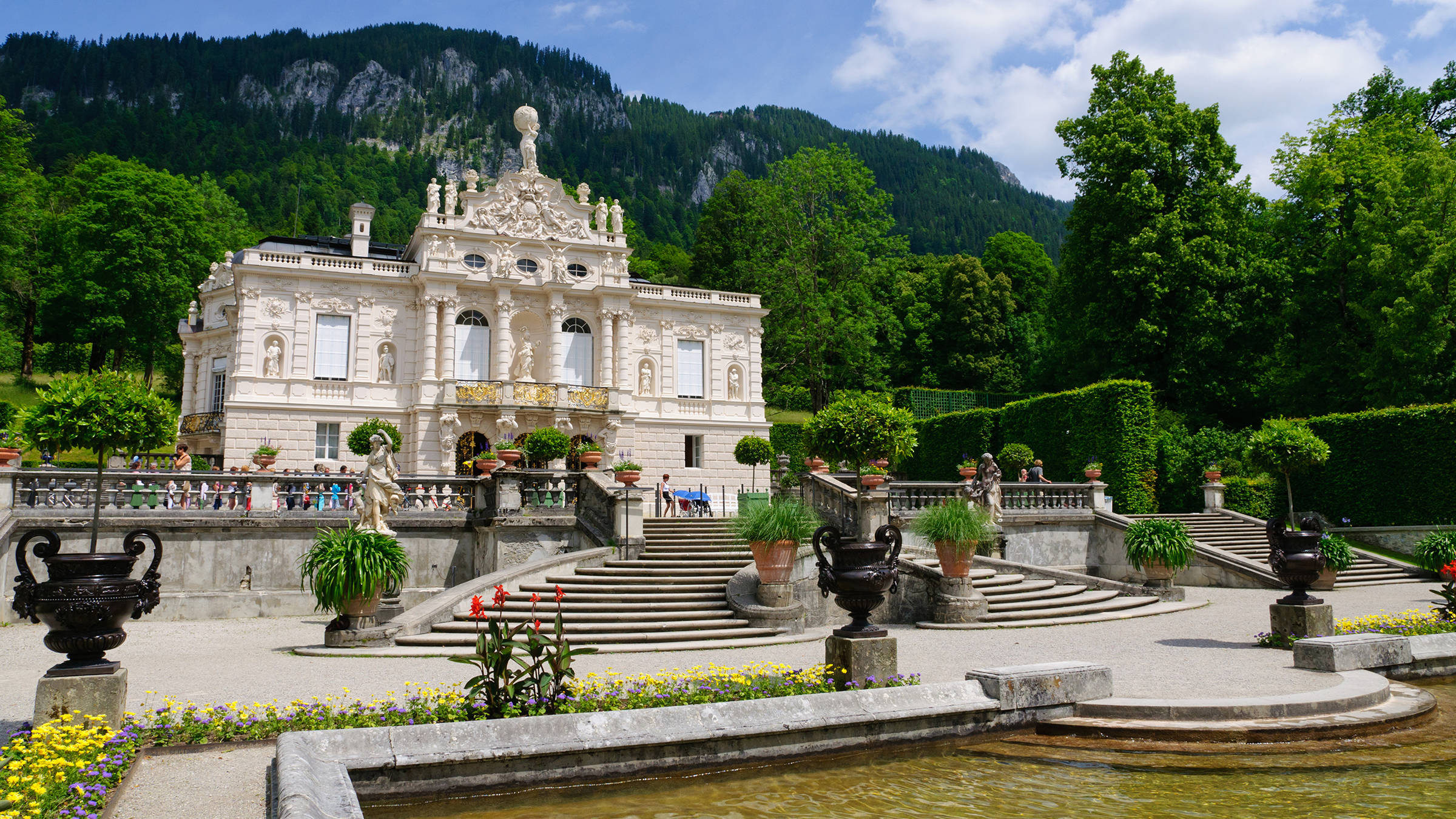 This palace, located in Ettal in southern Bavaria and originally belonging to Bavarian King Ludwig II, was the smallest of his three castles. Completed during his lifetime, Linderhof Palace was built in the style of the French pleasure palaces, and was Ludwig II's main residence.
Today it is visited by hundreds of thousands of tourists every year, and is particularly well known for its lush, beautifully maintained gardens, and the famous Neptune fountain at the bottom of the hill leading to the Venus grotto. The palace interior houses the former king's opulently decorated and finely furnished rooms.
---