Your healing cure in Oberstaufen im Allgäu
Integrative medicine combines conventional medicine and certified, alternative natural healing methods. At Königshof Health & View Oberstaufen, we aim to fortify the body´s self-healing powers and restore a sense of physical balance by way of individual therapies. The holistic approach takes elements of integrative medicine, nutrition, mindfulness, relaxation techniques and exercise therapy. The medical team will make a thorough diagnosis, generating your own personal therapy plan.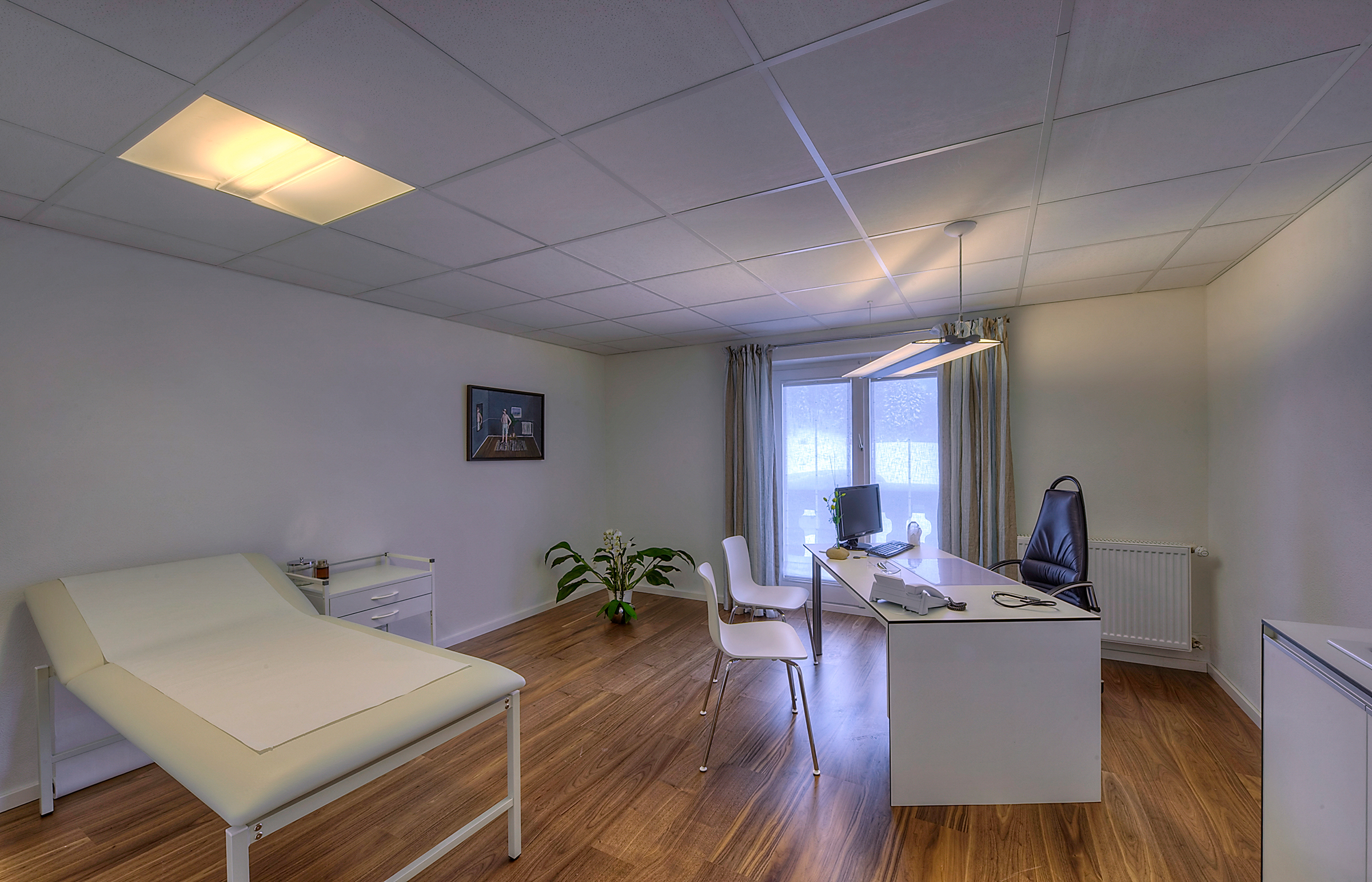 From the wide range of cures on offer, we have applied our expertise and experience to create a personalised plan for you, including cures based on nutrition and fasting, as well as applications and therapies, exercise programmes and preventive measures. Whichever remedial treatment you choose - during your health cure at the Königshof Health & View Oberstaufen, Dr. Effing will provide you with professional medical assistance, in her medical practice directly at the spa health centre.
Before you start your cure, you will be given a complete health check, blood test and ECG. A large range of therapies, such as bioresonance therapy or neural therapy are also on offer. Our team will be pleased to advise you at any time. Our range of medical services and extensive range of therapies all assist you during your recovery, helping to prevent new ailments occurring.
---
Fasting cures in Oberstaufen
Our health centre´s therapeutic concept is built around whole foods and balanced nutrition, serving as a defence mechanism for the body on an everyday basis, and an important element in today´s performance oriented society. Our healthy cuisine offers you a large variety of balanced meal options; it includes easily digestible and delicious foods, optimally coordinated with our Schroth fasting cure, Buchinger fasting method and alkaline fasting.
At Königshof Health & View Oberstaufen, these different fasting cures are offered over a one, two or three-week period. Professionally supervised fasting cures help to purify and detoxify the body. Controlled fasting helps with many physical complaints such as problems with joints, cardiovascular disorders, high blood pressure or allergies.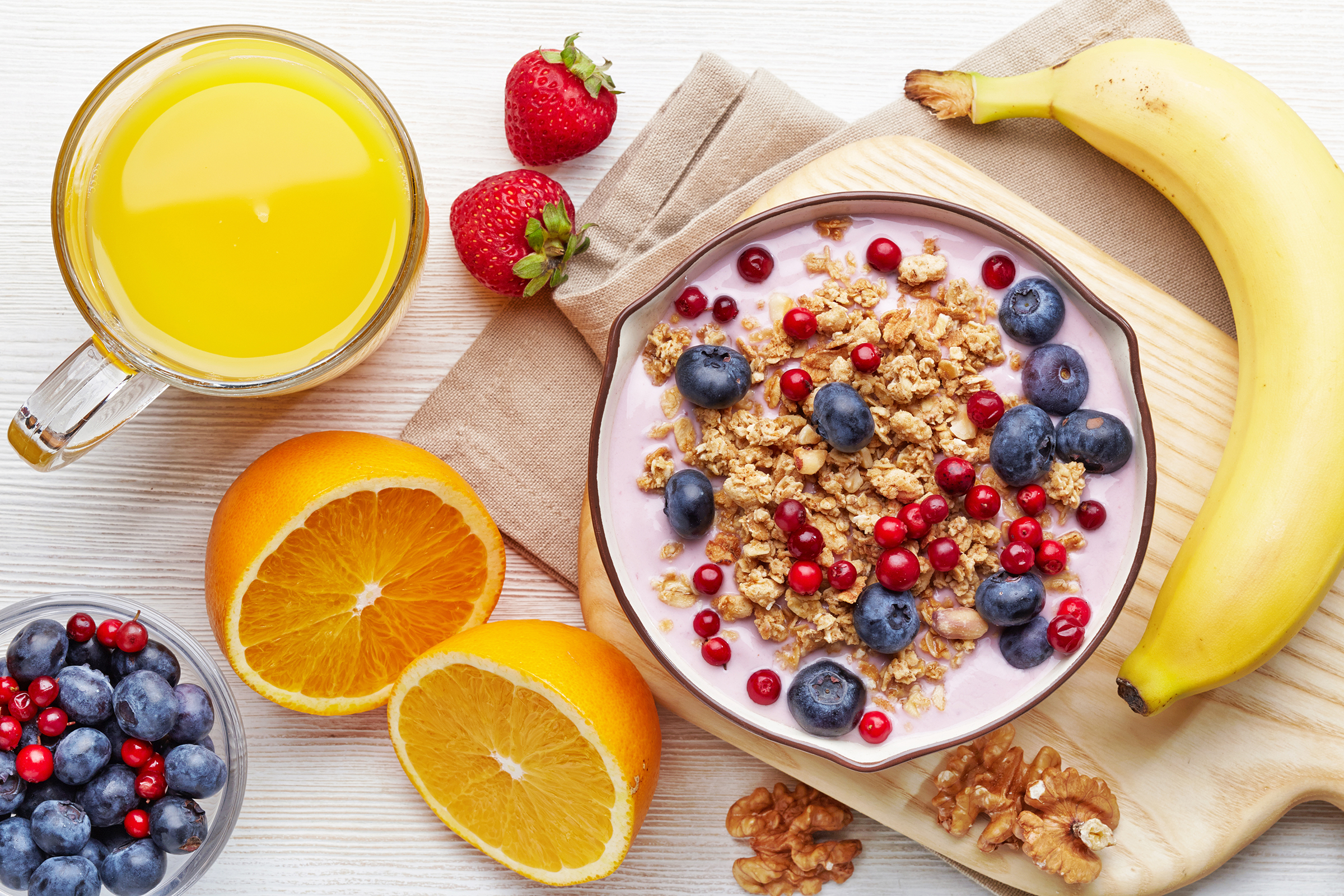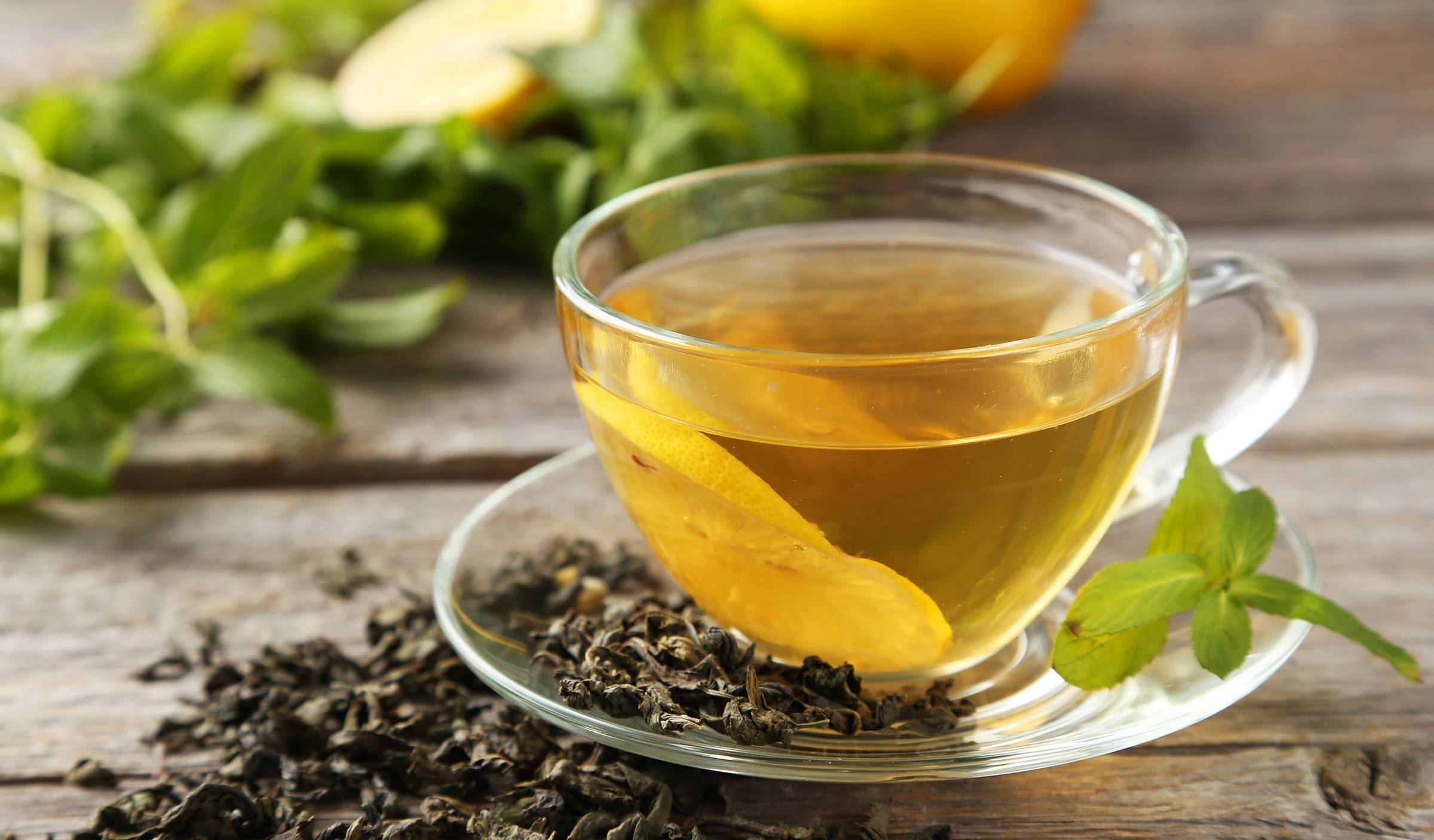 After our team of physicians have completed the examination and consultation procedures, you will be given your personal cure plan, for example, in the form of a calorie reduced Schroth diet, stimulating the body´s self-healing powers. Controlled active and relaxation phases, combined with Schroth cure packs round off the cure. The Buchinger fasting method, however, is based on liquids, such as teas, juices and broths. The cleansing effect is likewise supplemented with further appropriate activities and treatments.
There is a very wide range of health care services available at Königshof Health & View Oberstaufen, planned in line with holistic teachings. The programme includes physical therapies and massages, as well as relaxing packs and baths, healing practices, meditative mindfulness therapy and care treatment using health oriented cosmetics.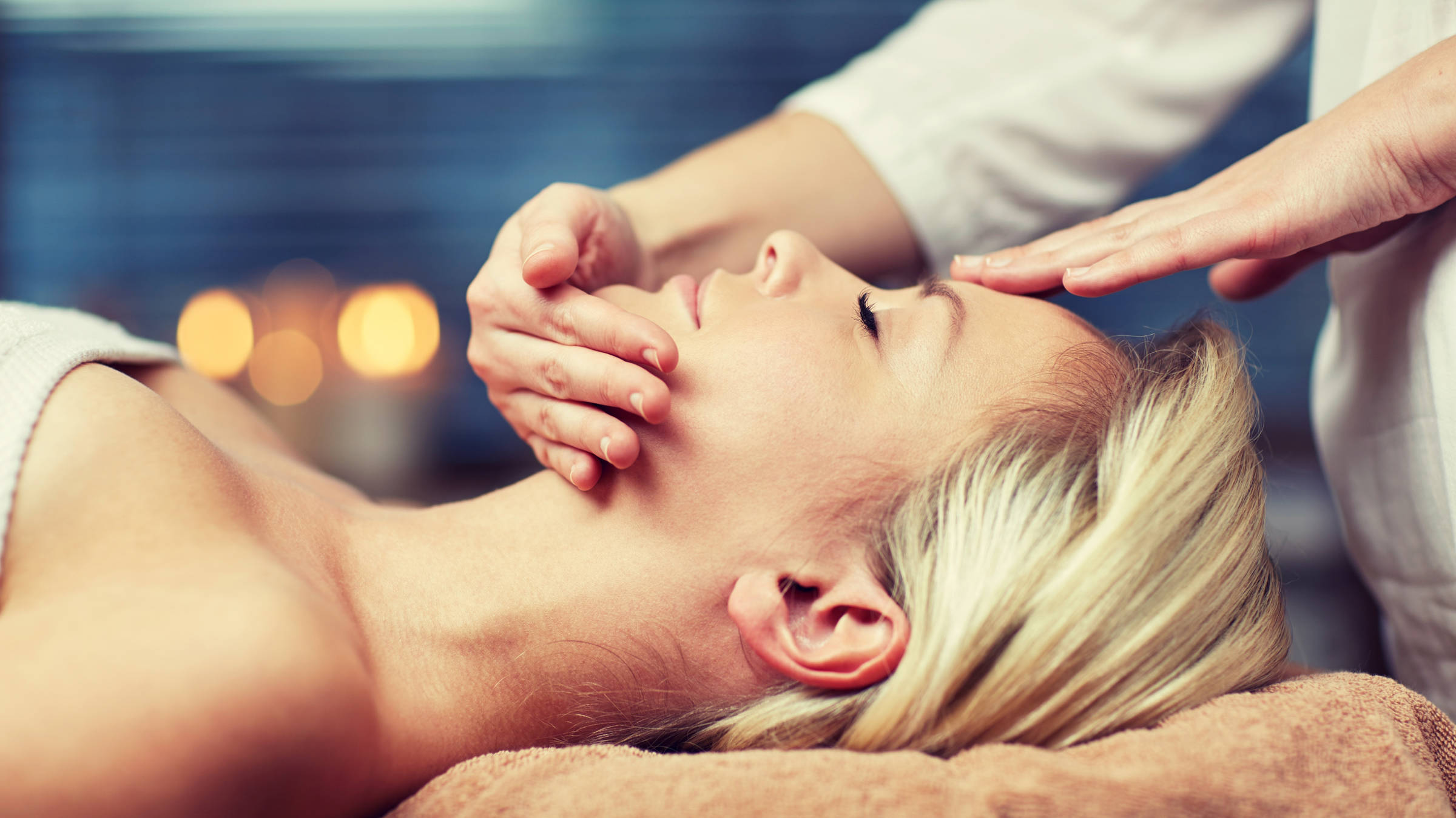 ---
Physical Therapies and Massages
The Königshof Health & View team of experienced, trained therapists provide a range of physical therapies and massages. Restricted mobility, blockages, malformation or tension can be eased long term by these treatments. Targeted exercises and movements carried out by experienced therapists alleviate complaints, stimulating the blood circulation.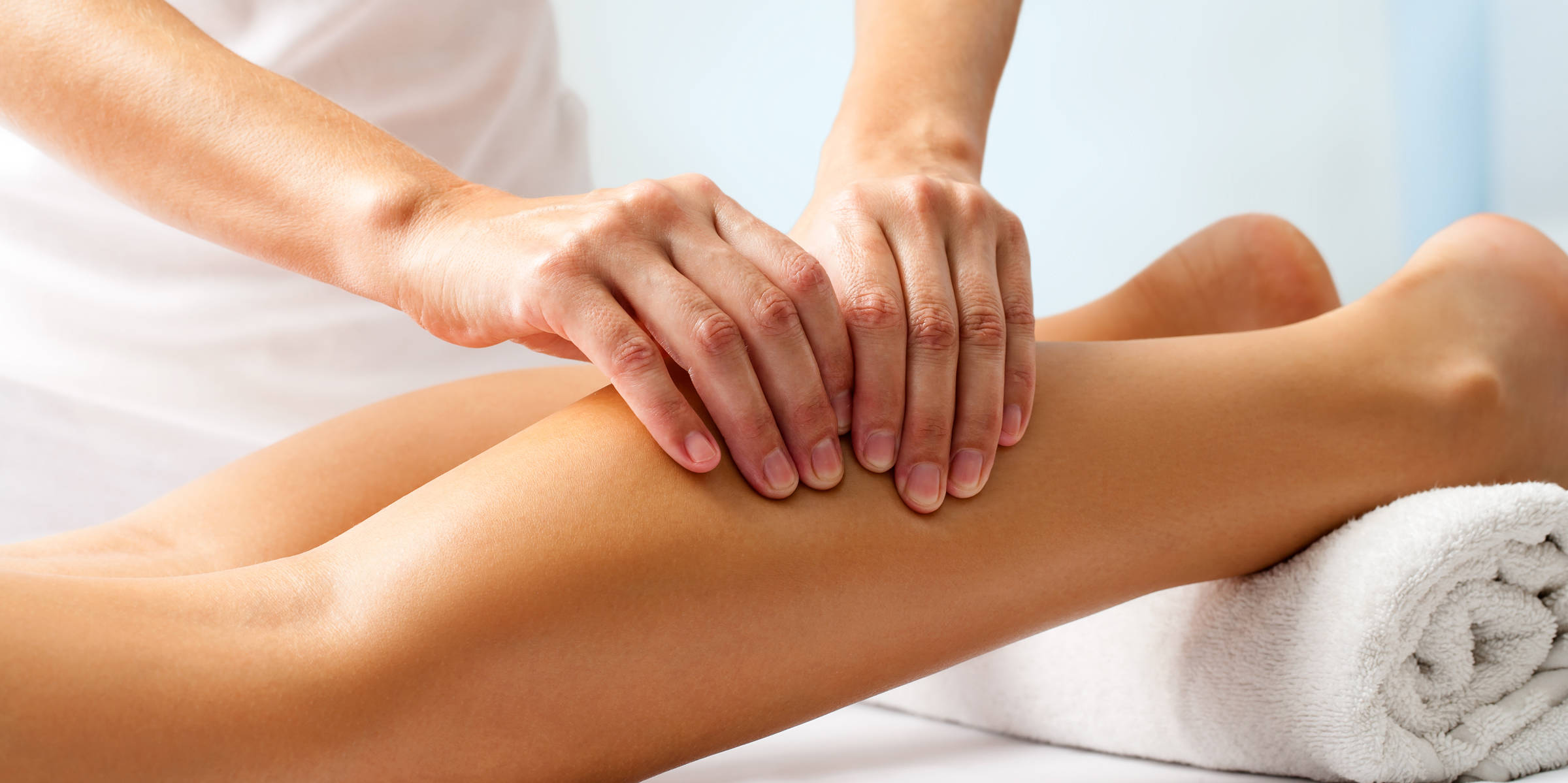 Packs and Baths
In accordance with your cure plan, you´ll be treated with soothing and cleansing packs and baths at Königshof Health & View Oberstaufen. The Schroth and Buchinger fasting cures are supplemented with selected packs, adding to the therapy´s overall benefit and positively affecting health.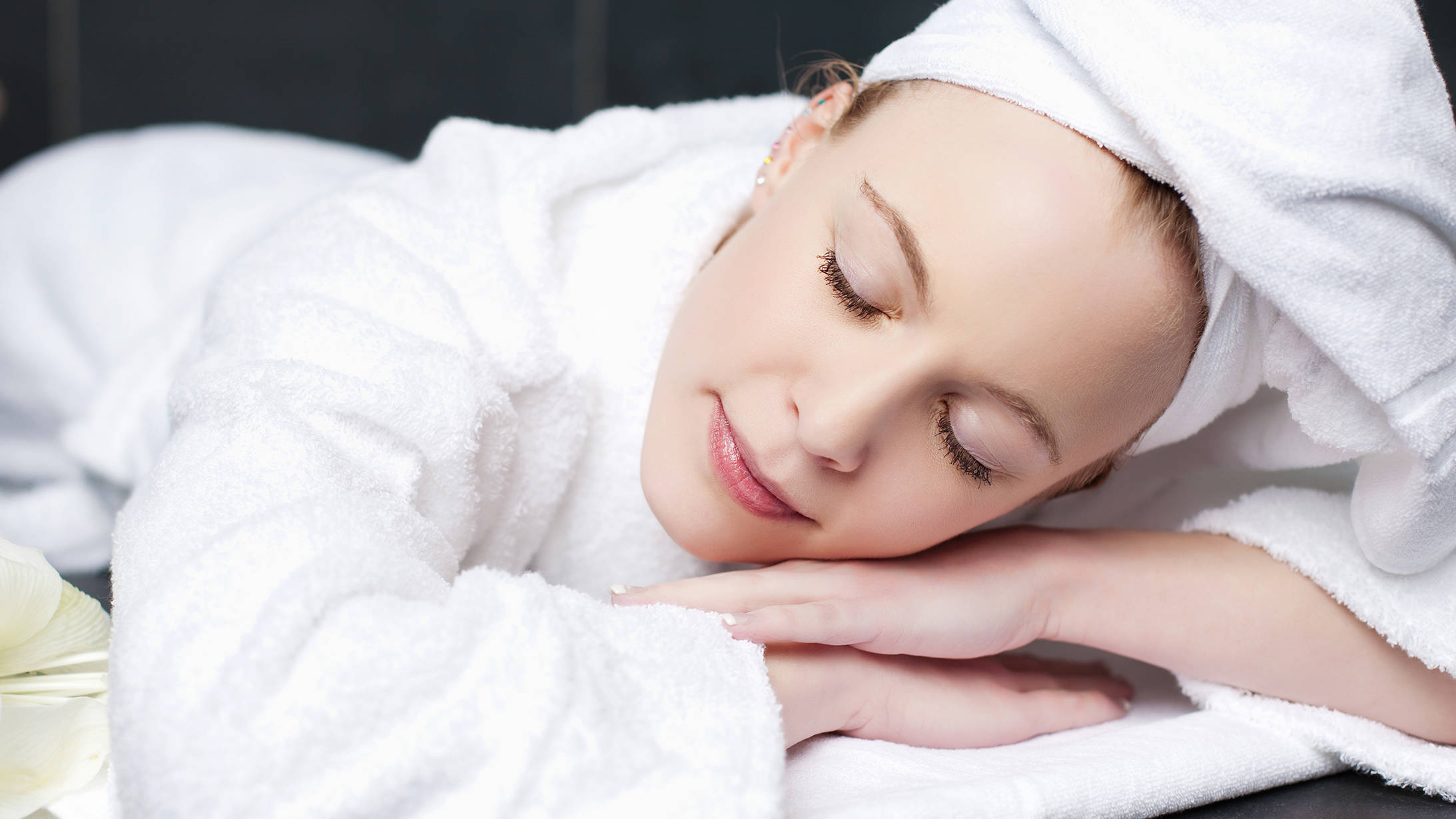 Healing Therapies
Physical and mental ailments and disorders can arise when the overall system is impaired in some way. Healing practices can detect these and treat them using holistic methods. At Königshof Health & View Oberstaufen, medical services are complemented by healing and osteopathic treatment.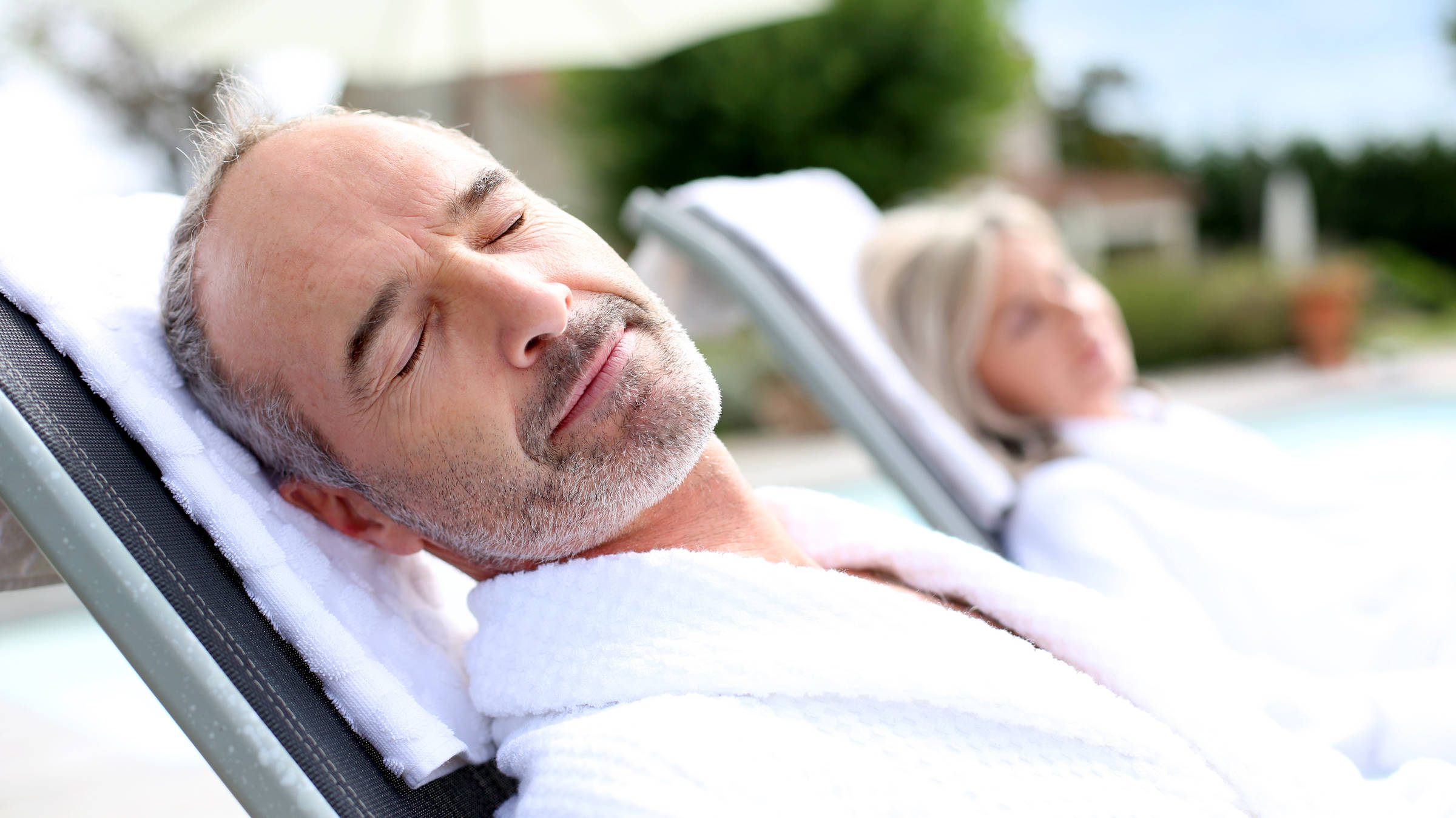 Mindfulness Therapies
The hectic pace of modern life often leaves us little time to attend to our bodies´ needs. Warning signs and illnesses often go unnoticed. Learning to pay attention to yourself is at the core of mindfulness therapy and the reflective discussions which form part of it. Problems can be pinpointed and solutions found when you can more easily assess your current life situation and recognise how things interrelate.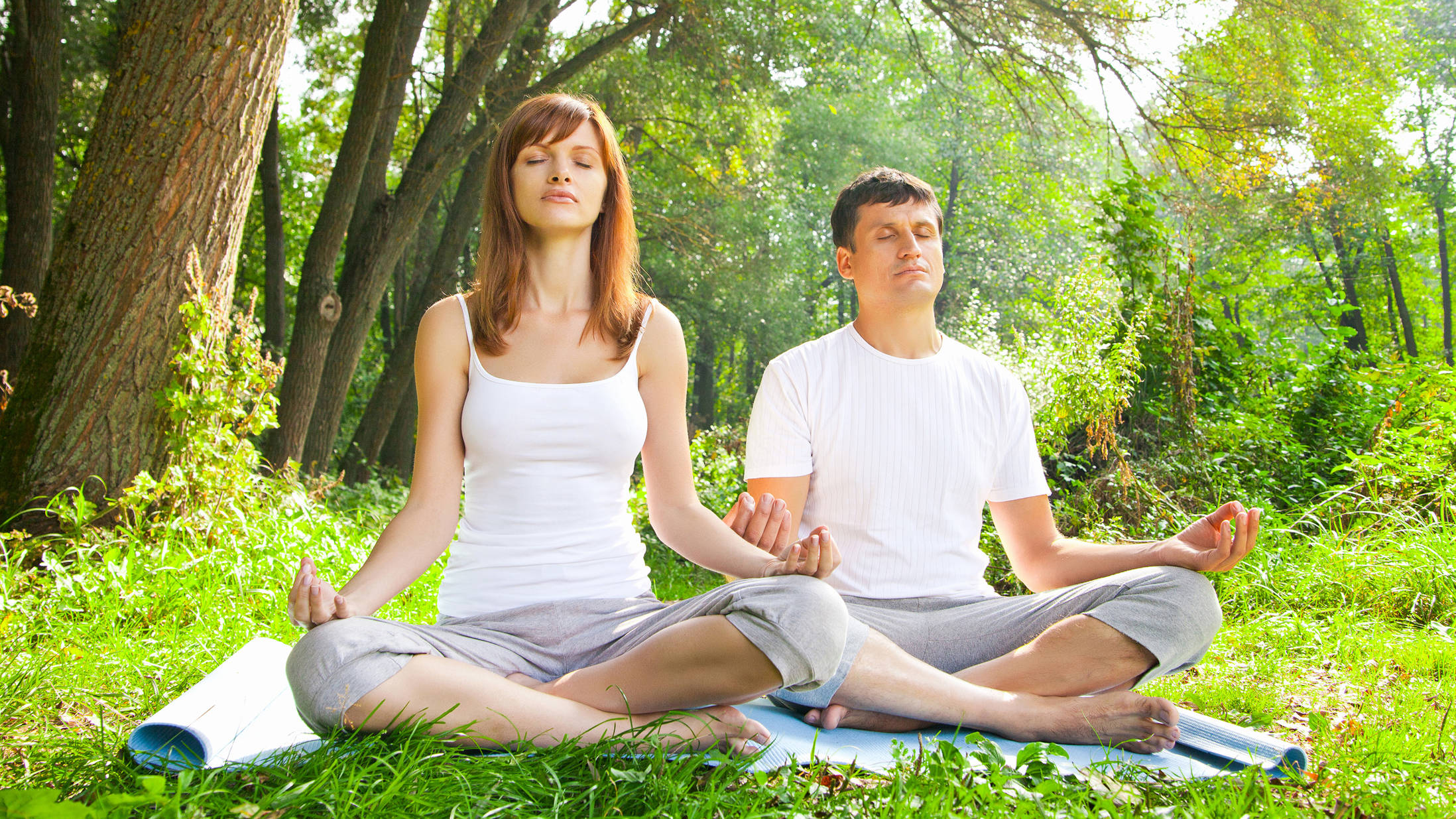 Health Cosmetics
The skin is our "largest organ" and is very sensitive to our well-being. Care treatment with high-quality, natural cosmetics are part of the Königshof Health & View Oberstaufen health philosophy. Depending on skin type and tolerance to care products, the treatments use peeling, compresses, moisture packs or other methods.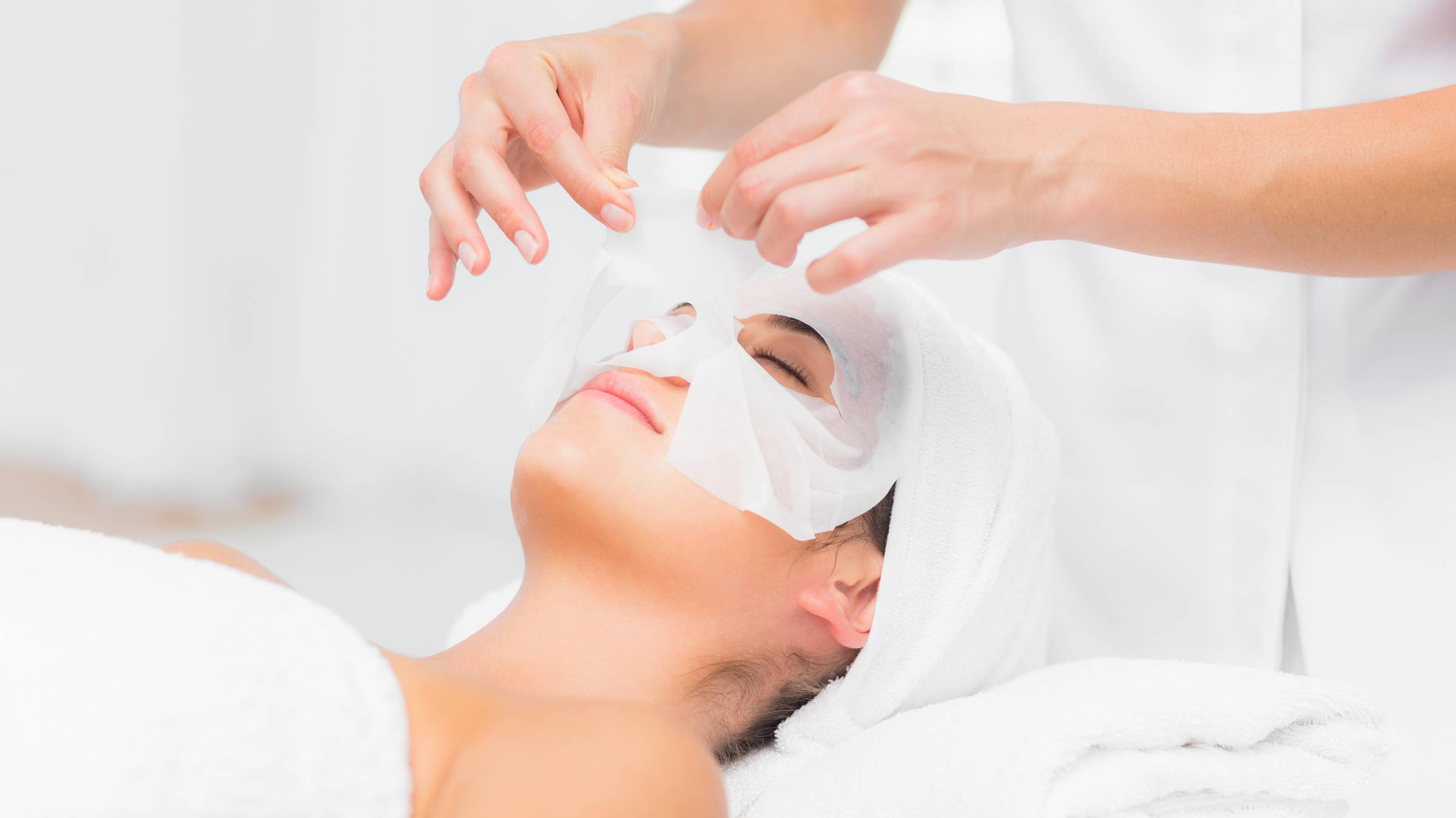 ---
Further therapy offers in the Königshof Health & View Oberstaufen