Proper nutrition for body and soul
Your individual nutrition plan forms the basis for your cure at Königshof Health & View Oberstaufen. The focus is mainly on gentle fasting cures based on Schroth, the Buchinger fasting method and low-carb nutrition with an absolute minimum of carbohydrates. According to the motto "you are what you eat", the spa hotel will give you your own personal nutrition plan when you commence your cure, and your meals will be optimally matched with your health goals and needs. At the end of your wellness stay, you should feel reenergised and fortified, feeling better overall. Our nutrition philosophy relies on nature´s healing powers. Fresh seasonal products and herbs from our own garden are turned into high-quality dishes.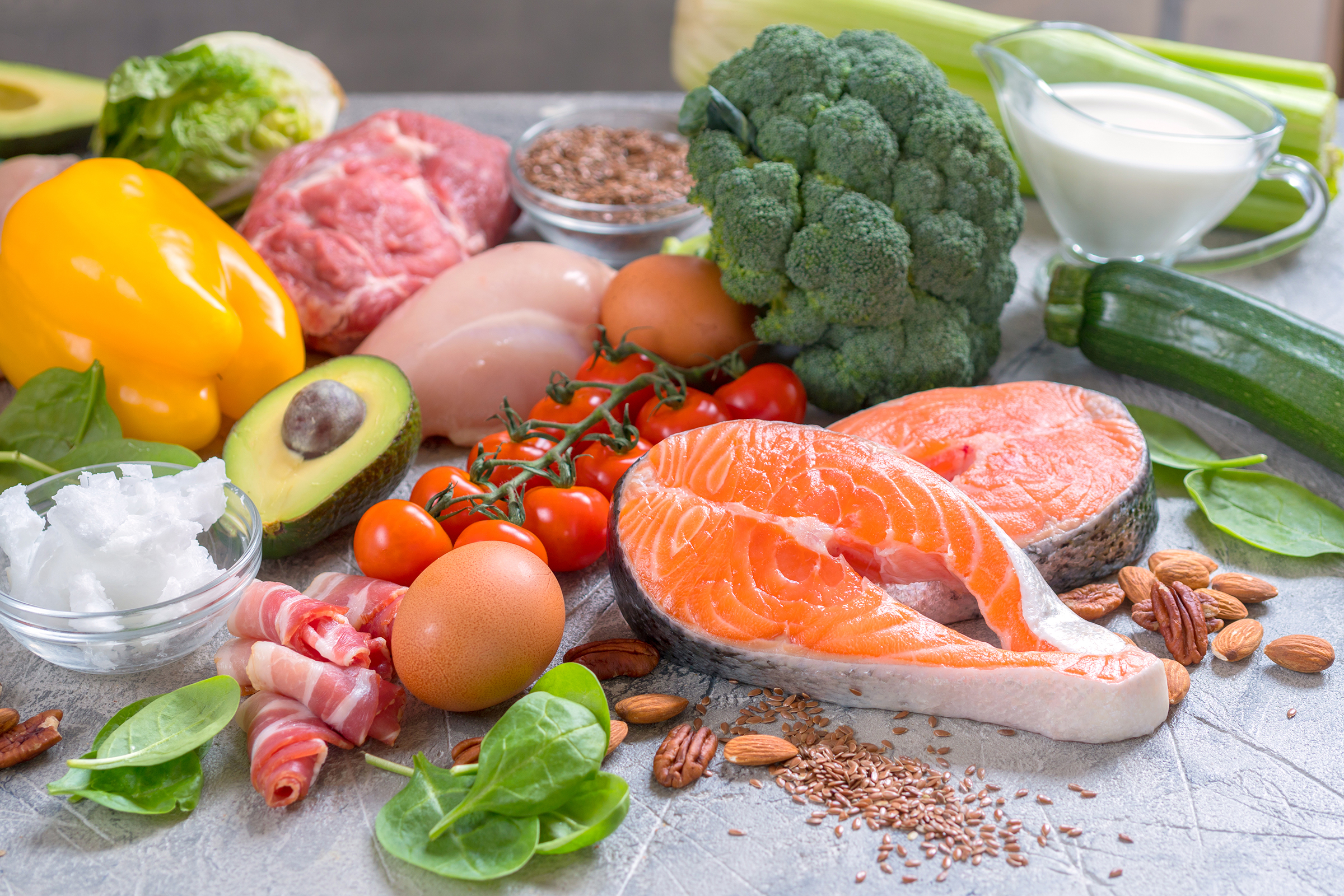 The Königshof Health & View Oberstaufen low-carb nutrition plan is based on calorie reduced, fresh, regional and seasonal foods that are easy to digest. Only premium, gently processed quality foods are used. Enjoy healthy, tasty meals that are ideally matched to your personal diet plan. Low-carb healthy cuisine is further subdivided into Alkaline fasting and Health food.
Alkaline fasting neutralises excess acids in the body and reduces strains on the metabolism. The result is complete energetic regeneration. You will feel healthy and invigorated. The alkaline fasting cure includes vegetarian foods only. Your diet will be full of delicious dishes made with regionally sourced vegetables, salads, pulses and vitamin-packed fruits.
If you prefer low-carb health foods, you´ll be able to enjoy vegetables and fruits, plus fish, meat and poultry. Our diet and exercise plans are designed to be continued by you at home. We´ll give you nutritional advice and some recipes so that you can continue your healthy lifestyle later.
A Johann Schroth fasting cure has a remedial function, activating the body´s own healing powers. The cure facilitates recovery, and is also used to prevent diseases, for example, type 2 diabetes. Schroth fasting stimulates the body´s own healing powers. The positive effect of the cure allows the body to more efficiently regulate any possible disease, finally returning to a balanced state. The body´s organs don´t have to work as hard and their function improves.
Additionally, metabolic ailments and hormonal disorders can be remedied. The Schroth cure is based on four elements. Calorie reduced alkaline based food without salt neutralises excess acid. The second element involves regulating daily fluid intake by way of rhythmic change.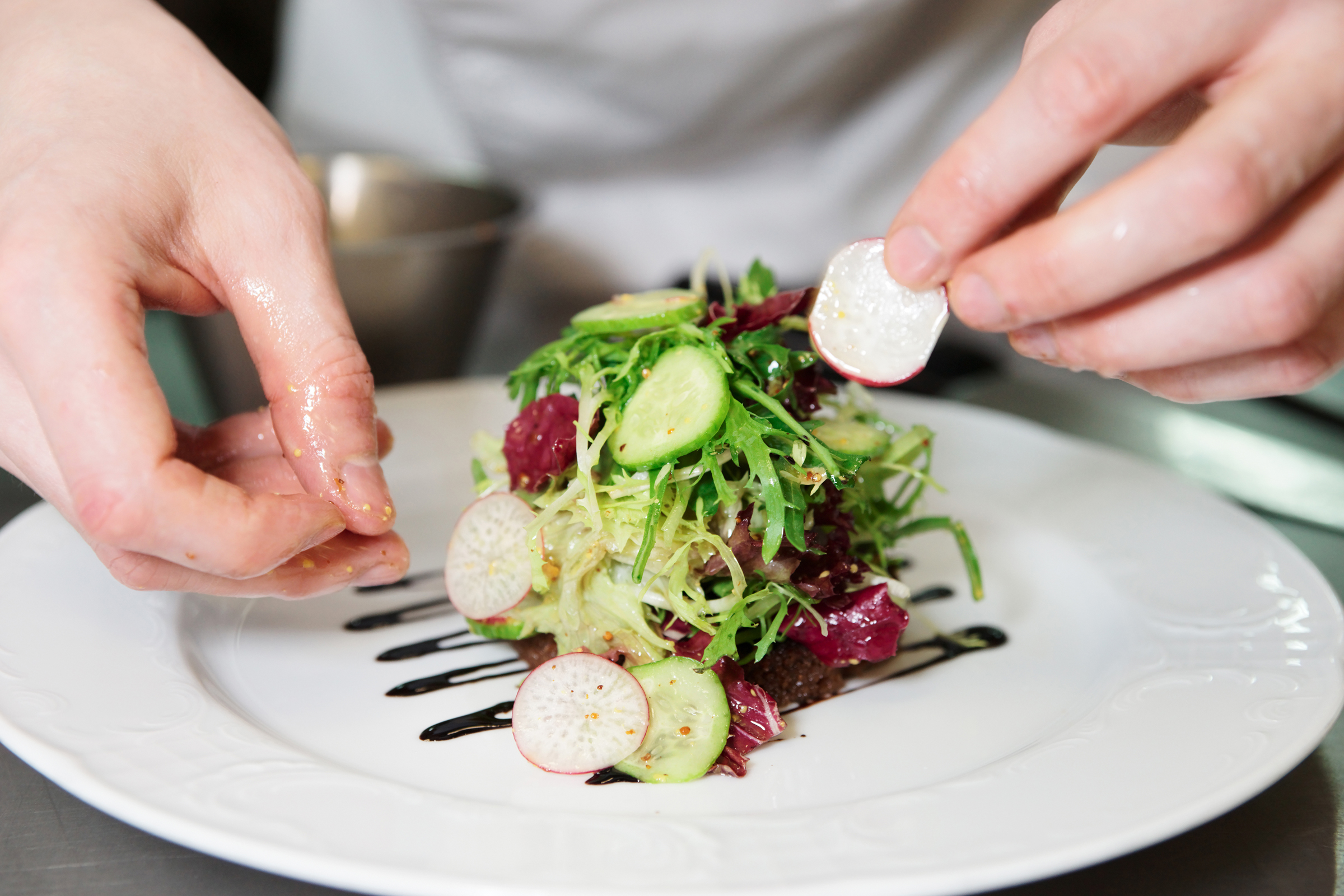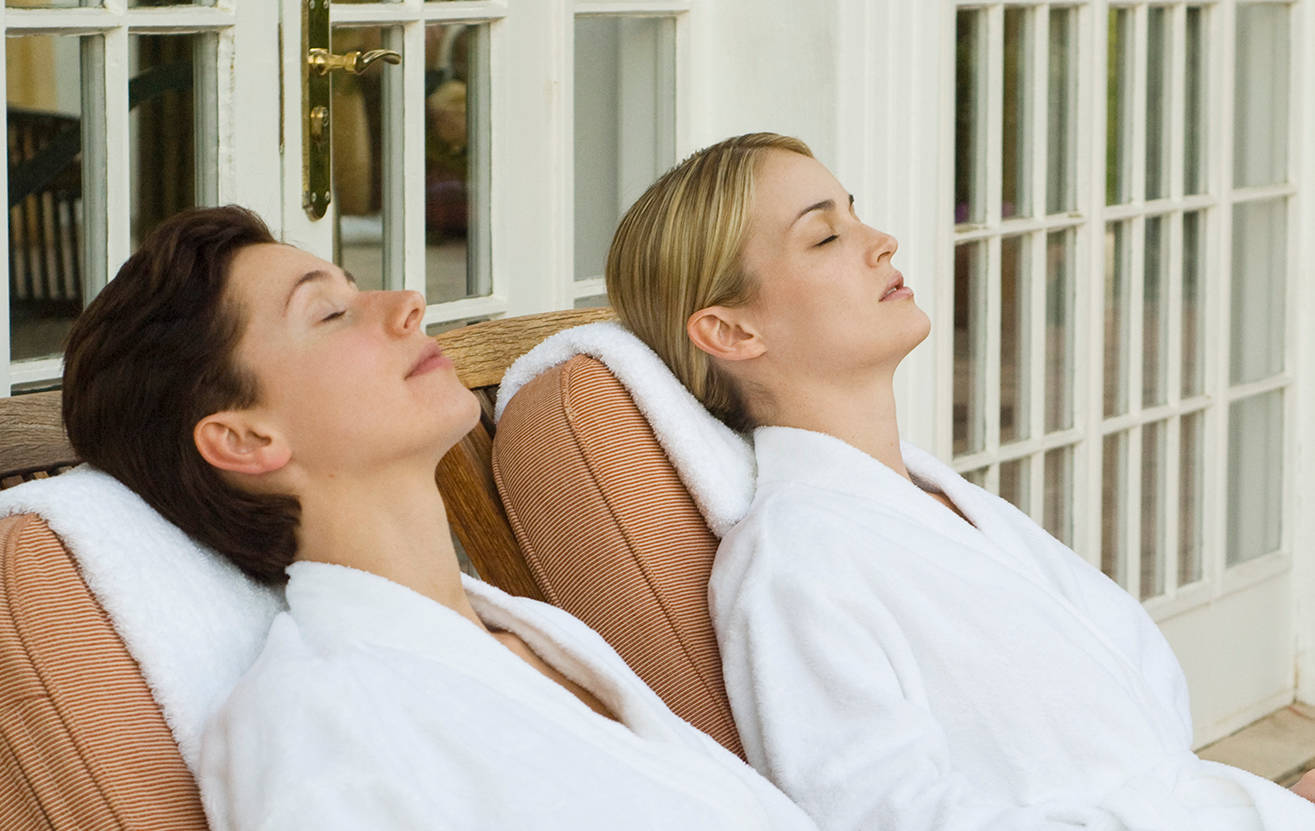 Schroth packs applied in the morning supplement the treatment. These play an important role in purifying and detoxifying the body. The fourth element involves rest and moderate exercise, engaging the body in active and regenerative phases.
This combination continually stimulates the body in order to activate self-healing powers. The Schroth cure has a positive effect on the body, shedding excess acid and toxins. The psyche and mind profit from the Schroth cure too: fasting acts as a kind of positive shock to the body, releasing serotonin, the happiness hormone. You could call it the happiness cure! Königshof Health & View Oberstaufen offers a selection of seven, 14 and 21-day Schroth cures.
The Buchinger fasting cure
Solid foods are not eaten during this fasting cure. Large quantities of liquids are consumed instead. This is one of the oldest body cleansing methods. The Buchinger fasting cure is the most frequently used fasting method. Teas, juices, and vegetable broth are part of the diet plan. Liver packs and relaxing treatments help to cleanse and detoxify the body.
The positive effects of a fasting cure are felt after a short time. You feel more energised and fitter and physical complaints improve.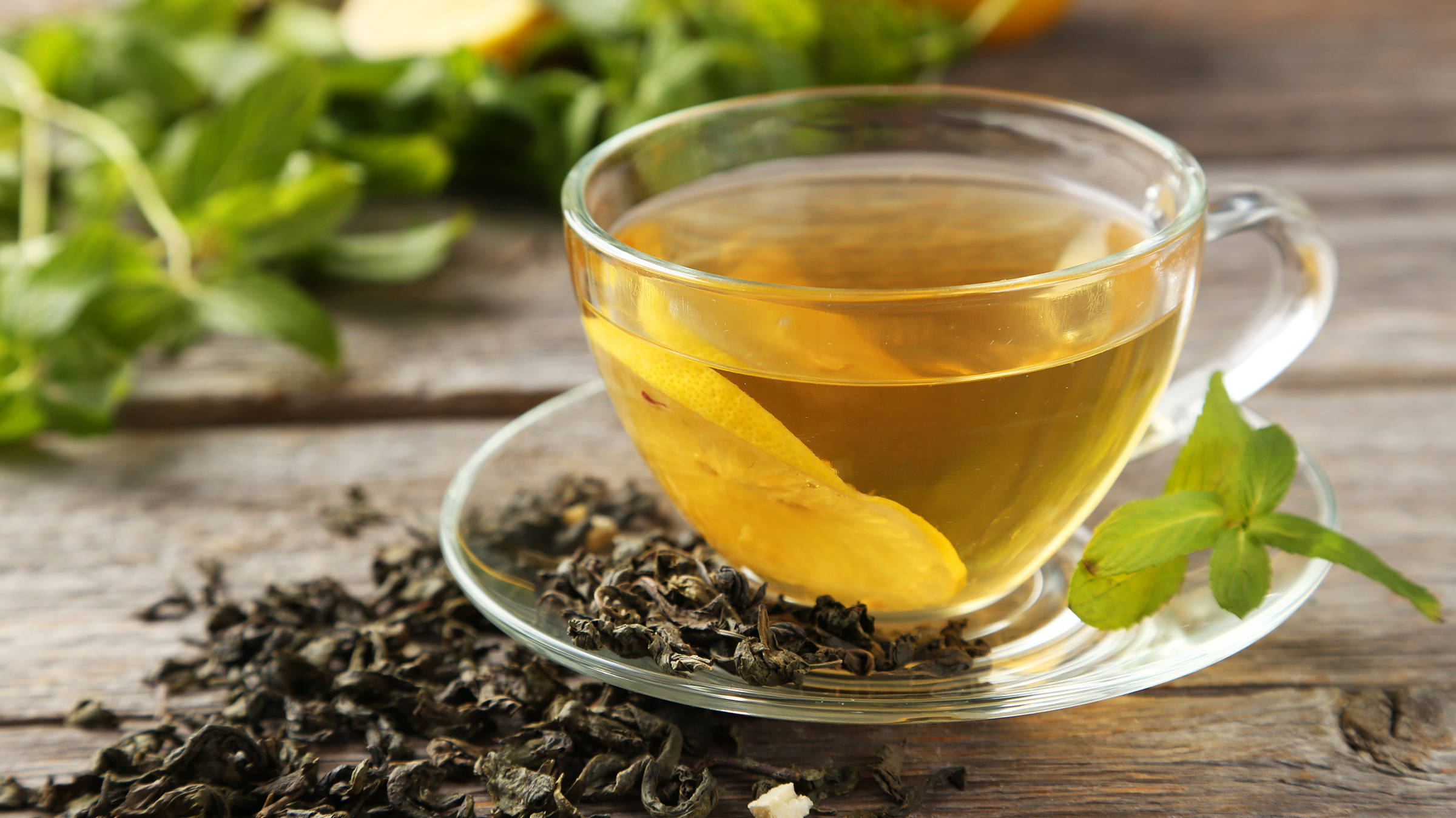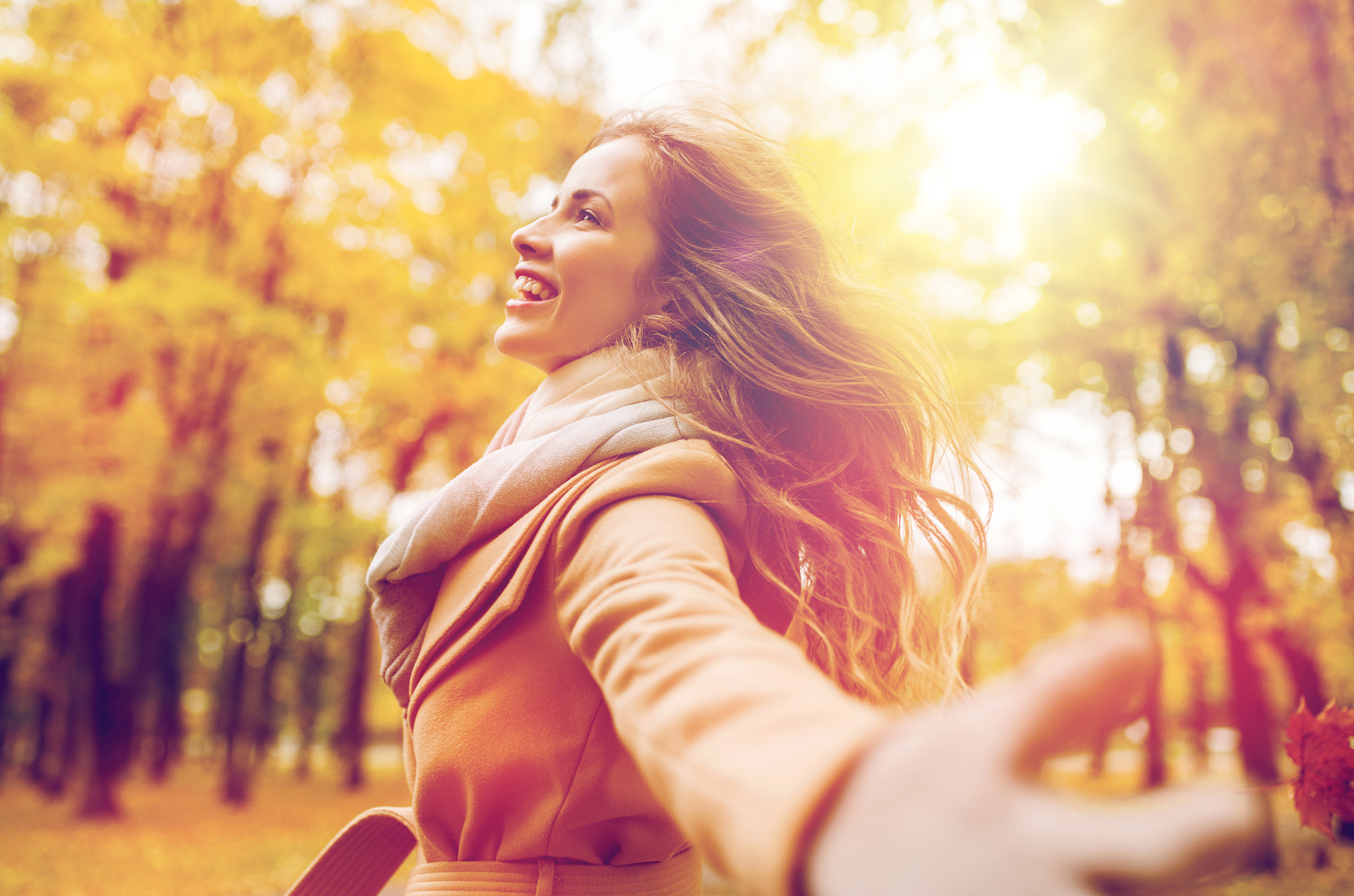 Controlled fasting over a limited period alleviates joint related problems, cardiovascular ailments, high blood pressure and a range of allergies. Reduced food consumption places less strain on the digestive system. In turn, this helps to ease disorders of the digestive tract and bowel. Organs such as the liver and kidney benefit from a fasting cure. Fasting cures also positively affect the complexion, helping to alleviate neurodermatitis, for example.
Choose from different fasting cures for a seven, 14 or 21-day stay at Königshof Health & View Oberstaufen.
Regulate your body´s acid-alkaline balance. People often feel fatigued, listless and just uncomfortable. It may be the first sign that they´re suffering from excessive acidity. Excess acidity is often caused by the wrong types of food, although it may also be due to high stress levels and insufficient exercise. Alkaline based nutrition neutralises excess acids.
A balanced acid-alkaline metabolism ensures that blood pH values are at healthy levels, between 7.35-7.45. The body is purified and detoxified. Alkaline foods help to neutralise acids in the body, purifying and detoxifying. Unlike a purely fasting cure, during alkaline fasting, you can eat your fill of our tasty dishes.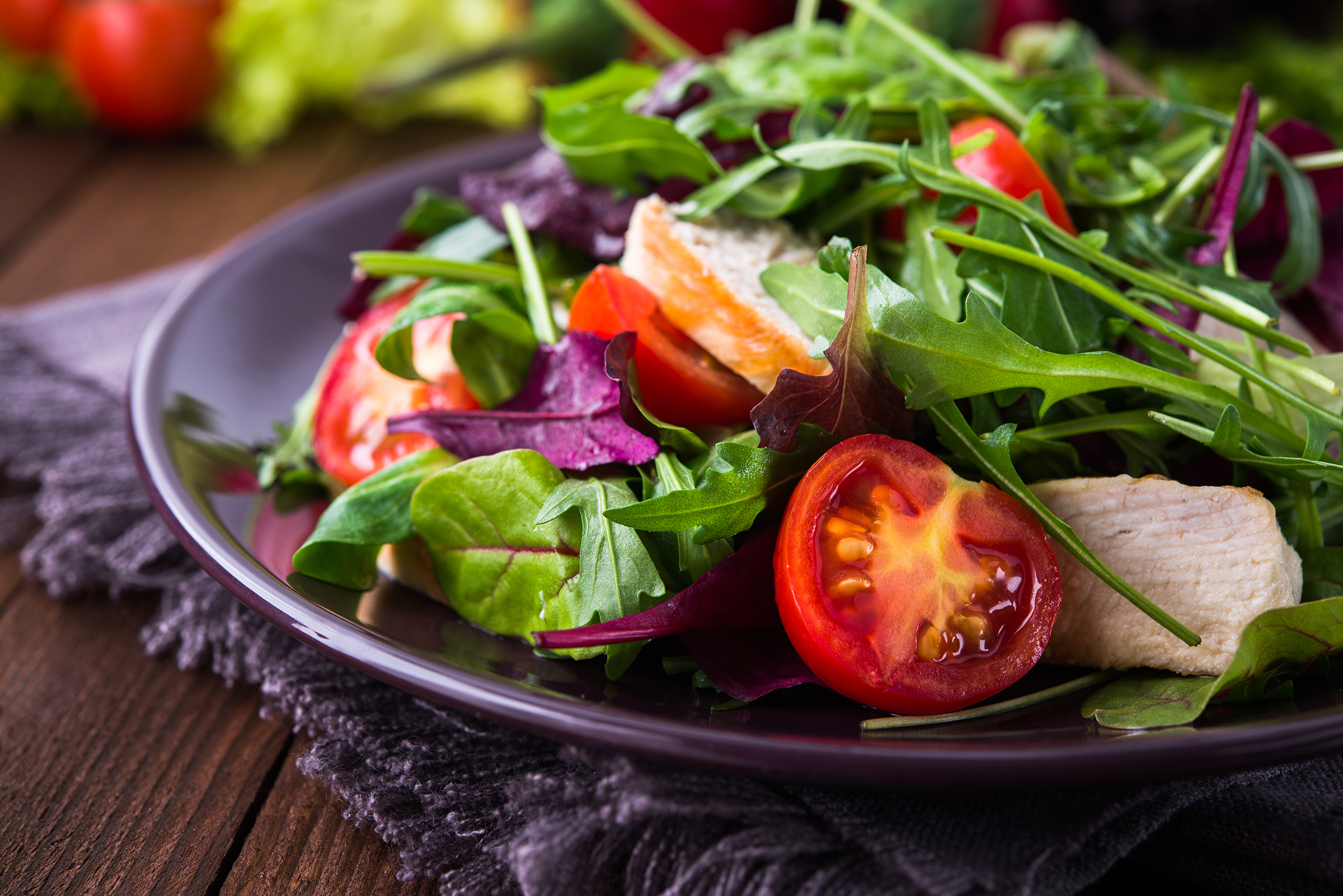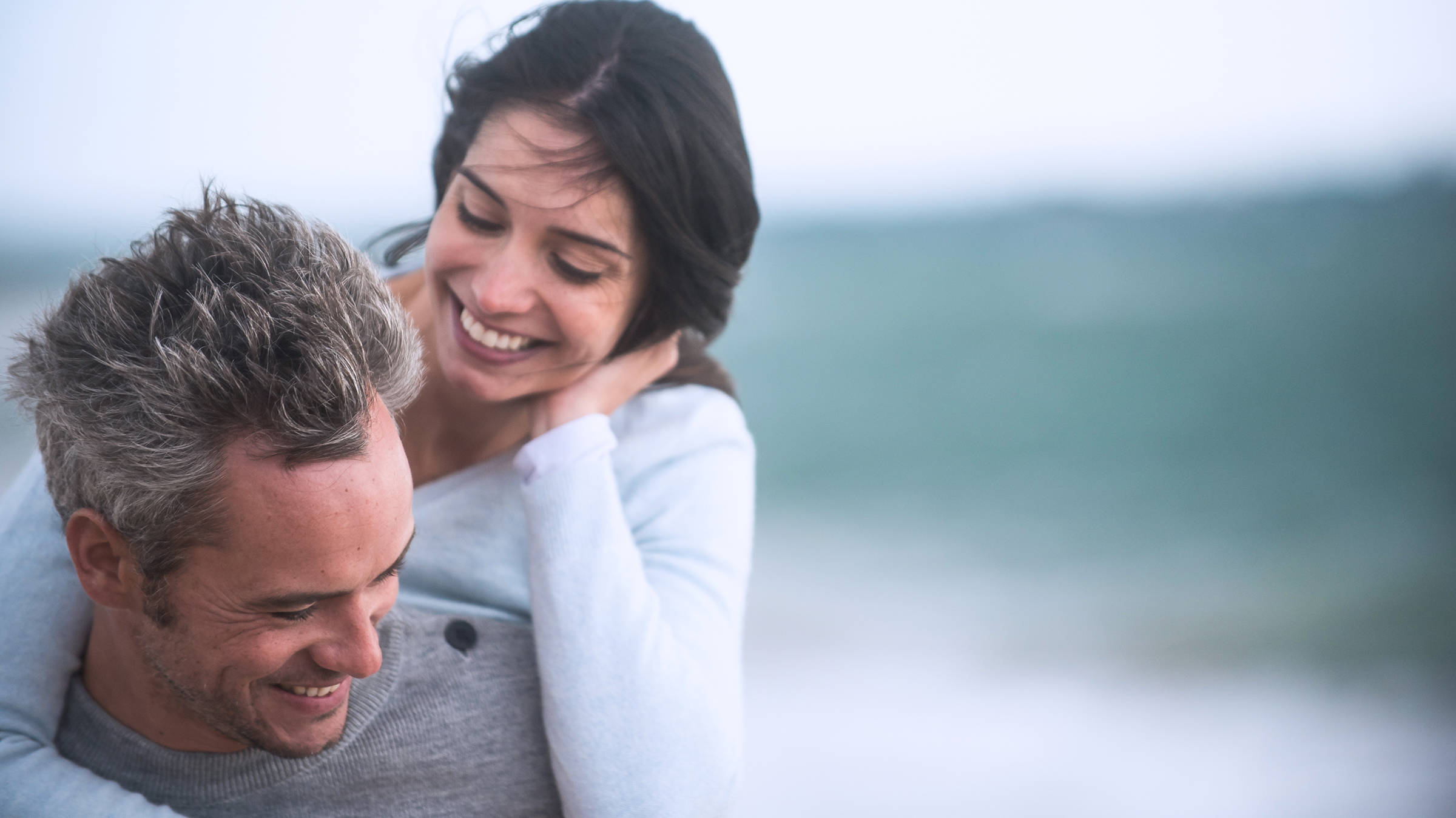 The cure concept is a 1,000 calorie per day intake whereby acids and alkalines are balanced: A range of treatments stimulating the metabolism, such as oxygen-energy therapies and lymph drainage ensure deep relaxation, helping you to reenergise. Additionally, the food is enriched with "Basica Intensiv" alkaline-based minerals and trace elements, for maximum health benefits.
The alkaline fasting cure will make you feel stronger and more energetic. Even a short alkaline fasting cure lasting only several days can help you to reorganise your eating habits, rebalancing the body´s acid-alkaline metabolism.
---
Further therapy offers in the Königshof Health & View Oberstaufen