Exercise for physical and mental recuperation
The holistic approach taken by Königshof Health & View Oberstaufen includes a large package of exercise programmes to complement your cure or Wellness holiday in the Allgäu. They include gentle, relaxing sports such as yoga or fragrant qi gong as well as strength building gymnastics. The spa team will put together an exercise programme tailored to your needs, and you can also take part in various group courses. During your cure stay, you can choose from a number of physical therapies.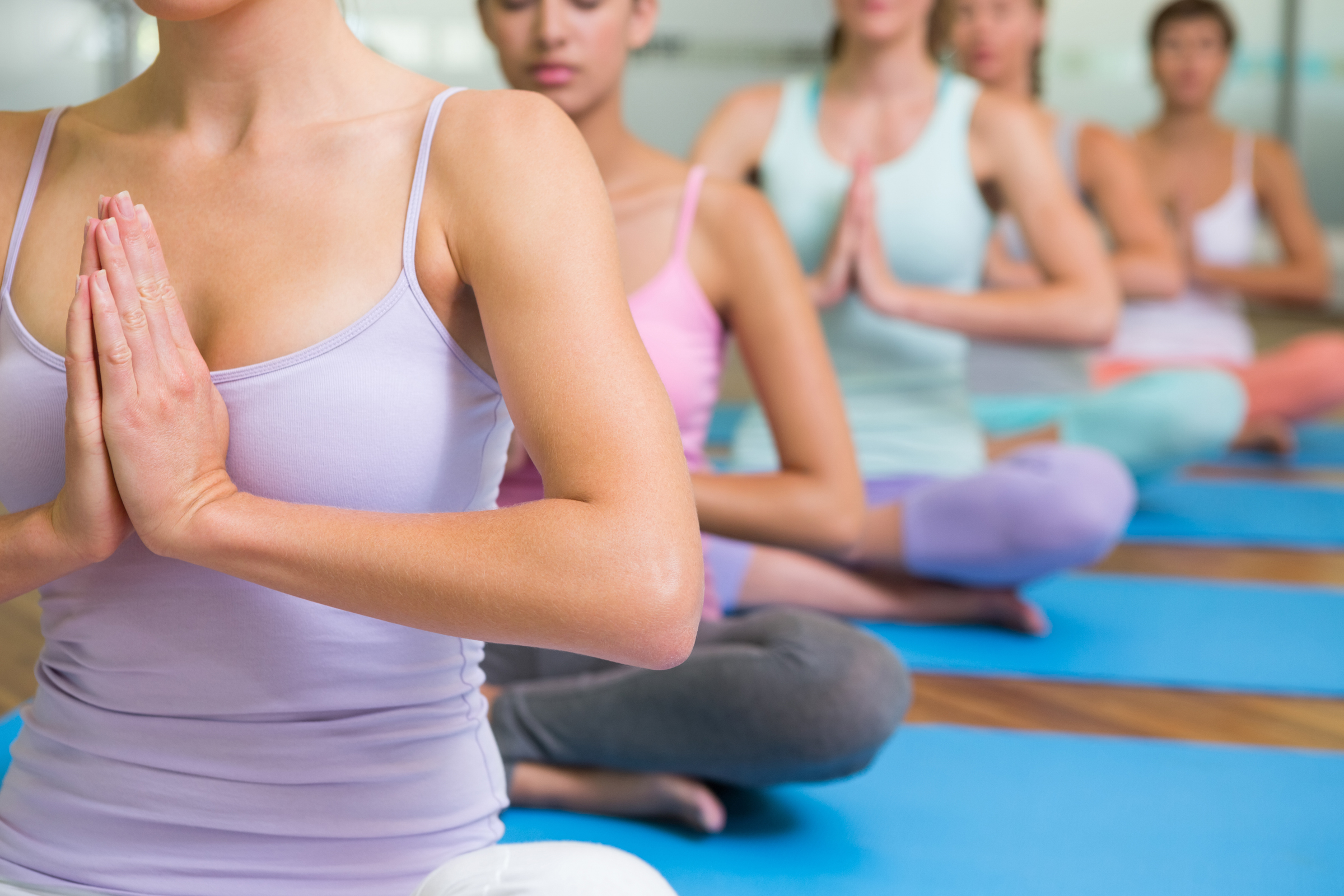 Sports practised in groups make exercising more interesting, adding a touch of conviviality and togetherness. It´s a totally positive experience, encouraging participants to take part in health programmes on a regular basis. At Königshof Health & View Oberstaufen you can take part in alternating weekly group training sessions. Group exercises include yoga courses, fragrant qi gong, toning for the abdomen, legs and bottom, exercises for the back, Pilates and aquatic gymnastics.
Exercising out in the fresh air provides additional benefits. Nordic walking and hikes in and around Oberstaufen are also in the programme. Great emphasis is placed on moderate, recuperative exercise.
Exercise goals differ from person to person. The staff at Königshof Health & View Oberstaufen will plan a customised exercise programme for you. The spa´s personal coaches will be pleased to advise you on all aspects of our exercise programme throughout your stay. Your own "personal trainer" assists you during individual exercises, providing advice, monitoring your training and giving you tips on how to continue when your cure is finished. Even if you wish to plan your daily activities at your own pace, personally supervised private training sessions can also be organised.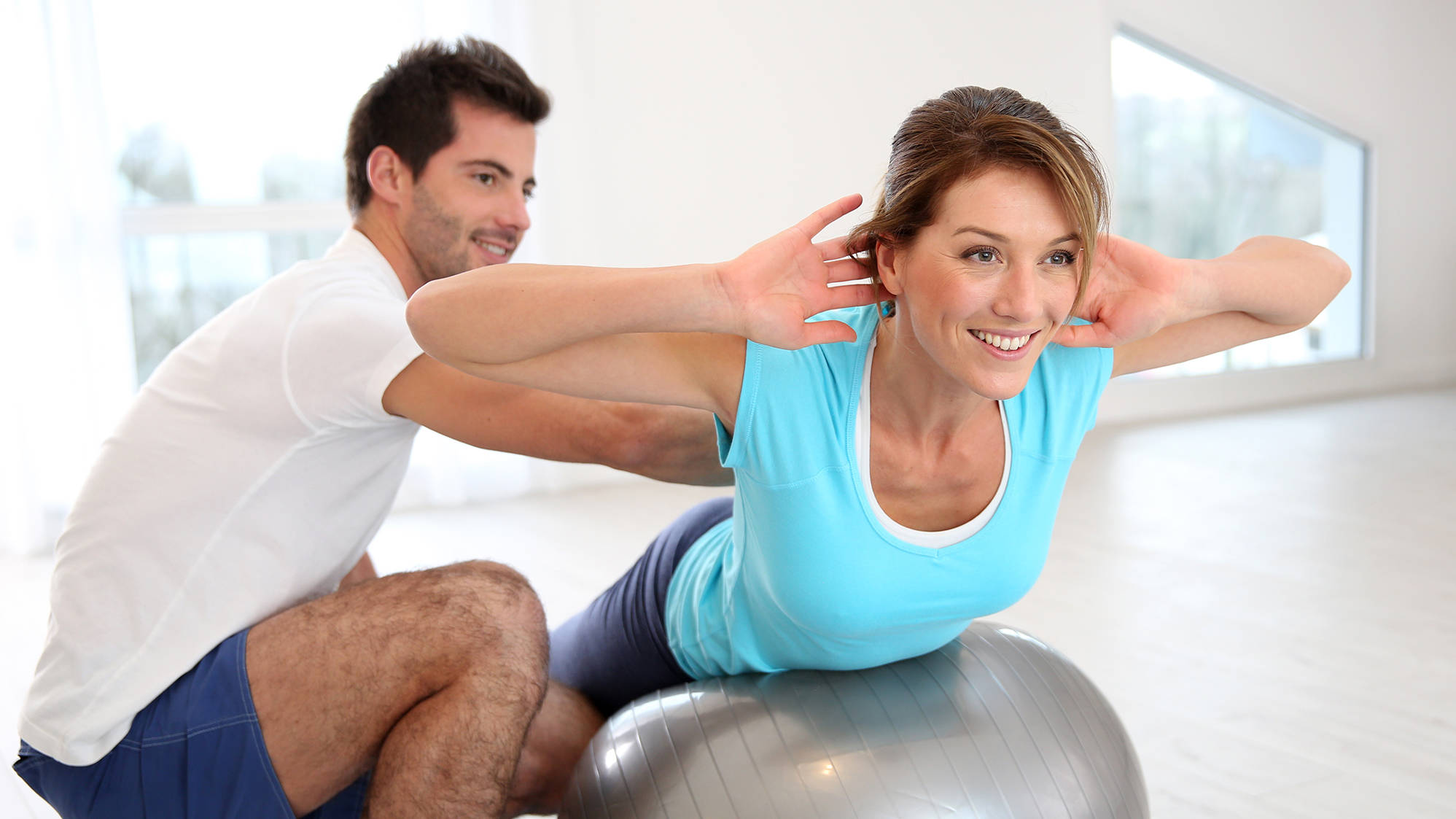 Health lectures at Königshof Health & View Oberstaufen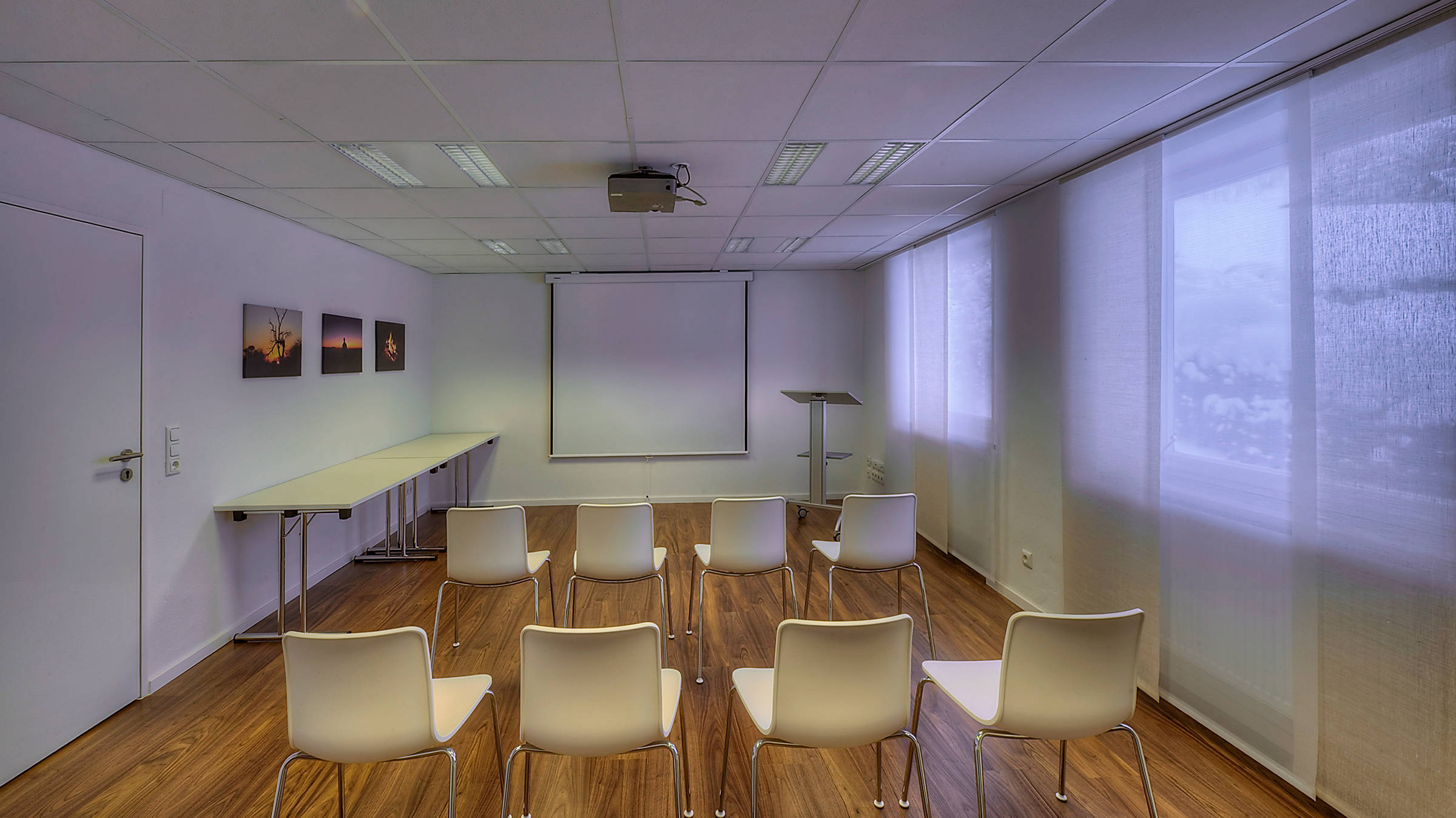 Königshof Health & View Oberstaufen hosts lectures and discussions on health-related topics in addition to its exercise and specialist nutrition curriculum. Exercise as a means of promoting health and well-being are at the forefront of the lecture content, which is based on the latest, scientifically sound research. Some of the topics are the alkaline fasting cure, living with diabetes or the Schroth fasting cure.
---
Further therapy offers in the Königshof Health & View Oberstaufen