Fill up your Miles & More mileage account while sleeping
Discover our hotels of the brands HYPERION, H4 Hotels, H2 Hotels and H+ Hotels in more than 60 destinations across Germany, Austria, Hungary and Switzerland and fill up your mileage account while you sleep. Simply present your Miles & More service card when checking out of your hotel and you will be rewarded with 250 award miles per night.*

---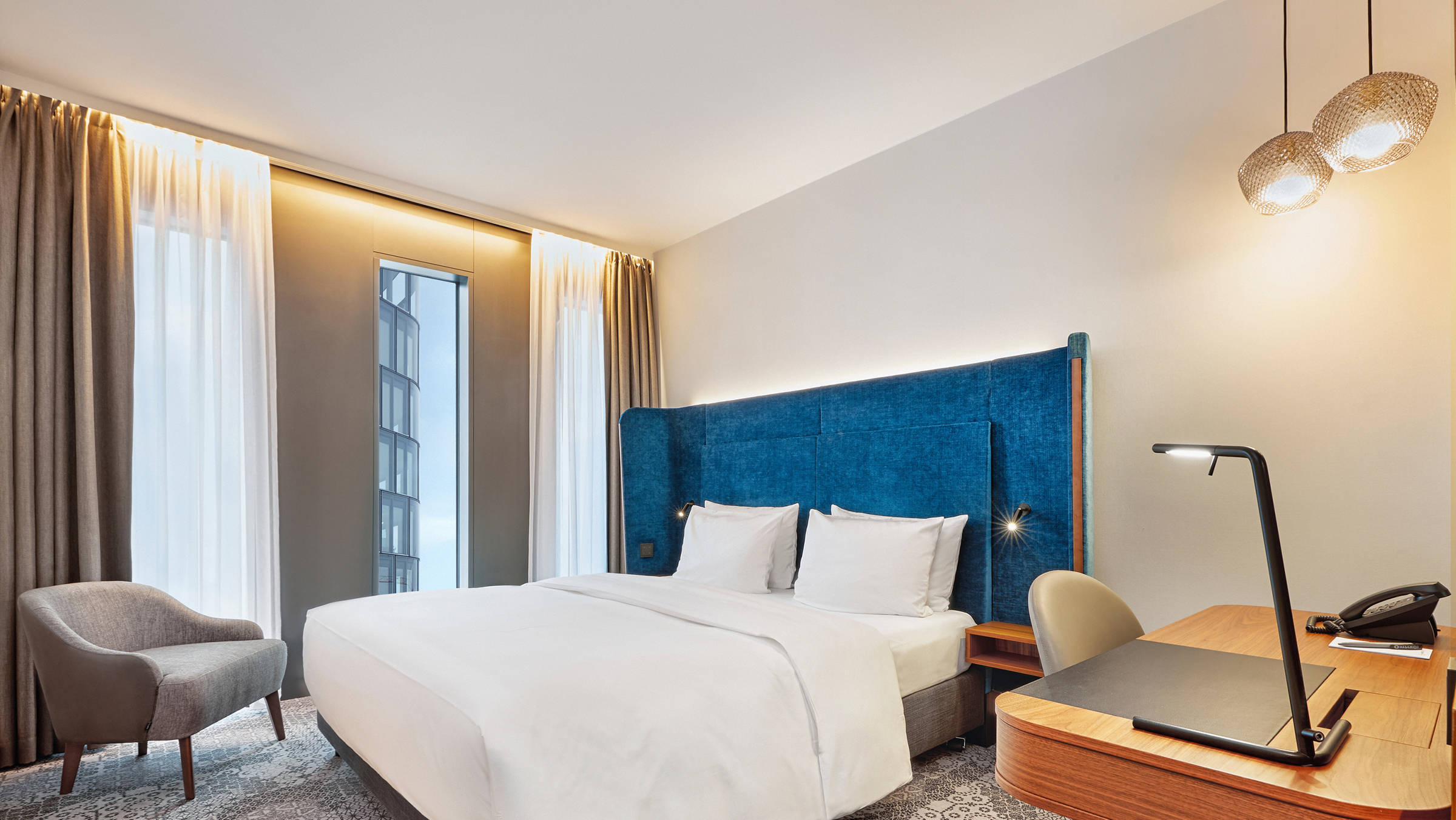 Earn additional award miles for every night
With our current mileage offers your Miles & More account will fill up extremely quickly.
---
Get to know the world of Miles & More
With Miles & More, you can earn miles with over 300 partner companies that cater worldwide to almost all areas of life: fill your mileage account on flights with Miles & More airline partners, in participating hotels of H-Hotels.com as well as many other partners such as car rental, telecommunications, electronics, shopping, lifestyle and finance.
You can redeem your miles for awards of your choice. Reward yourself with award flights, upgrade awards or selected brand products from the Lufthansa WorldShop.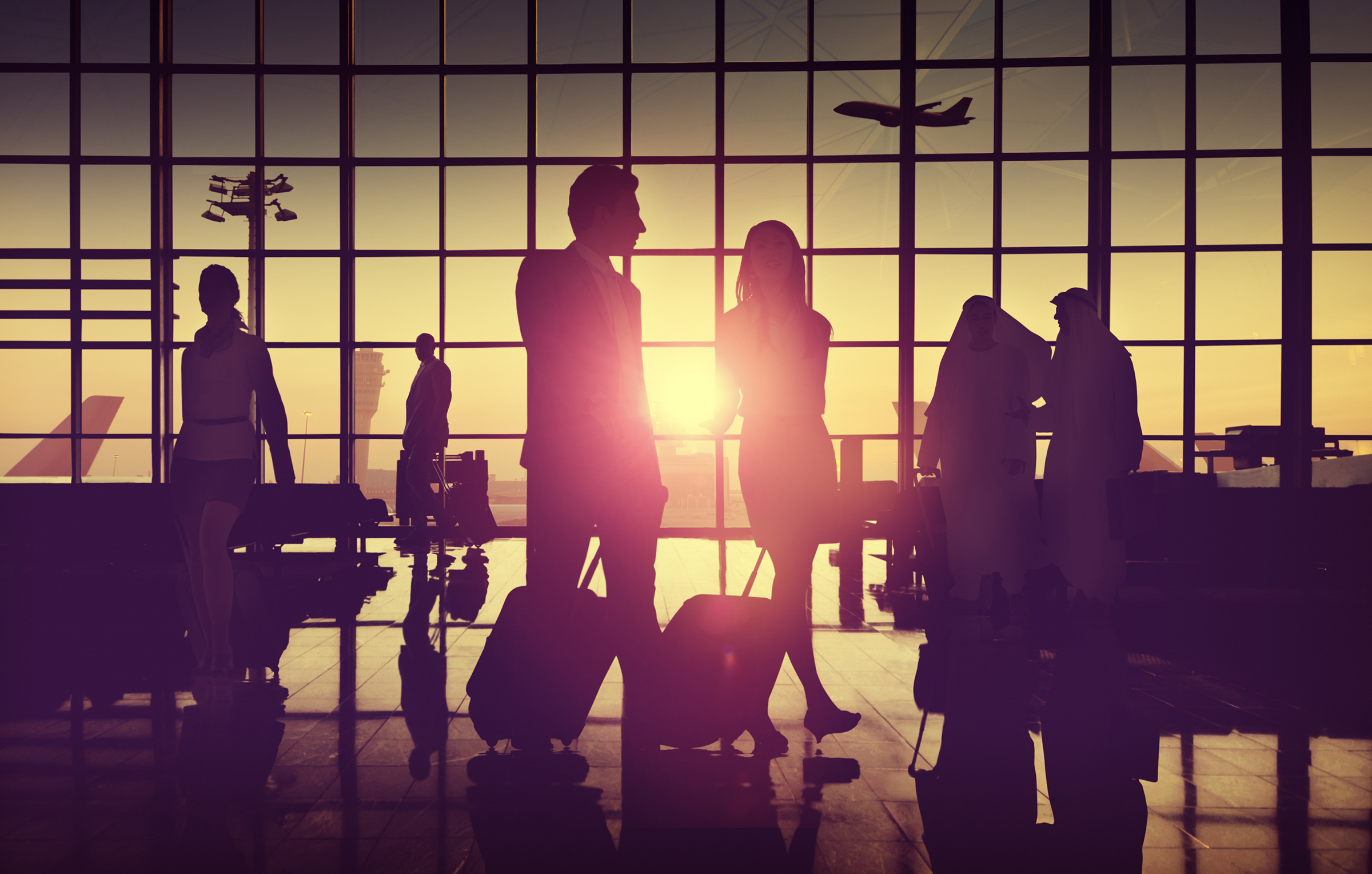 ---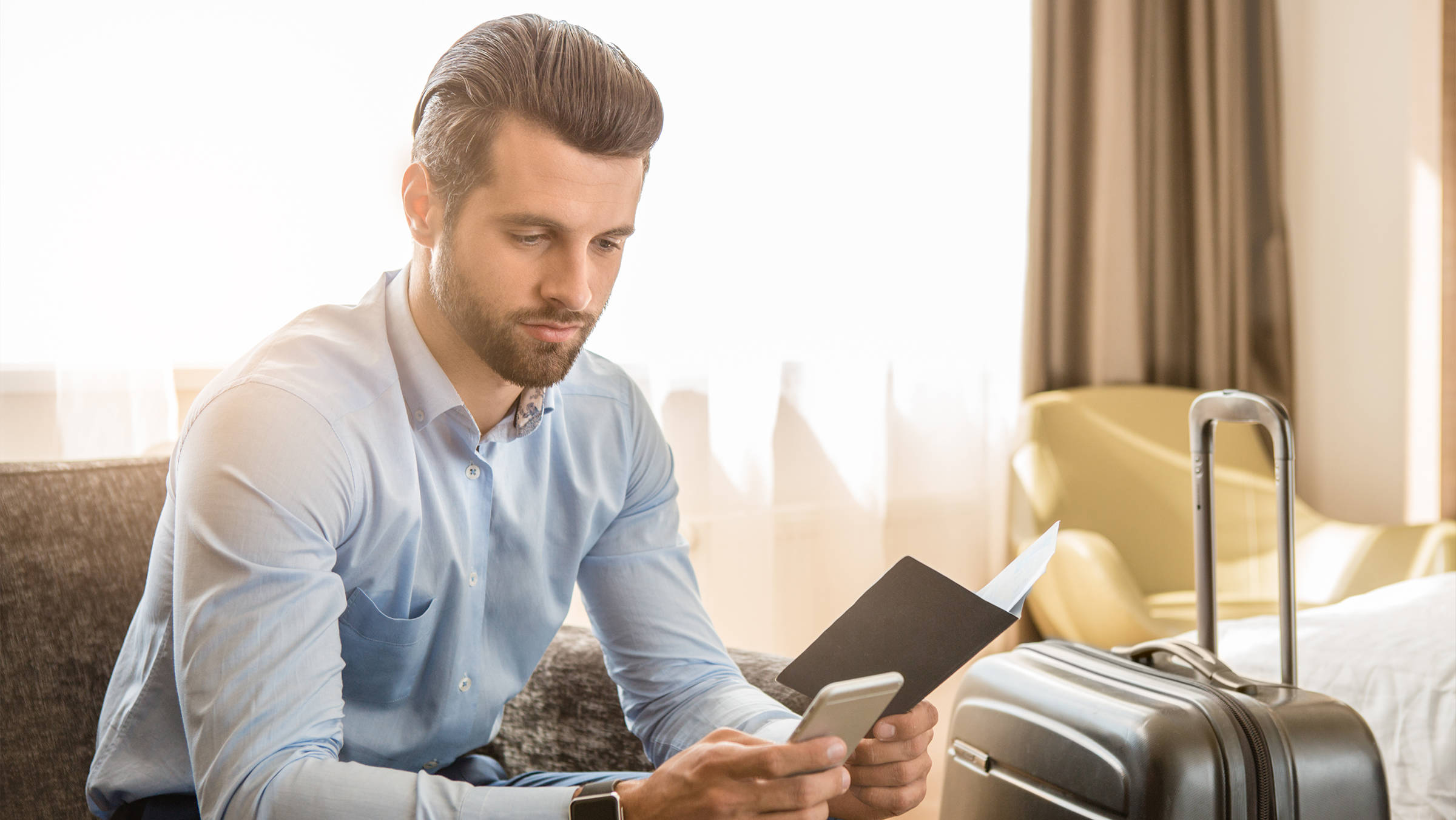 Not a Miles & More member yet?
Register now free of charge and start benefiting from the numerous advantages of the Miles & More programme.
---
Do you have any questions?
We listed the most important questions and answers for you.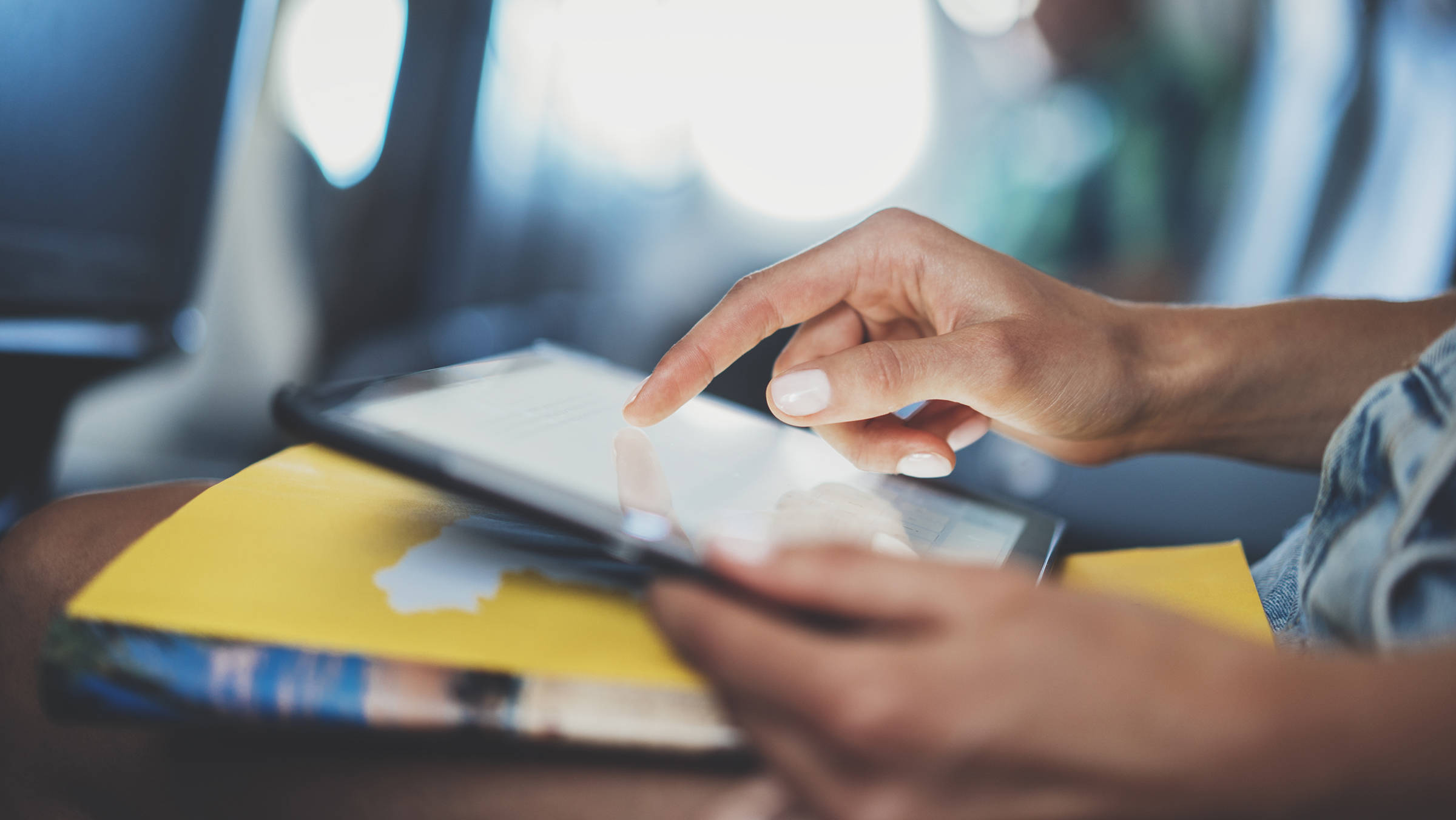 ---
* Valid in all participating hotels. Miles will be credited approximately 2 weeks after check-out and payment on site. Miles are credited for the overnight stays of the Miles & More member only. Miles can not be earned for fellow travellers. Overnight stays paid with vouchers are excluded from the award programme.