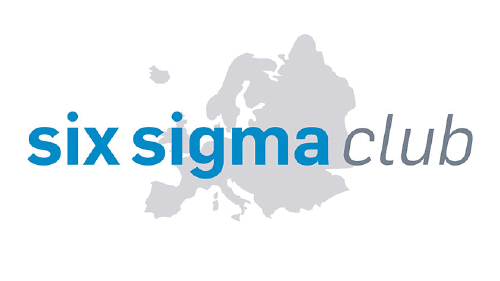 "I would like to thank you also on behalf of the board. We felt well looked after and comfortable all round. Your staff were attentive, always approachable and found a satisfactory, quick solution for every "little problem". The catering was super and the menu selection of your kitchen for the evening event was excellent. We also received only positive feedback from our participants. Please pass on our thanks to all who contributed to our well-being."
---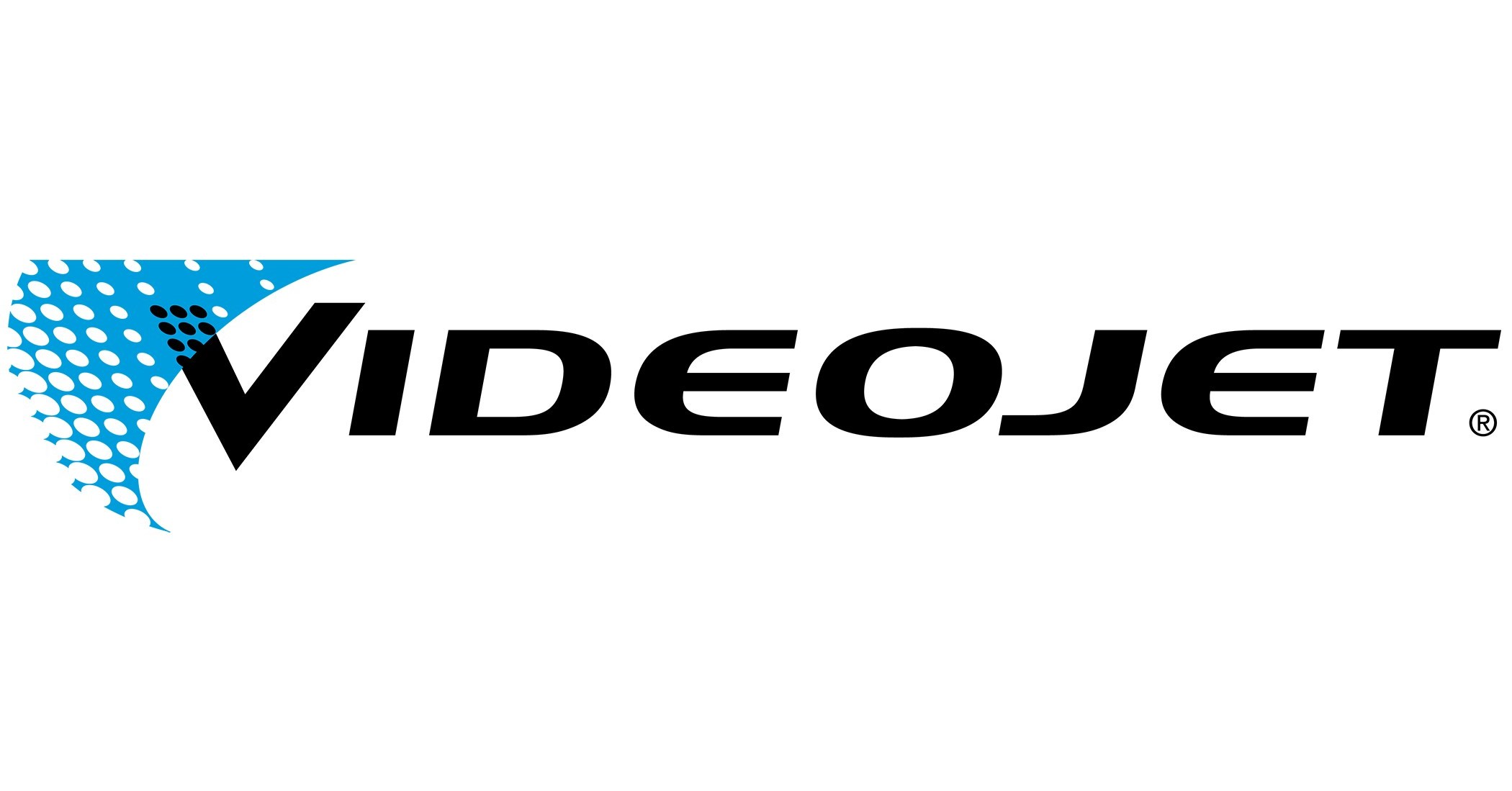 "Once again, a big thank you to you and the team at the H+ Hotel for providing us all with such a wonderful Videojet Kick Off Meeting at your hotel. Your friendliness and customer service were indescribable, the food was very good and everything worked out perfectly - thanks to your great efforts!"
---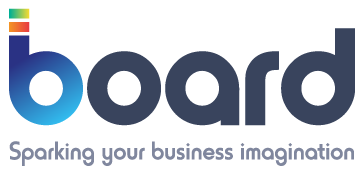 "Many thanks to you and your team! Great service, delicious food - just great!"
---

"On 25 August 2017, you organised a summer party in the courtyard of our law firm in Wiesbaden. As well as food and drink, you provided a complete service for our nearly 200 guests. Your staff delivered a very well-prepared event at our premises with the utmost professionalism and friendliness."
---

"In the summer of 2016, we commissioned Gaumenfreund with the catering of an exclusive corporate event with 130 guests. From the initial planning discussion to the end of the event, we were always given detailed advice and expert support. The entire Gaumenfreund team has significantly contributed to the success of our event with their know-how and brilliant creativity. Our guests and we will remember this evening with pleasure. We thank the Gaumenfreund team and are already looking forward to the next joint event."
---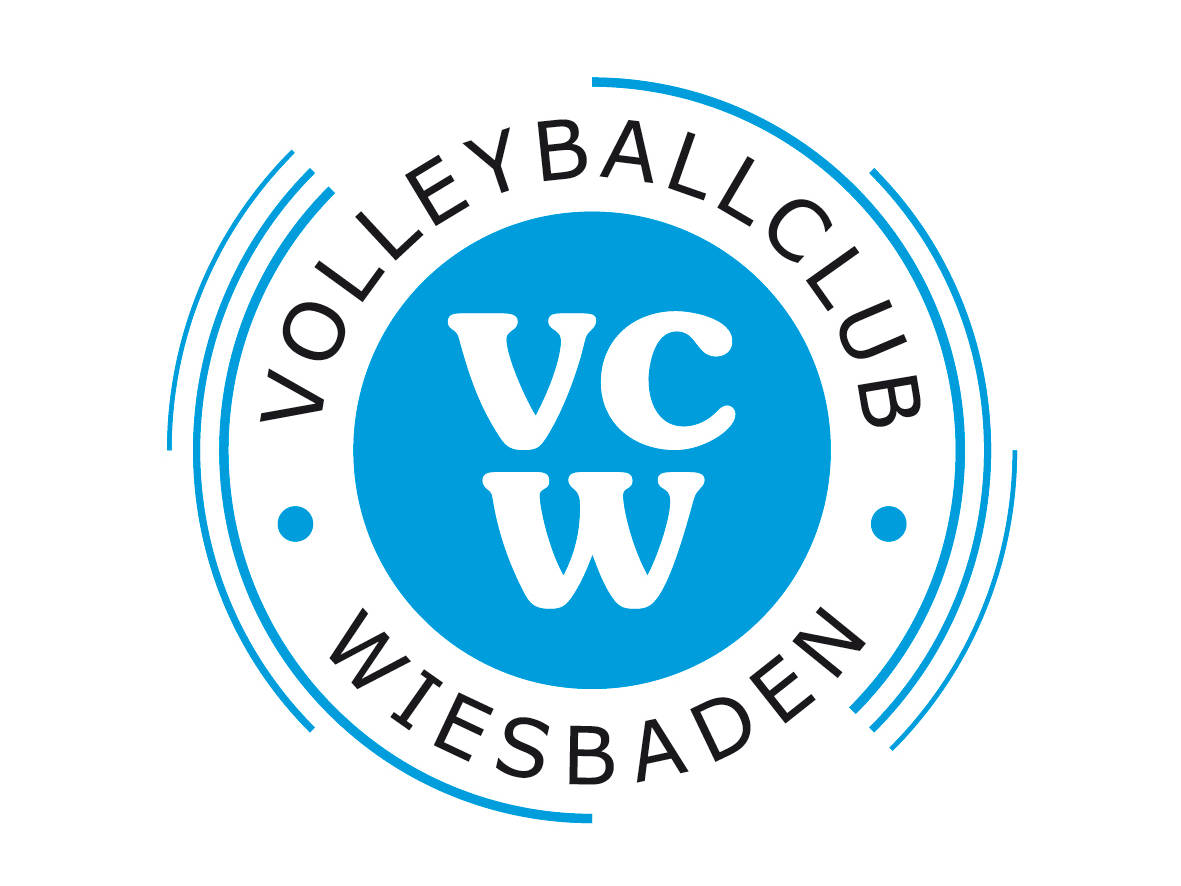 "Since 2015, Gaumenfreund has been our catering partner at our home games in the sports hall at the Platz der Deutschen Einheit. With their culinary expertise, the Gaumenfreund team provides many satisfied faces for our up to 2,100 spectators and our VIP guests. We are absolutely enthusiastic about the quality of the food. In addition, we very much appreciate the personal support in the partnership as well as the great flexibility in the cooperation"
---