Well-connected in the heart of Solothurn
The city of Solothurn is a regional centre of culture with a beautiful Old Town and fascinating museums. The historic town centre is about five minutes' walk away from the H4 Hotel Solothurn. The hotel is also in a great location for transport: It is also only around five minutes to the hotel from the main train station, it's also really easy to get here by car via Luzernstrasse or A roads 5 or 22.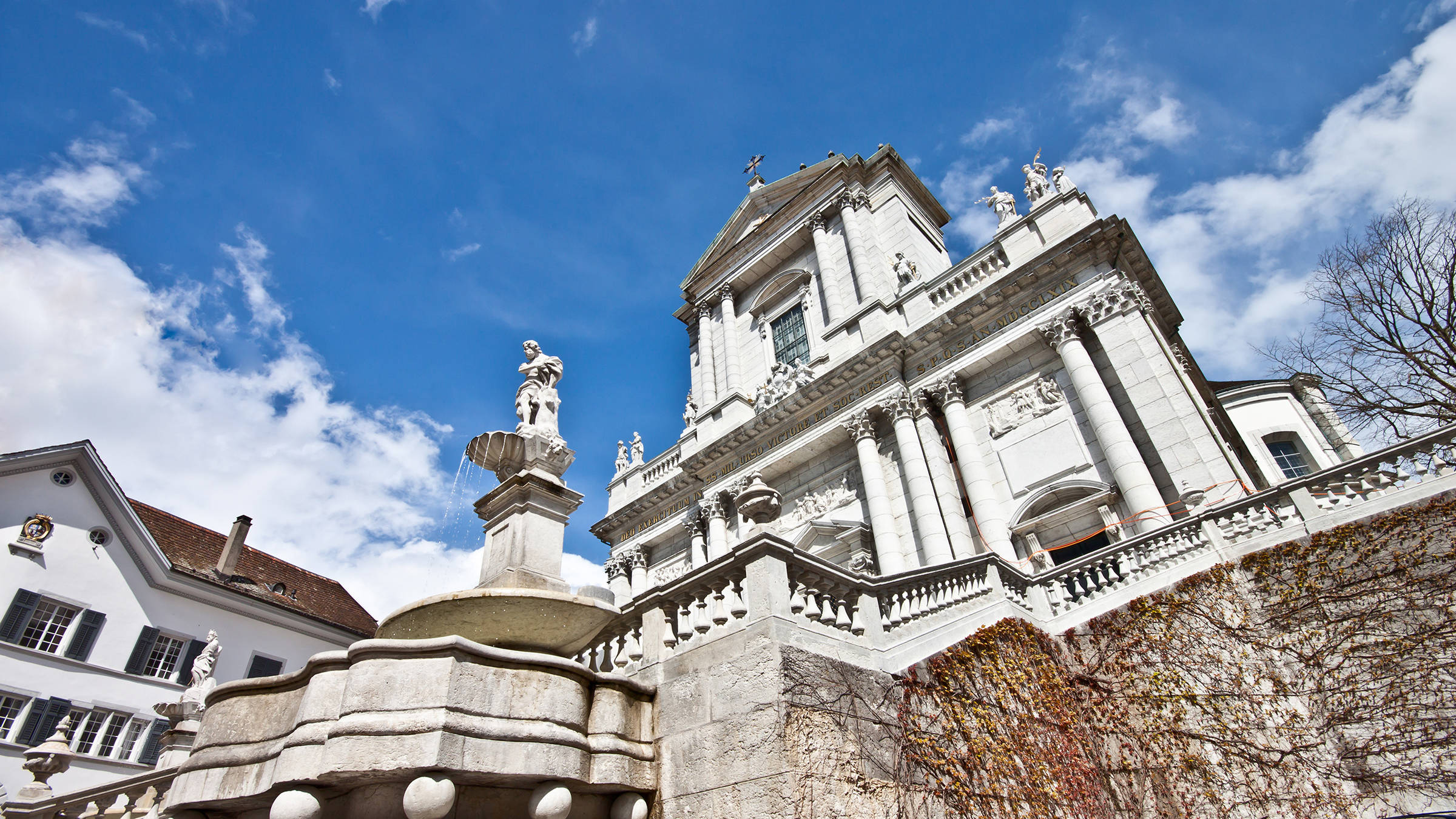 The mainly Baroque Solothurn Altstadt or Old Town is a delight, with its guild houses and fountains with sculptures. St. Ursen Cathedral, with its cathedral treasury and 66 metre high Onion Tower, which you can climb in summer, is particularly worth mentioning. The 12th century Zeitglockenturm or Clock Tower is the oldest structure in the city. The tower clockwork mechanism, dating from 1545, includes the figures of a knight, a king and death, who move when the hour strikes.
The remains of the city fortifications are also worth seeing. The city gates Baseltor and Bieltor, as well as the Riedholzschanze redoubt and the Riedholzturm tower are particularly worth mentioning. You can walk to St Ursen Cathedral in around five minutes from the H4 Hotel Solothurn.
You'll encounter the number eleven wherever you go in Solothurn. This tradition goes back to the Middle Ages, but its origins are unknown. Not only were there eleven guilds in the city, and the first council had eleven members - St Ursen Cathedral also has eleven bells and the eleventh black painted floor panel in the nave is the only place you can see all eleven altars from. The city fortifications also had eleven bastions. There is even a "Solothurn Clock" with just eleven hours.
The brewery "Öufi Bier", which is Solthurn dialect for Eleven Beer, produces a beer of the same name, and the "Solothurn Battalion" of the Swiss Army is the 11th Infantry Battalion. Stroll through Solothurn from the H4 Hotel Solothurn and discover other examples of "Solothurn's Number".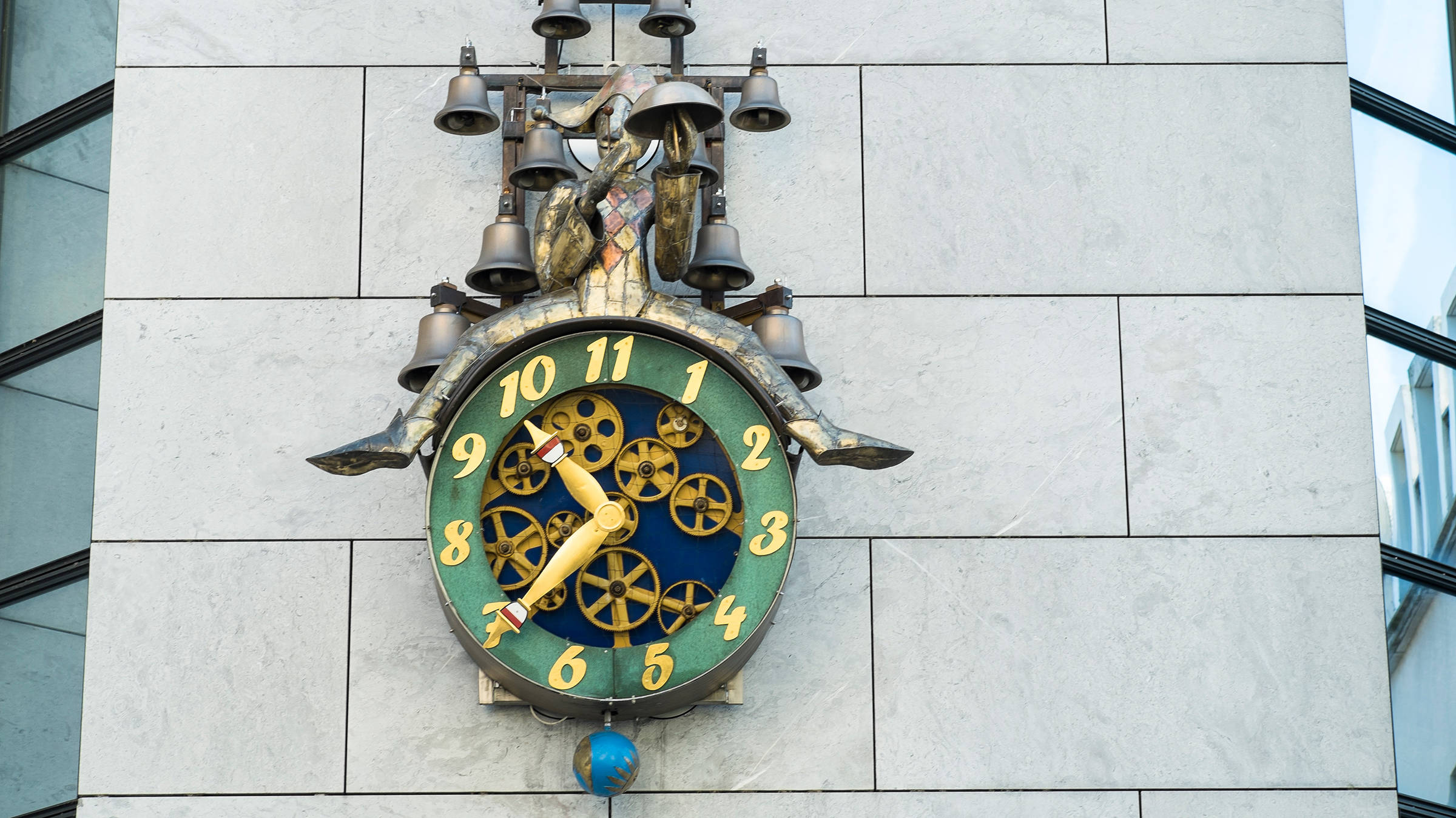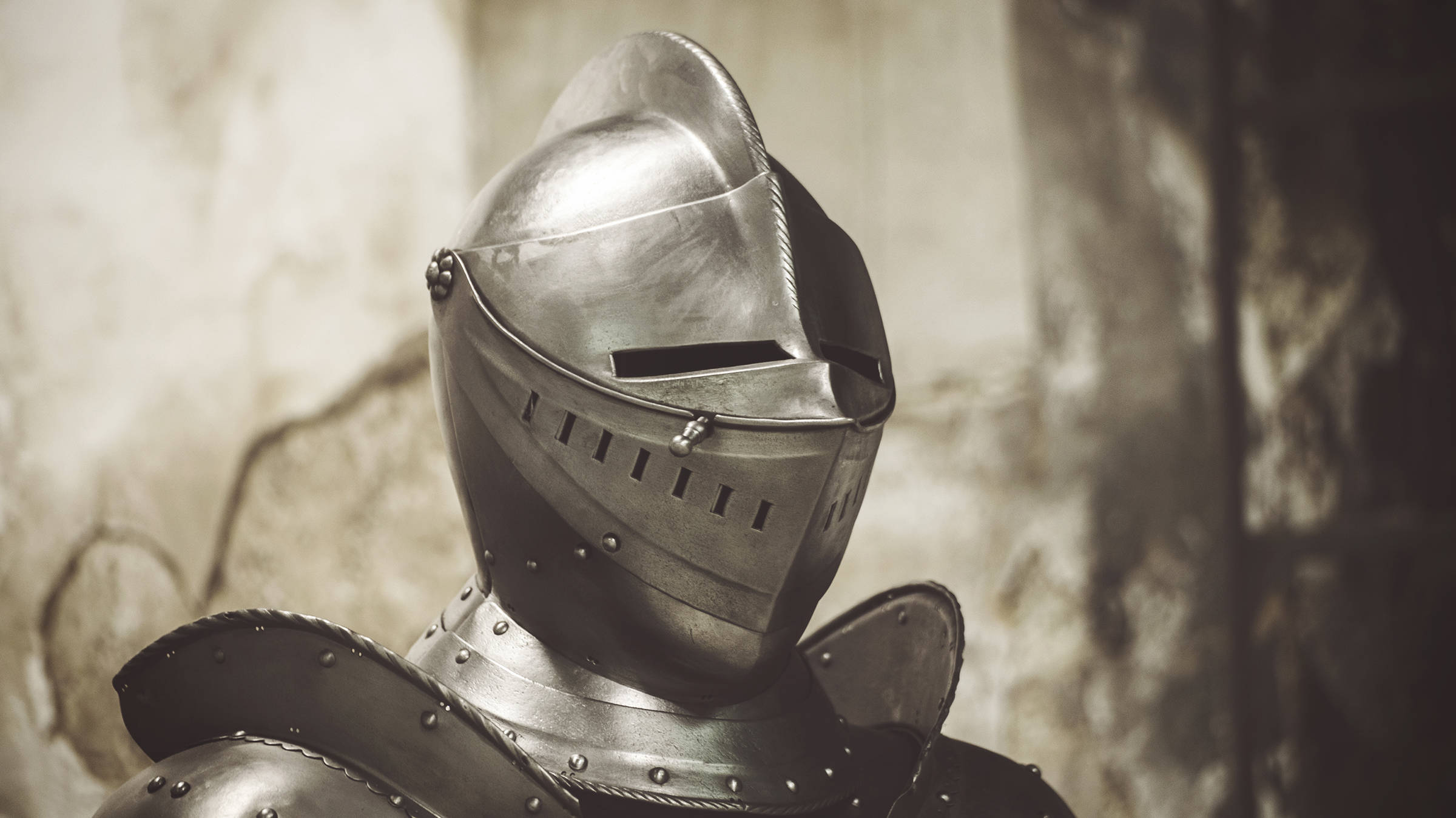 Anyone interested in historic armour and weapons should make a detour to the Altes Zeughaus or Old Arsenal Muesum. The museum in the old arsenal, completed in 1614 displays artifacts from Swiss military and war history from medieval times to the Second World War. Exhibits include Europe's biggest collection of armour, and a group of figures depicting the "Tagsatzung von Stans".
This was a kind of parliamentary sitting, where Niklaus von Flüe resolved the dispute between the town and country cantons in 1481. You will need less than then minutes to get there from the H4 Hotel Solothurn.
---