It is worth passing the word
Are you already using the numerous advantages of HotMiles? Then recommend our bonus programme to friends, acquaintances, and the whole family, and secure up to 10,500 HotMiles. Also the new member will receive 1,000 HotMiles as a welcome gift.
In four simple steps, to the Extra HotMiles:
Log into your personal HotMiles area here.
Under the menu item "Recommend HotMiles to friends", you will find the recommendation link, which you can copy or send directly by e-mail.
For the first recommendation we will reward you, once-off, with 500 HotMiles for you and 1,000 HotMiles for the new member.
If the person you refer registers for HotMiles, and stays overnight with us, you will receive a further 1,000 HotMiles.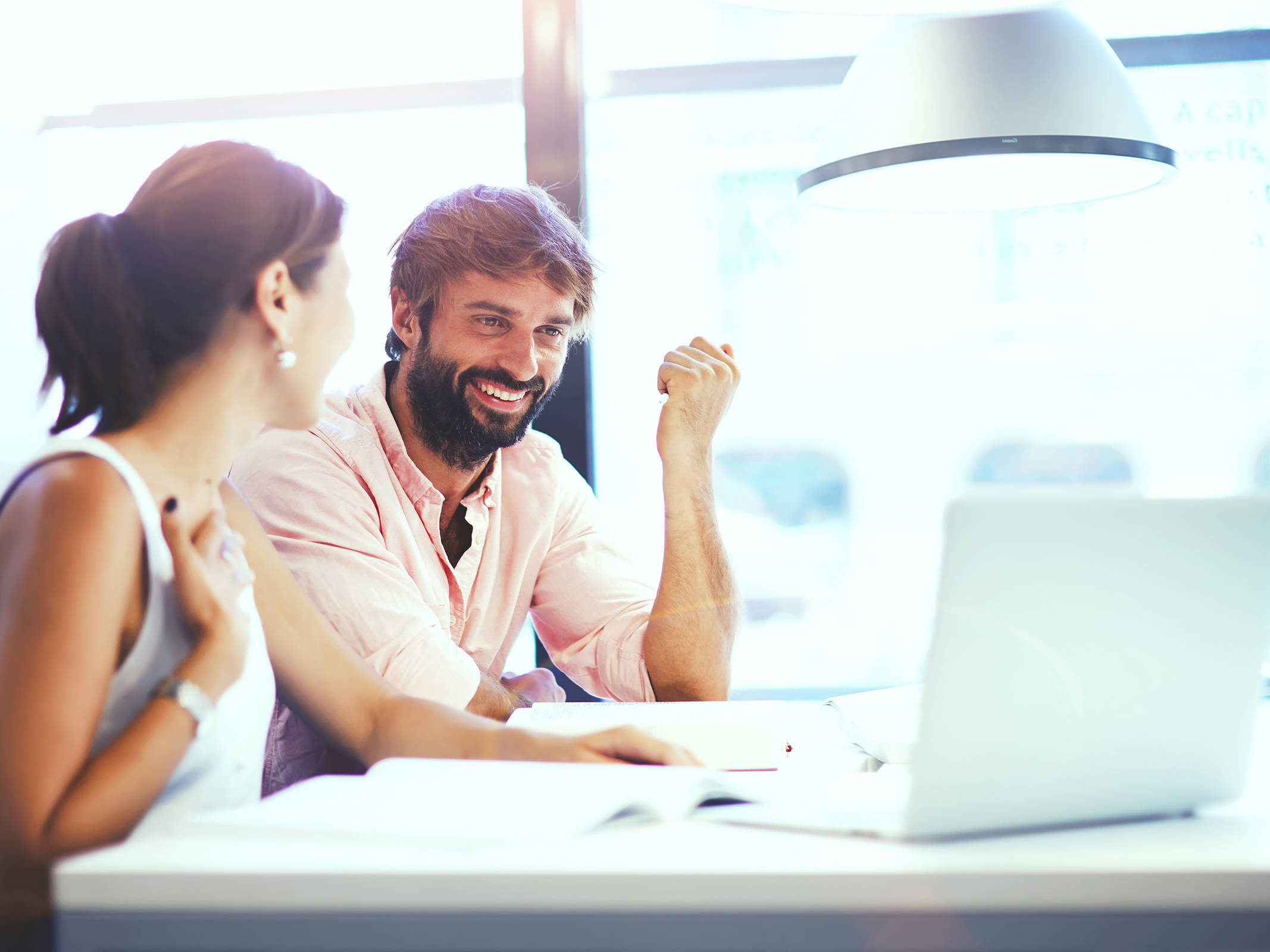 Subscriber Conditions "Member gets member"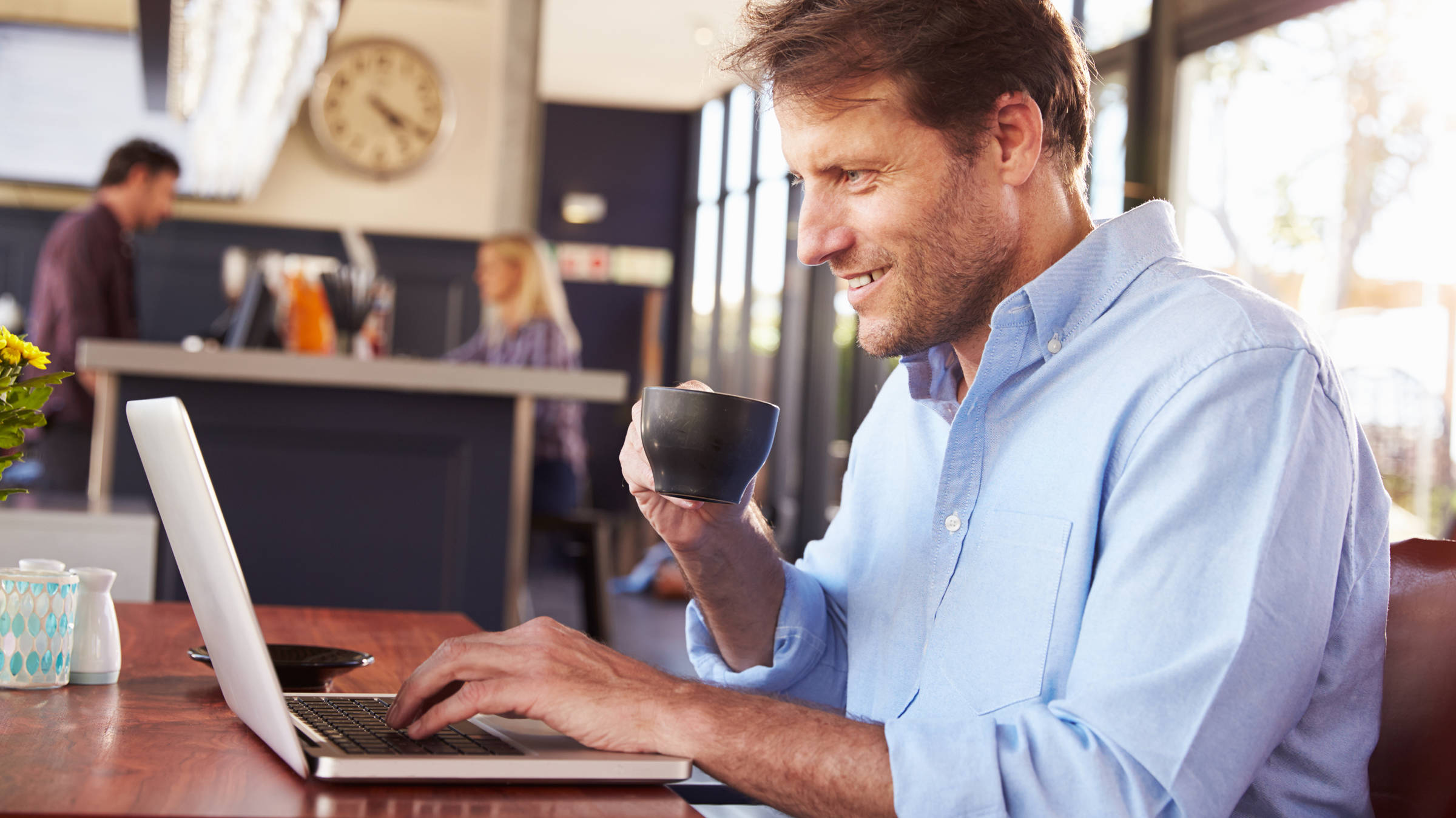 As part of the "member gets member" campaign, existing HotMiles members can recruit new HotMiles participants, and receive Extra HotMiles in return.
The following conditions apply:
New HotMiles members are people who are not members of the HotMiles programme at the time of registration.
Each person may only be recruited once.
In addition to the conditions of participation for the "member gets member" campaign, the general conditions of participation for HotMiles can be found here.
---
You must be a HotMiles member.
You may recruit as many new HotMiles subscribers as you like. The crediting of HotMiles is limited to up to ten new participants.
For the first HotMiles participant you refer, you will receive 500 HotMiles once-off, 2-3 weeks after the registration is completed.
For up to 10 referred HotMiles members, you will receive 1,000 HotMiles each if they have stayed overnight in one of the participating hotels for the first time and have received a HotMiles credit. If a new member spends several nights in one of the participating hotels during the promotion period, you will still only receive 1,000 HotMiles, once-off.
You can collect up to 10,500 HotMiles as part of the "member gets member" campaign.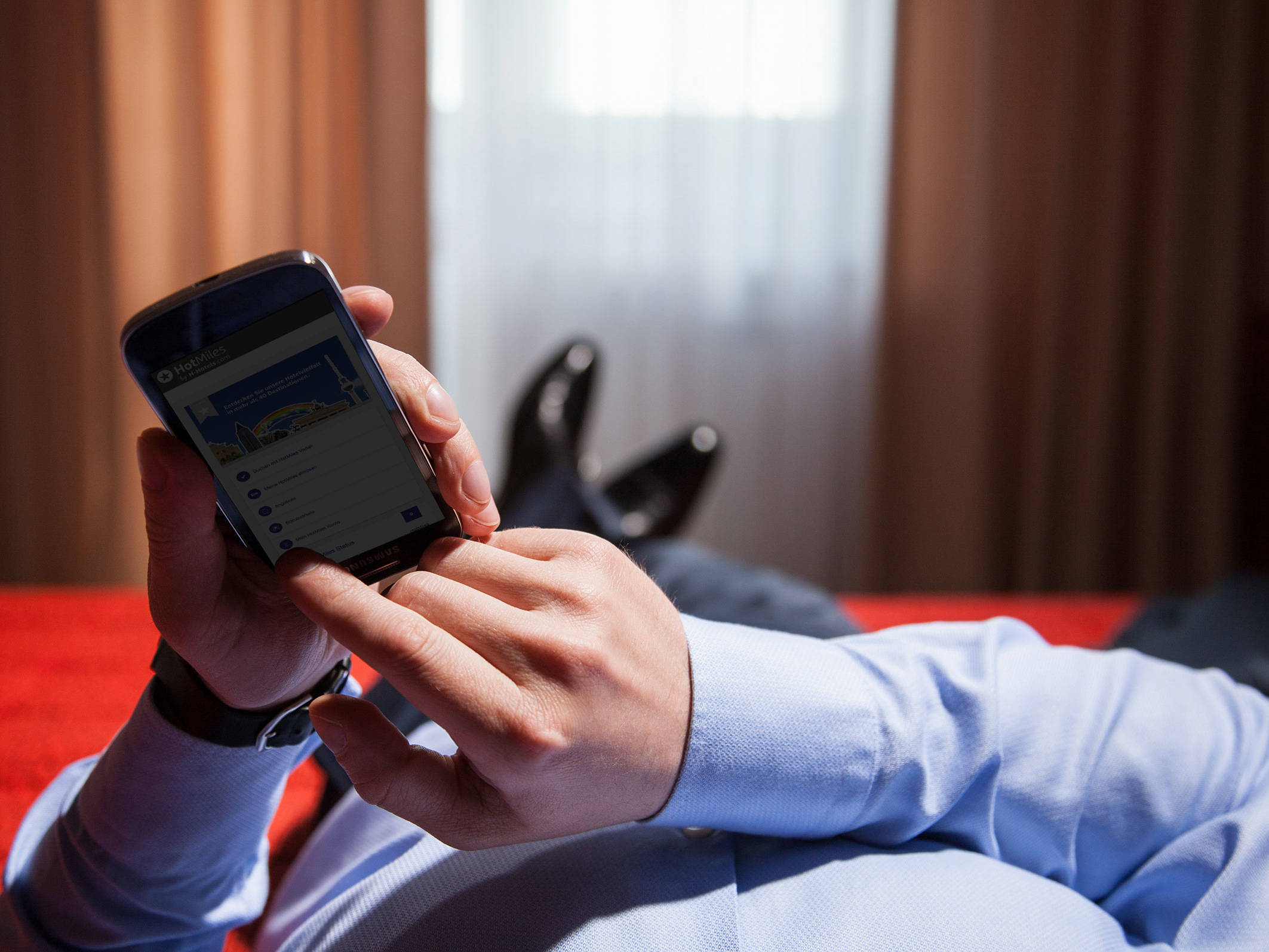 ---
The following requirements must be met for the Extra HotMiles to be credited to your account: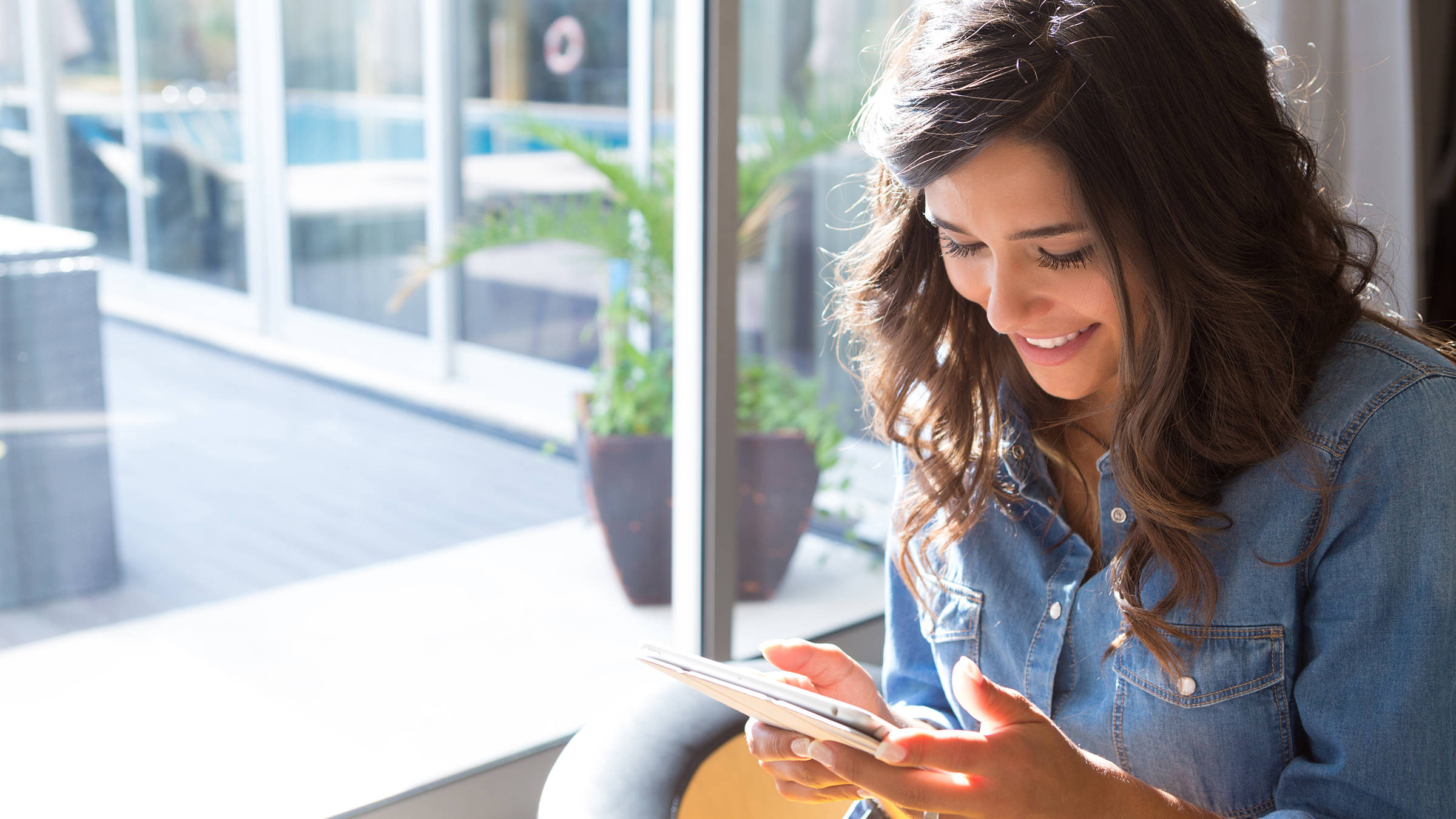 The referred person has registered and completed his registration using the HotMiles action link sent by the current member.
The registration of the referred friend must be carried out via your personal action link, so that the referred friend can be assigned to you, and a credit can be issued. Retrospective allocation of the referred person to you, and therefore, the subsequent crediting of the HotMiles, is not possible.
The welcome gift for the new member will be credited within 10 days after the registration has been completed.
You can receive the promotion link in your personal login area.
---
We reserve the right to exclude individual participants from the promotion without providing reasons. The "member gets member" campaign can be terminated or changed at any time, without prior notice.