The ideal setting for smaller events
A meeting room for 6 people is available on the ground floor of the Hotel Brunnenhaus Schloss Landau for discussions and small meetings. Training courses or conferences can take place in the seminar barn that can be set up to accommodate 144 seats and is equipped with modern conference technology. Part of the restaurant can also be cut off and reserved for private parties for up to 35 people.
In addition, the adjacent castle and complex also offers further opportunities. A marriage can, for example, take place in the castle's elegant ceremony room and you and your guests can then spend the night at the Hotel Brunnenhaus Schloss Landau with all the modern comforts. Events can also be organised in the historic parks and gardens. They can also be used for small concerts, dance performances or festivals in some instances.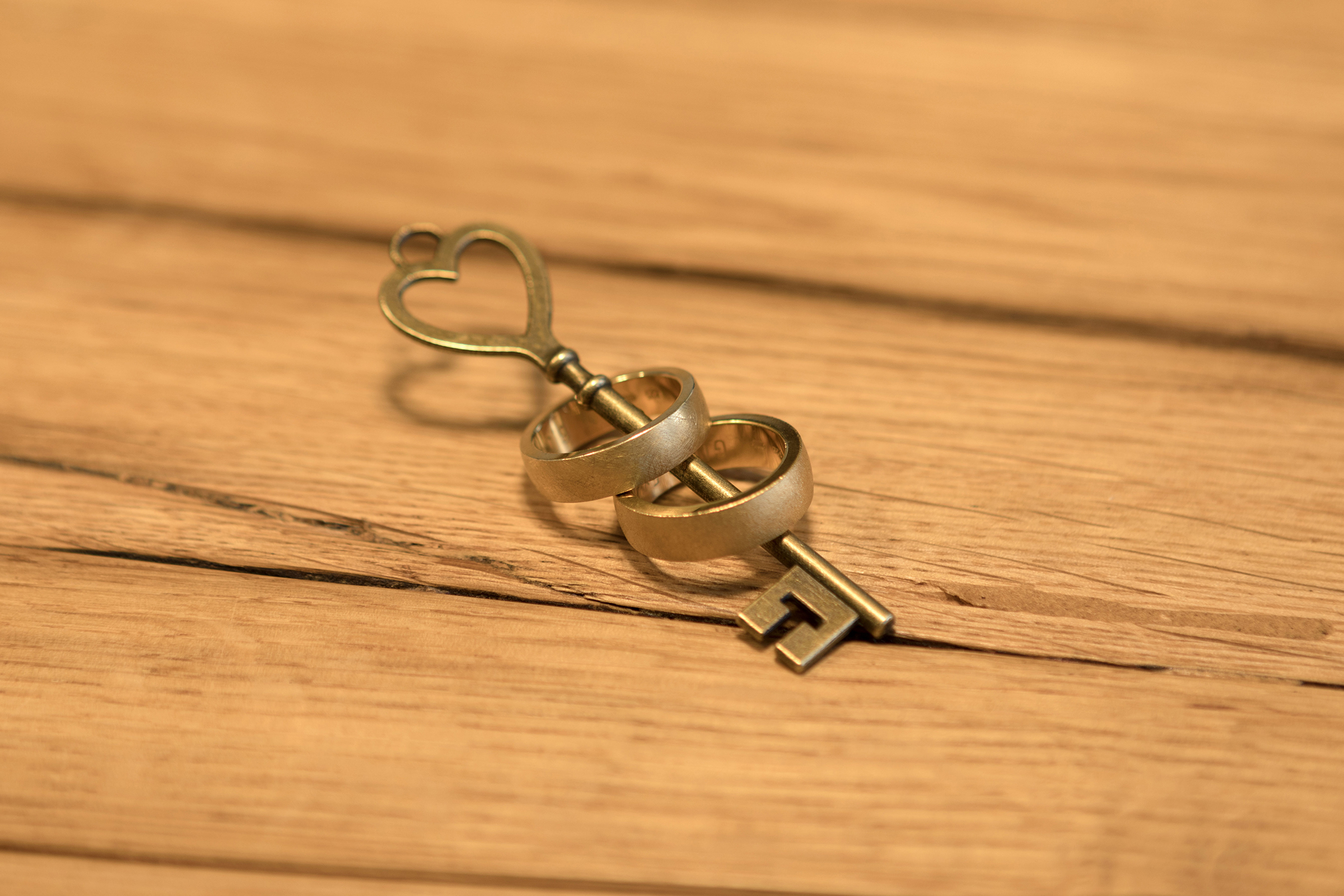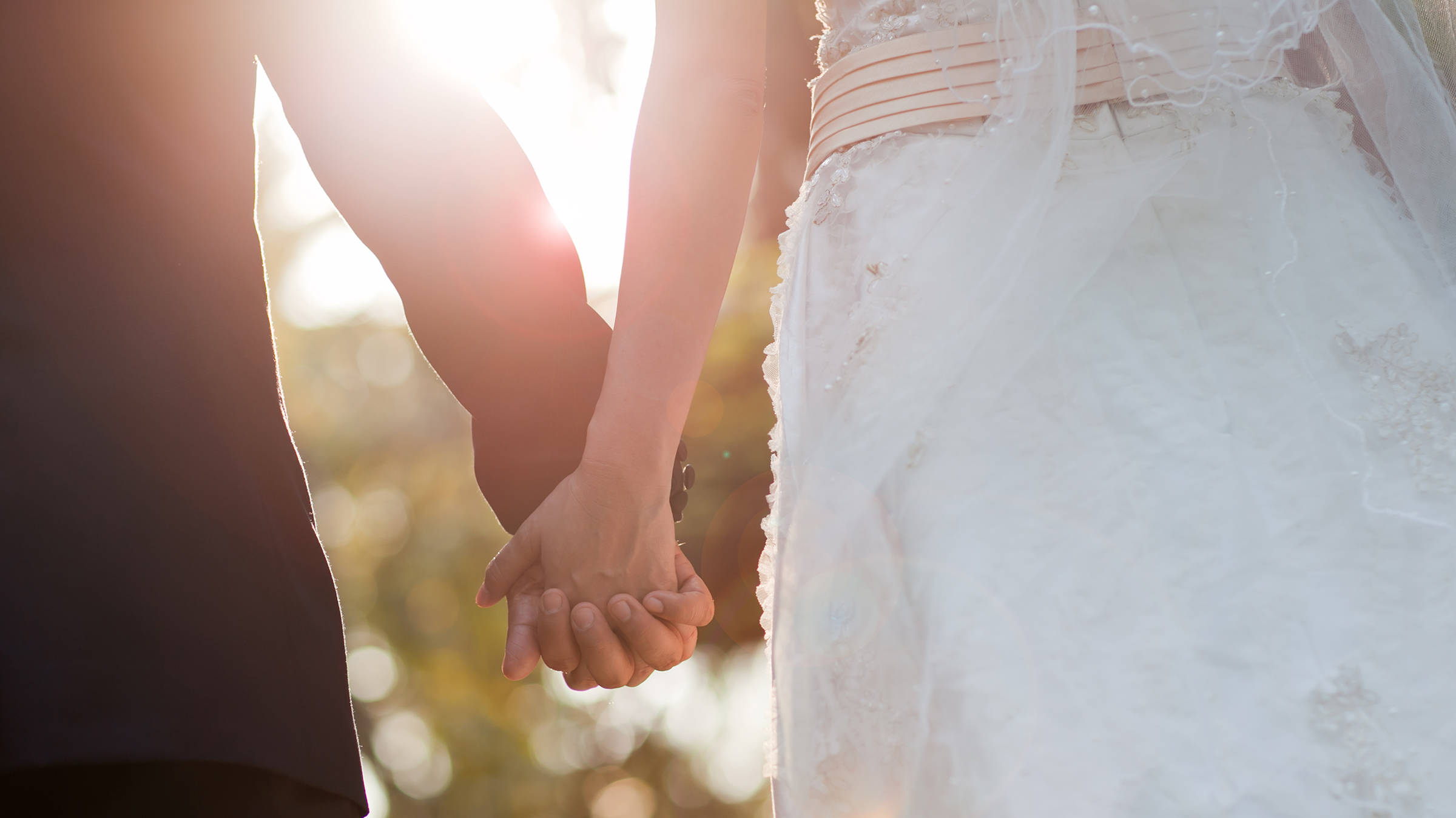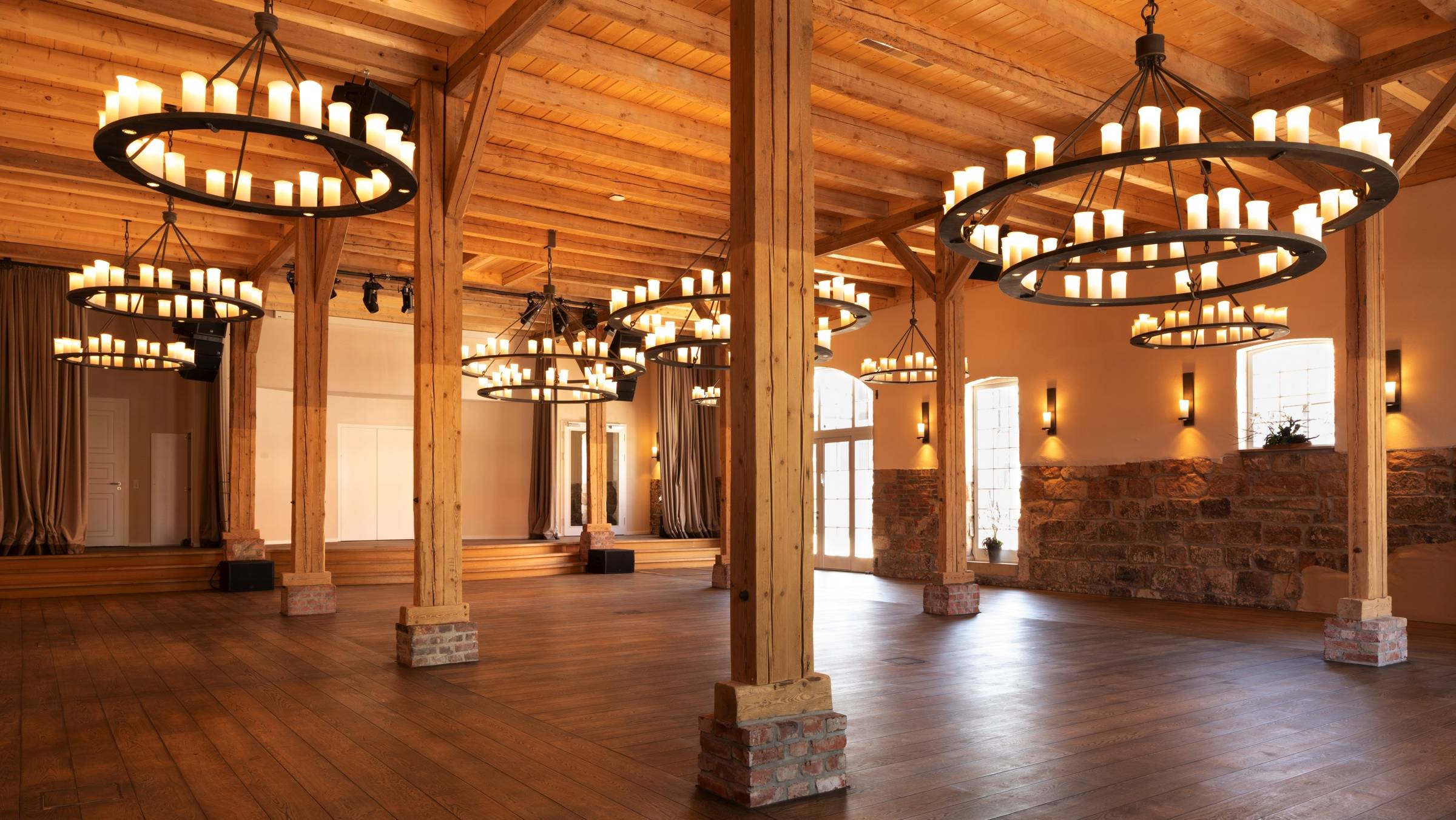 Meeting request in the hotel