Transparency on all levels
When you are booking a holiday or business trip, you expect your stay to be as perfect as possible. That's why reading the experiences of guests who have visited our hotels is an important part of your travel preparations. Below you will find ratings for all our establishments. Here you will find answers to questions such as, "Is the hotel as centrally located as described?", "What is the service like and how friendly are the staff?", "How satisfied were guests with the cleanliness and hygiene of the rooms?" and "How well-equipped is the gym and spa area?".
All ratings are written by genuine guests and describe their personal impressions during their stay. This means you can reassure yourself of H-hotels' high standards in advance and avoid any unpleasant surprises on arrival. After your trip, we would naturally be delighted to get your feedback too because your opinion is important to us.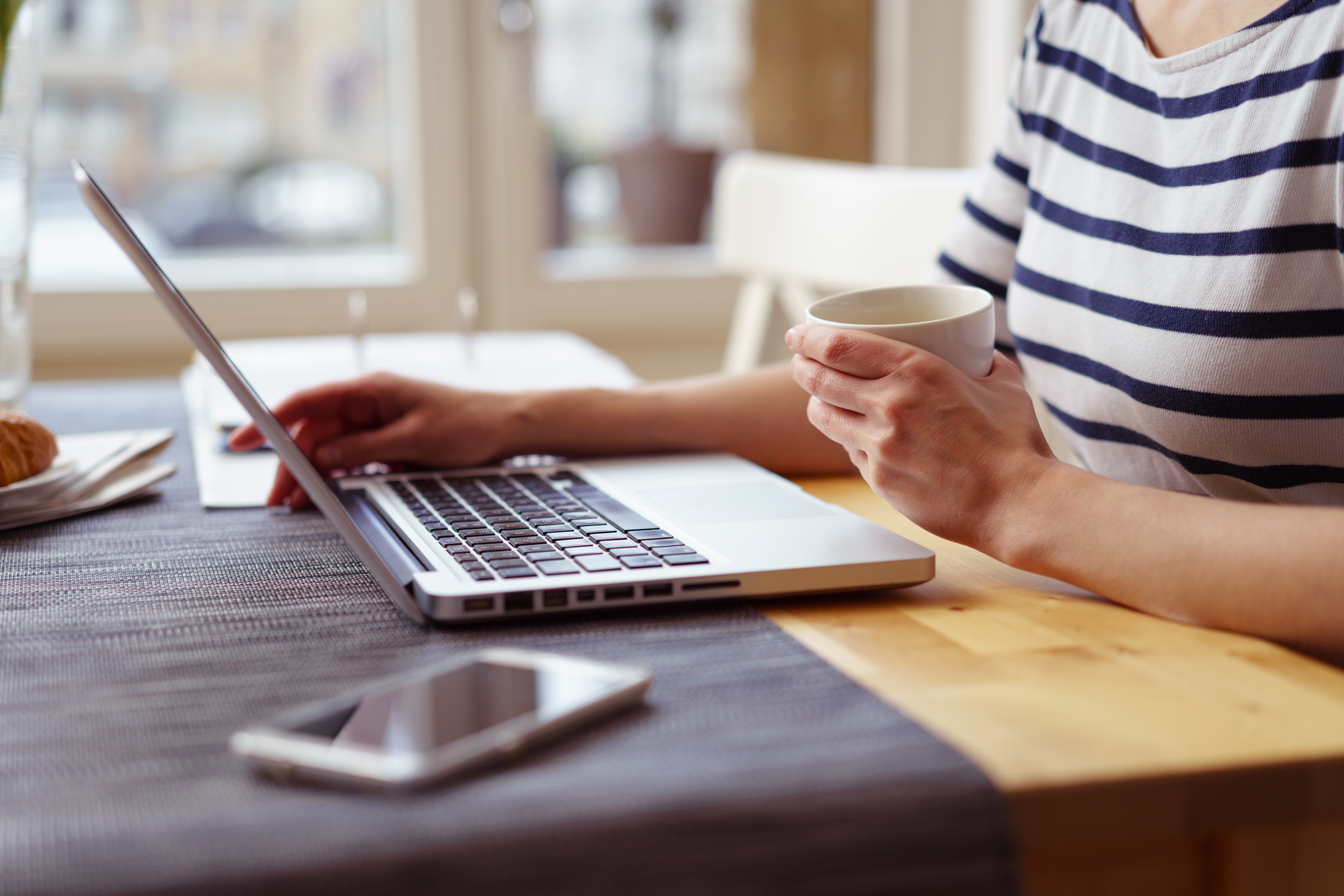 ---