Collect HotMiles with every event
With HotMiles Business Events, the bonus programme of H-Hotels.com especially for event and meeting planners, you can book conferences and events more advantageous. Collect valuable HotMiles for free overnight stays and save up to 10 % on your bookings1.
---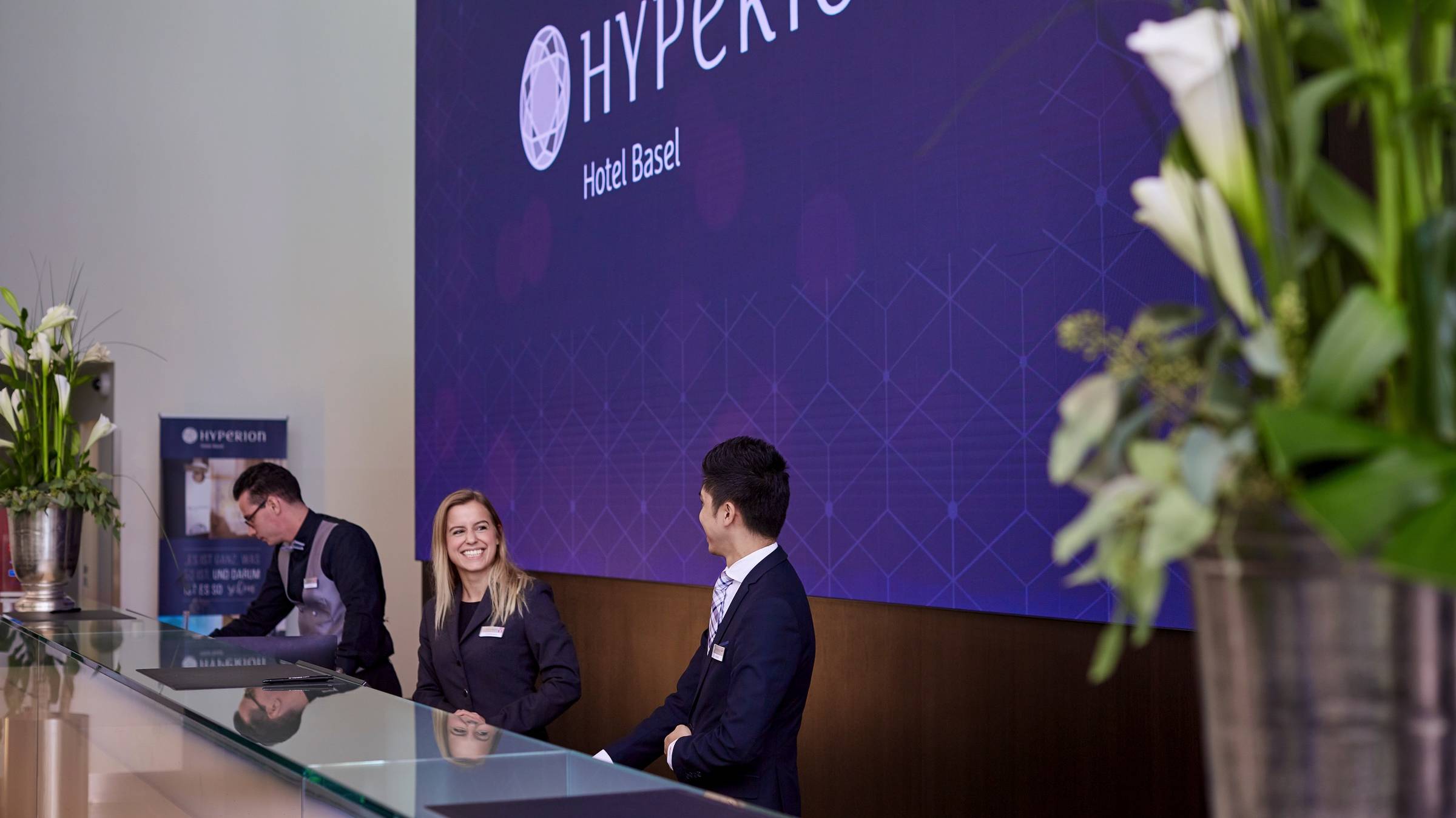 Fill up your HotMiles account with every stay
Collect HotMiles on every direct booking of events and conferences with us. For every 1 € you spend, you will be credited with 1 HotMile. Your HotMiles can then be used for free overnight stays. Simply login to your HotMiles Business Events account to redeem your HotMiles.
HotMiles for your event are credited to your account for all hotel services following after check-out and payment. Offer excludes non-discountable products and services, as well as overnight stays paid for with vouchers or coupons.
---
Already a HotMiles Business Events member?
Log in to view current information on your business account or to redeem your HotMiles.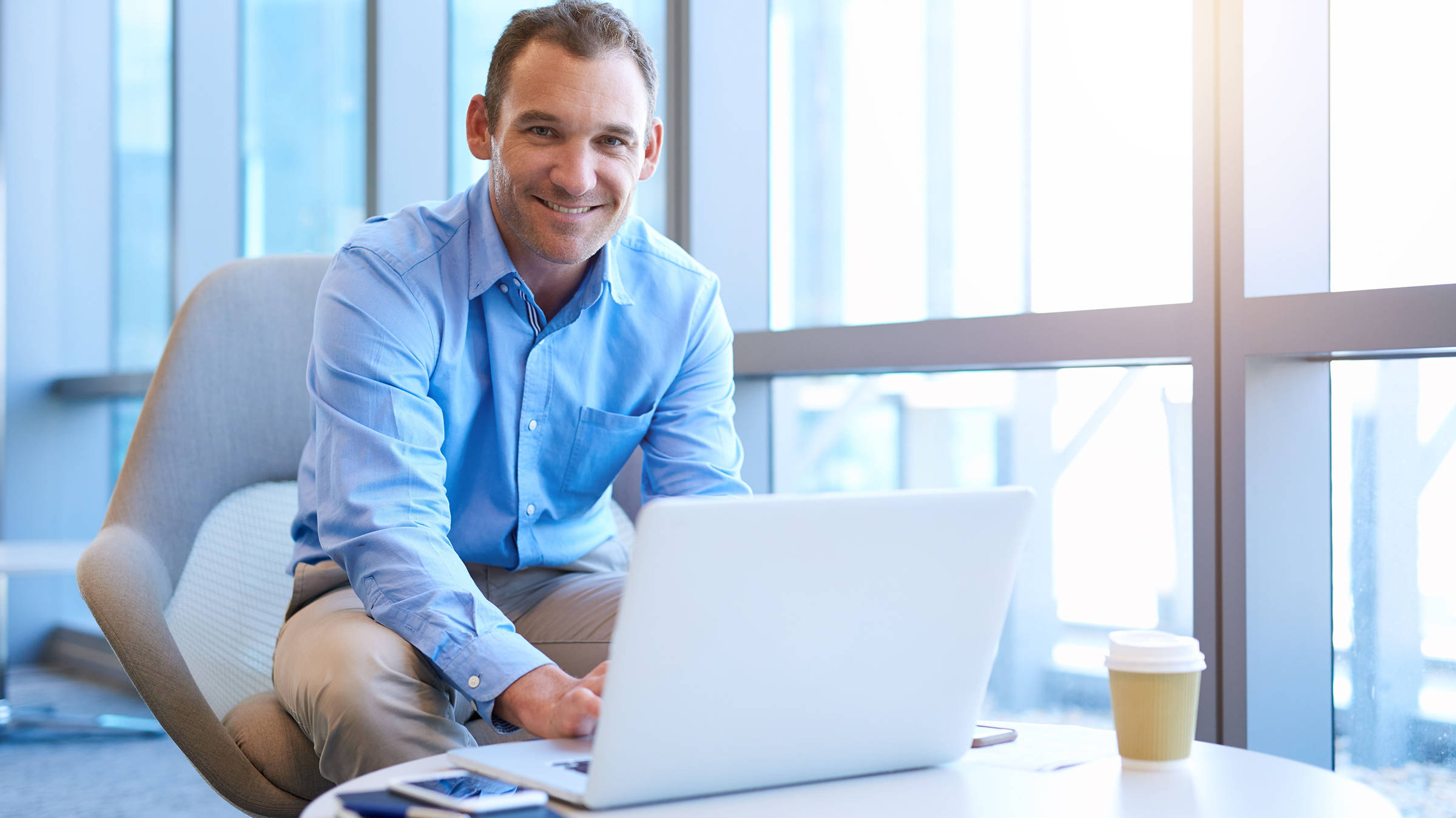 ---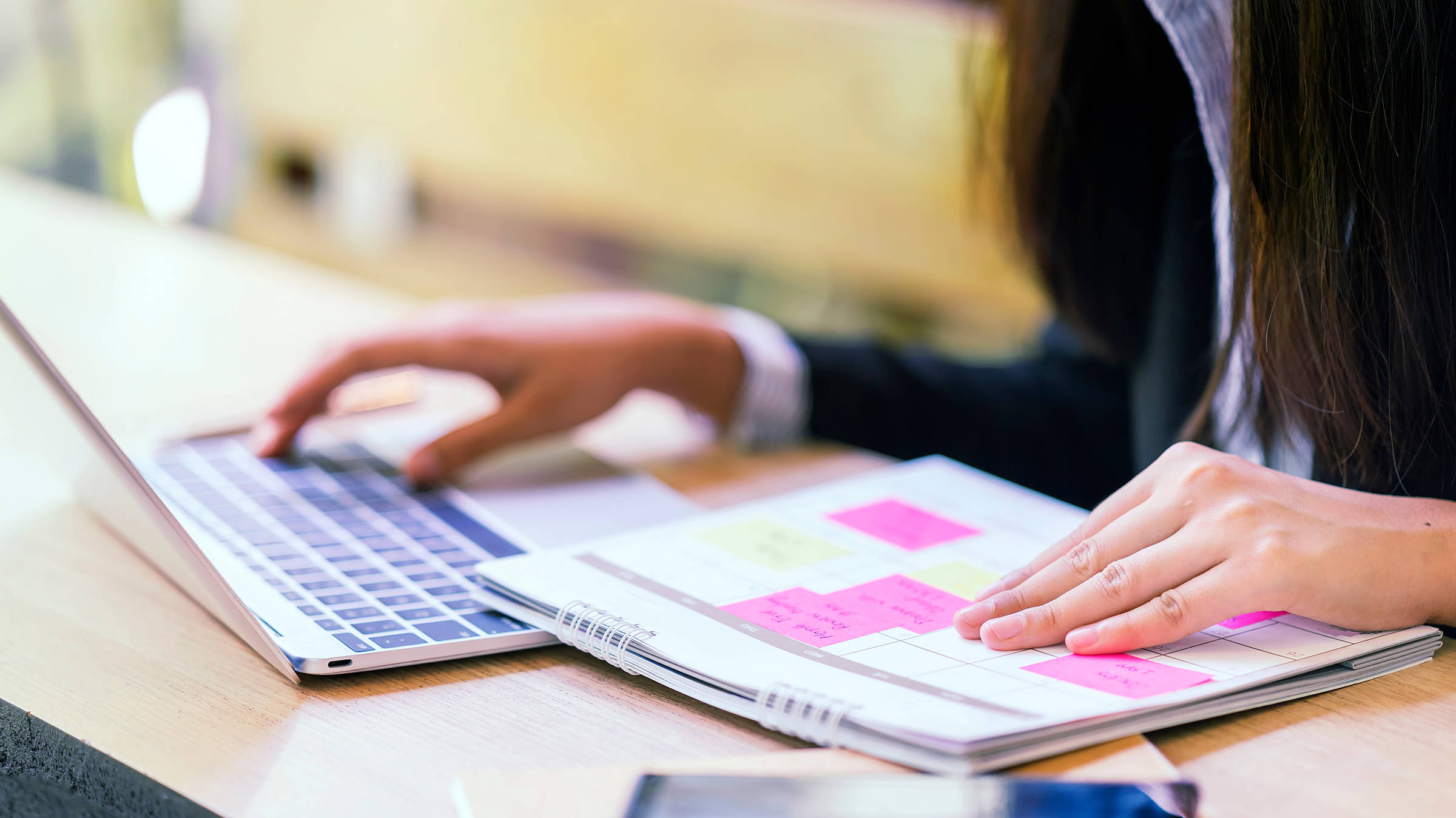 Organize and book events and stays
Plan and book your next event in one of our participating hotels simply by phone, email or contact form and collect valuable HotMiles. Enter your HotMiles Business Events ID directly while making your enquiry if you want to take advantage of the attractive benefits.
Our convention sales team supports and advises you professionally from the first steps of the planning process to implementation.
Central conference service
---
The best hotel for every event
Our modern business hotels offer a wide range of services - from small meetings to big events with a social programme and exclusive incentives. Every hotel offers function rooms with modern technology, free Wi-Fi and various design options depending on the occasion.
Explore our conference hotels for your events.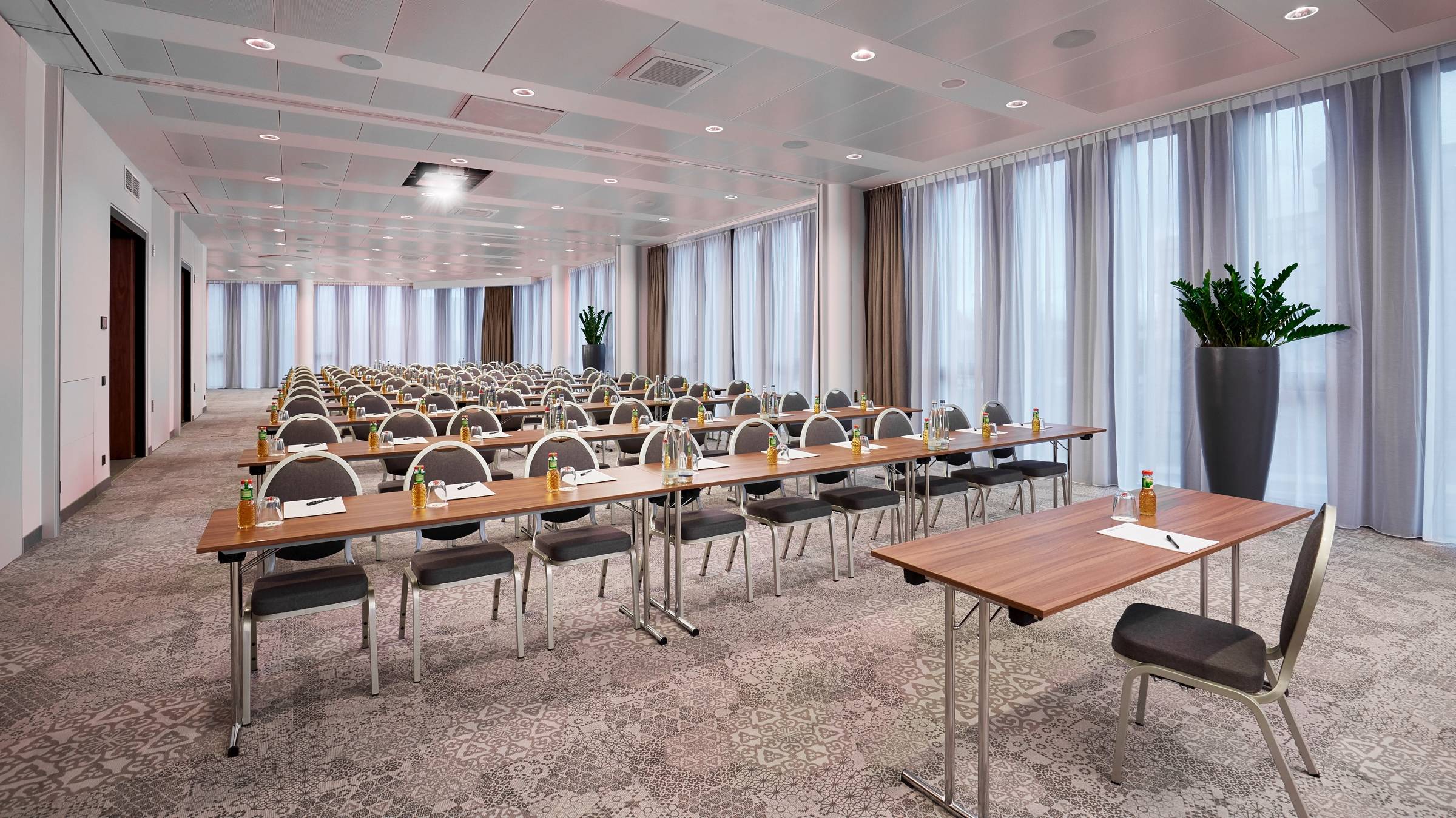 ---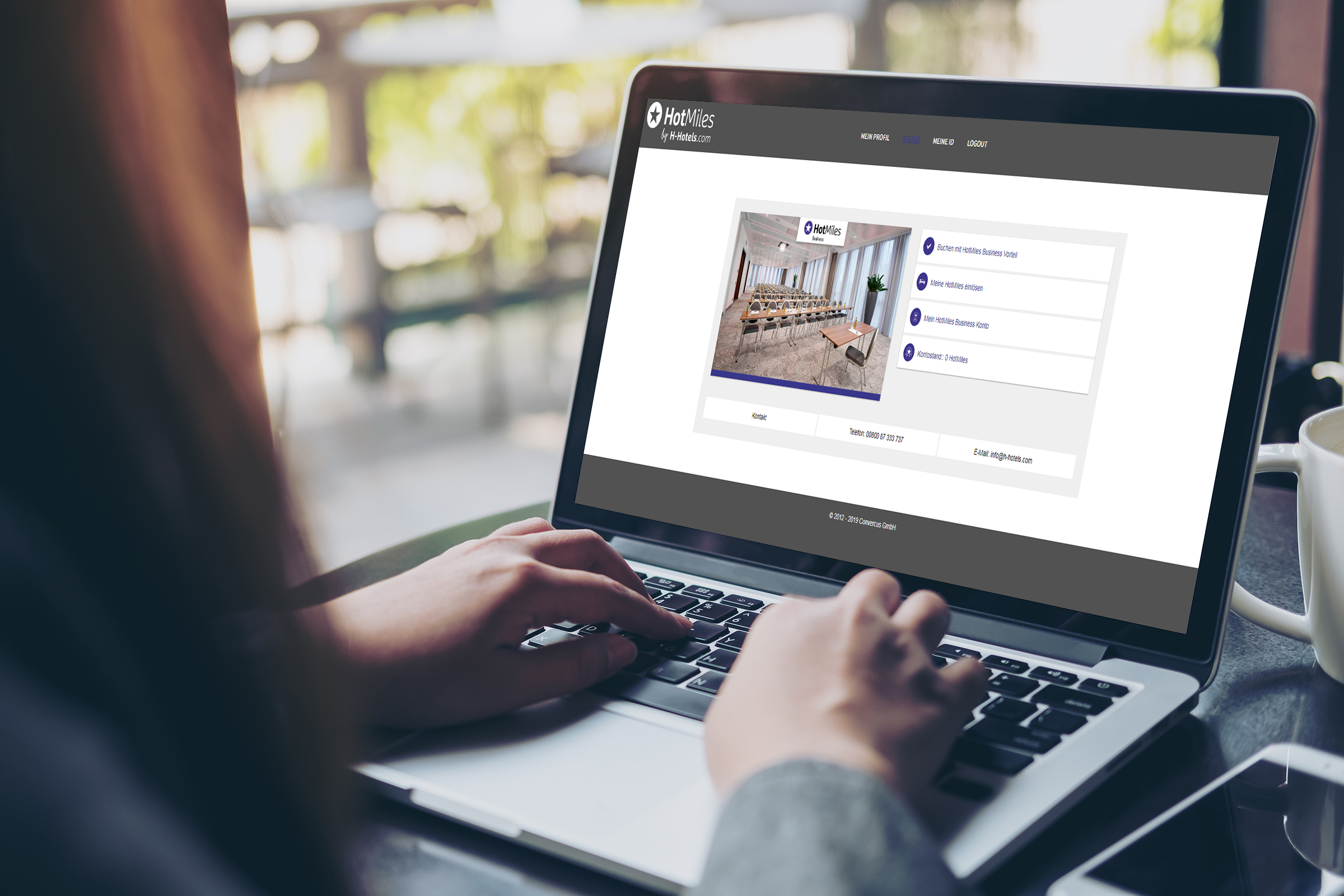 Do not miss any news and promotions!
Get the latest H-Hotels.com MICE news and exclusive promotions. Your first-time registration will be rewarded directly with 200 HotMiles.
Simply log in to your business profile and agree to receive information and offers by email under "notification settings".
---
1 The up to 10 % discount cannot be combined with company rates and is only valid for direct bookings.