Hyperion Hotel Berlin in the western heart of the city
Berlin's Western centre around Kurfürstendamm. German history means that the city of Berlin has two main central areas, one in the East and one in the West. The Western centre is located around the Kurfürstendamm and the Zoologischer Garten train station, while the Eastern centre is formed by Alexanderplatz, Friedrichstraße and the Hackesche Höfe. The Hyperion Hotel Berlinis located near the Kurfürstendamm in the heart of Berlin's Western centre, an area where locals and visitors alike head to enjoy some shopping.
---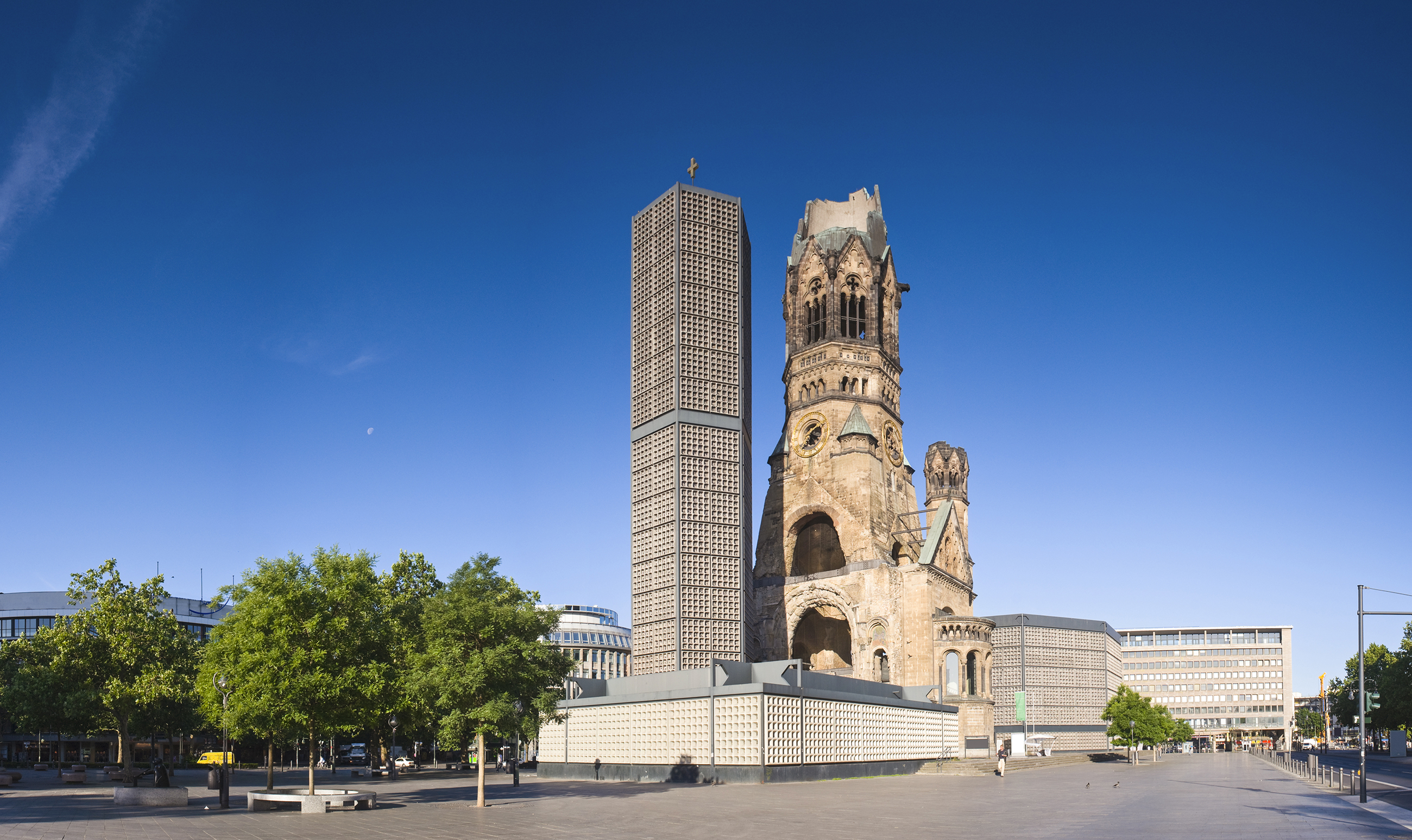 During their stay at the Hyperion Hotel Berlin, guests are recommended to leave their car in the hotel's car park and to use the excellent public transport links to explore the city.
The Zoologischer Garten train station is just a few minutes' walk away, and is served by both regional trains and S-Bahns. From here, there are public transport links to all parts of the city. The exhibition centre and the airport are also served by this station. Outside the train station, there is a bus station. U-Bahns stop at the Zoologischer Garten and Kurfürstendamm stops.
The Eastern and Western centres of Berlin are linked by bus as well as by train. Buses drive past Berlin's most famous sights. The Kurfürstendamm is one of Berlin's more important shopping streets. This is especially true of the section between the Memorial Church and the junction with Joachimsthaler Straße. The traffic tower at this junction has not been used since 1962, but it remains as one of the few testimonies to the transport policy of the time.
The remainder of the Kurfürstendamm, known by locals and most visitors simply as the Ku'damm, is peppered with cafes, cinemas and theatres.
The Kaiser Wilhelm Memorial Church on Breitscheidplatz is an ensemble of an old and a new church. The ruins of the old Memorial Church serve as a memorial warning against war, while the community holds its services in the new church alongside. The design of the 20,000 stained glass windows give rise to a striking effect, making the light inside the church appear blue. Berlin is also home to a large number of unusual museums, including the Erotic Museum located between the Bahnhof Zoo train station and the Kurfürstendamm U-Bahn station.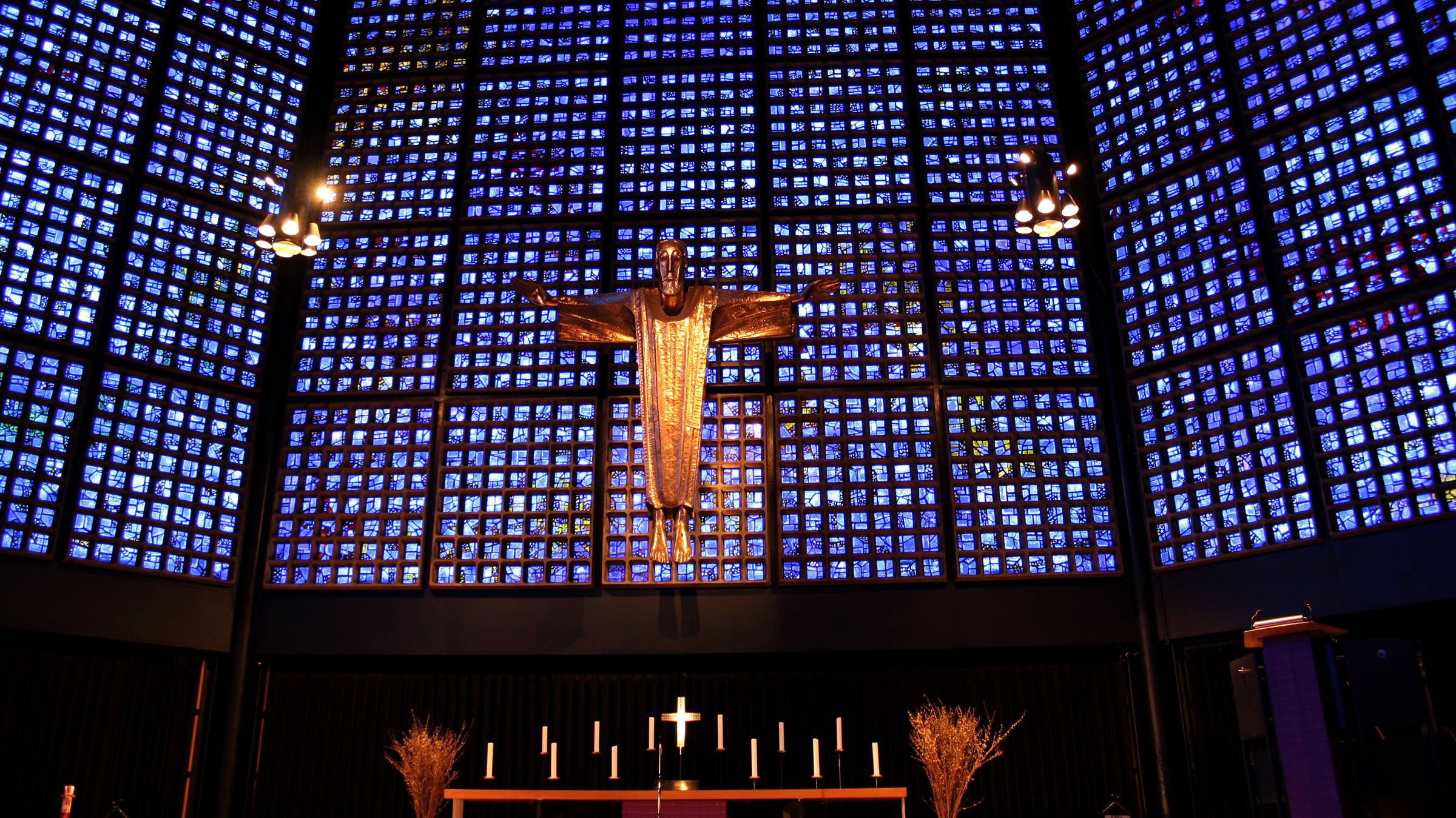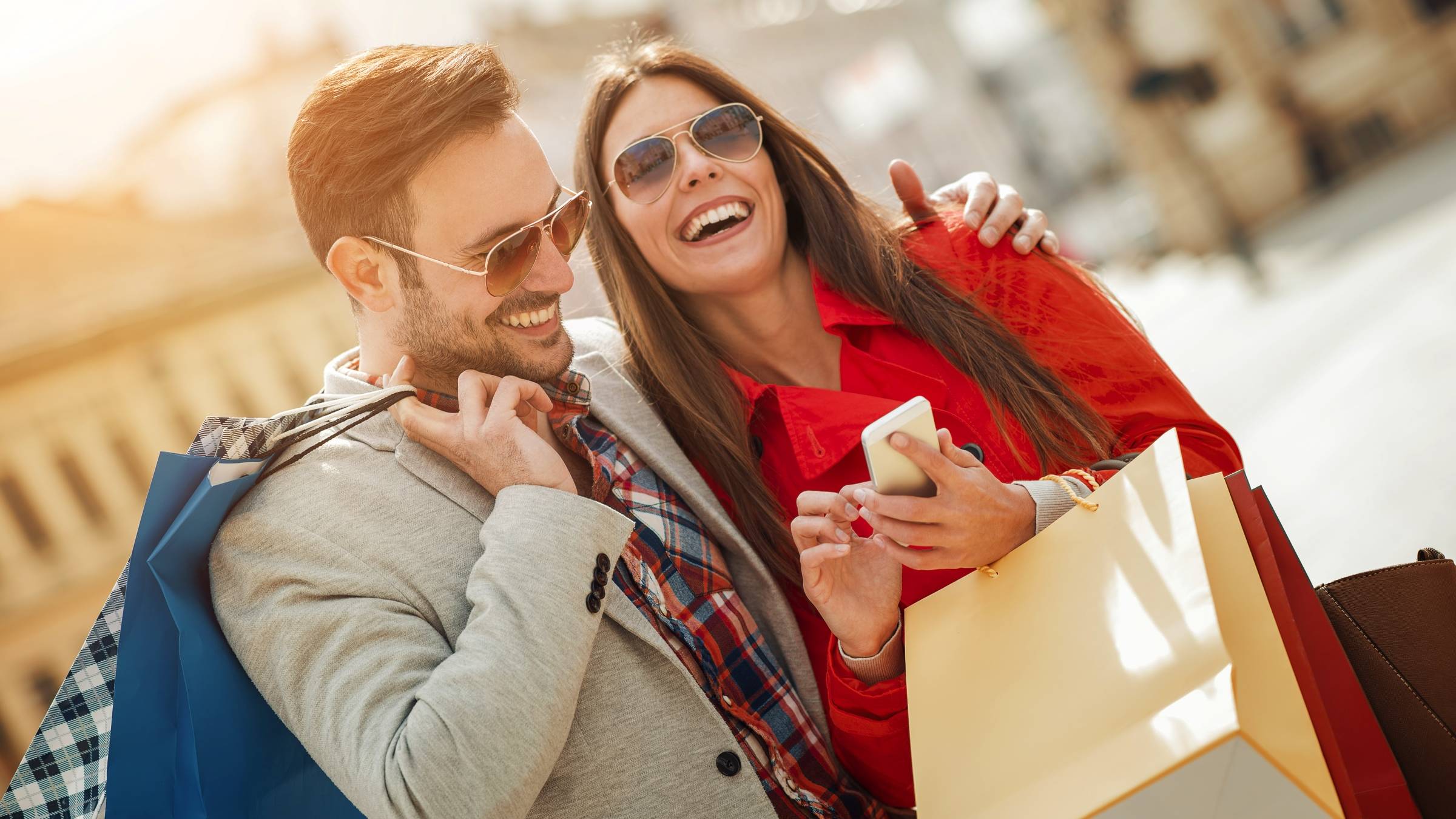 ---