Today I'm really going to spoil myself
If you want to get away from the stresses of everyday life, then in the H+ Hotel Ferienpark Usedom's spa oasis you're in the right place. Thanks to the UV filter system, the hotel's indoor pool has very low levels of chlorine; perfect for swimming a few lengths. For our smaller guests, there is also a children's pool.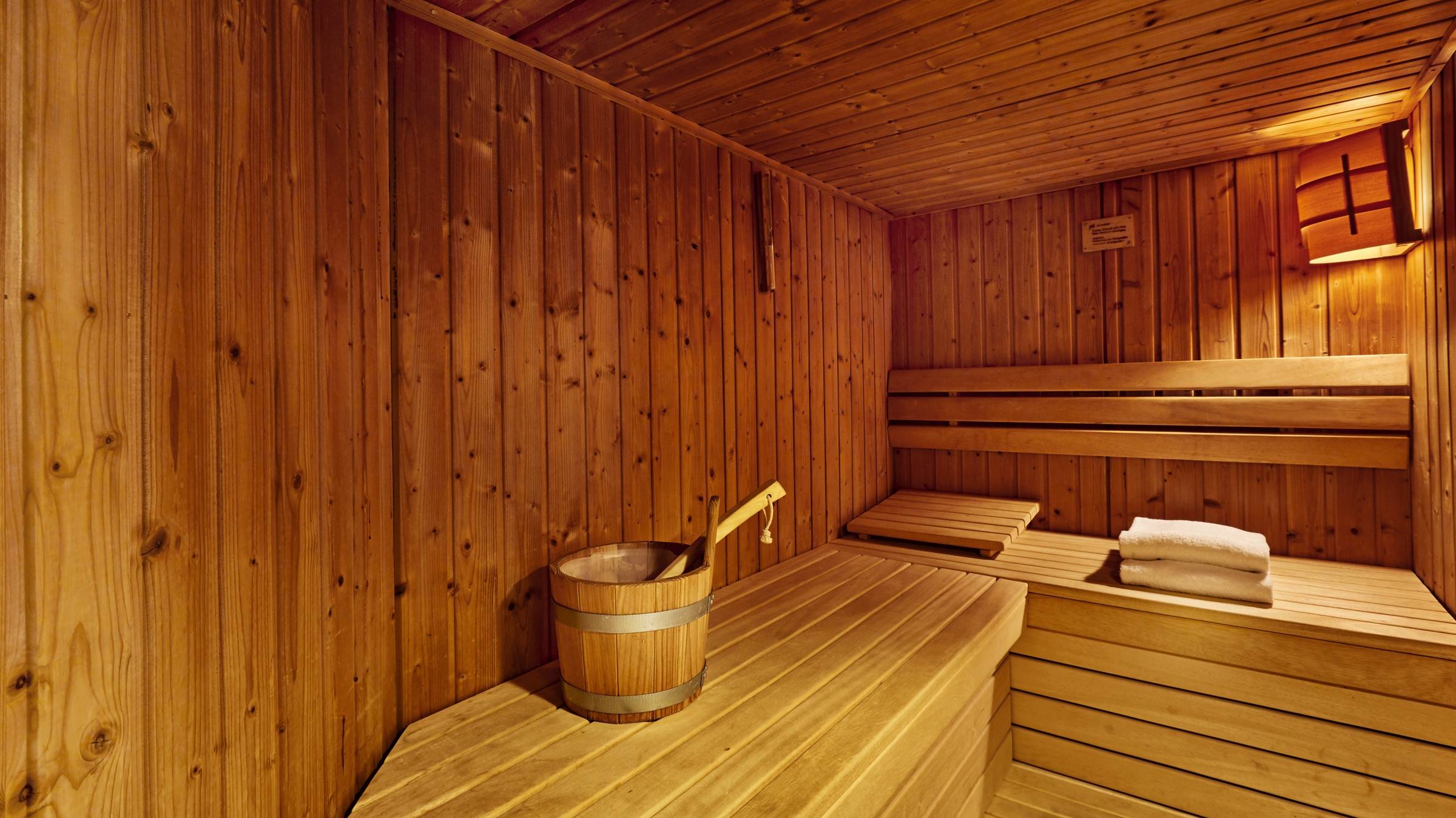 The sauna and spa area has recently been redesigned, and has a Finnish sauna and infrared sauna. Work up a sweat before relaxing in the quiet zone. The sauna landscape in the H+ Hotel Ferienpark Usedom is the perfect place to enjoy a time-out and forget about the stresses of everyday life.
Why not really spoil yourself and treat yourself to one of the many cosmetic treatments or massage services offered by the experienced Beauty Centre team at the H+ Hotel Ferienpark Usedom. Relax your muscles and relieve tension with a soothing back or whole body massage, or enjoy a classic cosmetic programme with a facial and manicure: it's entirely up to you. The team is happy to advise you on different treatments, wraps and masks, and to tailor a feel-good package especially to your desires.
On Usedom the sea is ubiquitous, so there is a natural focus on its powers of healing and relaxation. A sea salt peeling treatment, for example, is good for the skin, promotes circulation, and has a detoxifying effect. Algae wraps are also detoxifying and good for the skin, but also stimulate lymph flow, support cellulite treatments, and relieve the symptoms of rheumatic diseases and arthritis. Let the healing powers of the sea work their magic on you, and really spoil yourself - after all, you're on holiday!