Places of interest near the H+ Hotel Goslar
Goslar's market place is characterised by the paving stones radiating out from its centre and the interesting historical buildings surrounding it. The town hall contains an impressive "Hall of Homage" (Huldigungssaal) painted in the late Gothic style, while the Kaiserringhaus is home to a glockenspiel depicting miners at work. It is approximately 25 minutes' walk from the H+ Hotel Goslar.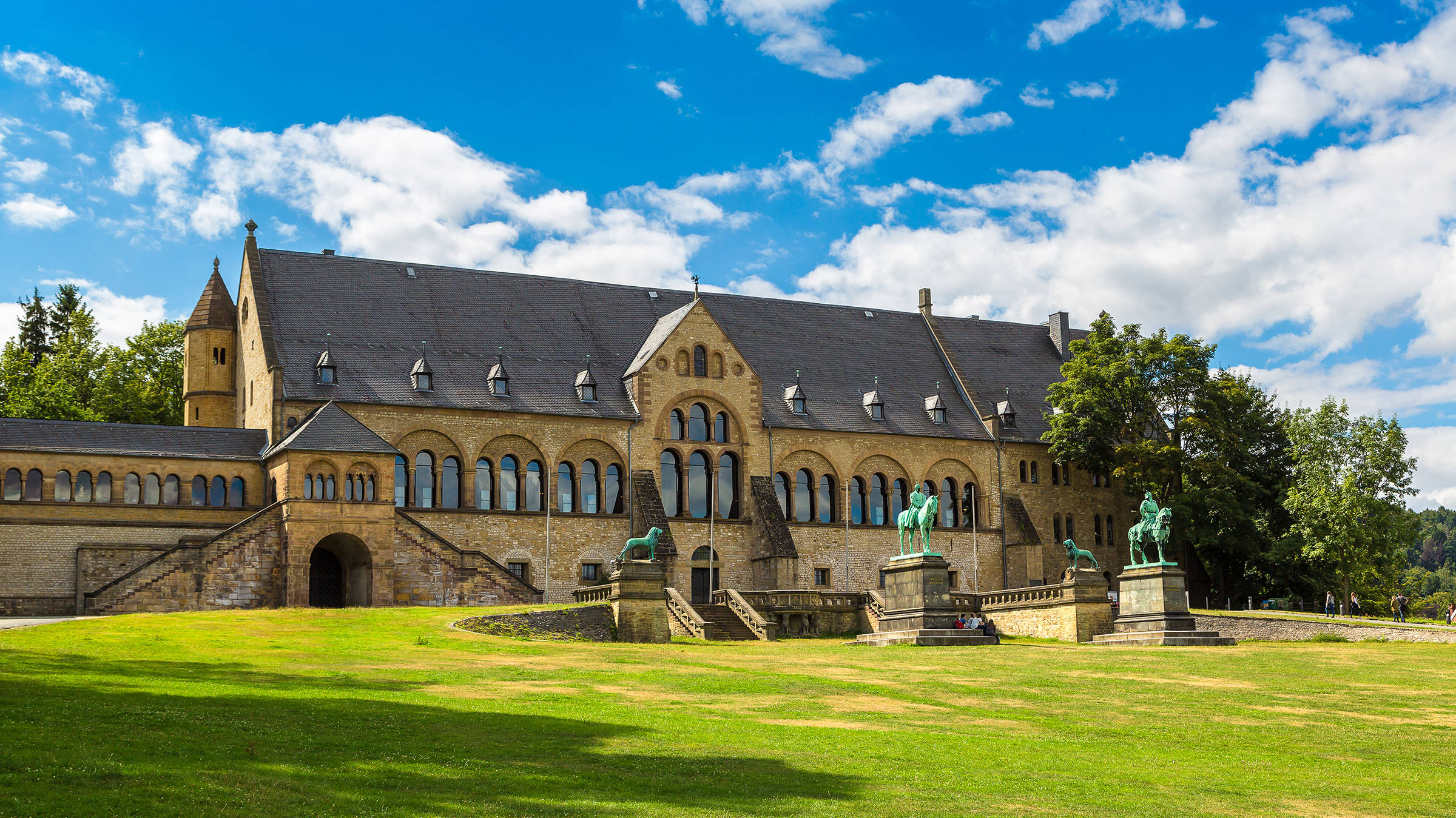 The Imperial Palace of Goslar as a seat of power dates back to the 11th century. The Kaiserhaus, the north porch of the former collegiate church, and the Chapel of St. Ulrich remain to this day. It has been a UNESCO World Heritage site since 1992. The Kaiserhaus, a magnificent two-storey hall, forms the heart of the complex. It is about a 25-minute walk here from the H+ Hotel Goslar, or ten minutes by car.
The Great Holy Cross is a hospice built in 1254, where travellers and the needy were given a bed for the night. It is the oldest civic facility of its kind in Germany. Today, the rooms of former inhabitants contain artisans' studios and a small exhibition. It is approximately 25 minutes' drive from the H+ Hotel Goslar.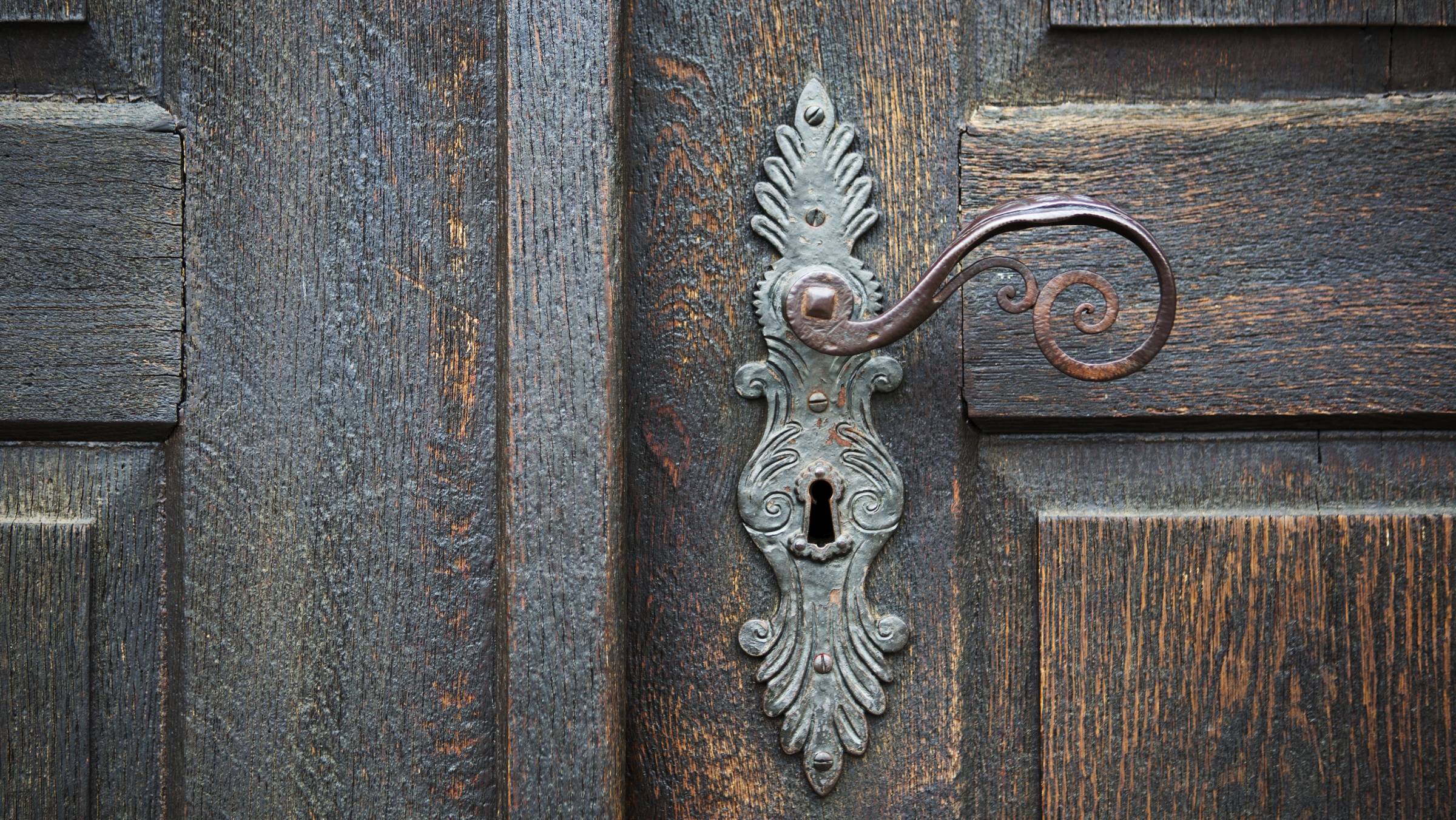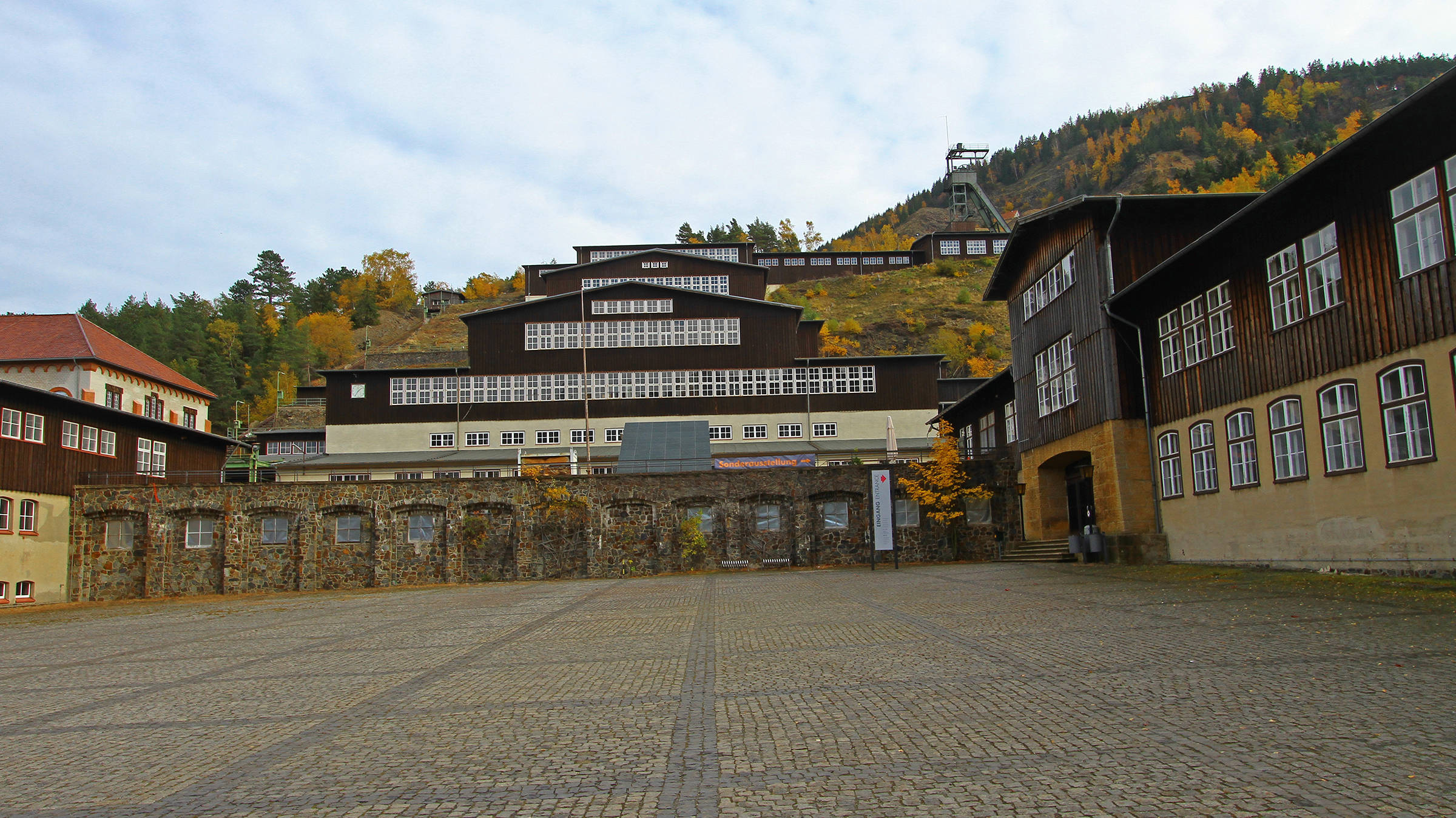 Rammelsberg visitors' mine - an experience above and beneath the ground
The Rammelsberg visitors' mine and associated mining museum and technical installations are all designated as a World Heritage site. The site can be viewed from above the ground via the inclined conveyor lift, and from below in the mine's own train. It's approximately a ten-minute drive from the H+ Hotel Goslar.
In and around Goslar, there are many hiking and biking trails leading through the Harz region. The seven-kilometre "Liebesbankweg", for example, is a trail around the Hahnenklee borough of Goslar. Besides nature, there are also the lakes of the Upper Harz water management system ("Oberharzer Wasserwirtschaft") to discover. You can reach the Liebesbankweg via the B241 by bus or by car. It's 20 to 35 minutes' drive from the H+ Hotel Goslar.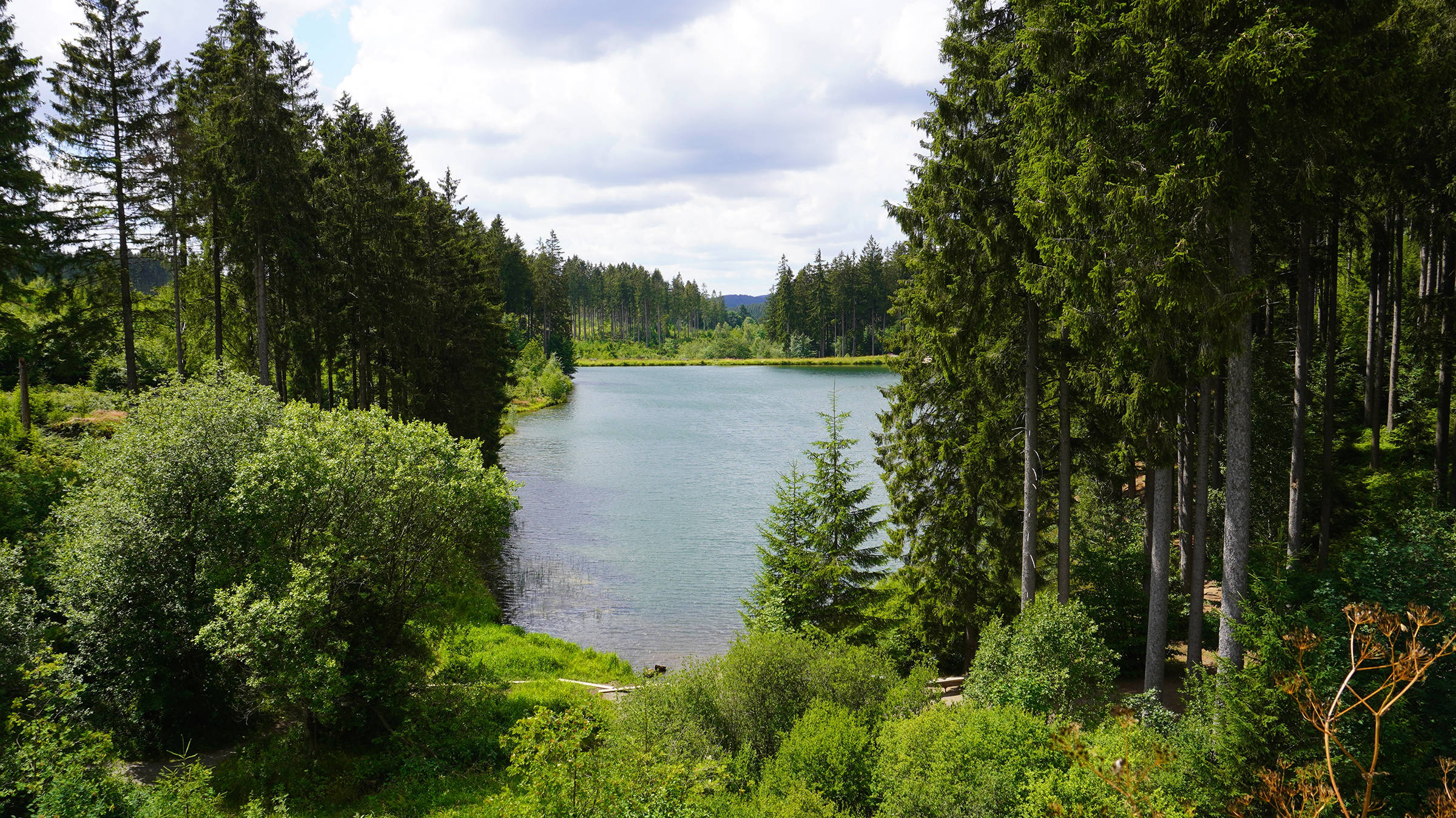 ---